#Imostar: Meet the one and only Igwe Poto Umelo Chijioke Ceejay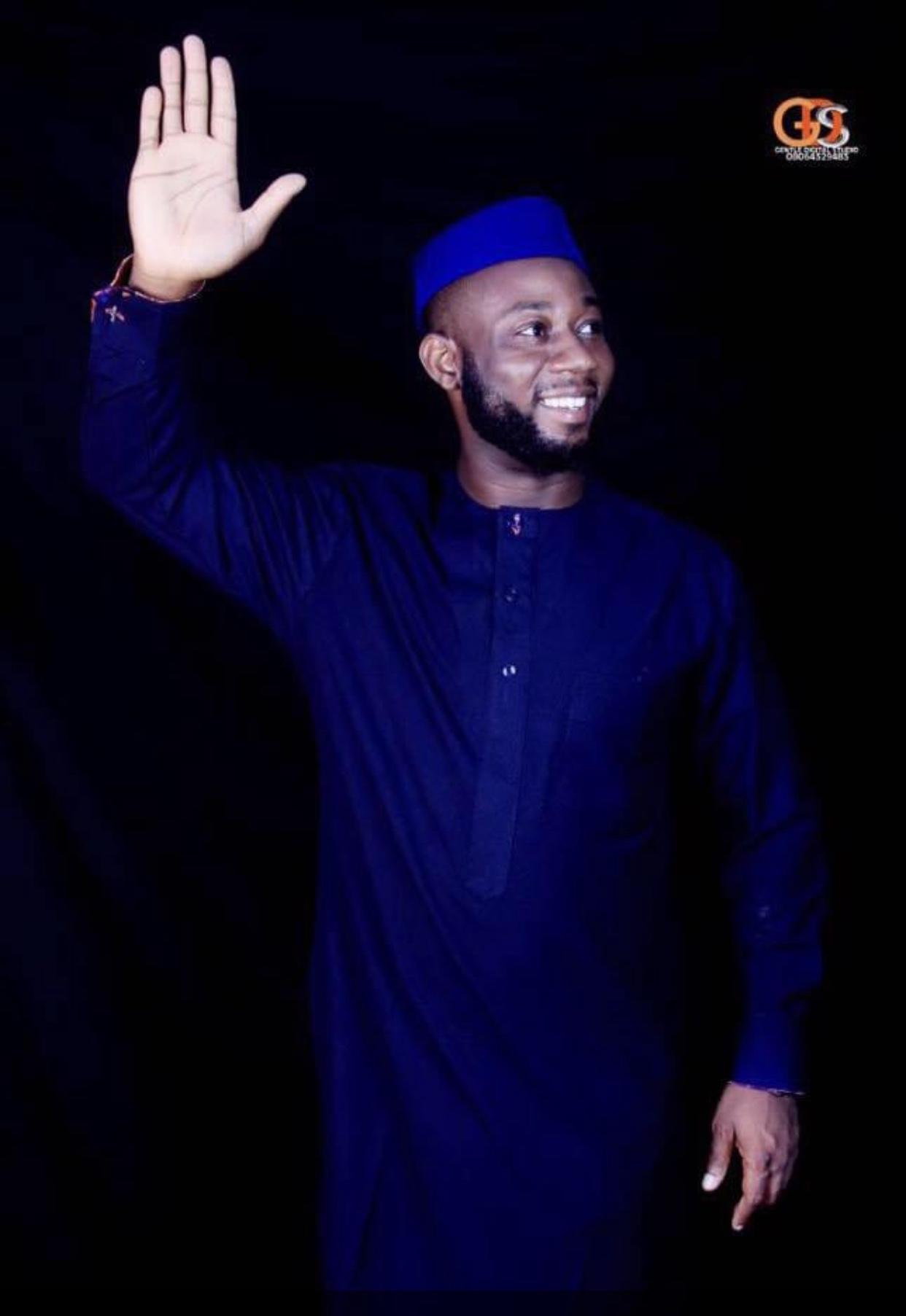 #Imostar: Meet the one and only Igwe Poto Umelo Chijioke Ceejay
Chijioke Dennis Umelo, popularly known as Ceejay or Igwe Poto, is a man of many talents and achievements. With over 10 years of solid experience in sales, marketing, business development, and trade marketing, he has worked with reputable companies such as Nigerian Breweries Plc, Two Lions Group Nigeria, and Blue Arrow TSW.
Ceejay's passion for excellence and his zeal to deliver quality in everything he does have earned him a reputation as one of Imo's most respected business professionals. As product sales coordinator for food at Blue Arrow TSW Nigeria, he was responsible for marketing and promoting top brands such as Red Bull, Andre, Carlo Rossi, SAF, Merba, Lessuer, Orbit gum, Royal Challenge, among others.
As a business development consultant and product sales manager for Meridian Brandy, Pasa Bitters, and Riverine Dry Gin, he demonstrated exceptional leadership and management skills that contributed to the growth and success of these brands. He also served as Special Assistant Admin and Public Affairs to the Senior Special Assistant to the government of Imo State (Bureau for Entertainment.)
Ceejay's passion for promoting culture and entertainment led him to become the General Manager of BongoCentre, a cultural center located at the heart of Imo International Convention Centre, Owerri.
Ceejay's commitment to social development is evident in his volunteer work with various organizations. As a special marshal for the Federal Road Safety Corps, he contributed his quota to road safety awareness campaigns. He was also a member of Imo Entertainers Keep Imo Clean, where he participated in environmental sanitation exercises, among others.
In addition to his professional and volunteer work, Ceejay is a football coach of Ngwori FC and Brand and Marketing Manager, Imo Angels FC. His passion for sports and his dedication to developing young talent have earned him respect and admiration from his peers and young people.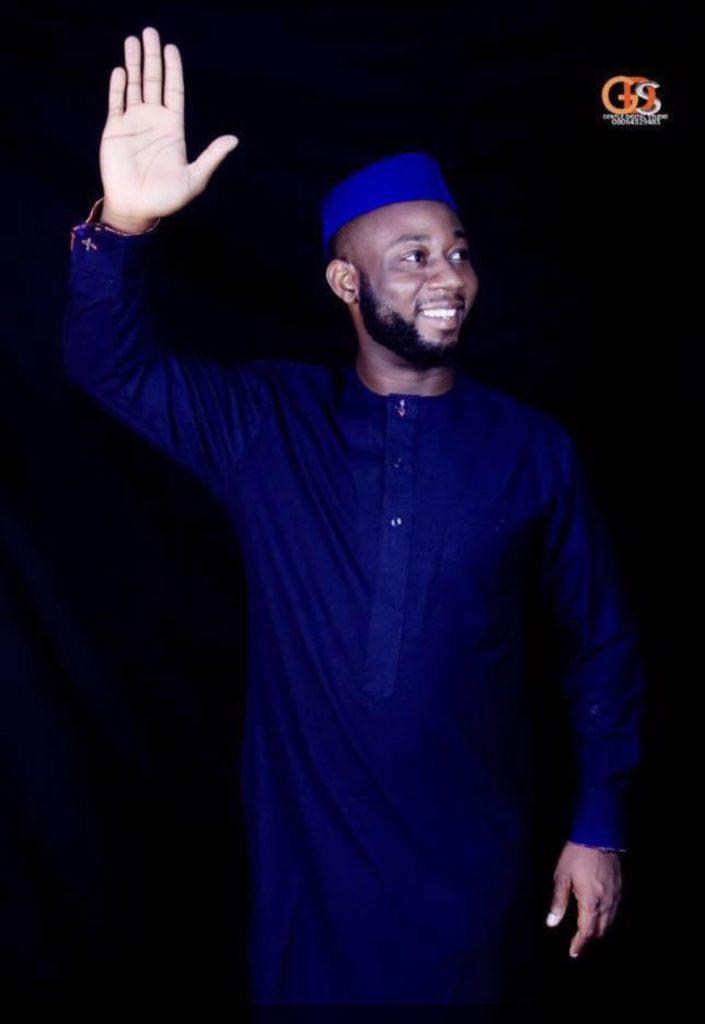 Ceejay is a graduate of Federal University of Technology Owerri, where he obtained a Bachelor of Technology (B.Tech.) in Industrial Chemistry.
He is the owner of Owerri Market Place, a platform that provides a digital marketplace experience for businesses to connect with their customers with over 60 thousand followers.
Chijioke Dennis Umelo, Igwe Poto got the title from his visible admiration of God's handiwork on women especially BBW. He is a man of many talents, with an unwavering commitment to excellence, social development, and youth empowerment. His contributions to the business, sports, and entertainment sectors in Imo State and beyond are noteworthy and deserving of recognition.
Duru Eunice Adaku
05/05/2023