#ImoStar: Meet the Rugged Compère Bossman DaGodmc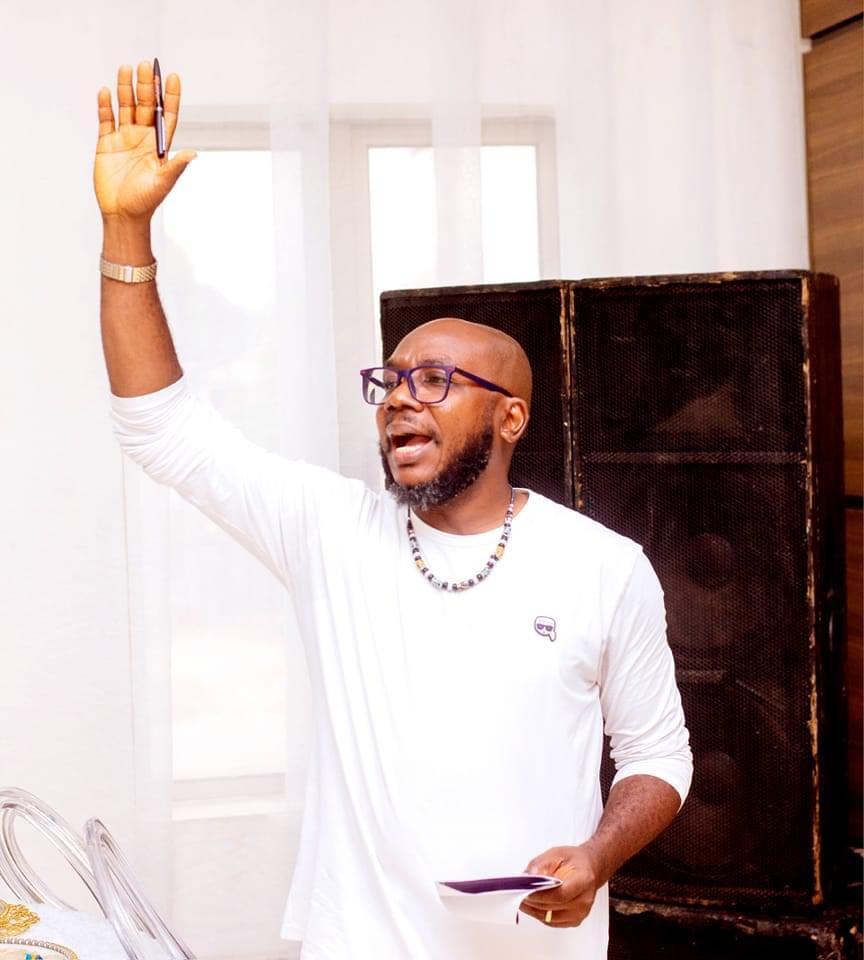 #ImoStar: Meet the Rugged Compère Bossman DaGodmc
Onwumere Emmanuel Ugochukwu, better known as Bossman DaGodmc, is a multi-talented personality hailing from Imo state, Nigeria. He is a comedian, reggae singer, compère, and a master of ceremonies, with an illustrious career spanning over a decade. He is also the convener of JustLaff Kingdom Groove, an educative, gospel and entertaining concert that takes place every May.
Born and Base in Imo state, Bossman DaGodmc began his career as a comedian and compère in his early twenties. With a natural flair for humor and an innate ability to connect with his audience, he quickly became a household name in the Imo entertainment scene. Over the years, he has honed his skills and diversified his portfolio, becoming a renowned master of ceremonies.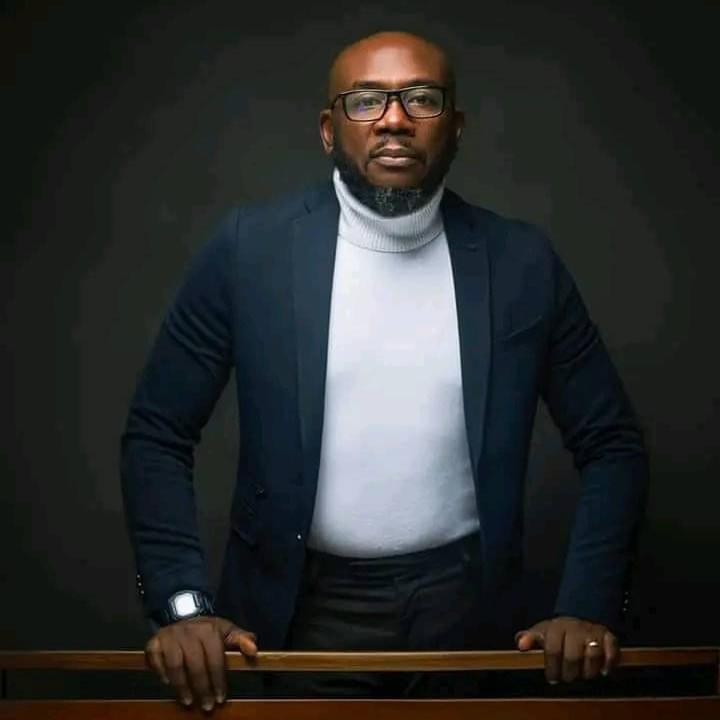 Bossman DaGodmc's unique style and versatile abilities have made him a favorite among event organizers and audiences alike. He is known for his ability to infuse humor into any event, keeping his audience engaged and entertained from start to finish. His infectious energy and captivating stage presence have earned him a reputation as one of the most sought-after event hosts in Imo state and beyond.
Beyond his impressive entertainment career, Bossman DaGodmc is also a proud husband and father. He is passionate about using his platform to inspire and mentor the next generation of entertainers. Over the years, he has mentored several budding entertainers in the event hosting business, including Chucy Demian and many others.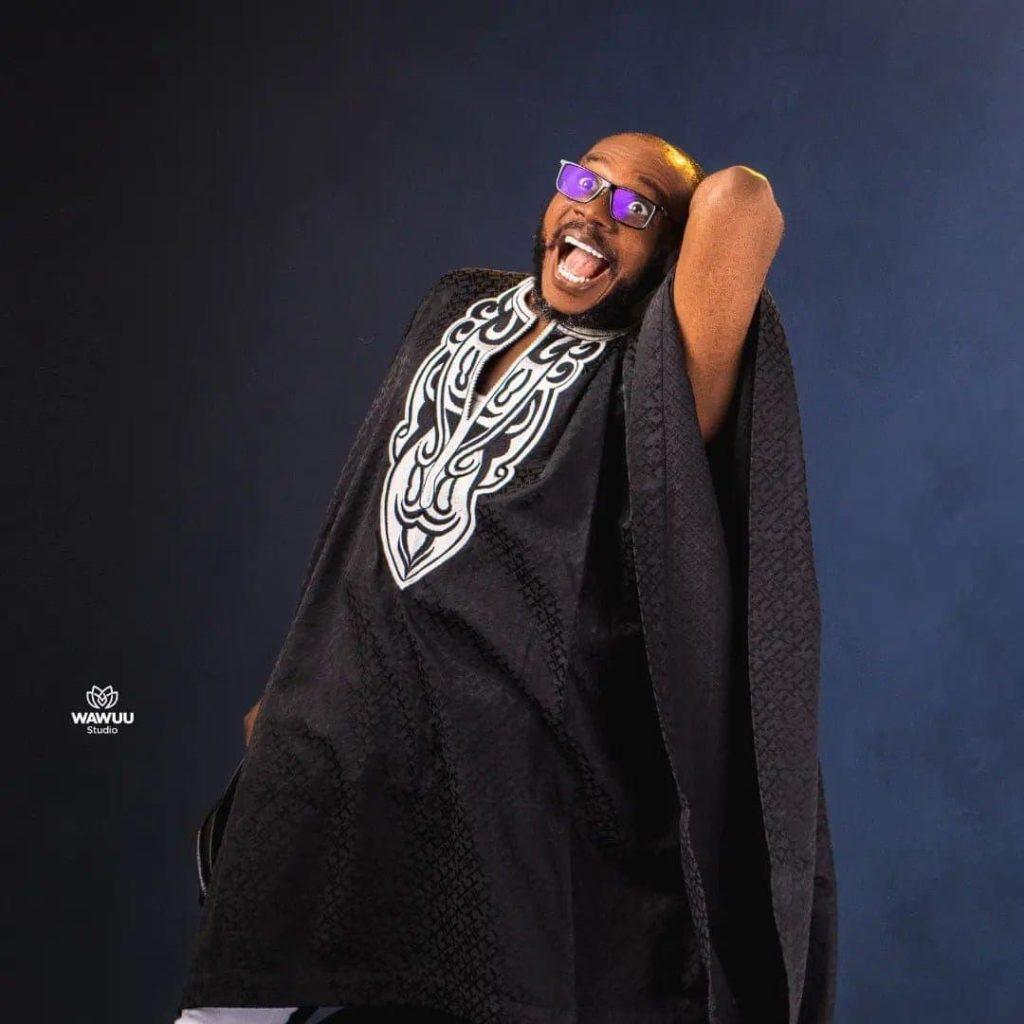 In addition to his impressive entertainment career and mentoring of young entertainers, Bossman DaGodmc has also had a distinguished career in academia. He worked with the Federal Polytechnic Nekede for over a decade and is presently a Senior Assistant Registrar, making him a respected member of the academic community in Imo state.
Bossman DaGodmc's contributions to the entertainment and academic industries have not gone unnoticed, as he has received numerous awards and recognitions for his work. Notably, he received a Merit Award from Jamie Pajoel International, which recognized his outstanding contributions to his Society. He was also named a Patron of the Boys Brigade in recognition of his dedication to mentoring and inspiring young people.
Bossman DaGodmc is not just a mentor but also a father figure to many young entertainers in Imo state. He has taken it upon himself to nurture and support their talents, providing them with the guidance and resources they need to succeed in the industry. His dedication and commitment to the growth of the Imo entertainment scene have earned him the respect and admiration of his colleagues and fans alike.
Bosito is a true icon in the Imo entertainment scene. His talent, hard work, and dedication to his craft have made him a force to be reckoned with. He is not only an outstanding entertainer but also a mentor and father figure to many. As he continues to make his mark in the industry, we can only expect to see more great things from this multi-talented personality.
Duru Eunice Adaku
03/05/2023