#ImoStar: Meet the Sport Commentator Cosmos ChukwuEmeka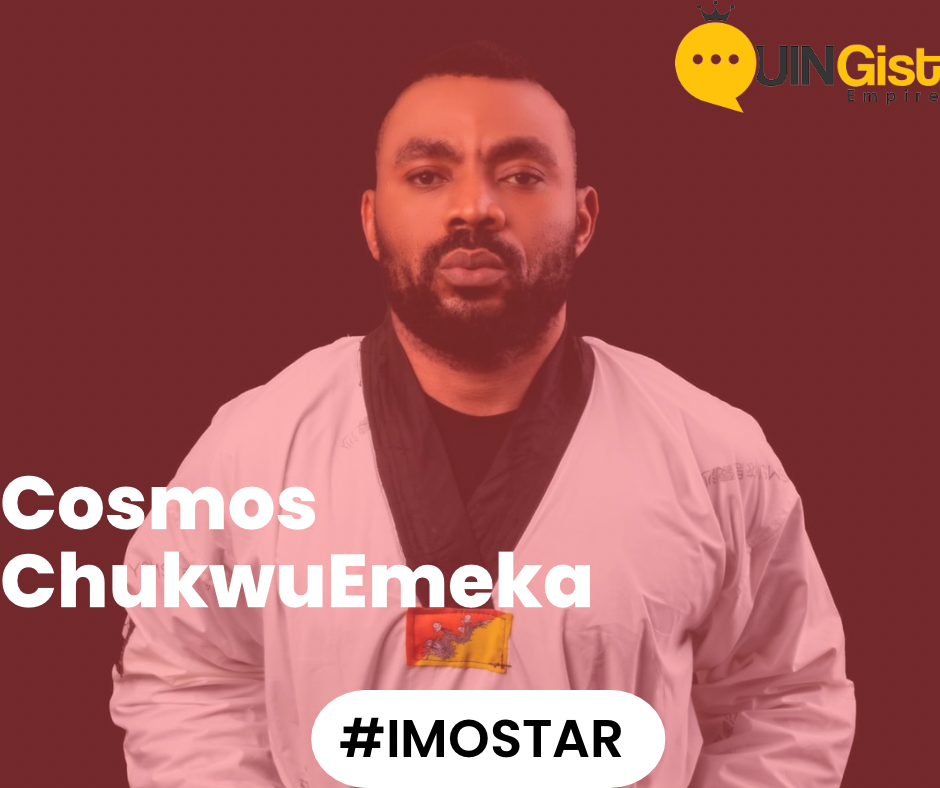 #ImoStar: Meet the Sport Commentator Cosmos ChukwuEmeka
In the age of digital media, where content is king, and social media platforms have become an integral part of our daily lives, there are individuals who have used their creativity and passion to carve a niche for themselves in the digital space. One such individual is Cosmos ChukwuEmeka, a multi-talented media personality who has made a name for himself in the world of broadcasting, branding, and sports commentary.
Hails from Imo State, Cosmos ChukwuEmeka, also known as "Puyaka" is a Nigerian media personality who has built a successful career as an On Air Personality (OAP) with Darling FM in Owerri, Imo State, Nigeria. He has a natural flair for entertainment and has used his talent to captivate his audience, making him one of the most sought-after OAPs in the region. Cosmos is also the CEO of Imo Radio League, a platform that promotes sports, music, and On Air Personalities in Imo State.
Aside from his career as an OAP, Cosmos is also a digital creator and brand promoter. He has created several viral social media campaigns that have garnered attention from both local and international brands. His unique approach to digital branding has made him a valuable asset to many companies looking to expand their online presence.
In addition to his media and branding work, Cosmos is also a seasoned sports commentator and analyst. His love for sports started at a young age, and he has developed an in-depth understanding of the sports industry over the years. He founded Soccer Fans Fiesta, a sports media platform that covers local and international football events, promote sport activities and provides insightful analysis and commentary on games and players.
Cosmos ChukwuEmeka's achievements have not gone unnoticed, as he has received several awards and recognitions for his work.
Cosmos' success in the media industry can be attributed to his hard work, dedication, and commitment to delivering quality content. His ability to connect with his audience and deliver engaging content has made him a household name in the Nigerian media industry. He is a true inspiration to many young people who aspire to make a career in the media industry and has set a high standard for professionalism and excellence.
In conclusion, Cosmos ChukwuEmeka's achievements as a digital creator, On Air Personality, CEO, brand promoter, and sports commentator are a testament to his talent and hard work. He has proven that with determination, hard work, and creativity, anyone can achieve their dreams. We look forward to seeing more of Cosmos' innovative ideas and contributions to the media industry in the years to come.
Duru Eunice Adaku
07/05/2023