#ImoStar: Meet Theodore Chinonso Uba the Akuko Siri crooner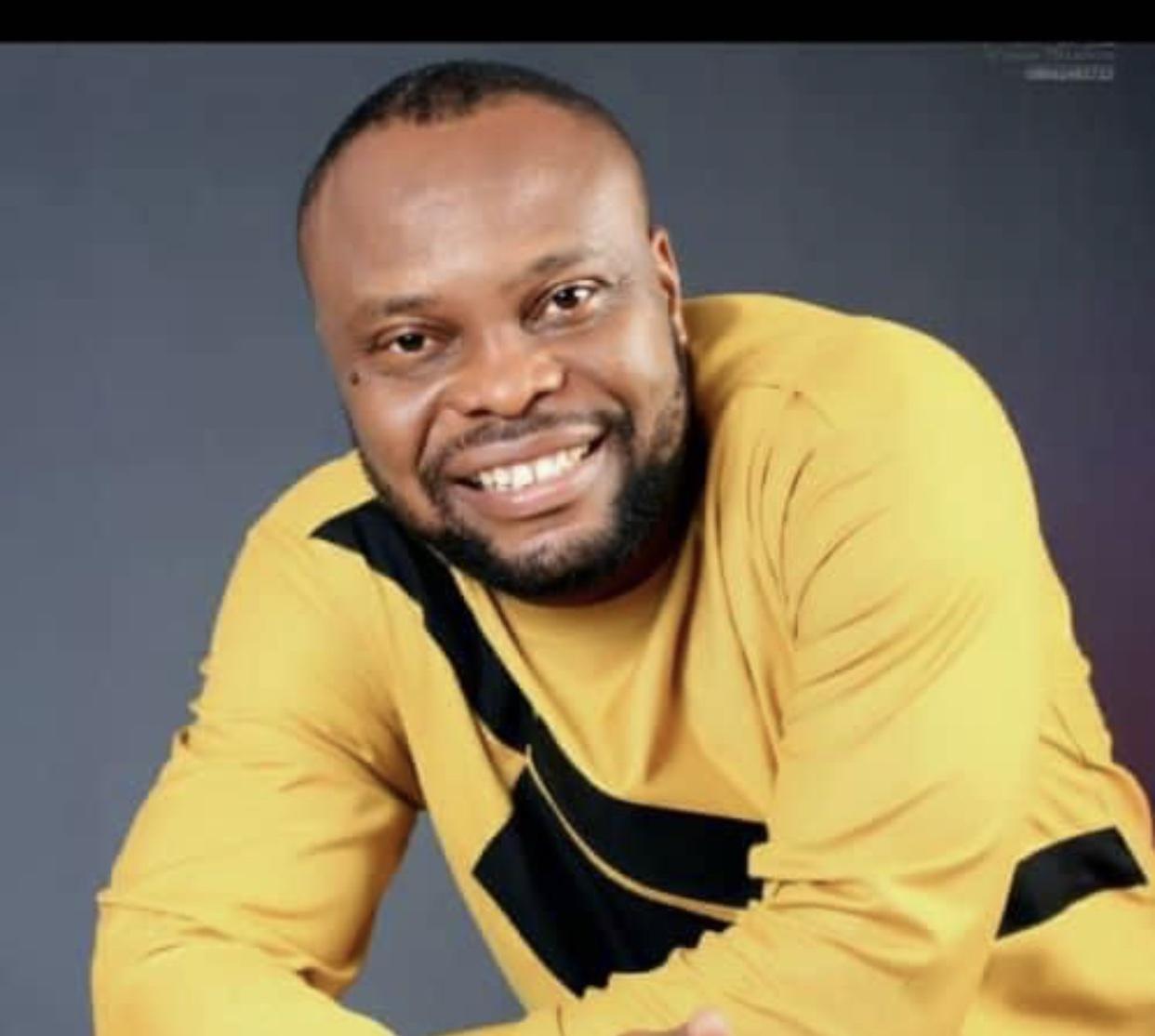 #ImoStar: Meet Theodore Chinonso Uba the Akuko Siri crooner
Theodore Chinonso Uba, popularly known as Nonsonkwa, is an outstanding broadcaster, comedian, actor and musician based in Imo State, Nigeria. He is a graduate of Imo State University and has worked with various radio stations including Heartland, MyRadio, Darling and currently with Ozisa.
Nonsonkwa is a household name in Imo and beyond, thanks to his engaging communication skills, humour and fluency in the local dialect. He is the originator of several popular programs including Akuko Siri (Akwukwo Akuko), Obodo bu Igwe, Ube Nwanne and Gwam Eziokwu. These programs have a massive fan base.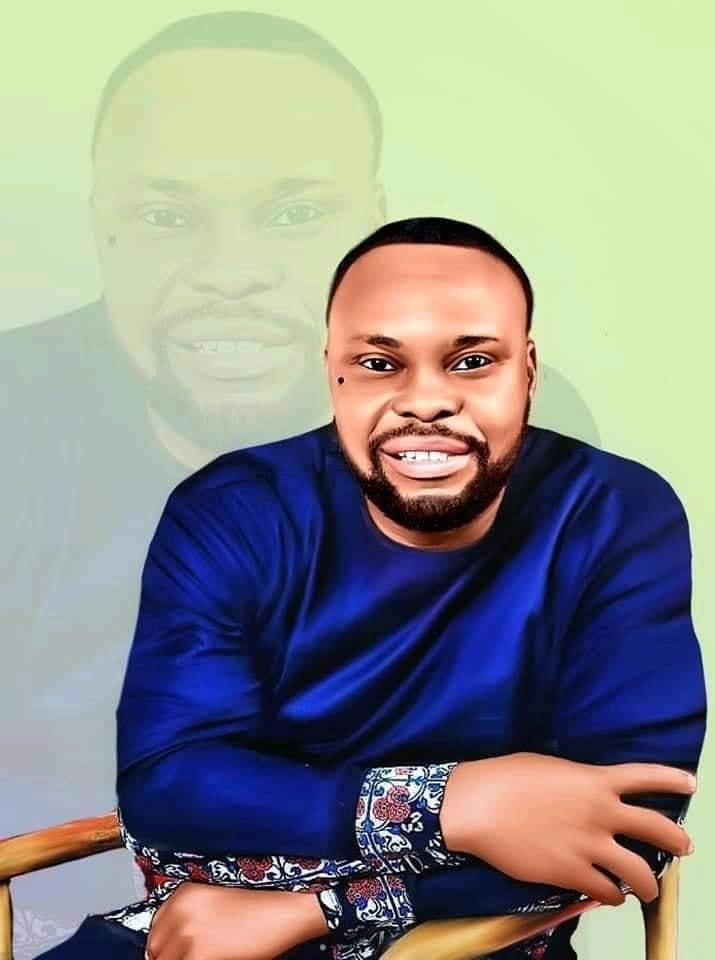 In addition to his work in the broadcast media, Nonsonkwa is also involved in politics, having contested for the Imo State House of Assembly seat for Mbitoli State Constituency and the Federal House of Representatives seat respectively. Although he was not successful in his political endeavors, he continues to inspire young people through his programs and advocacy.
Nonsonkwa is one of the most decorated OAPs in the South East, with numerous awards to his credit. He is also a philanthropist and the convener of Project Help The Sick, a charity initiative aimed at supporting the less privileged in the society.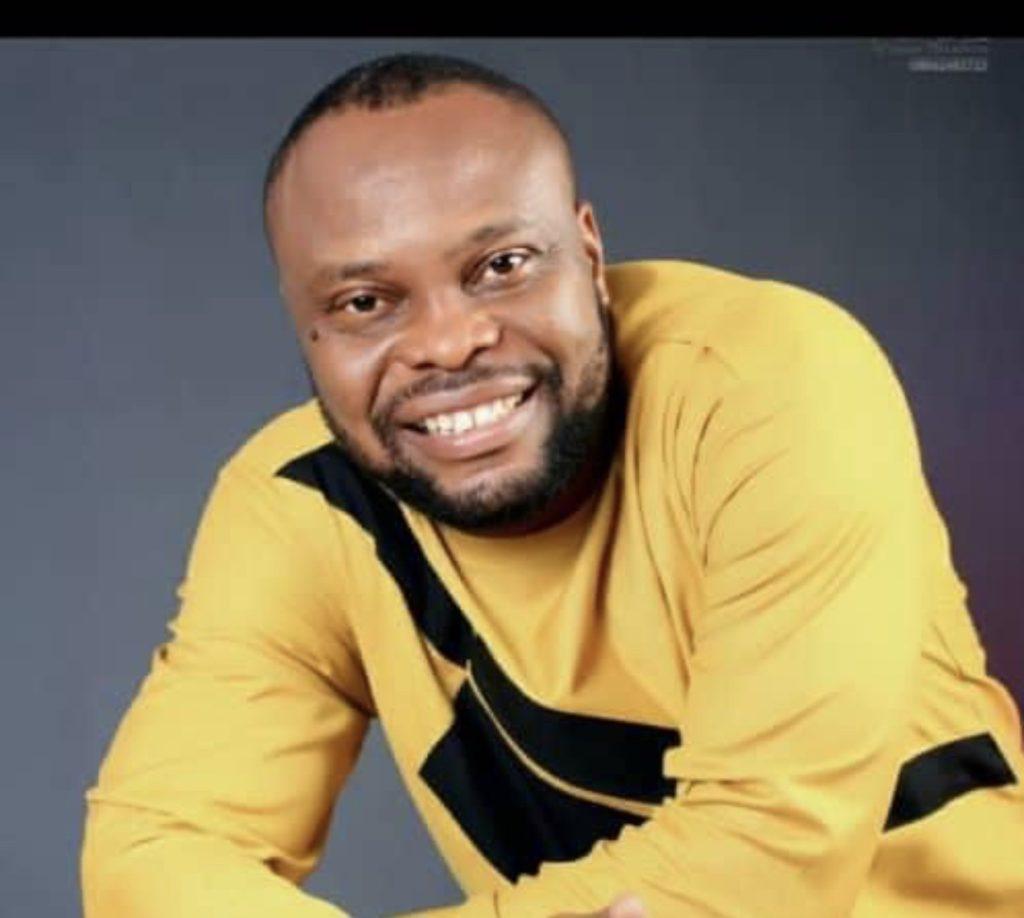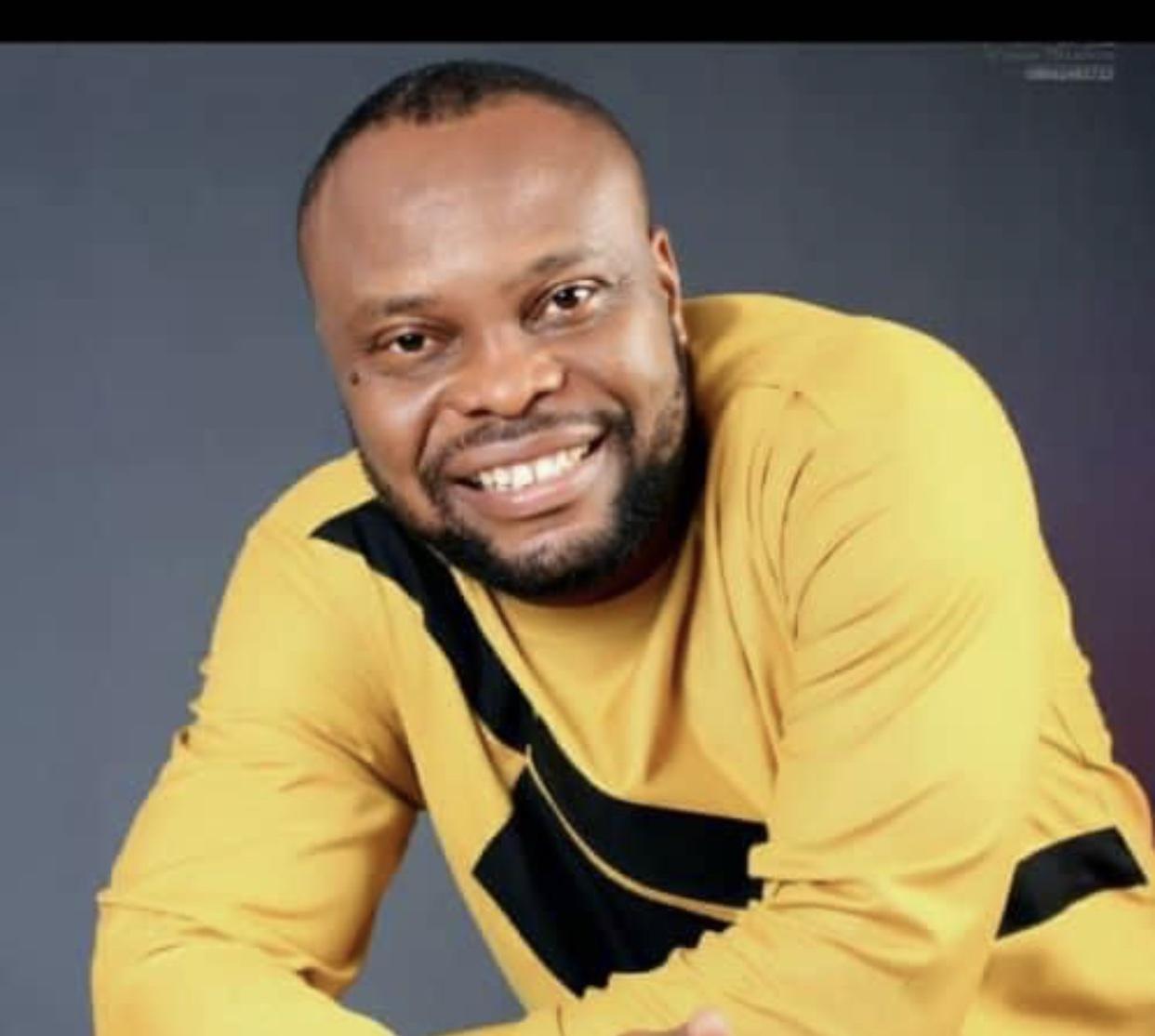 His contributions to the entertainment and broadcast industry in Imo and beyond cannot be overstated. Nonsonkwa has impacted the society through his programs which always feature interesting topics and issues that are informative, entertaining and appealing to his huge fan base.
Sir Chinonso is an outstanding broadcaster, comedian, actor, musician and philanthropist who has made remarkable contributions to the broadcast media and entertainment industry in Nigeria. He is a model to many young people in the South East and beyond. We celebrate his achievements and look forward to more exciting programs from him.
Duru Eunice Adaku
02/05/2023