#ImoStar: Meet Treasured Mercy Imo Number One Female Photographer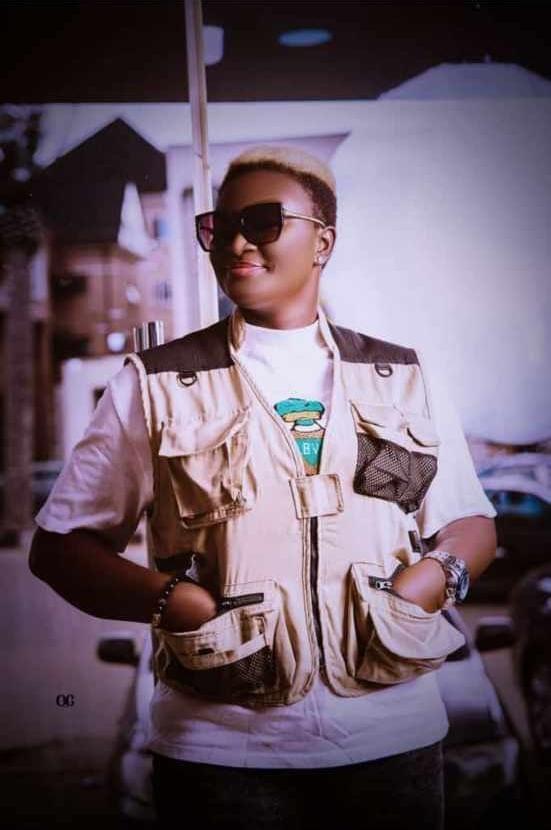 #ImoStar: Meet Treasured Mercy Imo Number One Female Photographer
Mercy Okonkwo, also known as Treasured Mercy or Posh Treasure, an Imo-based female photographer who is making waves in her industry. Hails from Ebonyi State but resides in Owerri, Imo State, she has faced her share of life's challenges but has always stood tall and persevered through them.
Mercy is an inspiration to many women who aspire to break into male-dominated industries. As a female photographer, she has not only broken barriers but has also paved the way for other women to follow in her footsteps. Her work ethic, talent, and determination have earned her a reputation as one of the best photographers in Imo State.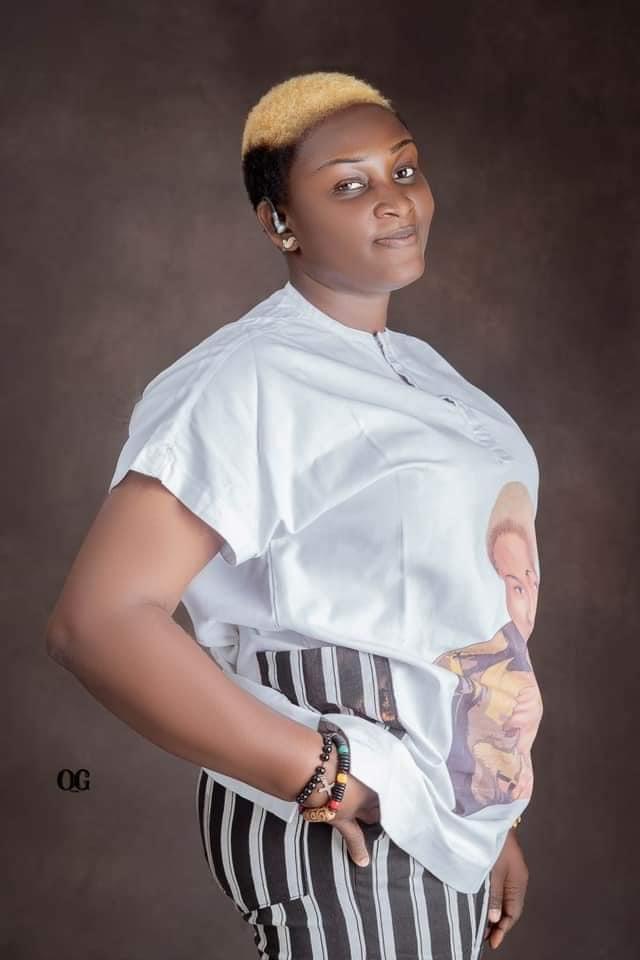 What sets Mercy apart is not only her photography skills but also her kind-hearted nature. She is always willing to lend a helping hand to anyone who needs it, regardless of their background or social status. Her humility is a testament to her character, as she never considers herself above others.
In addition to her own success, Mercy is also invested in raising a new generation of photographers. She is committed to investing in her fellow photographers, both male and female, and helping them achieve their goals. Her selflessness and dedication to the craft are truly admirable.
Mercy's work has not gone unnoticed, and she has received accolades and recognition for her outstanding contributions to the photography industry. However, she remains humble and does not seek praise for her good works.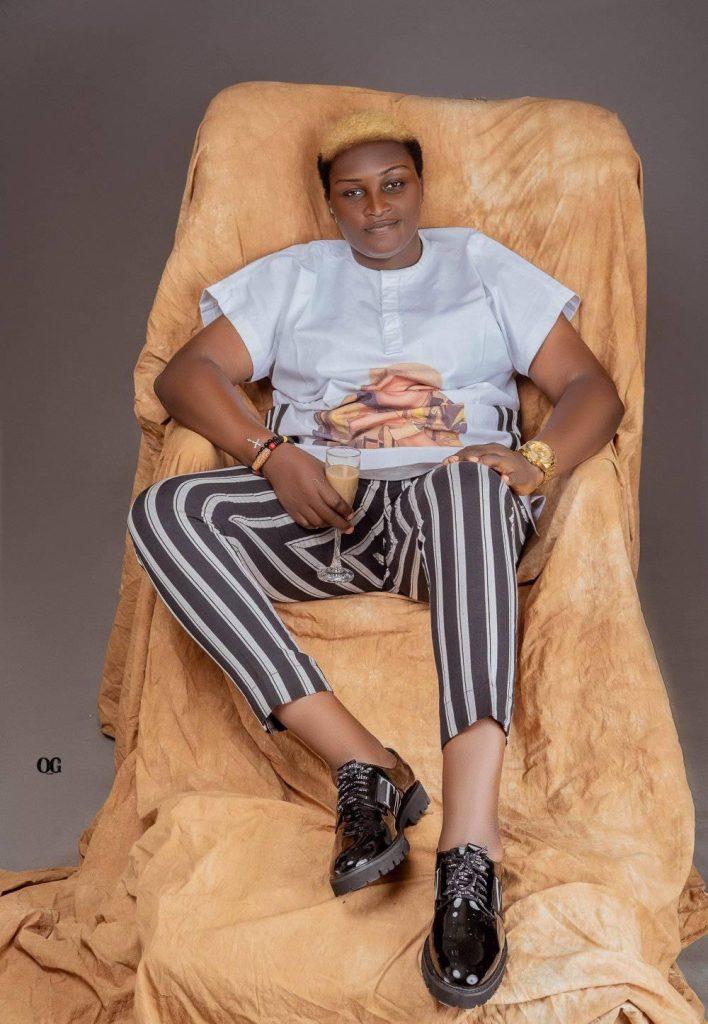 Posh Treasure, is a force to be reckoned with in the photography industry. Her talent, work ethic, and dedication to helping others are just a few of the many reasons she is an inspiration to many. As she continues to raise a family of photographers and make a name for herself in Imo State, we can only expect great things from this remarkable woman.
Duru Eunice Adaku
04/05/2023