#ImoStar: Meet Ugo Stevenson, our own King of Highlife…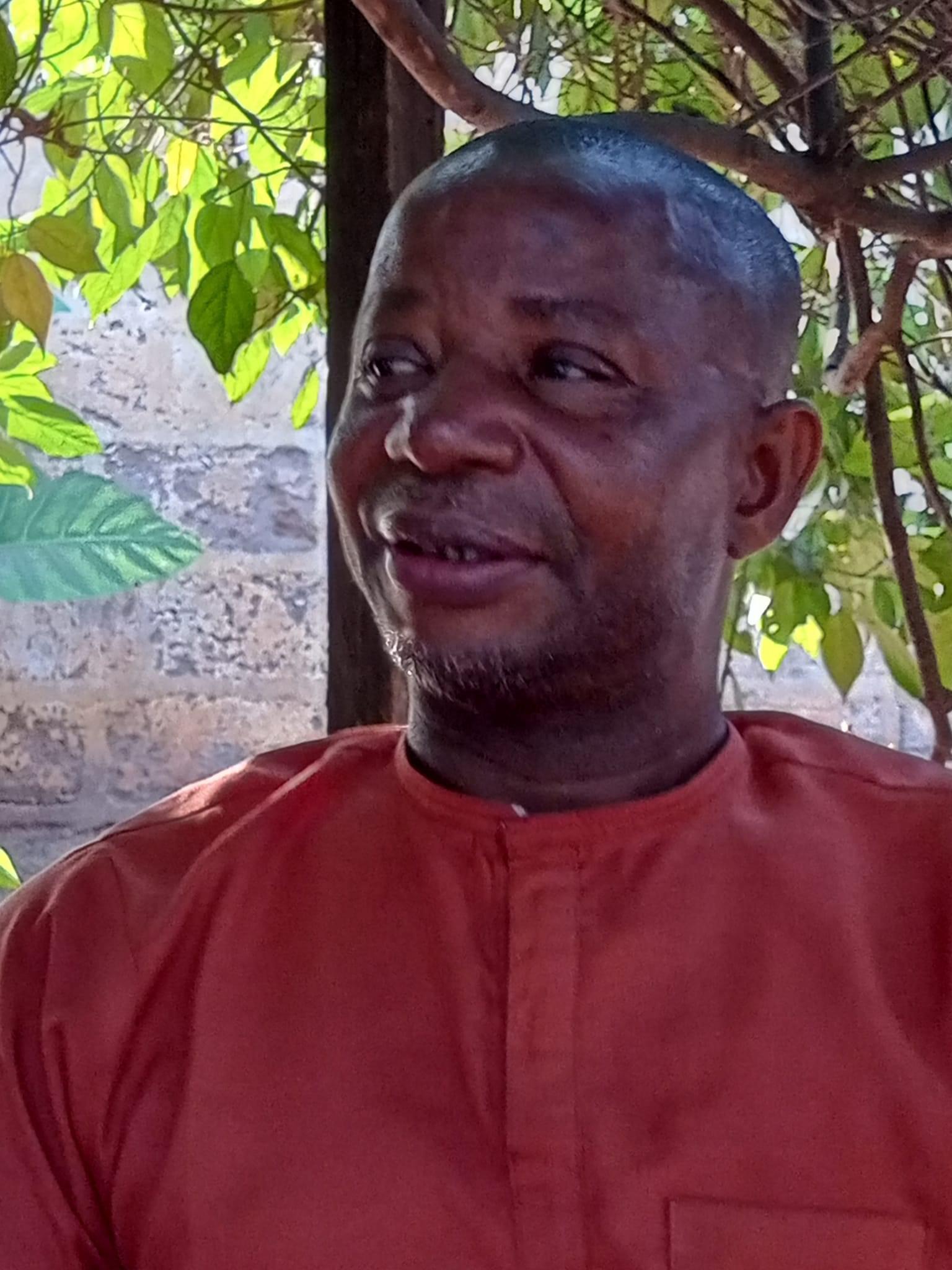 #ImoStar: Meet Ugo Stevenson, our own King of Highlife…
Ugo Stevenson is an enigma who has revolutionized the entertainment, arts, and culture industry in Nigeria, paying great attention to the improvement of the arts sector in his base in Imo State.
Born into the respected Okereafor family of Olokwu Emeabiam, Ugo Stevenson is a trained Theatre Arts practitioner, a prolific writer, actor, singer, comedian, master of ceremonies, copywriter, and theatre director. He is the founder and Chief Production Officer of the All Igbo Music Awards (also known as the EKWE AWARDS), instituted to celebrate and honor Igbo originated music performers and practitioners.
Ugo Stevenson is the only artiste that promotes his competitors. He is a restless spirit, who upturned the Nigeria Highlife music culture in 2004 with the album Ndaa Chineke, a creative masterpiece which earned him the Nigeria Music Awards Best Highlife Artiste (NMA 2008) plaque after the likes of Chief Stephen Osita Osadabe and Chief Dr. Oliver De Coque.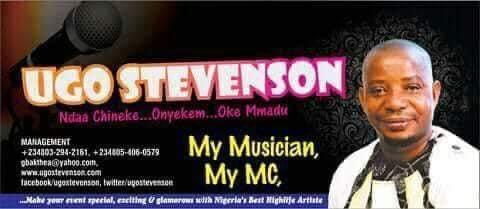 His master crafted manuscript "The Pride of the Living" made it into the Association of Nigeria Authors national literary prize shortlist in playwriting in 2009. Despite his success, Ugo Stevenson is a low-key individual who doesn't celebrate his achievements but rather that of others. To him, there is yet service to render with this breath of life.
As a Highlife musician, Ugo Stevenson and his Ojezigi band have written, composed and produced sixty-two songs in their nine album collections of Heartland Call, Ndaa Chineke, Thank You Teacher, Onyekem, Oke Mmanu, Unbanned, Ishiopi, Nnaochie, and Kee Kwanu. Highlife music is his lifeline, and he has inspired many artists in the industry.
Ugo Stevenson's lyrical content preaches and promotes positivity, and he never promotes profanity. He believes that pursuing a positive vision to enhance humanity is the only way to succeed. He is a creative, resilient, conscious, spiritual, and mysterious individual who frustrates highlife artists into surviving as the public praise singers.
In conclusion, Ugo Stevenson's contribution to the arts and culture industry in Nigeria, especially in the Highlife music genre, is immense. He is an icon, a legend, and a mentor to many in the industry. Despite all, he remains humble and committed to the development of the arts sector in Nigeria. Ugo Stevenson is a true king of Highlife, and his legacy will continue to inspire many generations to come.
Duru Eunice Adaku
28/04/2023