#ImoState: Meet Chucy Damien, the Premier Event Host and King of the Microphone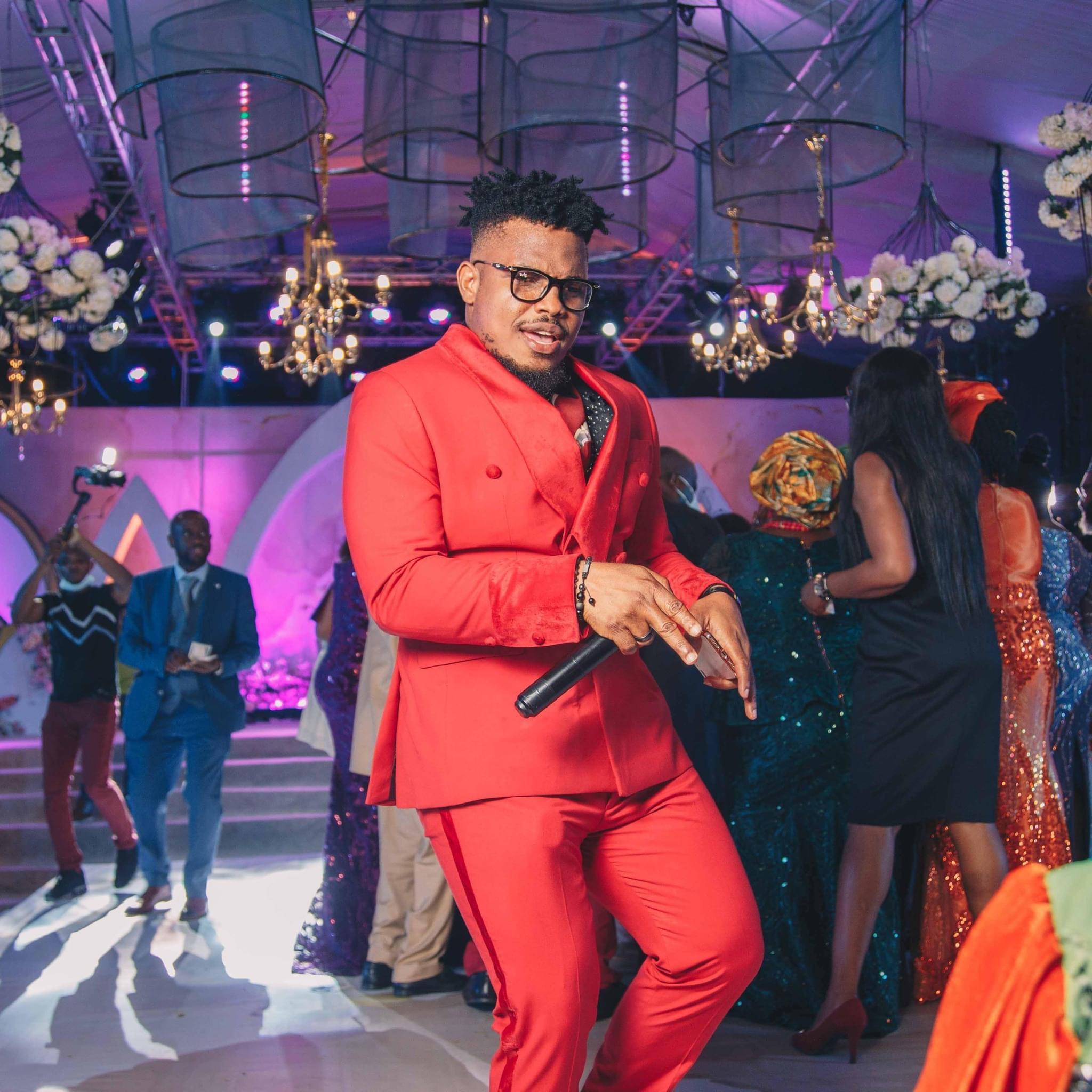 #ImoState: Meet Chucy Damien, the Premier Event Host and King of the Microphone
When it comes to hosting events, there are few individuals who possess the charisma, energy, and passion required to captivate audiences and make every occasion memorable. One such individual is Chucy Damien, a talented event host and master of ceremonies from Imo State, Nigeria.
Chucy Damien, also known as the "King of the Mic, has become a household name in the entertainment industry in Nigeria, thanks to his impressive skills and dedication to his craft. He has successfully hosted numerous high-profile events, including weddings, corporate events, fashion shows, product launches, and concerts, among others.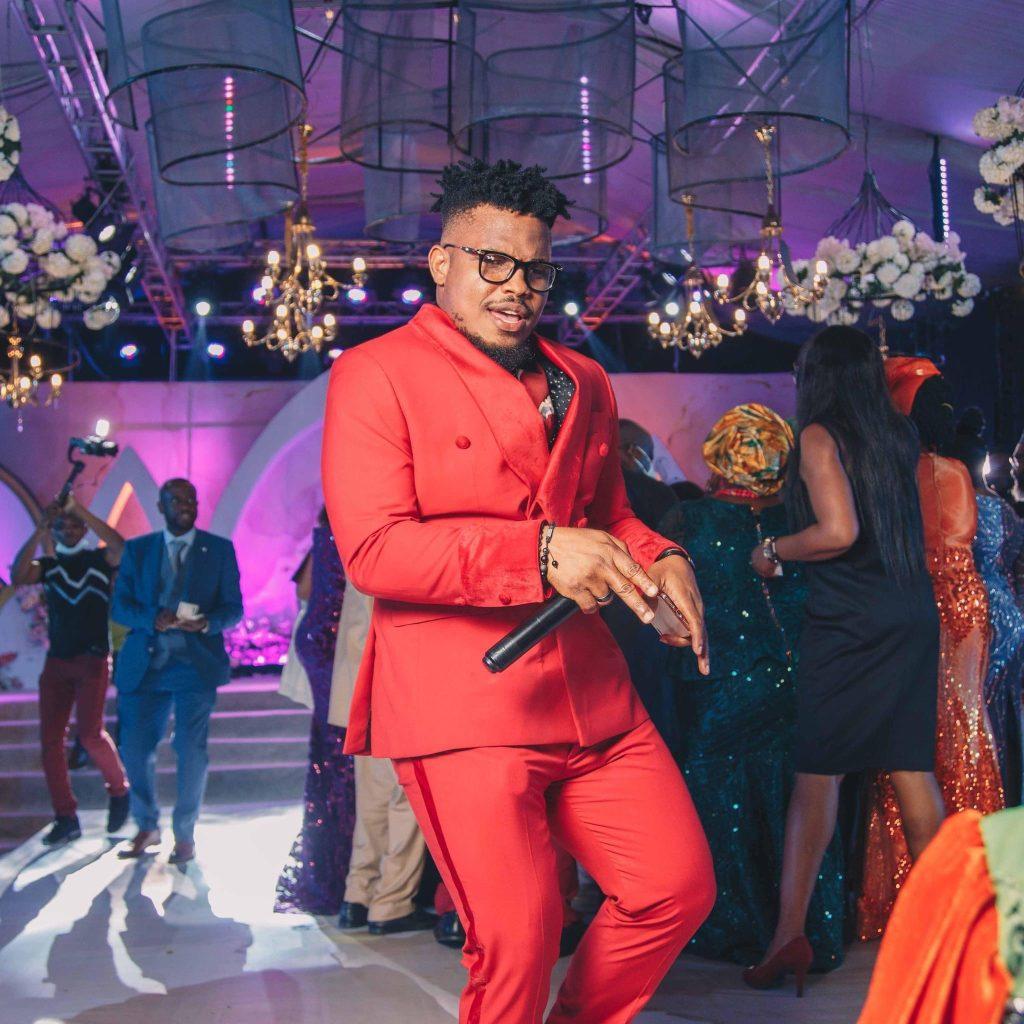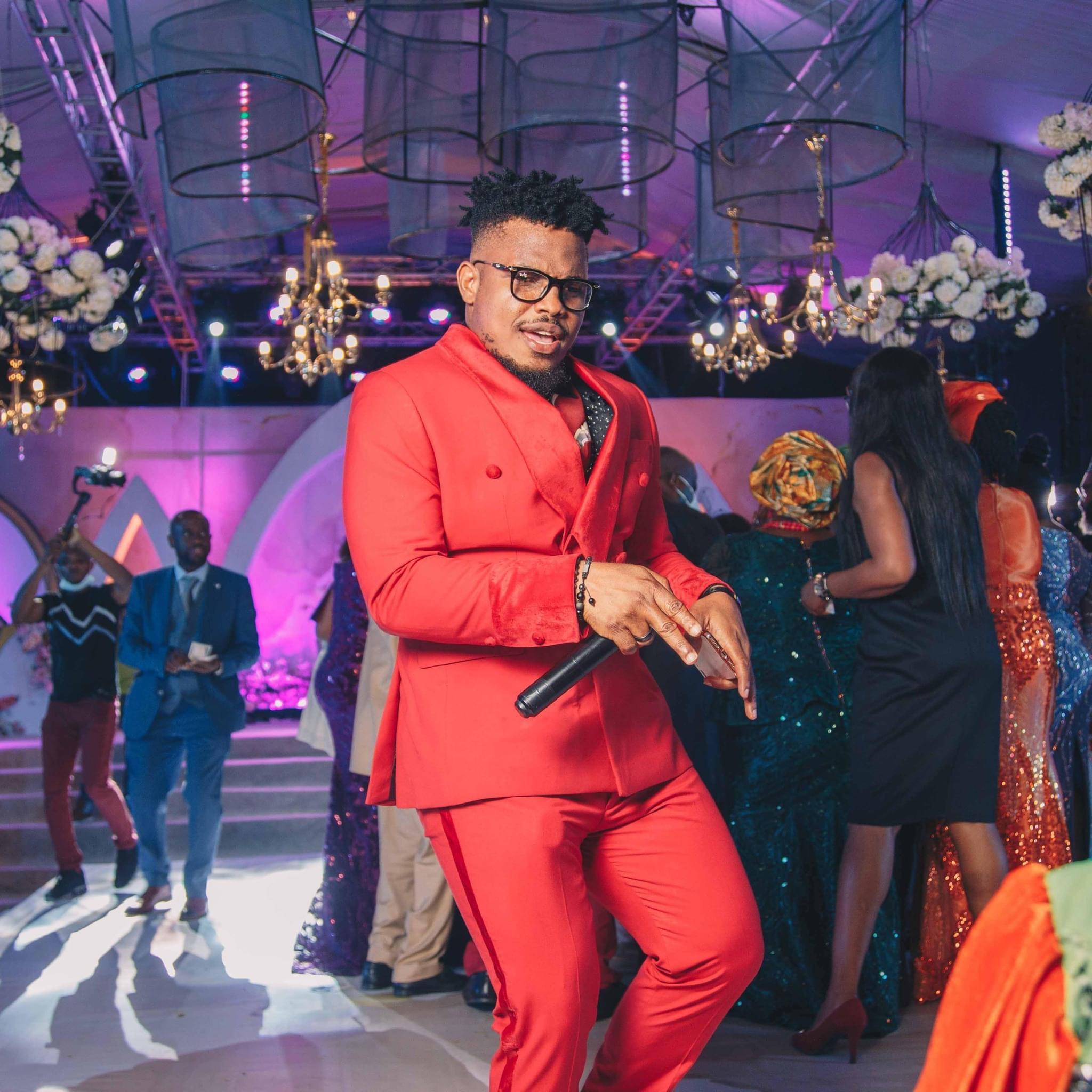 What sets Chucy apart from other event hosts is his ability to connect with his audience and create a fun and engaging atmosphere. He has a unique talent for reading the mood of the crowd and adapting his hosting style to fit the occasion. Whether it's a formal business event or a laid-back social gathering, Chucy knows just how to get the crowd excited and keep them engaged throughout the event.
Chucy Damien's rise to fame began several years ago when he started hosting small events following the guidance of his Boss Bossman DaGodmc. His natural talent for public speaking and entertaining soon caught the attention of event planners and organizers, who began to invite him to host their events. As he gained more experience and exposure, Chucy's reputation as a top-notch event host grew, and he began to attract larger audiences and higher-profile events.
Today, Chucy Damien is one of the most sought-after event hosts in Nigeria and has become a role model for young people who aspire to pursue a career in the entertainment industry. He is known for his infectious personality, positive energy, k!ller dress sense and ability to make every and any event unforgettable.
In addition to his hosting skills, Chucy is also a talented singer and an amazing cook.
If you're looking for a premier event host who can turn your event into a spectacular and unforgettable experience, look no further than Chucy Damien, the King of the Microphone. With his incredible talent, experience, and dedication, Chucy is sure to make your event one that guests will be talking about for years to come.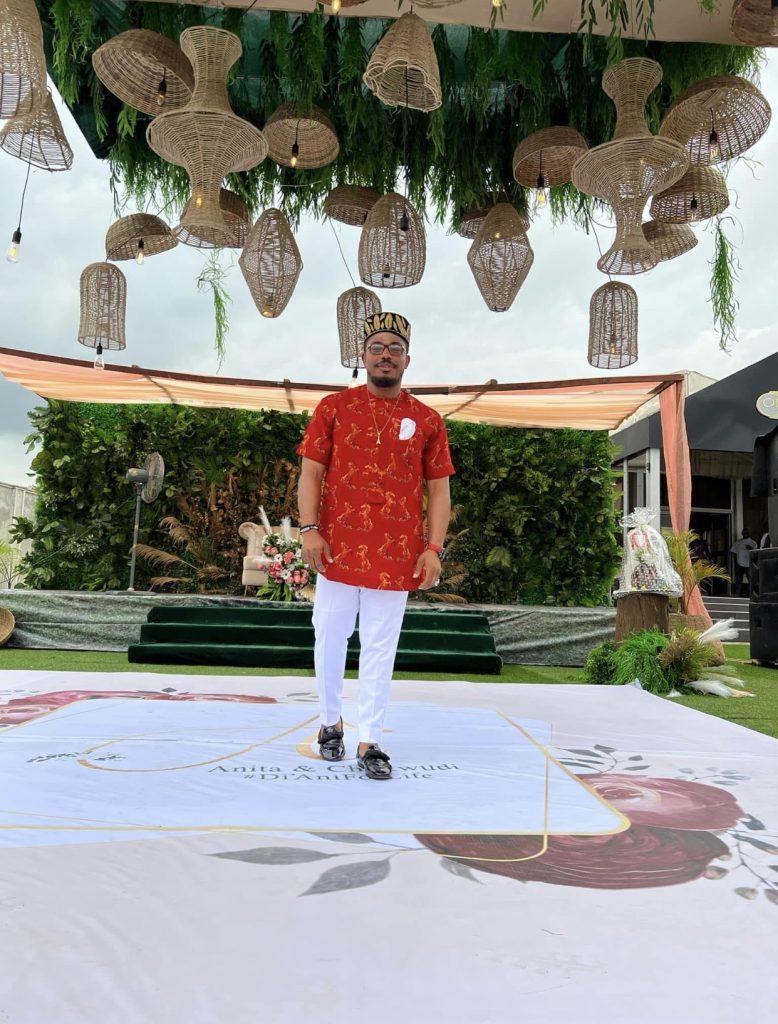 Dear Ladies stay away became he is taken by bubble, incoming Papa Ifenkili
Duru Eunice Adaku
22nd April 2023