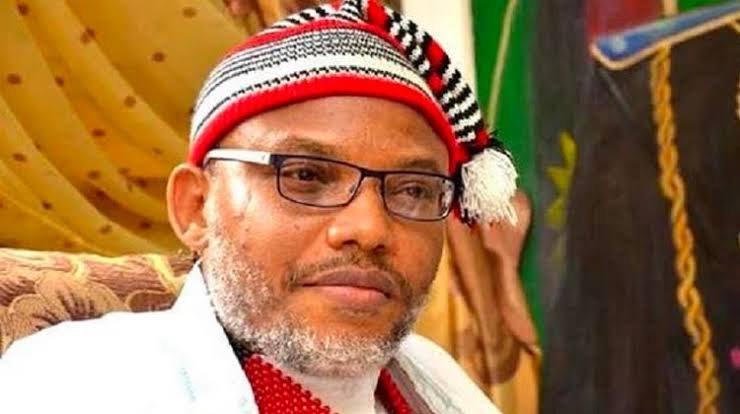 #IPOB: Nnmadi Kanu appoint Chief Mike Ozekhome to lead his legal team.
As the trial of the Nnmadi kanu gets tougher and harder there is need for more highly competent lawyer on both ends to ensure a successful and unbiased trial.
In today trial, Chief Mike Ozekhome SAN a high profile lawyer, human right activist appeared in the federal high court to lead the legal team of Nnmadi kanu
Speaking with Vangurad,
Ozekhome said his decision to take over kanu's defence was based on the fact that he is facing an incompetent charge.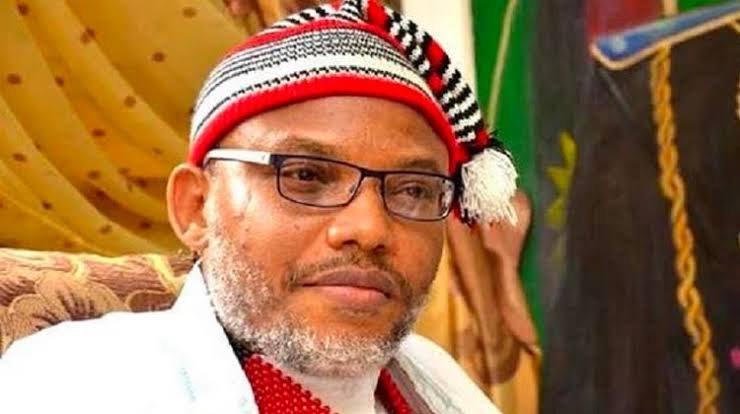 Right to self determination is inalienable. It is guaranteed under both the Constitution of the federal republic of Nigeria and the African charter on peoples right. I am here today because I believe that the charge against the defense at is baseless, he added
Reacting to the decision, a Facebook user said It is good that Mr Kanu has chosen Chief Mike Ozekhome to lead his legal team. This is well thought out.
You will soon see the result of quality legal representation devoid of unnecessary theatrices.
Meanwhile Nnmadi Kanu court case was adjourned to Wednesday. Justice Binta the justice preceding over the case told the DSS to allow him change clothes and exercise.
Nnmadi Kanu is expected to face a fresh 15 court treasonable felony and terrorism charge against the federal government preferred against him.
What do you think about Nnmadi Kanu decision? Share with us.