#IsialaMbanoDecide: Chikwem Onuoha Vs Prof Sylvia Agu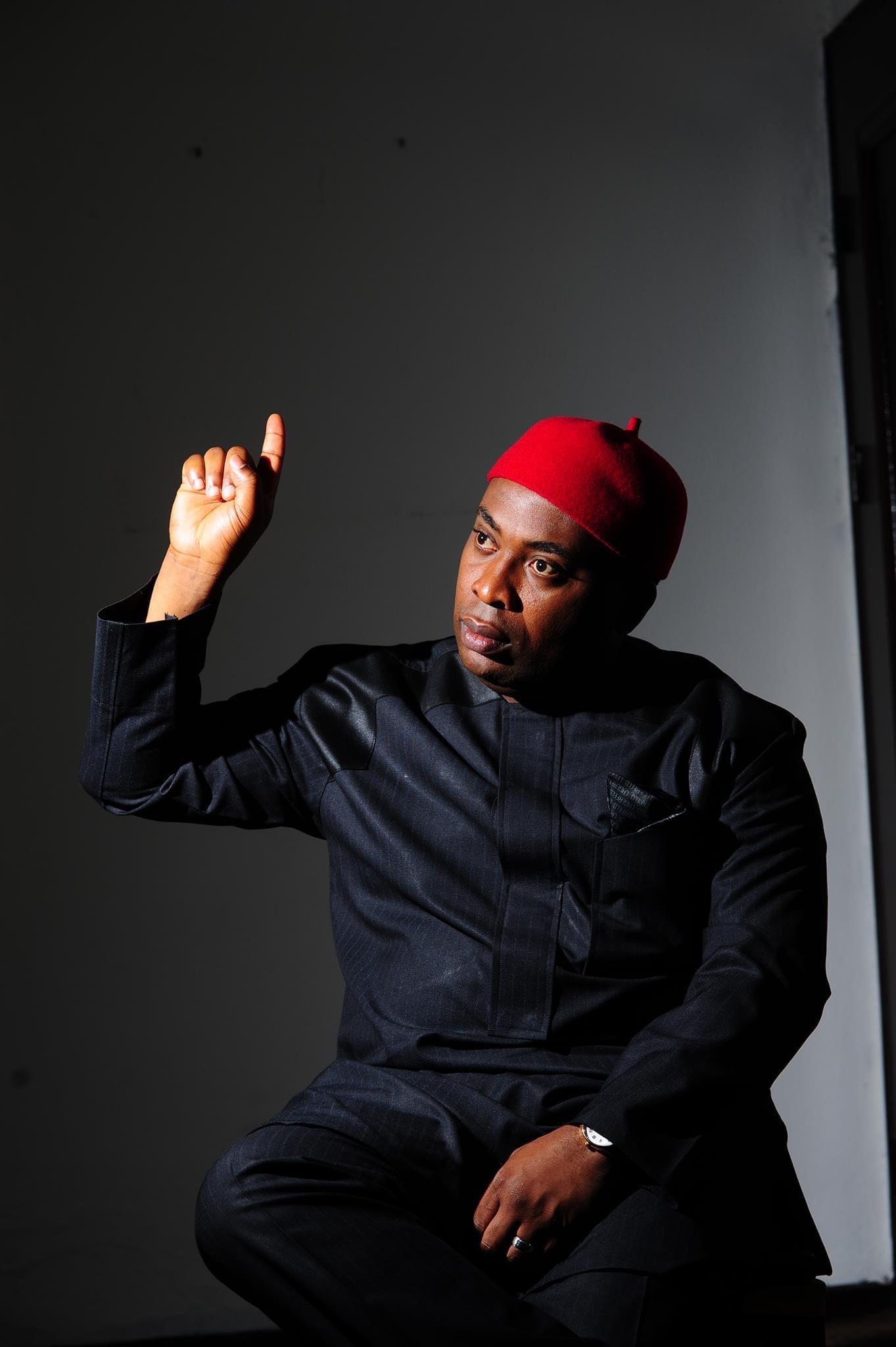 #IsialaMbanoDecide: Chikwem Onuoha Vs Prof Sylvia Agu
A cursory look at the just concluded Presidential and National Assembly Election has seen some interesting winners emerge and key gladiators losing out.
Losing an election comes with negative energies , for some people it could even degenerate to rascality and other forms of criminality.
Some of the negatives from bad losers include verbal abuse and blackmail against the harmless and uninvolved groups in the process.
The fact that there is no perfect election anywhere in the world leaves players in the murky waters of politics with the informed possible outcomes of either a win or a lose scenario.
It is therefore highly condemnable that Chief Chikwem Onuoha – the Ego Bekee Croonie would take out his election defeat on the INEC Imo state Resident Electoral Commissioner (REC) Prof Sylvia Agu who was not even part of the election processes.
The Presiding Officer ( PO) takes charge of the Pooling Unit , others at the ward / LGA levels include the Supervising Presiding Officers (SPOs), Collation Officers and finally the Returning Officer(RO) who makes announcements and declares the result and the winner.
From the beginning to the end of this series the REC does not feature and he or she cannot influence the final outcomes of election result following laid down procedures as earlier stated.
Only ignorance would make Chikwem Onuoha stage a viral social media blackmail / Camapign against the Imo REC .
Such acts of Discrimination must stop, forthwith in the interest of Democracy.
Professor Sylvia was simply doing her duties like other INEC Officials and the after come of that work is some win and some loose
Gone are those days that people vote party , and the youths of Isiala Mbano have made their choice, you can't promise us just ego oyibo and expect us to remind slaves.
Ego oyibo is not enough
Obi didn't offer us ego oyibo yet look how big his flocks are…
Next time try and offer us more than ego oyibo