#IWD: Hon love Ineh celebrates Women's Day with women Around the Globe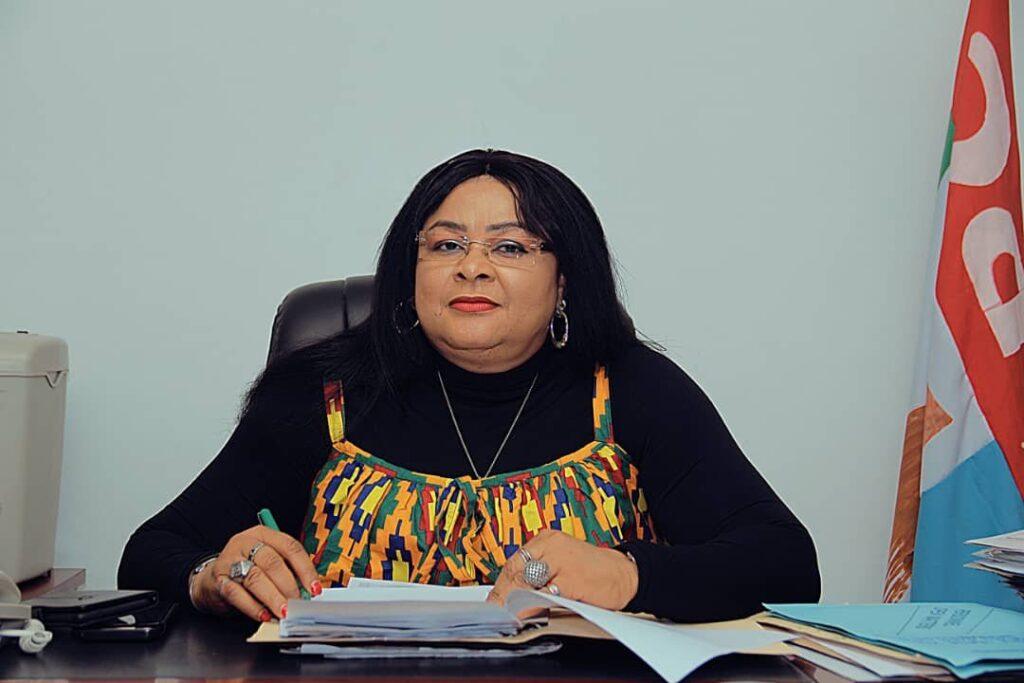 #IWD: Hon love Ineh celebrates Women's Day with women Around the Globe
The Honorable Commissioner for Housing and Urban Development in Imo State Lady Dr love Ineh has today Felicitated with women in Nigeria and all around the globe as the world marks the international Women's Day.
In a statement issued to the press, she admonished all women worldwide to continually Contribute their own qouta to the Development and Advancement of Humanity even as the world becomes more competitive and Demanding.
She furthermore made some hortatory remarks to encourage those going through difficult times to always remember that without the Contributions of women to the world, the international Community would be bereft of Composite Development and such it was pertinent for women all round the world to persevere by using their God-Given abilities- their vigour, strength, self-will and doggedness to push ahead In tough times.
In her perorations, she urged women to be part of the peace process in whatever environment they may be found as peace was key in maintaining societal progress and Advancement.