Jim Iyke, such an arrogant Pr*ck by Adaku Quingist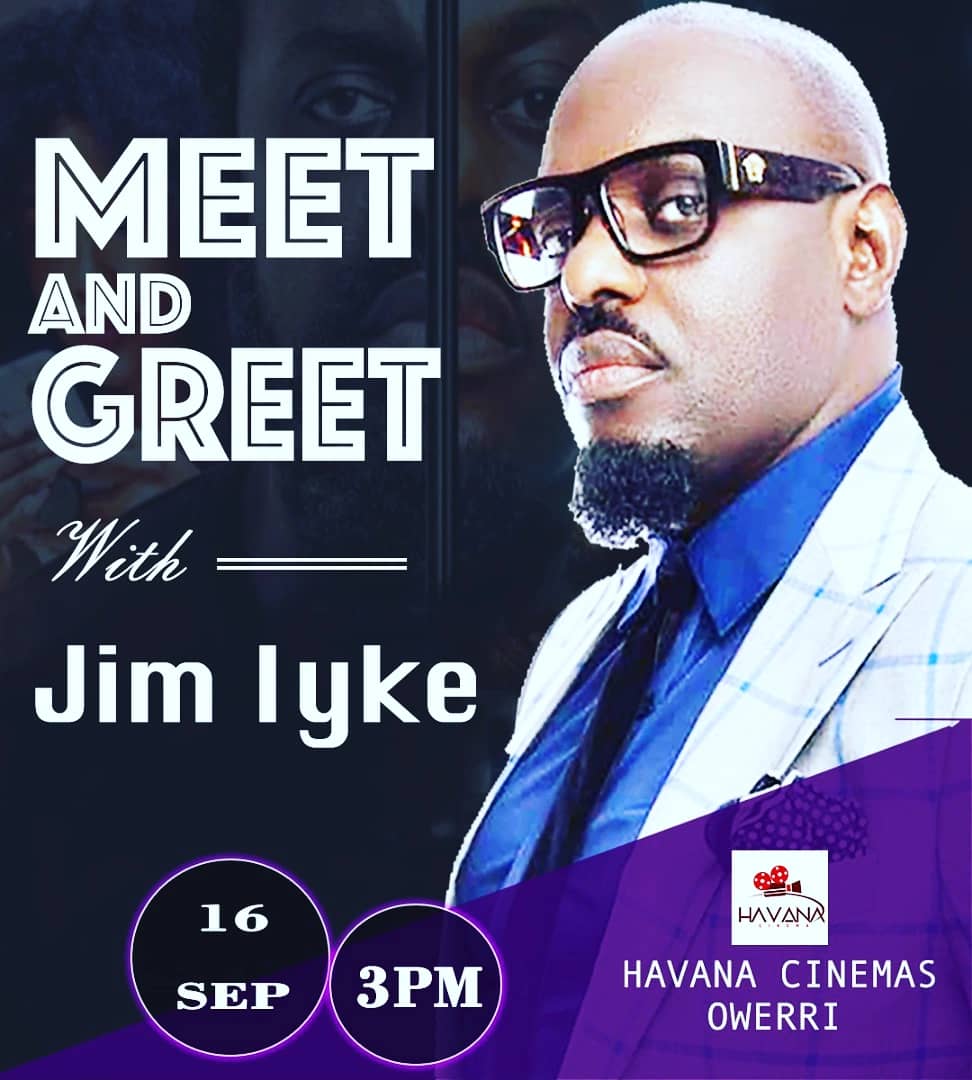 Jim Iyke, such an arrogant Pr*ck by Adaku Quingist
Meet and greet with Jim Iyke at Havana Cinema Owerri was an excellent opportunity to meet Jim Iyke my childhood crush
---
I was so excited to meet him for the first time that I locked up my spot, bought the movie ticket, and even went with my own camera to capture the moment.
---
Well, just as we all know, life can never be predicted, so was the dude, after the red carpet sessions, he went on air and we went into the cinema, to watch the long-anticipated movie, in between the movie, the arrogant pr*ck came in with his paparazzi's and set in the first roll before me, I been so excited to see him for the first time throw a joke from the movie, "now that you are here, hope no one will collect beating, lol" only for him to turn and reply "will you shut up"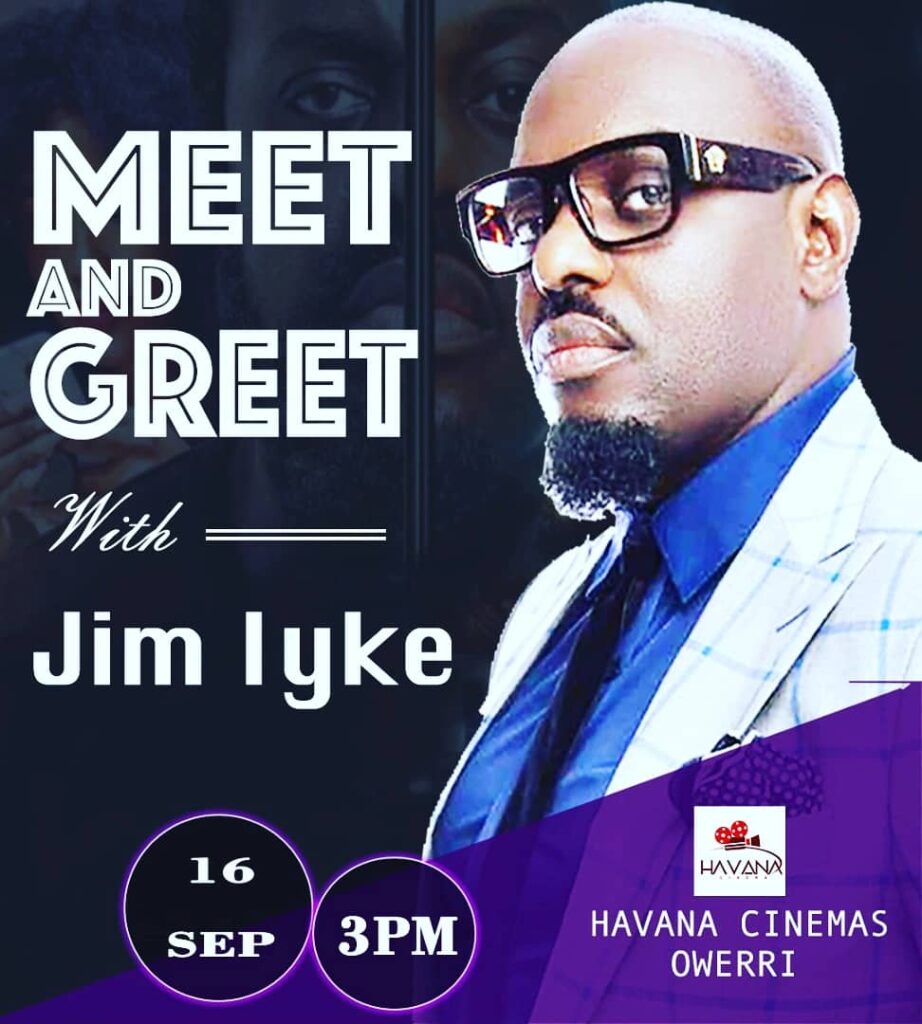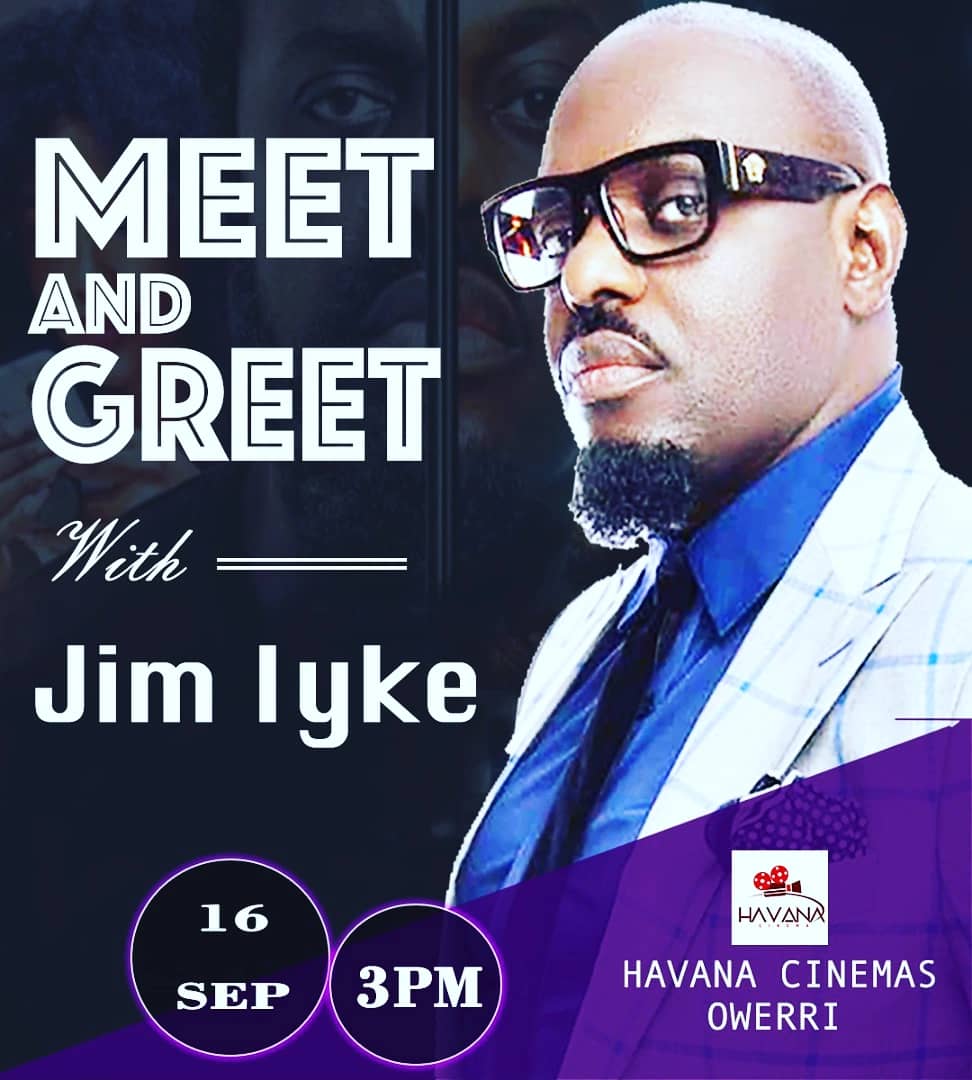 In my mind, I was like, Aaah, look at this one, what is he feeling like? A few seconds later a bouncer came and whisper to me, be nice, you know he is temperamental, lol
---
I calmly, unlike me replied the bouncer, "well, it was a joke, and since he can't take a joke, you guys can refund me, it's useless watching him"
---
Who the hell does he think he is?
If you were a star, how will you have reacted?
Do you think I am rude?
---
Drop your comment, but whatever your response is, I strongly believe that Jim Iyke is an arrogant Pr*ck