Join #HireUs today for Job Opportunities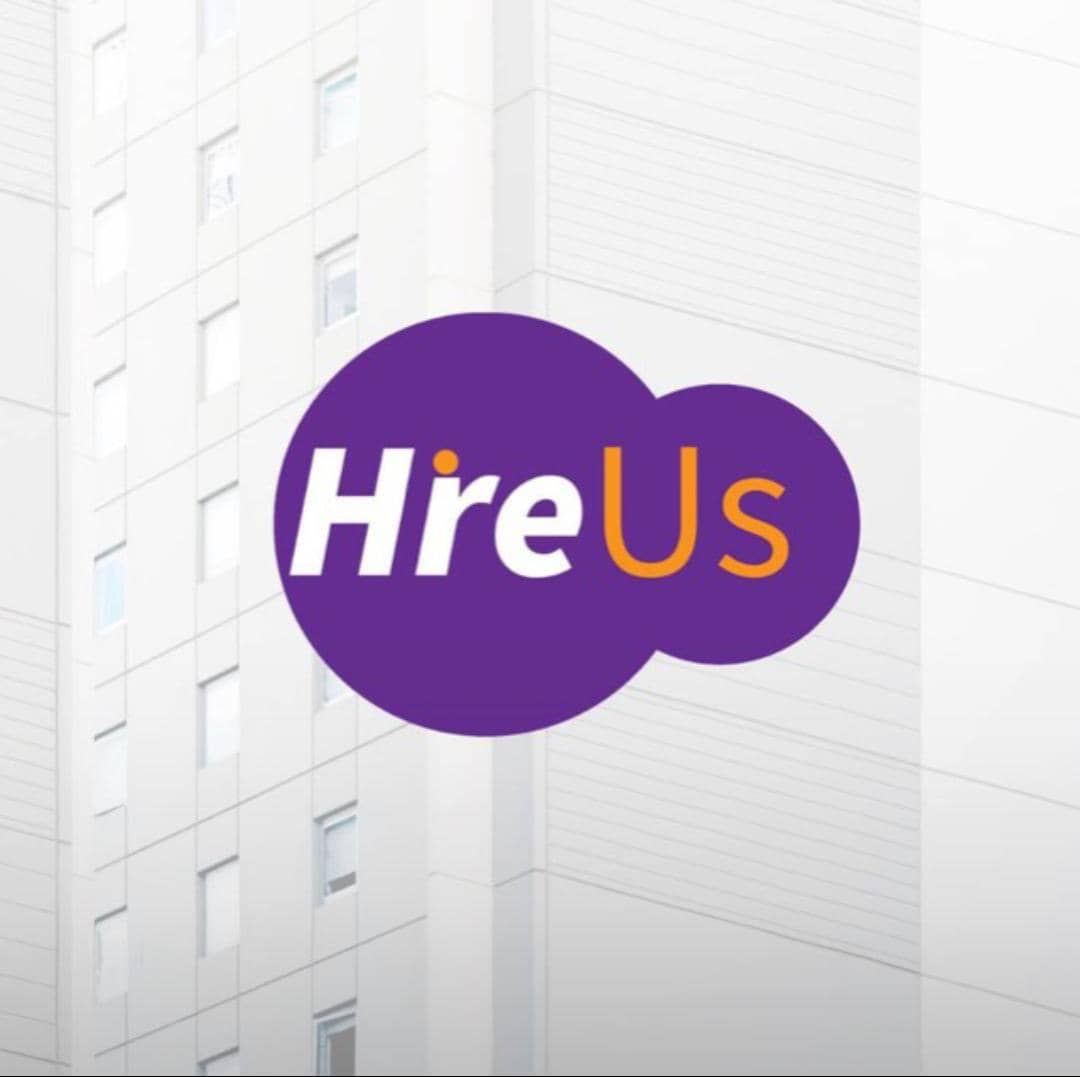 Join #HireUs today for Job Opportunities
Do you need to hire professional workers but don't know where?
Hire Us is here just for you…
---
At Hire Us, we have well-experienced Accountants, Welders, Nanny, Electricians, Cooks, Gatekeepers, Gardeners, Domestic Staff, Plumbers, Interior Designers, Bakers, and many others, our professionals will get your job done with no hassles and definitely on time.
---
Hire us is one of the country's leading community for professionals, committed to satisfying and connecting you with top-rated professionals around your area, in Nigeria.
---
Hire us feature only professionals and service vendors that are trusted and efficient.
---
At Hire Us, we care about our clients and their hard-earned money.
We operate a money-back guarantee for our clients if they are not satisfied with the professionals' job.
waving
---
Our Mission is to improve everyone's access to professional services while supporting local professionals in growing their business.
Our Vision is to be the largest search engine for finding & hiring trust-worthy and efficient professionals.
---
Our Proposition is to stay in touch with top-rated professionals in your area and around the nation.
Our values drive everything we do, from the technology we use, to the professionals on our platform.
---
We make finding and hiring of top professionals within and outside your vicinity simple and easy.
Hireus is answerable to any form of misconduct or fraudulent activities done on the platform.
---
Count on hireus to provide you with top-notch, trusted and verified professionals within your area.
We ensure users either professional or client is treated with utmost regard…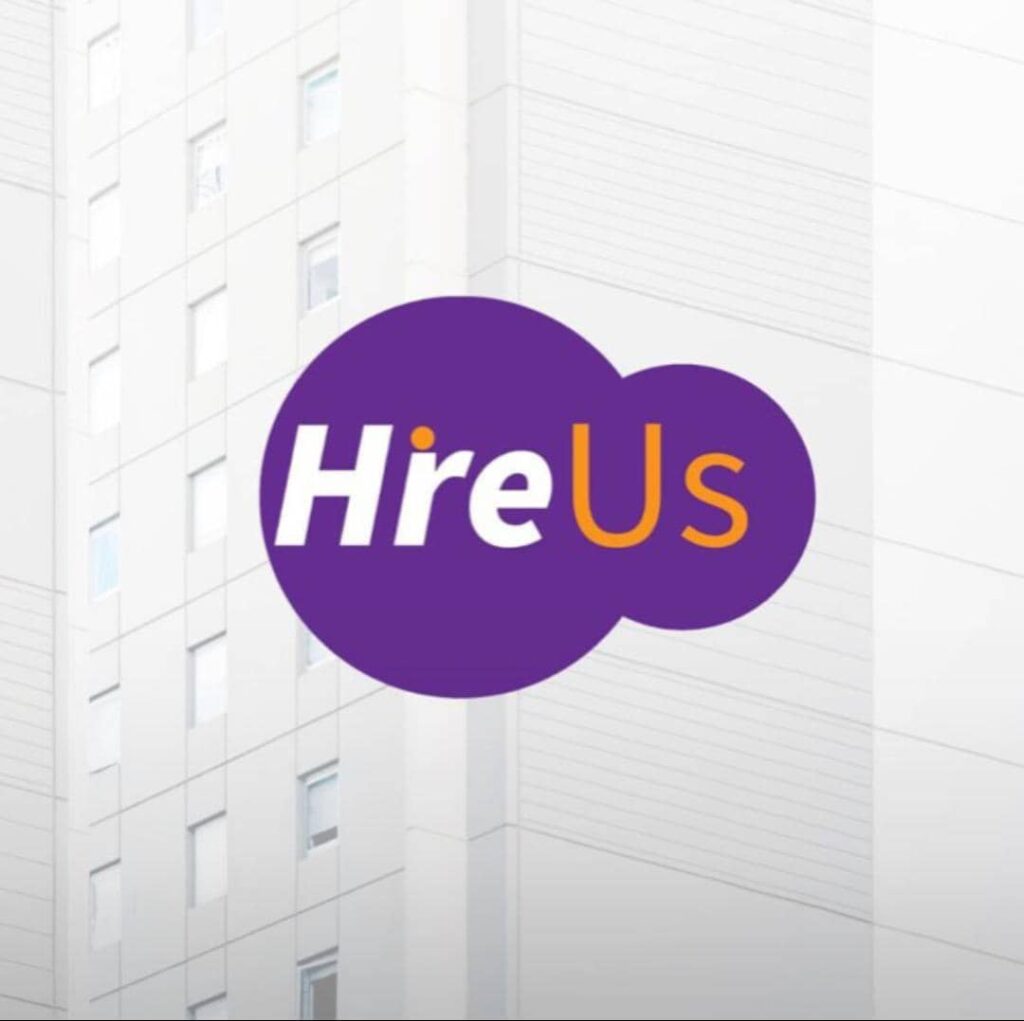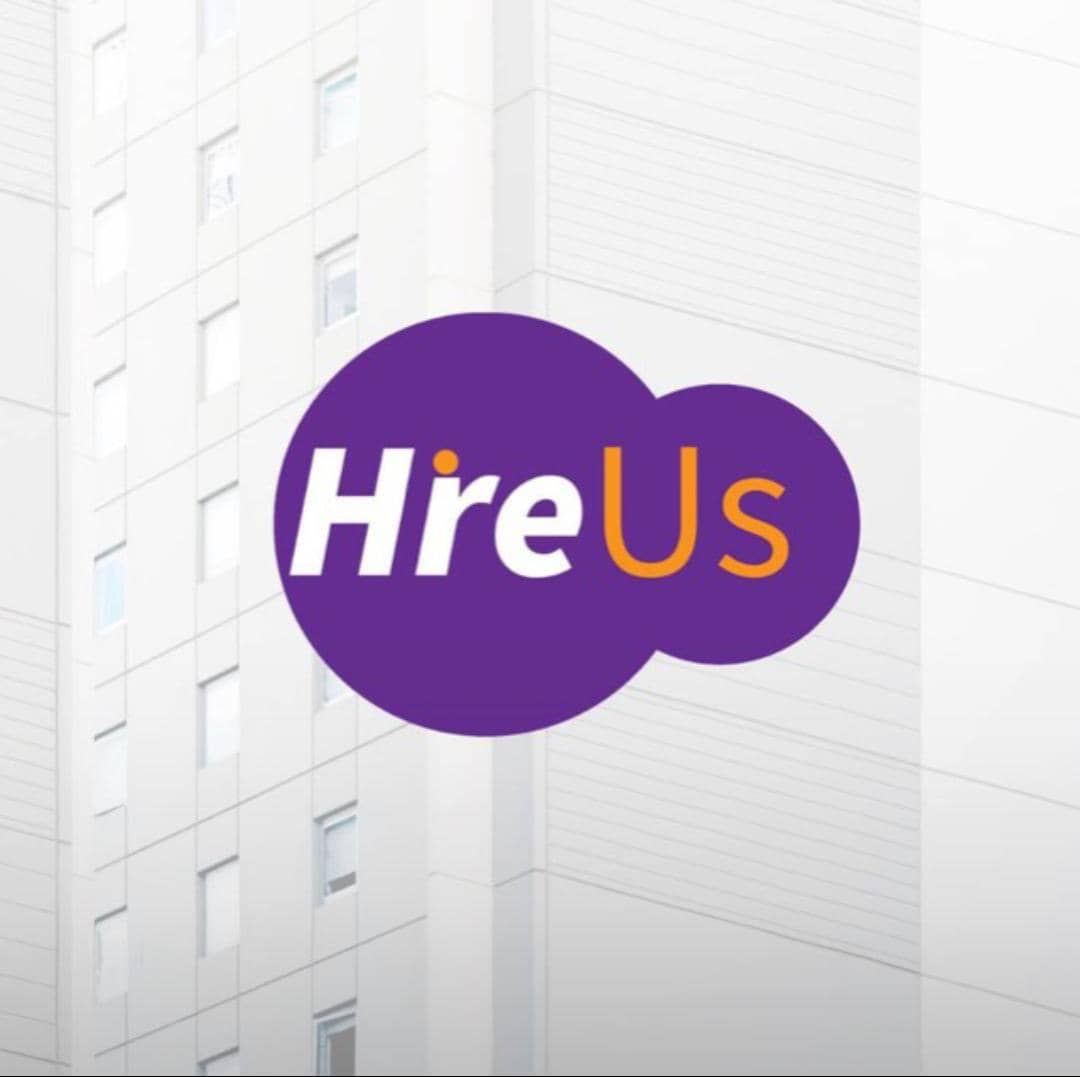 Joining hire us as a professional gives you the opportunity to make more profit and increase your clientele, while Joining as a client opens up an array of professionals who are client-oriented.
---
To reach us
Visit www.hireus.ng
Or
Call/Whatsapp us on:  +234 817 390 9464
We are just a click away