#JPI is sponsoring 27 Imolites to attend its Annual Leadership Conference in Kigali, Rwanda August 17th to 20th, 2023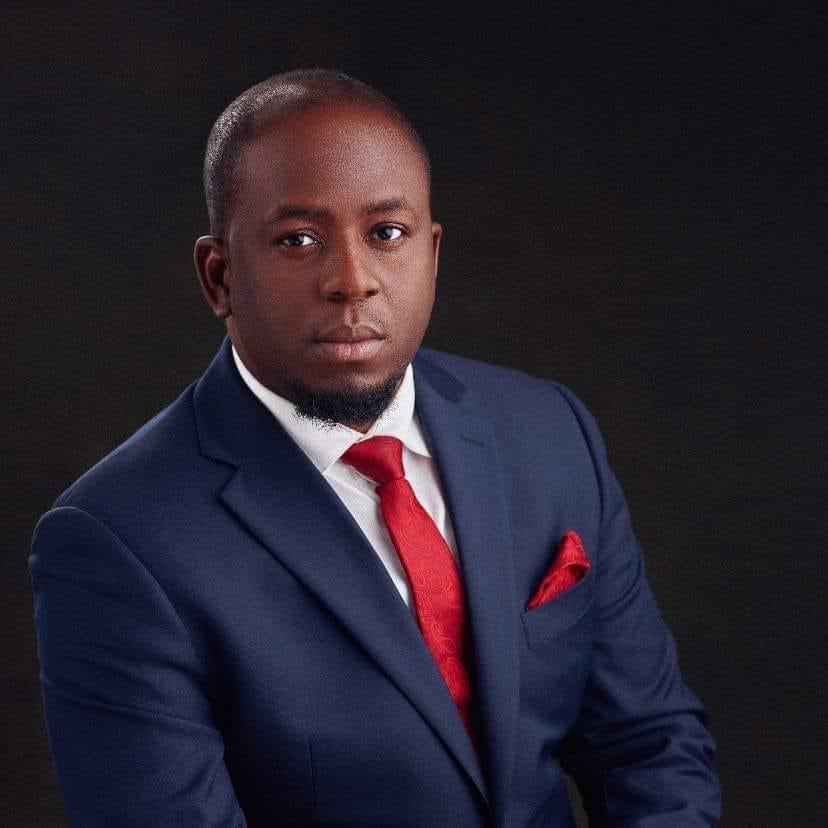 #JPI is sponsoring 27 Imolites to attend its Annual Leadership Conference in Kigali, Rwanda August 17th to 20th, 2023
Jamie Pajoel International is sponsoring 27 Imolites to attend its Annual Leadership Conference scheduled to hold in Kigali, Rwanda from August 17th to 20th, 2023. The conference is a platform for global exchange and intellectual development of youths in Nigeria and beyond. It is also aimed at bringing together young professionals across Nigeria and international delegates to create positive change in their communities.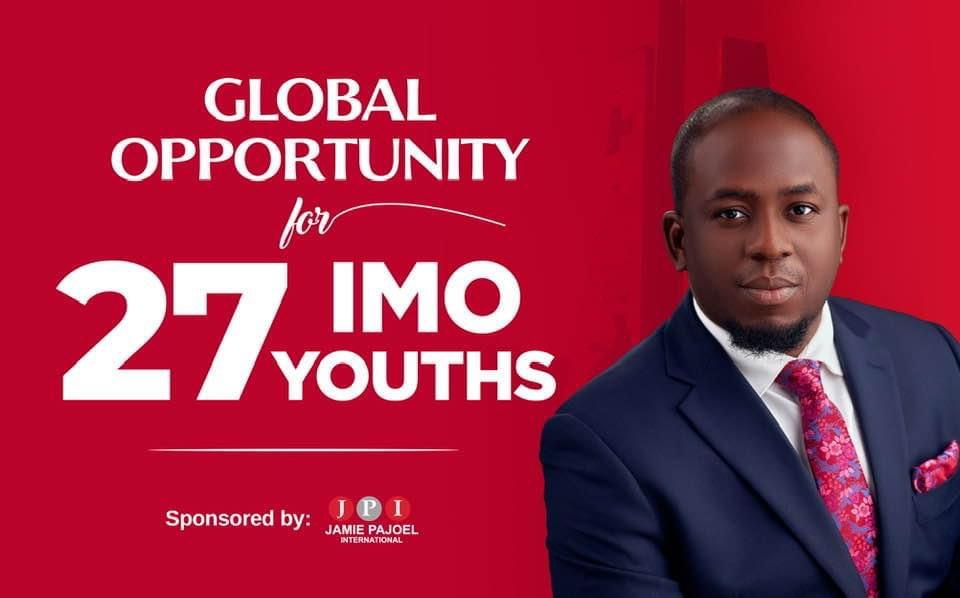 After a rigorous selection process, 27 youths from the 27 Local Government Areas in Imo State were chosen for the all-expenses-paid scholarship. Mr. Jamie Pajoel, the organizer, has also established a partnership with traveling agencies to make it affordable for others to attend.
With over 1000 delegates expected to attend, the Annual Leadership Conference will feature discussions on mindset, leadership, and exchange of ideas from change-makers, civil societies, founders, coordinators of NGOs, lawyers, and young professionals from all over the world.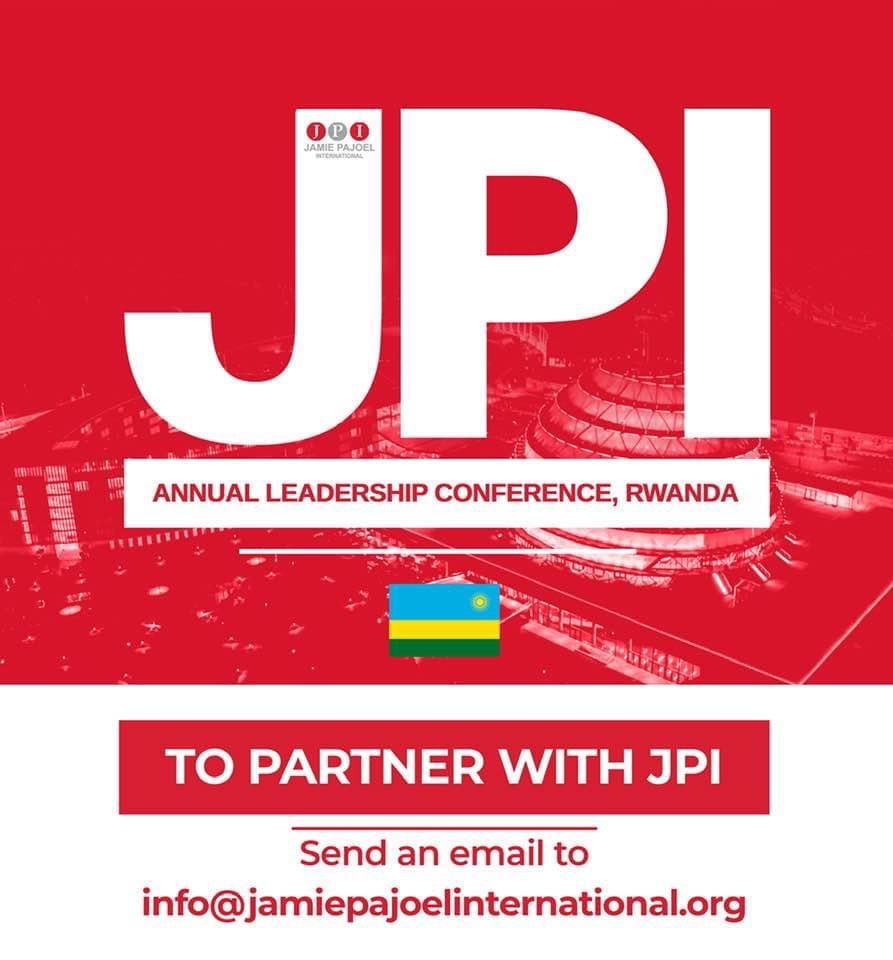 In a statement, Mr. Jamie emphasized the importance of youth participation in leadership and the need to re-engineer their minds for good. He believes that this conference will contribute to real change and help improve experiences across various strata in Nigeria.
Delegates at the conference will have the opportunity to learn, unlearn, relearn, and improve from their experiences. They will also have unrestricted access to network with the speakers they have looked up to.
To register for the conference, interested individuals can click on the link: www.jamiepajoelinternational.org/rwanda