#JPI: Leadership: Jamie Pajoel changed the narrative of Leadership Conference in Imo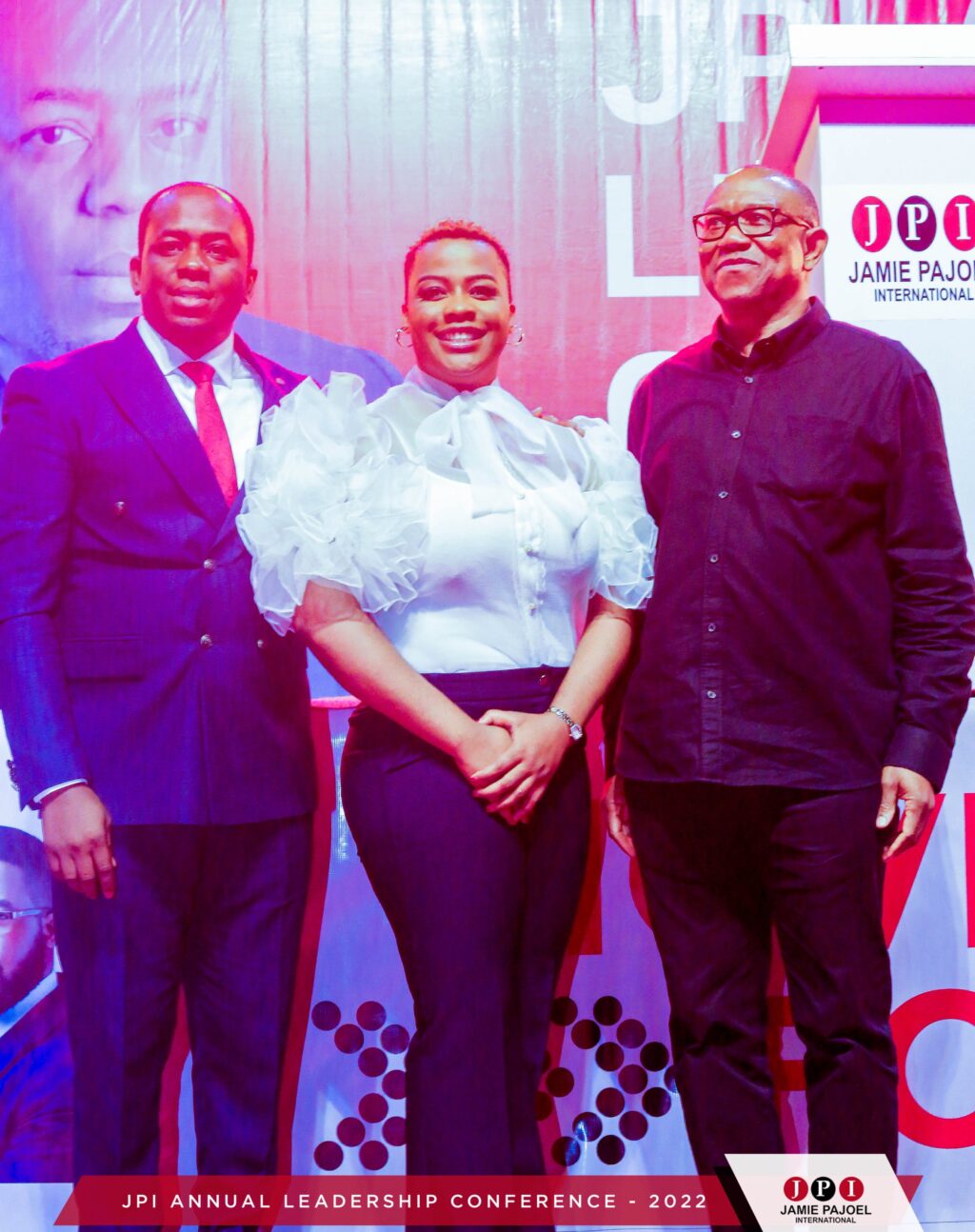 #JPI: Leadership: Jamie Pajoel changed the narrative of Leadership Conference in Imo
The just concluded JPI Annual Leadership Conference Is By Far The Largest Leadership Event Held In The South East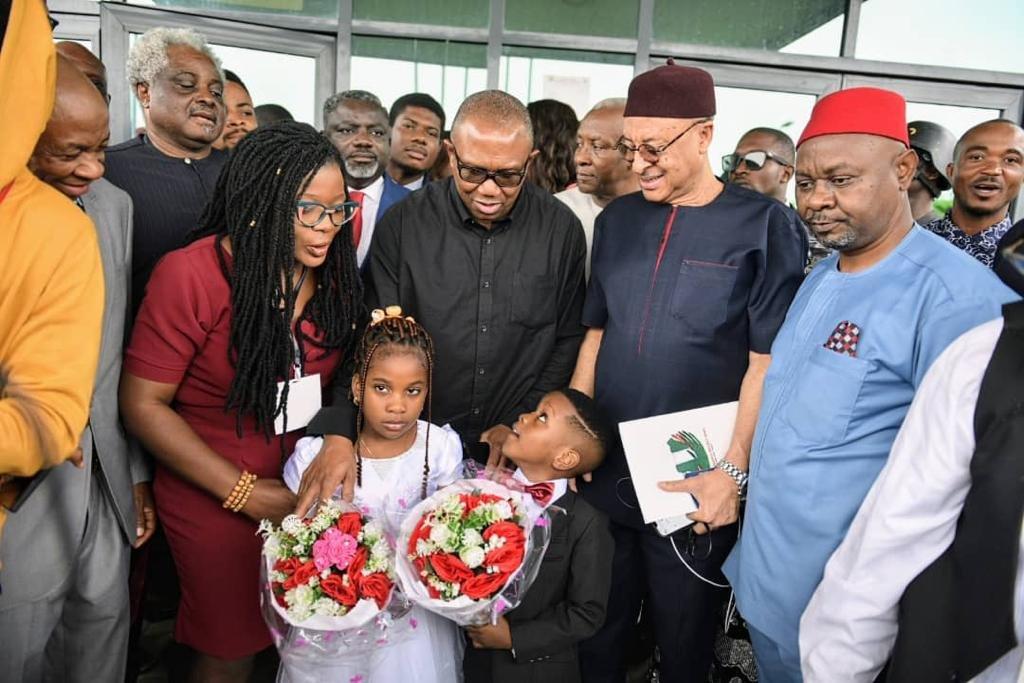 The Jamie Pajoel International Leadership Conference held in Owerri Imo State on the 13th Day of August 2023 was different from any other conference I have attended.
I spent some time thinking about what made it remarkably different. It's not just one thing; it is the powerful combination of an inspiring and intentional convener in Mr. Jamie Pajoel and his highly representative group of speakers, the likes of His Excellency Peter Obi, Dr. Linda Iheme, Hon. Chris Asoluka, Dr. Sammy Smart Francis, Nnamdi Austen, Adepeju Jaiyeoba, Dr. Linus Okorie, Dr. Edema Oreofe among many other dignitaries.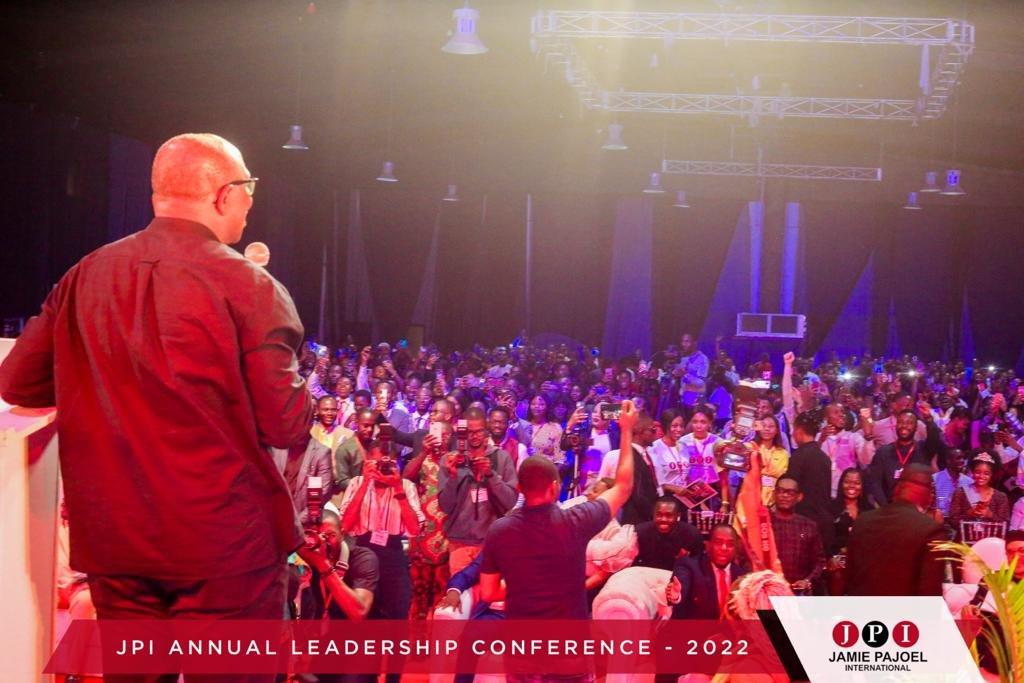 JPI Annual Leadership Conference Is The Largest Leadership Event In The South East, a well-curated program, with a very diverse group of delegates all united in Hall with their quest for knowledge and practical skills to advance their leadership journeys.
It had more than three thousand(3000) delegates from all over the country, the unique, the bold, and the inquisitive all gather in one massive hall to learn, unlearn and relearn…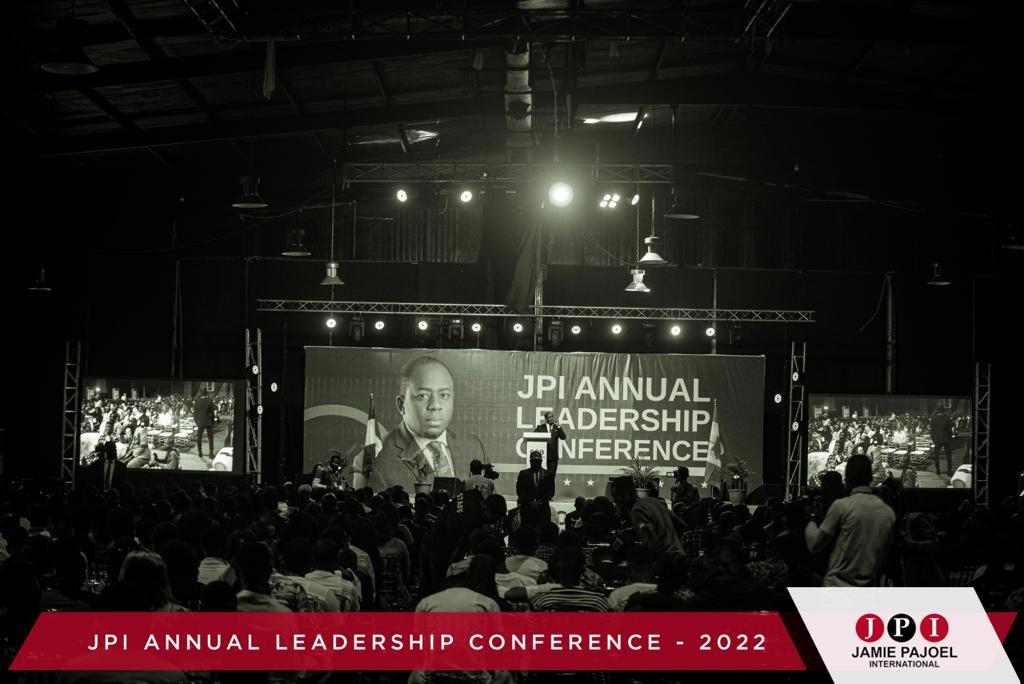 I have so many things I learnt from the conference because every single session spoke to me in one form or the other – either helping me glean wisdom from a past season, giving me wisdom for a current season, or preparing me for future seasons and I believe others have such testimony to bear.
It will be tough to summarise what I learnt, but one thing I'm certain about is that the tales of what happened at Landmark Event Center will be heard from the old and young for a very long time…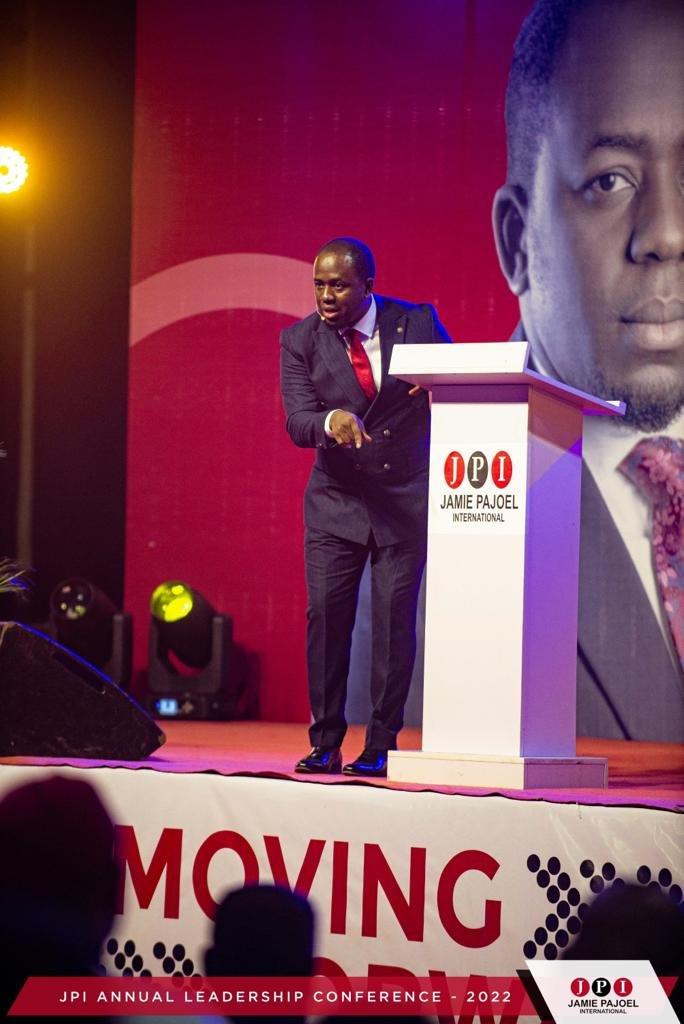 It was all made possible by one man,
One man whose dream and vision is to give others room to be better
And that man is Jamie Pajoel, a Nigerian Born, Canada-based Leadership Coach, Founder of Legislative Leadership Education, a Philanthropist, and a Business Guru.