#Controversy: Vetrean Nollywood actress, Iyabo Oko is not dead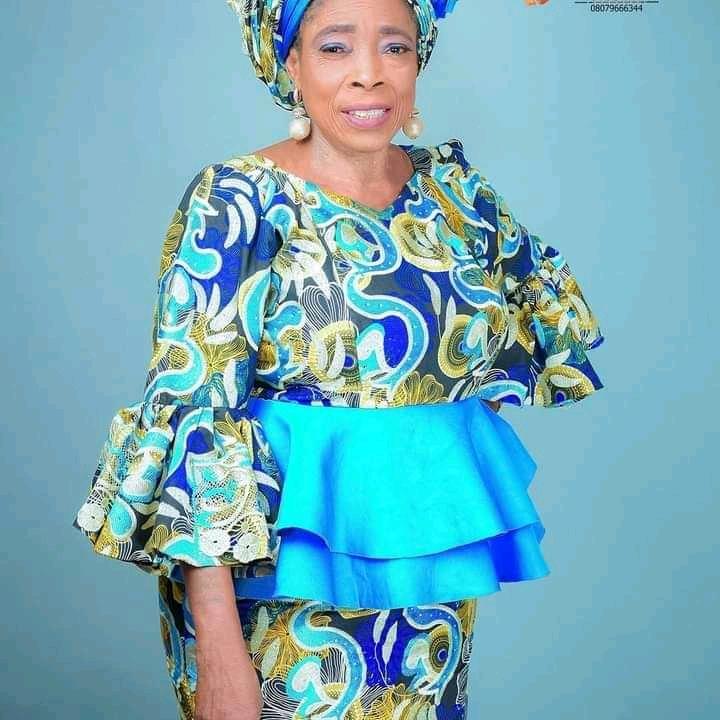 #Controversy: Popular Nollywood actress, Iyabo is not dead.
It was circulating on the social media that veteran Nollywood actress, Iyabo Oko is dead. The news started spreading this morning that she died in her sleep.
However after some time it was reported that she moved her body and she is not yet dead.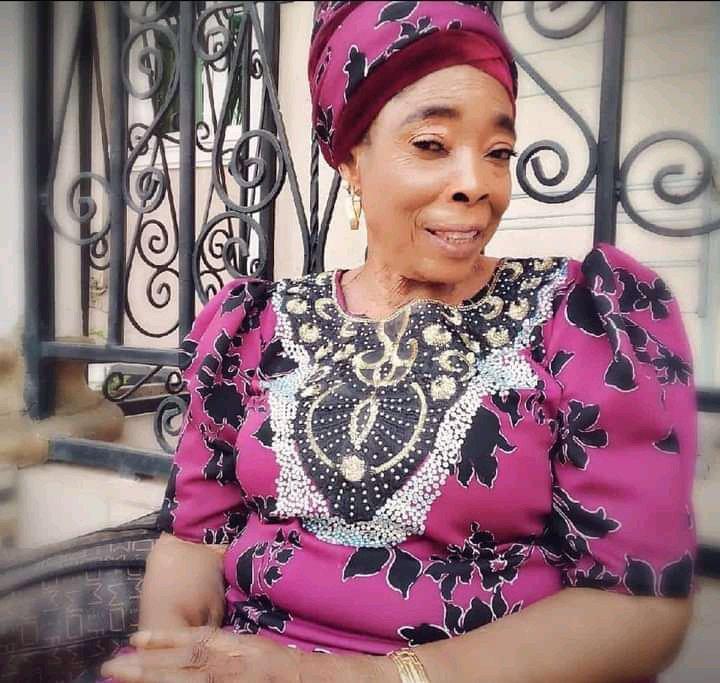 Folukedar Amolasalako wrote on her verified instagram account, 'updates on Iyabo Oko just heard from her daughter again that she moved her hand that she's still alive o. hallelujah o she's alive o, it was her same daughter who announced her death to me b4 and she was the one that said she is alive now..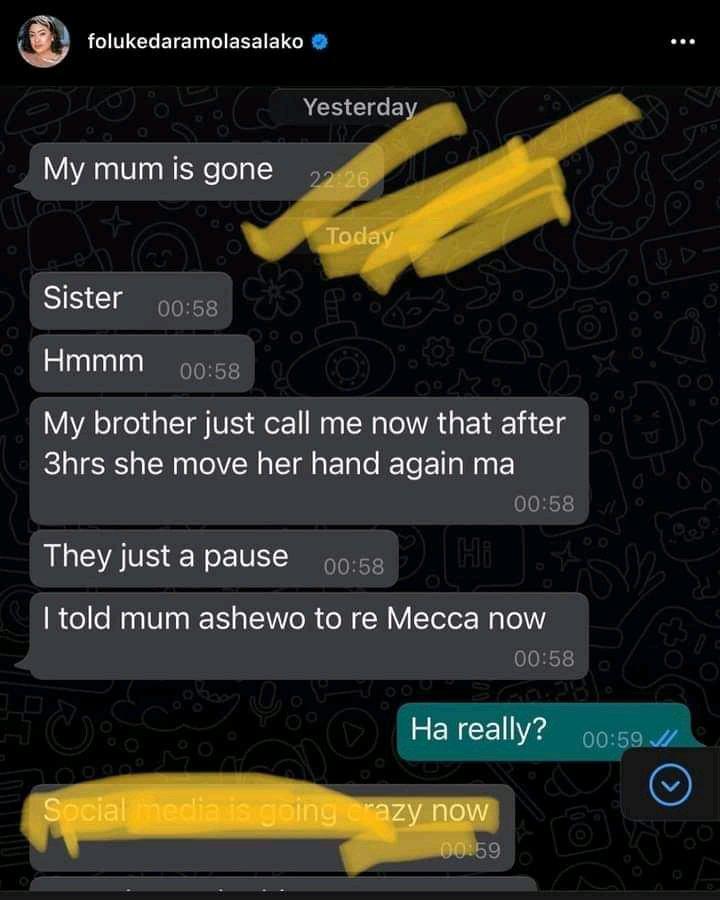 Please let's pray for her fast recovery.
Follow @quingist for more premium information.
Drop your prayer in the comment section