#LAPINKI: Elochukwu K.A BAGS Two Prestigious Awards As He Celebrates His Birthday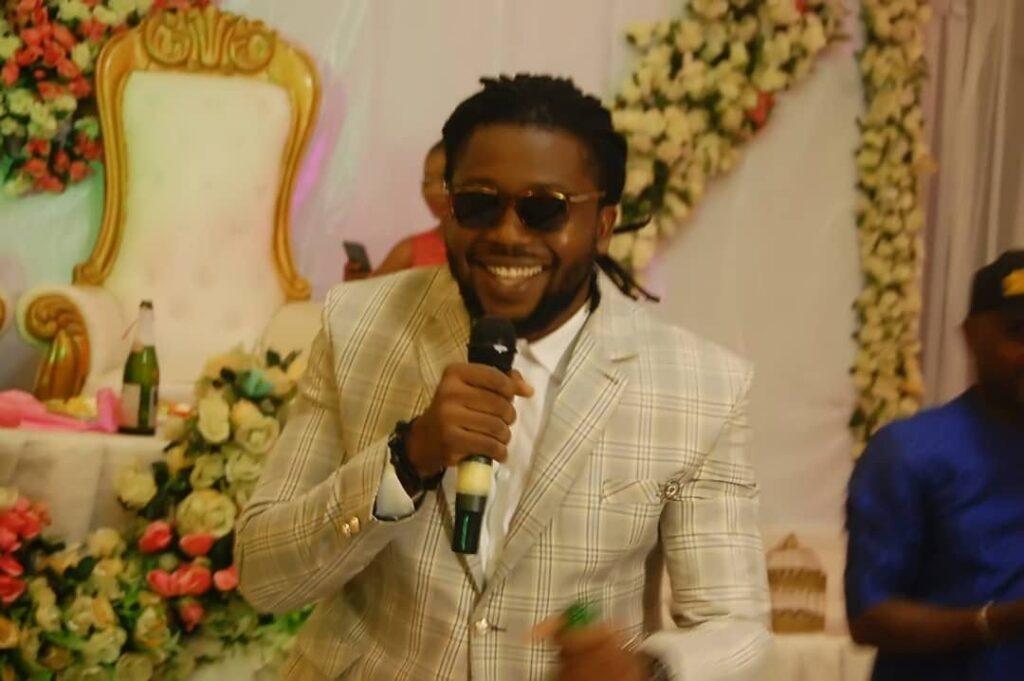 #LAPINKI: Elochukwu K.A BAGS Two Prestigious Awards As He Celebrates His Birthday
The leadership and entire stakeholders of the Youth Constituency in Imo State under the aegis of Imo Comrade Community and Imo Youth Parliament have poured in highfalutin encomiums on Mr. Elochukwu Kingsley Adumekwe as he celebrates his birthday today, 16th of October.
These organizations representing the entire gamut of the youths and students community in Imo State have described Mr. Elochukwu as an Imolite with a large heart whose philanthropic gestures are not just for public stunts and accolades but are directed to positively impact on the lives of people especially young people from Imo State.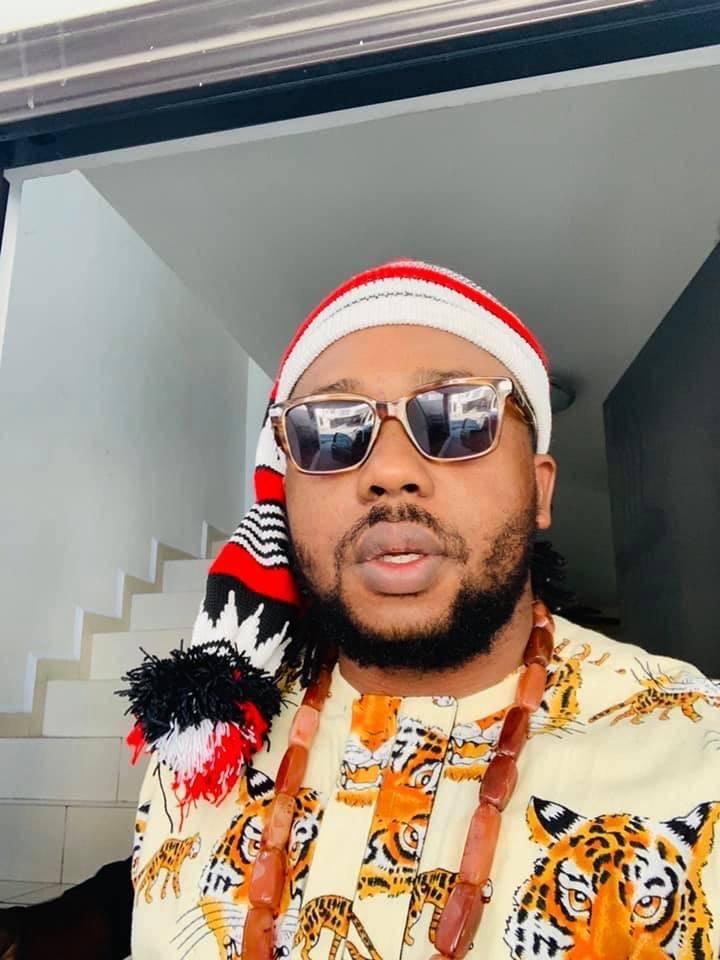 Mr. Elochukwu Kingsley whose humble background can be traced to days when he was alongside his late father, managing the father's business in Owerri before calving a niche for himself in the entertainment industry as a producer before he left the shores of Nigeria to South America where he obtained his first degree and later became a Manager and Producer in the global entertainment industry with his global brand LaPinky Productions.
Mr. Elochukwu Kingsley is also a major player in the interiors and design industry where he is the Chairman and Chief Executive of Aezkings Nigeria Limited.
Mr. Elochukwu is a lover of the Igbo culture as he has over the years sponsored several Igbo socio-cultural events in Imo State especially in his homestead Umuago Esimoma in Ideato South Local Government Area.
Mr. Elochukwu Adumekwe's love for humanity is beyond the ordinary as he is responsible for the survival of several families through his philanthropic gestures. He has single-handedly established both in Nigeria and outside Nigeria over a hundred youths who are now big boys in their own right. He has trained over 50 youths in various tertiary institutions through his scholarship schemes. Five youths from Imo State were sent oversees for studies by Mr. Elochukwu just this year alone.
Mr. Elochukwu is a single father with a loving daughter hence his fatherly heart towards the plight of humanity. He believes in the saying " each one needs one" which underlies his life philosophy that everyone must endeavor to help each other if success must be achieved.
Hence, the leadership of the Imo Comrade Community and the Imo Youth Parliaments have conferred on him two different awards of note on his birthday 16th of October.
Whereas the Imo Youth Parliament has conferred on him the prestigious honorary member of the Parliament award also known as the Partner of the Parliament award, The Imo Comrade Community conferred on him the award of Leadership and Entrepreneurship Excellence.
These two awards conferred on Mr. Elochukwu Kingsley Adumekwe aka LaPinky is a testament of his integrity, humility, and commitment to human and community development.


Unegbu, Victor-Wallace.
Personal Assistant