#letter2brodaboo: I am preparing for you by Adaku Quingist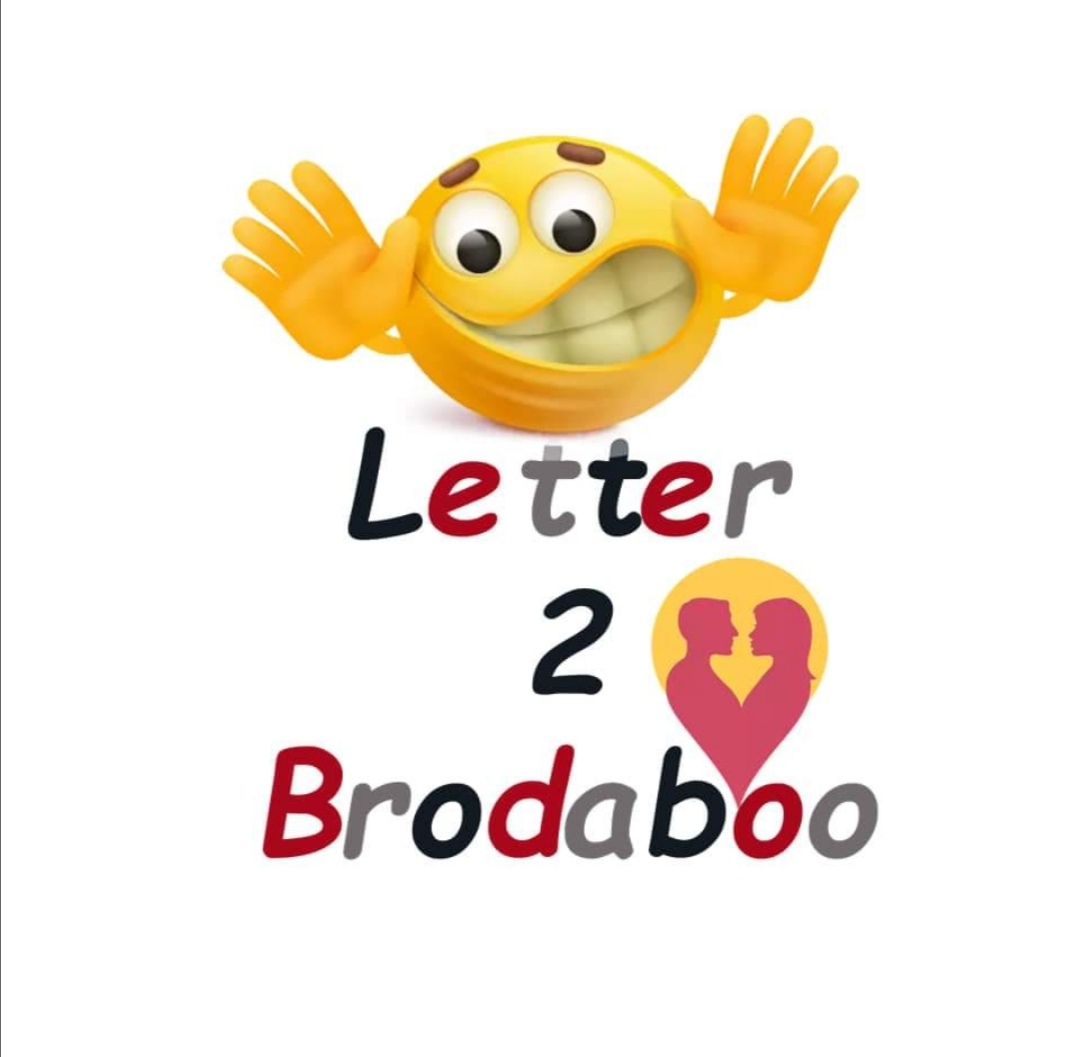 letter2brodaboo: I am preparing for you by Adaku Quingist…
---
Dear #brodaboo ❤️ It's me once more… I hope this message meets you well
___________________________________
I want to reassure you that I love you, and I am still patiently waiting for you; while waiting for you, I thought it will be wise for me to let you know what I am doing in my waiting season.
---
• I am aggravating my relationship with the Holy Spirit, knowing fully well that life is meaningless and I am useless without Him. I must confess I keep falling in love with Him on a daily basis.
---
• I am seriously investing in personal development. I read books on godly relationships and marriages; how to manage the home, conflict resolution and personal development, I'm currently reading the influencer mom and I look forward to writing mine someday…
---
• I listen to messages from seasoned men of God on a daily basis, men who love and truly honour God in not just the words but actions too, so that I can be a balanced Christian wife. ?‍♀️
---
• I am also learning different skills, especially digital skills so that I can have multiple streams of income; I don't want to be a burden or a liability to you. I learnt from research that 70% of men die daily due to stress, depression, undue pressure, etc. I want you to live long for us.
---
• I am learning how to cook different dishes, because I hate eating the same thing all the time. Also I overheard people saying "The way to a man's heart is through the stomach". I am also learning to take fruits everyday so that when you come for me, I will be looking fresh and young. ?
---
• I am learning to create my own happiness and to be very comfortable with my own self so that my happiness will not be dependent on you after we get married. I was told that many women are not happy in their homes, cause they keep waiting for their husbands to make them happy.
---
I am learning a lot of things about womanhood, I will gist you those ones when you come. ????
These are just few among the many things I am doing while waiting for you so that when you eventually come for me, you will unwrap my qualities carefully like you would do to an Onion Bulb. ???
---
I can't wait to start my life with you.
I can't wait to fulfill purpose and destiny with you by my side as my Cheerleader, Advisor, Motivator and BestFriend.
Much love from
Adaku Quingist…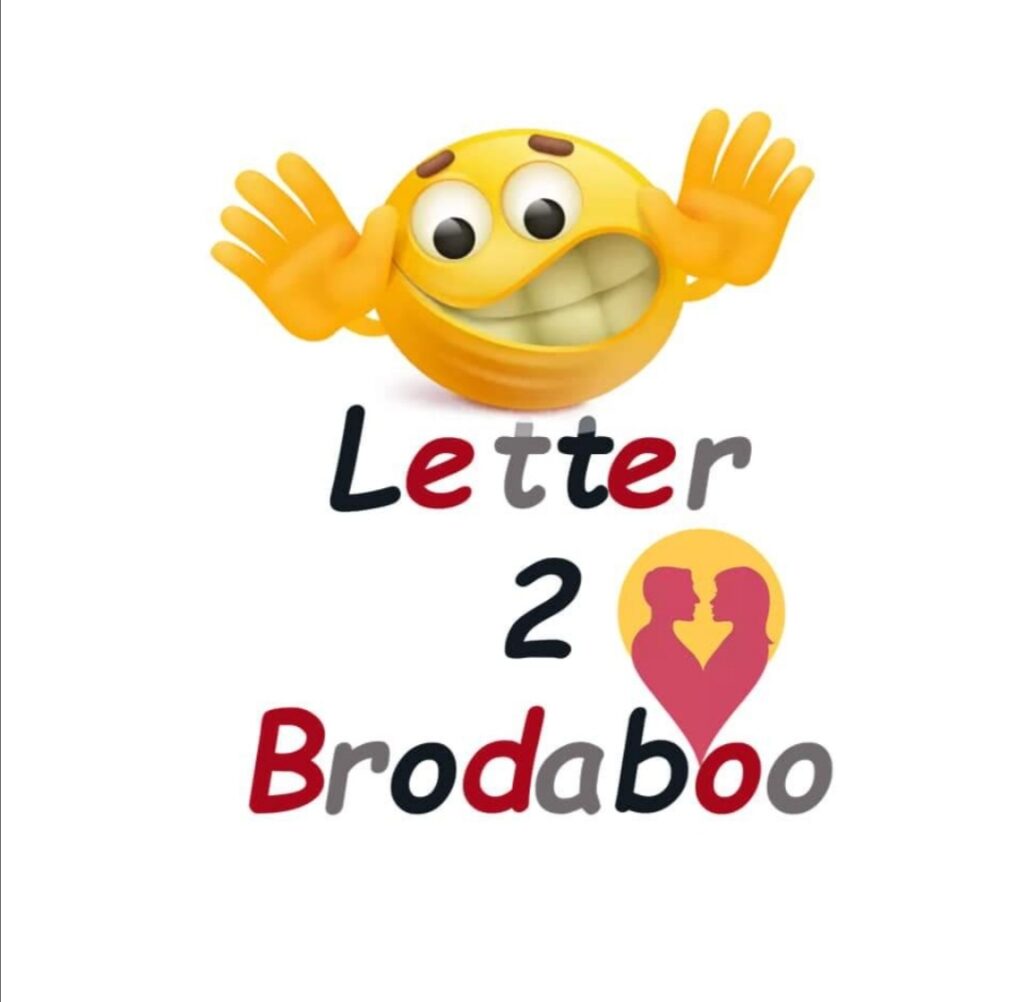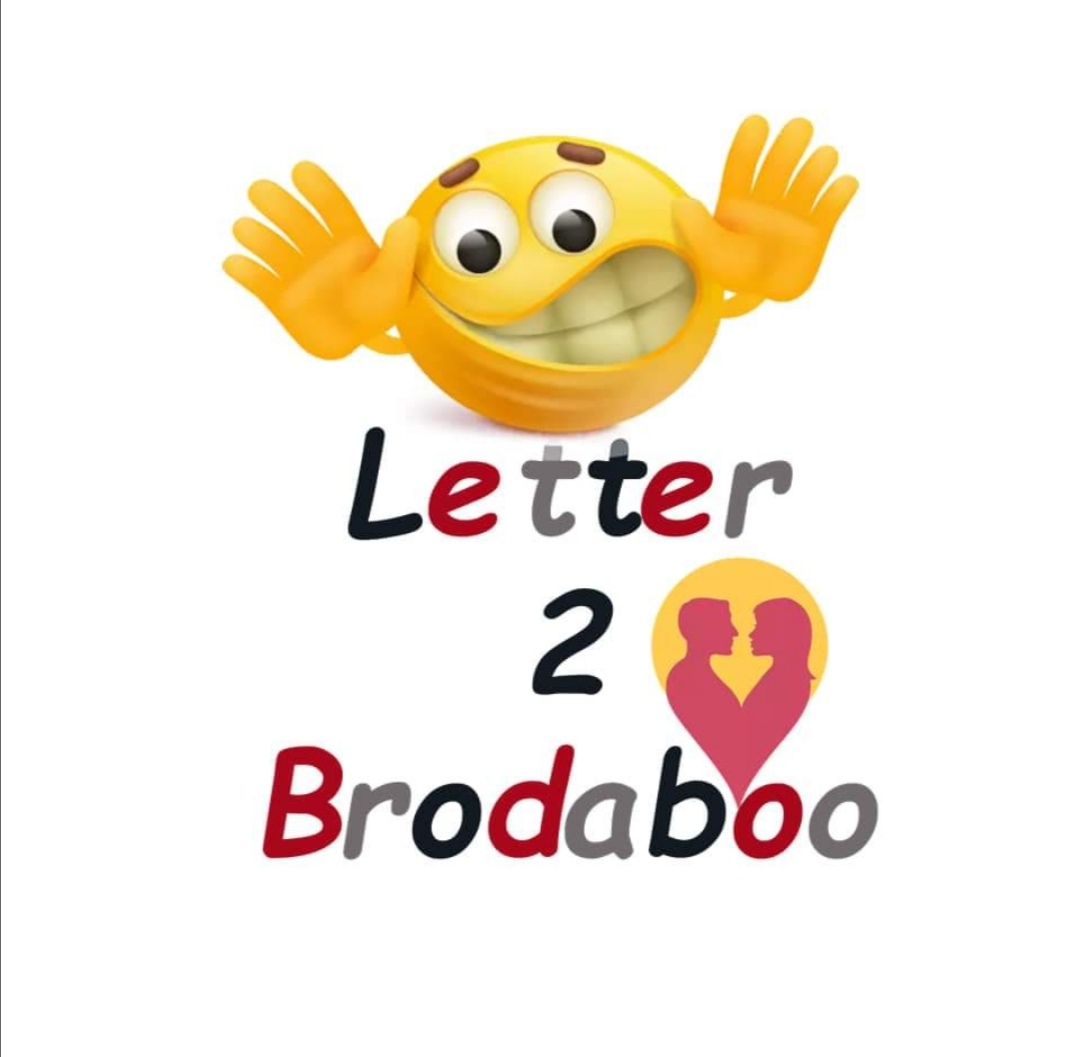 #quingist, #BBN, #quingistempire, #quingistpopcorn, #letter2brodaboo, #brodaboo, heart2heart, heart2heartwithquingist, #grateful,