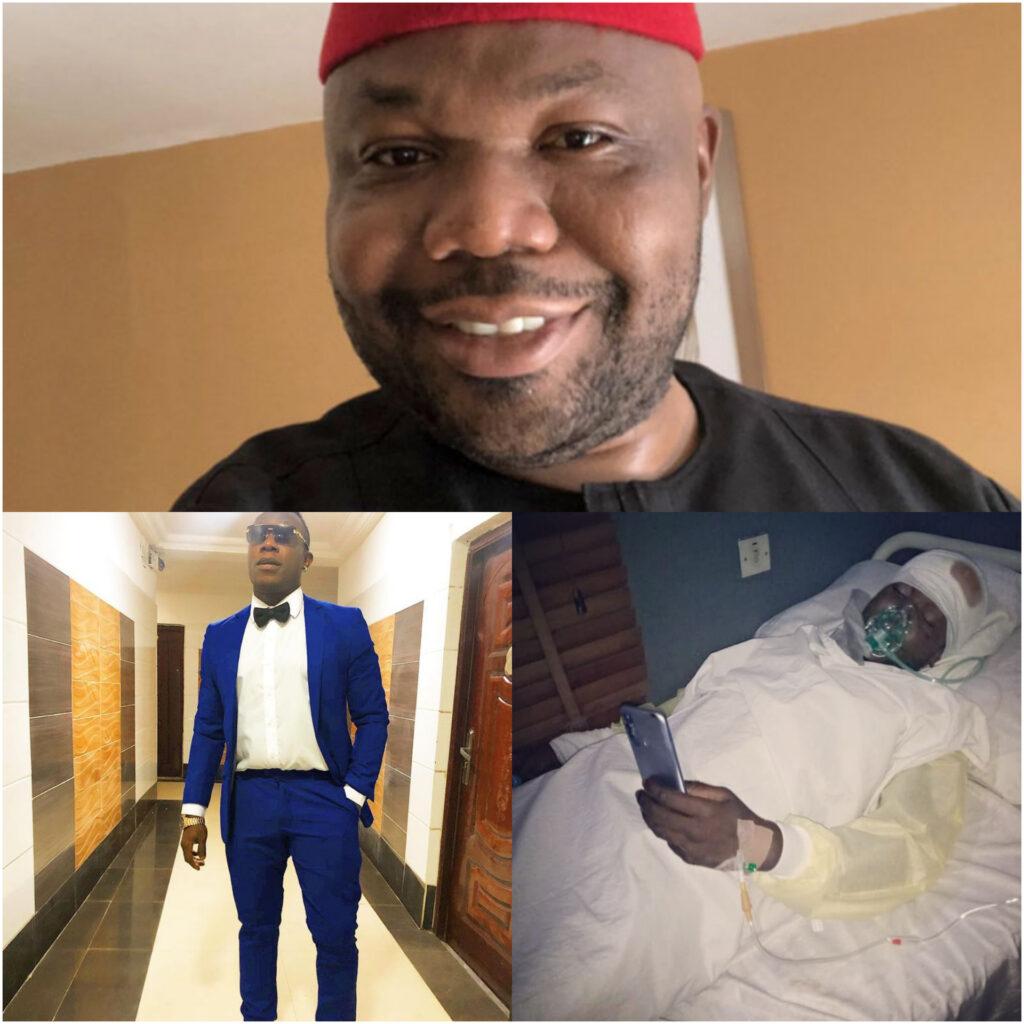 Jackson Ude drags Duncan mighty for failing to show up in his program after paying over 3 million.
Jackson use is a Nigerian American peace journalist that has worked with big companies within and outside the nation.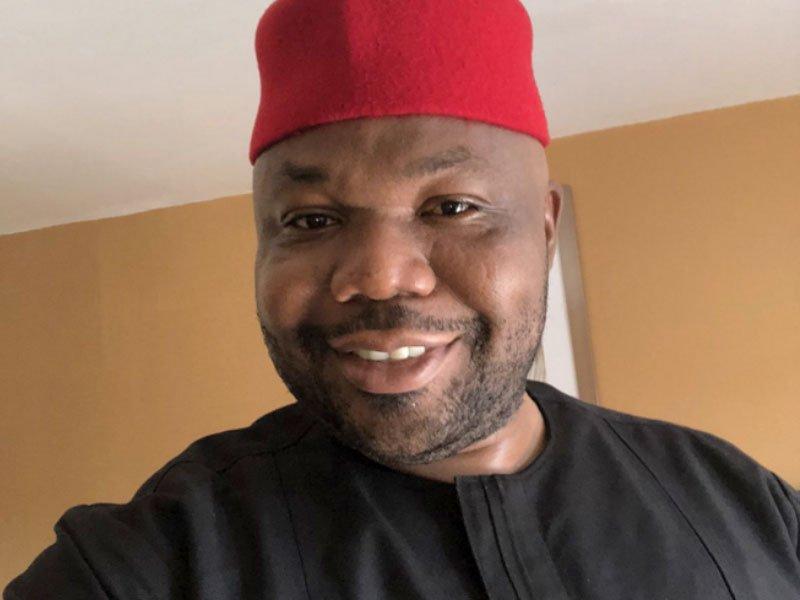 According to his twitter bio he is a global peace ambassador, a strategic communicatively expert, investigate journa an hunter of corrupt politicians yesterday.
He drags Duncan mighty a famous Portharcourt singer online for failing to attend to his show after paid over 3 million naira.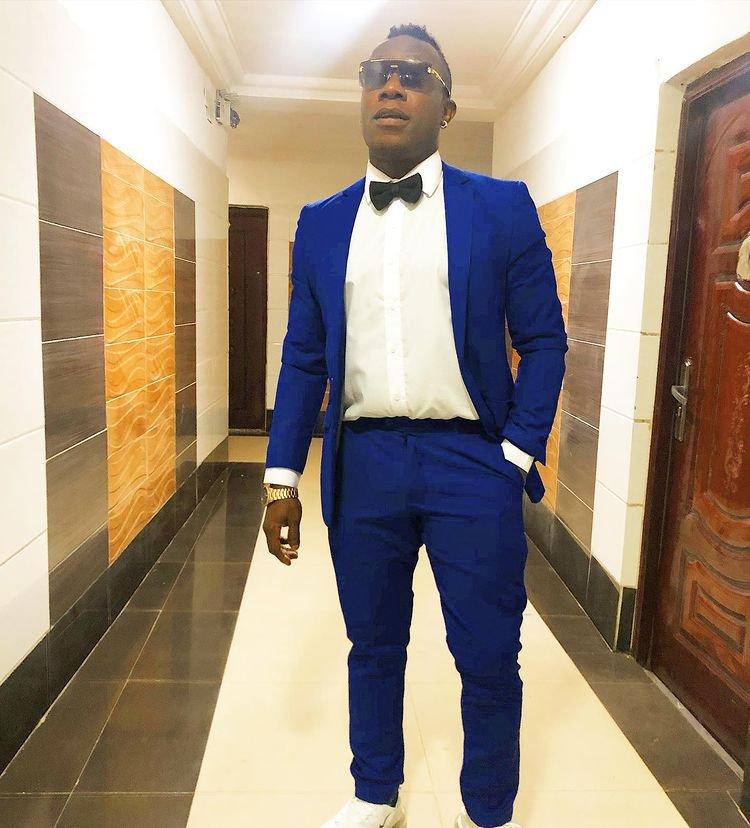 He tweeted 'Duncan mighty has become notorious for collecting money from show promoters and not showing up. He did that with a show in Uromi, Uyo and other places. I am not one who wants to deal with folks in the entertainment industry. Duncan mighty should avoid my trouble and pay back now.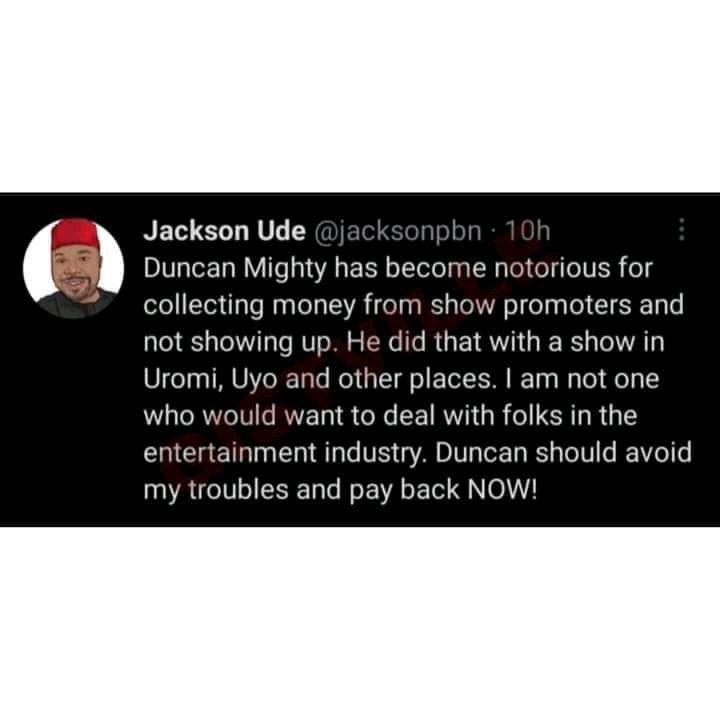 He continued in another tweet  'I paid Duncan mighty 3 million naira for Nkporo Youths Unity concert that held December 30, 2021 and additional 630k for flight ticket. He didn't show up for the concert. Next I heard was a picture from him wrapped in a bandage claiming accident while holding his cell phone.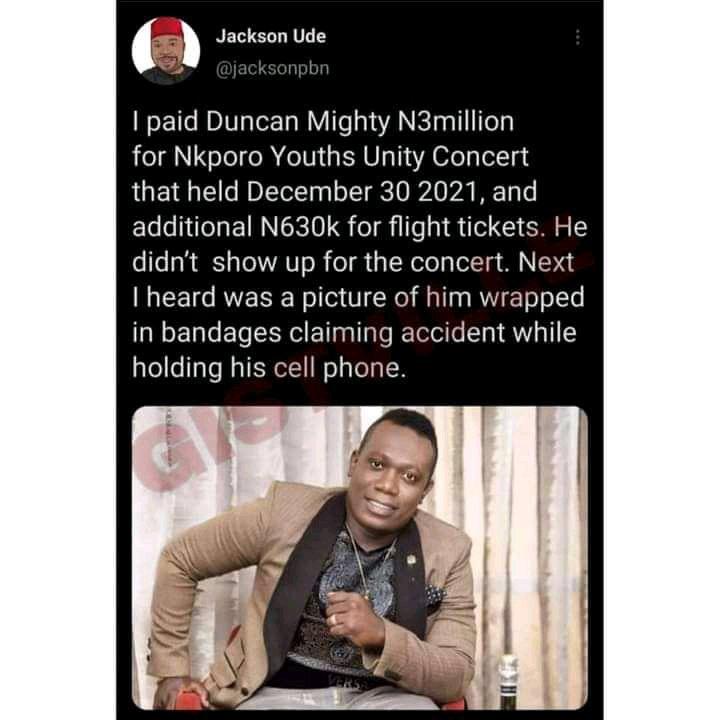 However Duncan mighty shared a post on 2 January 2022 while on sick bed. He was wrapped in bandages and receiving medication. According to him their car ran into the river and the next thing he saw himself in a hospital.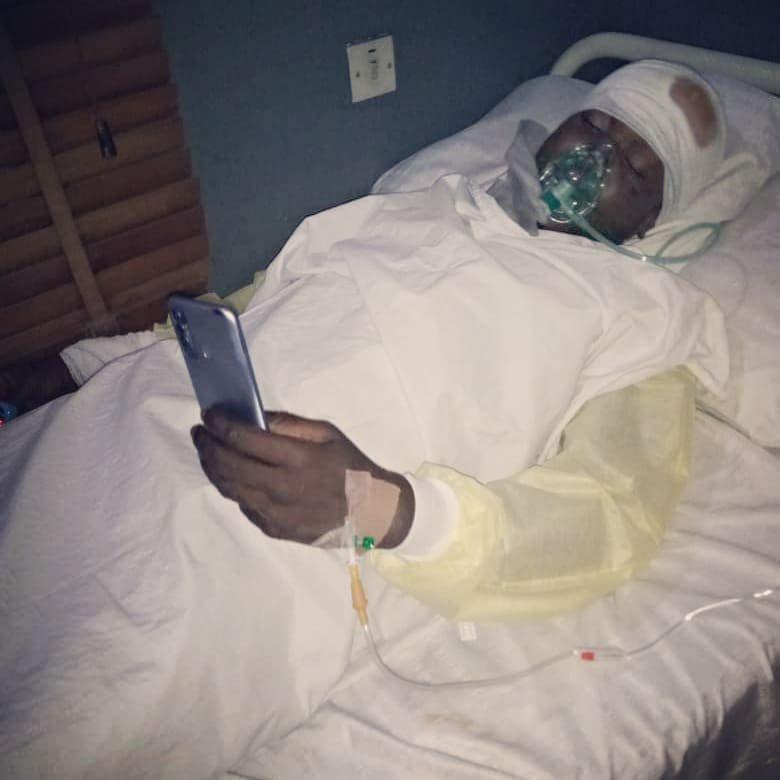 Fans offered their prayers and wished him fast recovery. Everything was going fine until Jackson Ude tweet which made the accident look fake.
What do you think about this, share with us.