#LPImo: Her Excellency Barr Ndidi Congratulate Sen. Athan on the just concluded LP primaries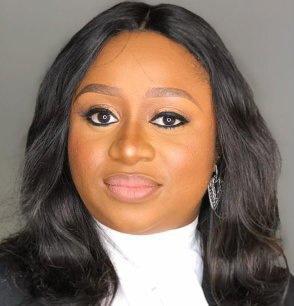 #LPImo: Her Excellency Barr Ndidi Congratulate Sen. Athan on the just concluded LP primaries
Her Excellency made this known in a post she shared
Your Excellency,
Senator Athan Achonu,
I write to congratulate you on your victory at the just concluded Labour Party Gubernatorial primaries of April 15th, 2023.
It was a good battle and you fought gallantly, Sir. I salute your doggedness.
I pray for God's wisdom as you navigate this path towards giving us the Victory that Imo deserves. And while at it, kindly rest assured of my support towards achieving this common goal.
Once again, Congratulations!!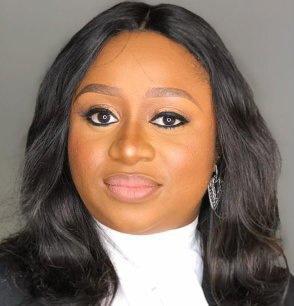 Warm regards,
Ndidi Anike Val-Okeoma, Esq.
(Former LP Guber Aspirant)