#Mamasbeansflour: New Product Alert!!!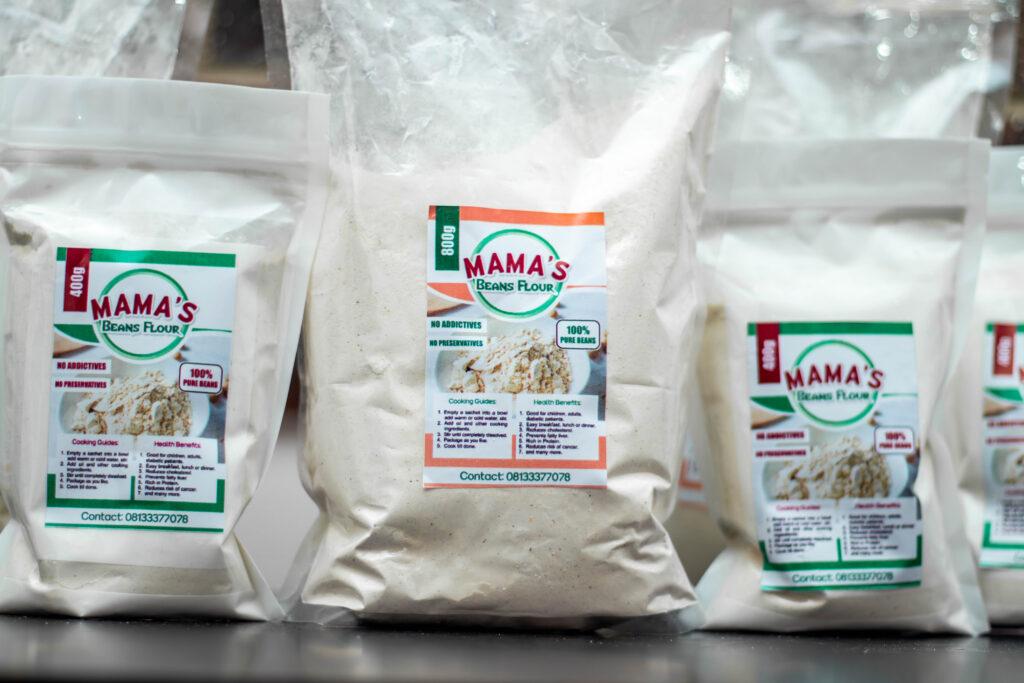 #Mamasbeansflour: New Product Alert!!!
I want to formally introduce a new brand distributorship deal I bagged recently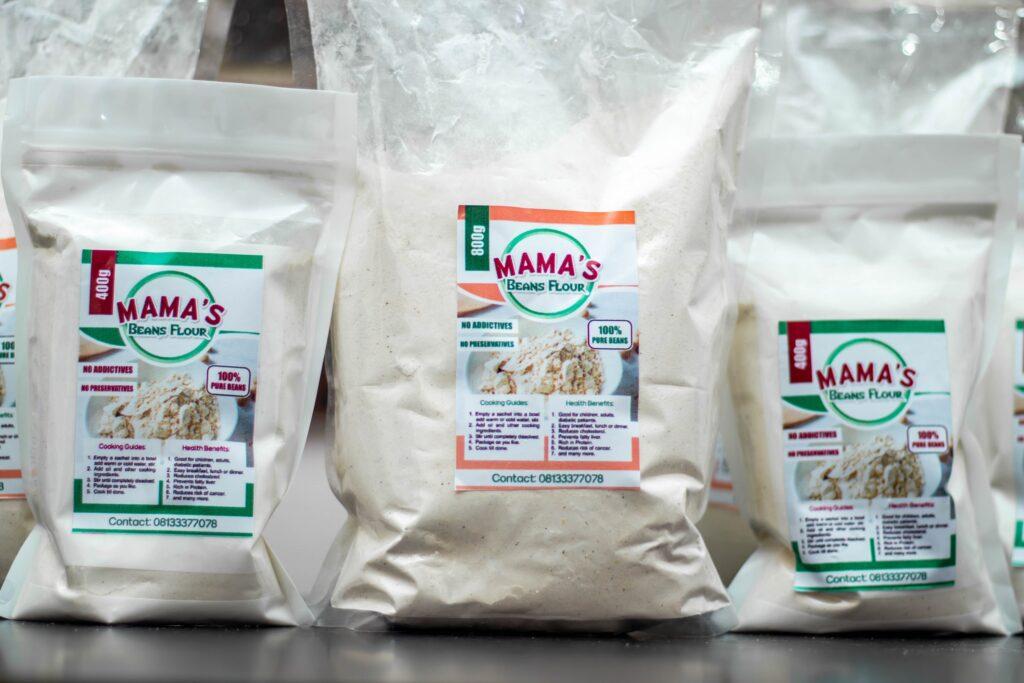 Just few weeks ago, this company representative reached out to me, gave me the product to try, I am a lover of moimoi and Akara, but I can be too busy to run around getting the beans ready, so, I tried this product and wow, it turned out very good and less stressful
Although, I was encouraged to give it a try, but as a rule, I do not give what I don't endorse and I'm very particular about quality.
So after the trial, I reached out to the brand, asked row of questions to which they were very responsive, ordered 2 more and gave out, and the review was awesome.
I then ordered more for my mother, she loved it. I then proceeded to wanting to be their Owerri distributor as they were looking for one. I placed my first official distributorship order few weeks back for 20 packs and I've sold all.
If you love moimoi, or akara, then hurry now and try Mama's Beans Flour #mamasbeansflour
It is toooo GOOD! If you haven't, please you should
So officially, this is me publicly saying that I'm a distributor of Mama's Beabs Flour here in Owerri Imo State and I deliver nationwide 拾
As I write this, I can't stop cooking moimoi.
If you need Mama's Beans Flour for your breakfast, lunch and dinner, I'm your best plug.
The size available are: 400g 1000, 800g 2000,
Just taste Mama's Beans Flour and see that the Lord is good