#Media: Jaycee the Radio Prince officially Joins The Toastfm Family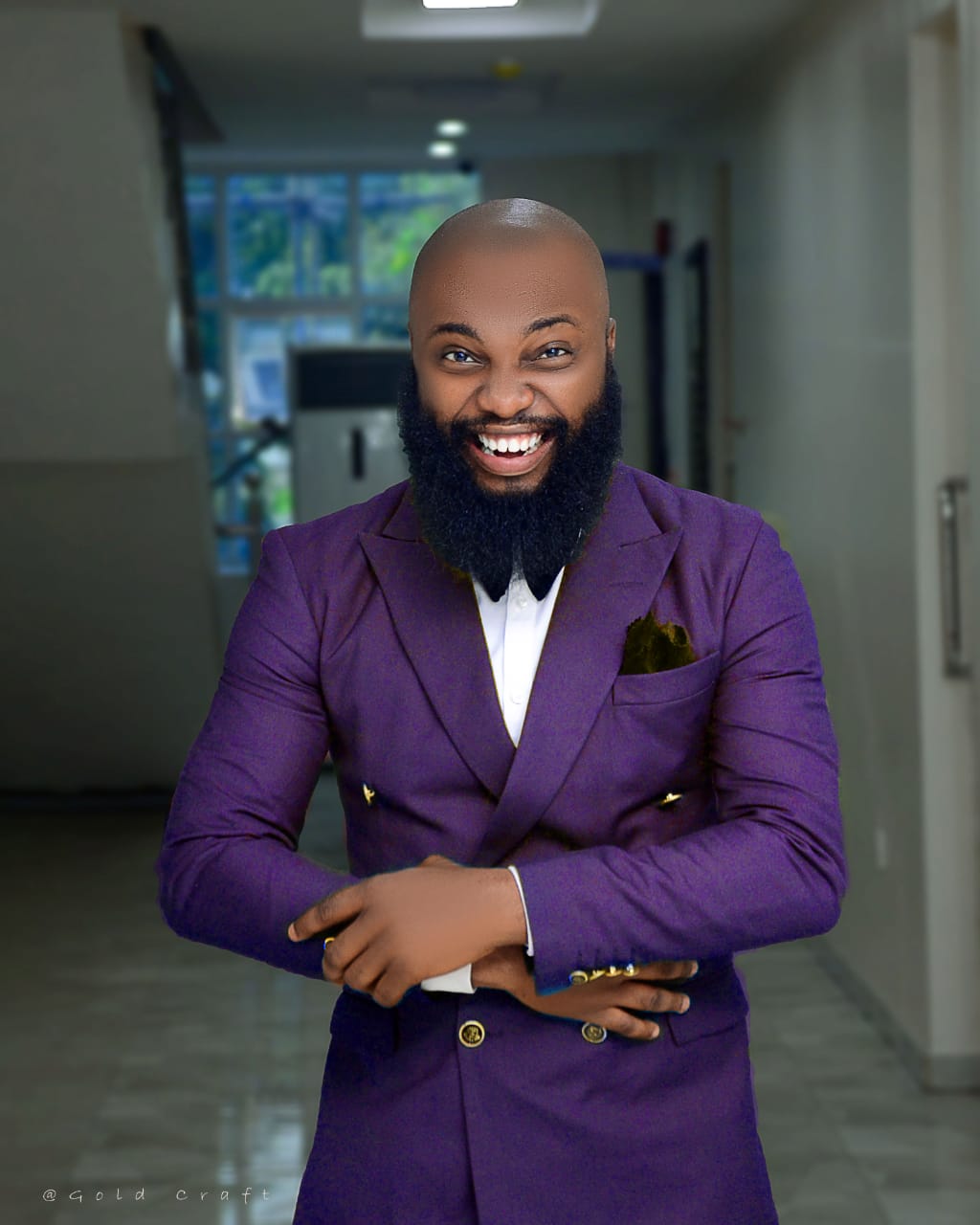 #Media: Jaycee the Radio Prince officially Joins The Toastfm Family
According to a post by Jude Okpara known as Jaycee the Radio Prince, he stated that he is now with the newest radio station in town.
"In life they say Change is always constant. And if you have to change,make it a positive one. This was the driving force behind me resigning at my previous radio station , to take a presentation course at the most prestigious National Broadcast Academy, a training arm of the Federal Radio Corporation of Nigeria in Ikeja, Lagos-Nigeria.
My stay in the training school was really worth it…from first being the Governor of my department, to hosting the prestigious Closing ceremony alongside a colleague of mine(you don'tknow how huge that opportunity is..trust me).
The training helped me to learn, relearn and unlearn some stuff in Broadcasting. This wouldn't have been possibly without the sterling effort of my H.O.D turn father Segun Akioya , Mr Diali and Other Guest lecturers like Ify Onyegbule aka Mamalawo of Toast 90.3MHz Owerri, Imo State Jones Usen Delightsome Alfred etc. I don't take you guys for granted.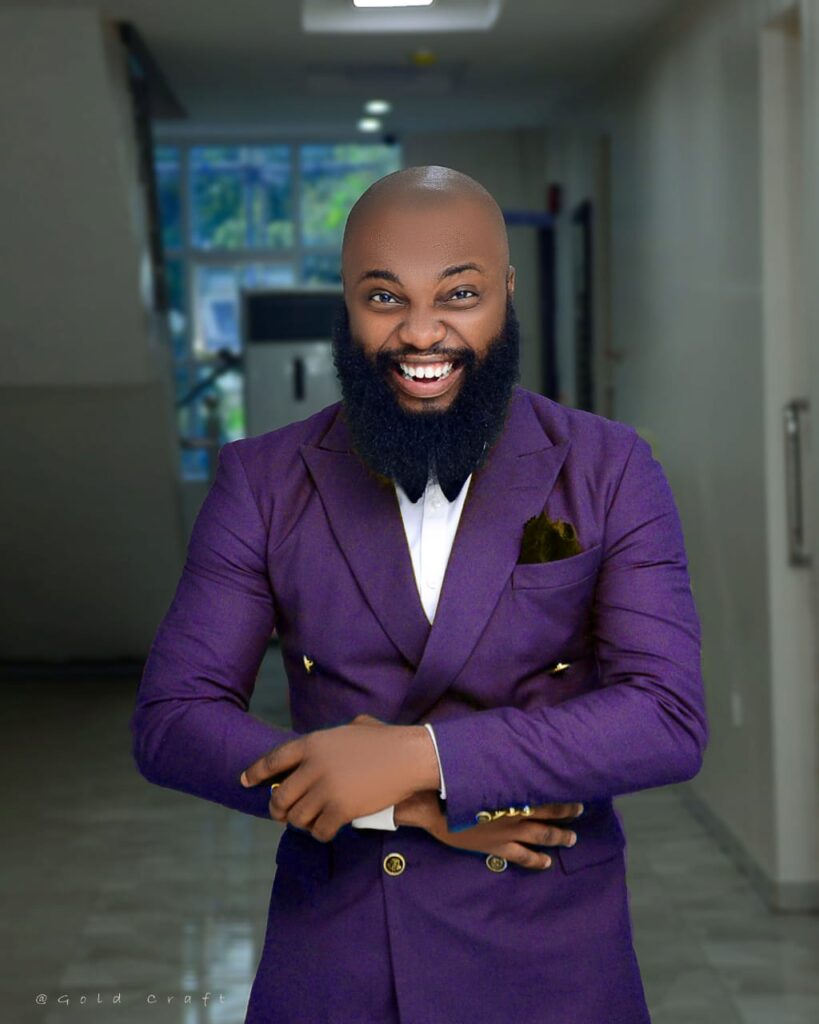 During the training, I still went for another two weeks Diction class with Regina Uren Chris-Ogbodo aka Mama Reg (the Vice president of National diction coach of Nigeria).The class was amazing.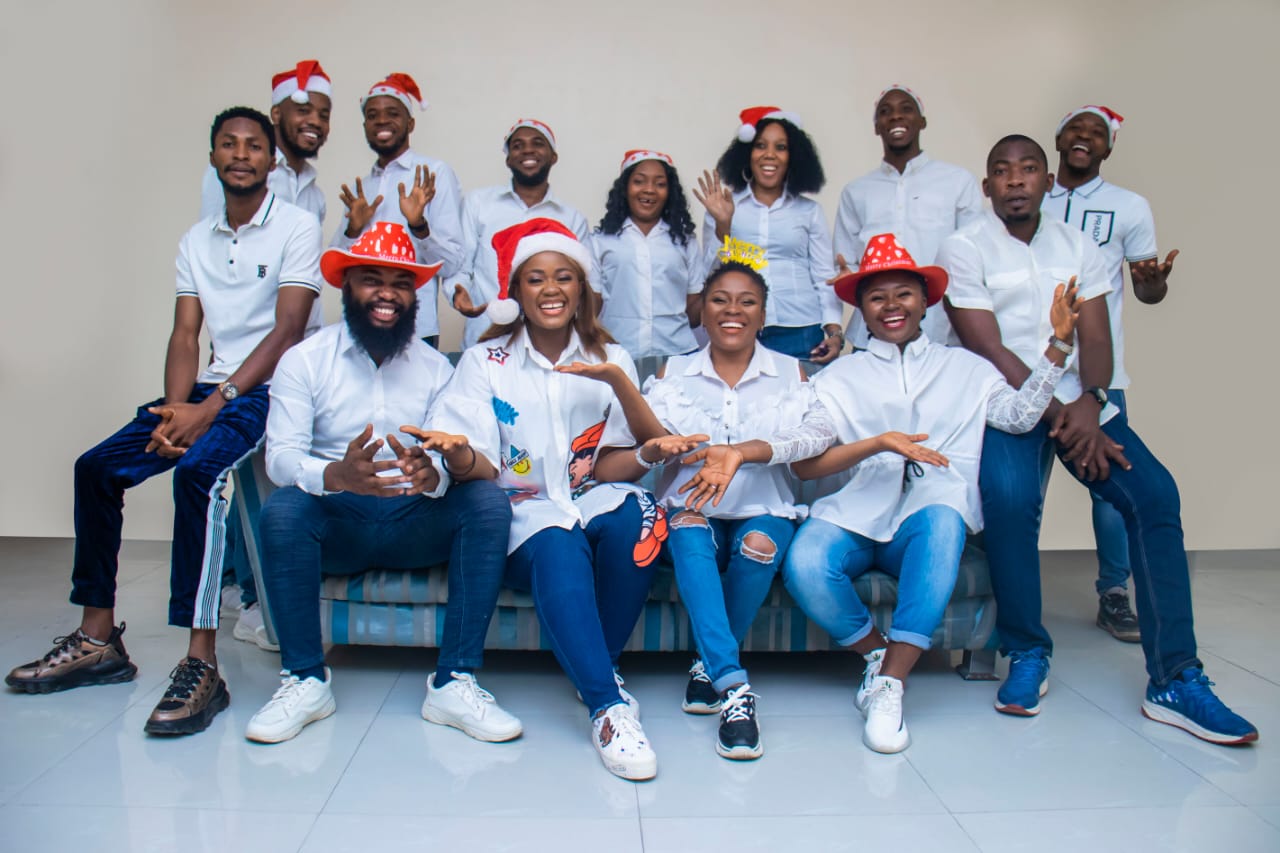 After the training…..I came back to base, with so many questions from my lovely listeners with regards to which radio station I will be talking from. I remember telling you guys to chill….soup still dey fire.
---
Now the soup is almost ready..I just decided to give you all a Christmas gift by giving you a little taste of what is to come.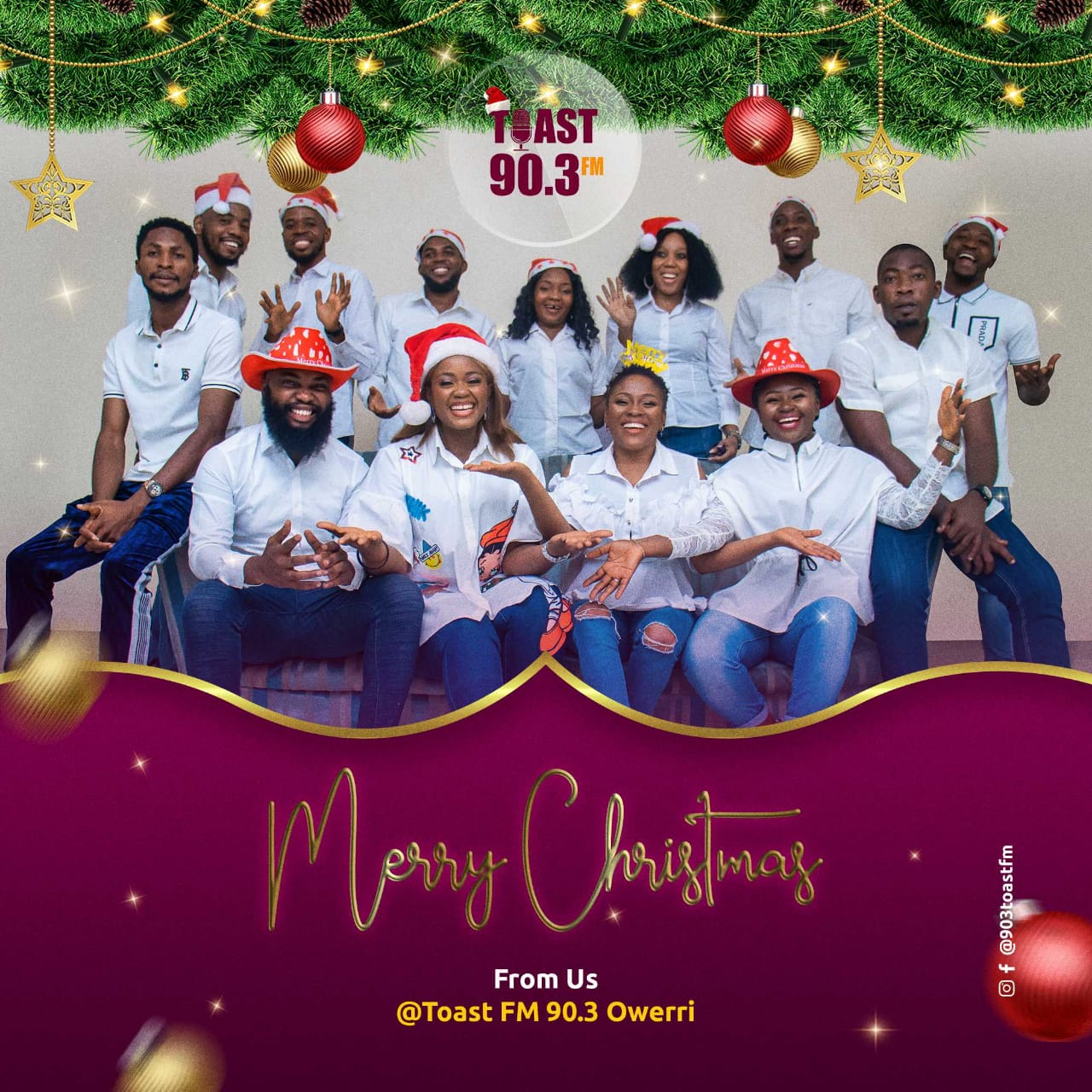 So here is the news:
It is now official, I now work with Toast 90.3fm owerri. We are on Test Transmisson, what that means is..we want to give you a dose of good music for sometime..and then… Gbam! You start enjoying our amazing programmes.
---
Guuuuuuuuuys…. .I am certain that you would love this very one. The programmes wey dey Toastfm go BURST UNA BRAIN…No be wyning!
---
That said already, Please follow and like Toastfm on all our social media handles:
Instagram/Facebook @903toastfm.
---
We are toast FM,… the toast of the city. We are here to Redefine Radio"
Congratulations to Lilian, Jaycee, and Ify for landing a better one.