#Media: Meet Blogger / Entrepreneur Adaku Quingist, Biography, Age, Net-worth, Relationship, and more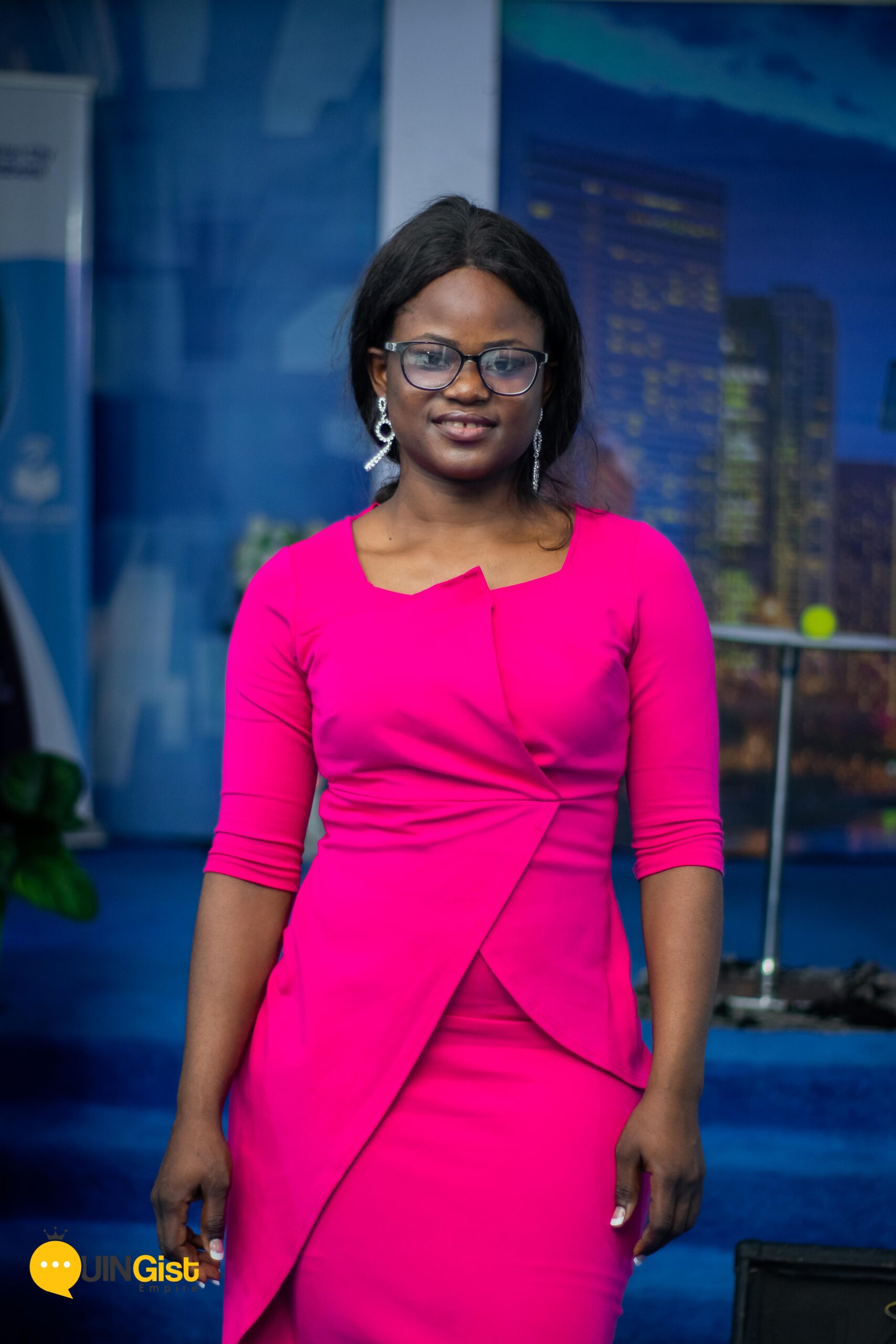 #Media: Meet Blogger / Entrepreneur Adaku Quingist, Biography, Age, Net-worth, Relationship, and more
Everything you need to know about Duru Eunice Adaku, popularly known as Quingist of Quingist Empire,
Biography: Duru Eunice Adaku, Known professionally as Blogger Quingist AKA (Datmediagal), is a Nigerian Blogger, born on the 11th of September is a Blogger, Photographer, Entrepreneur, Author, Public Speaker, and Media Personality.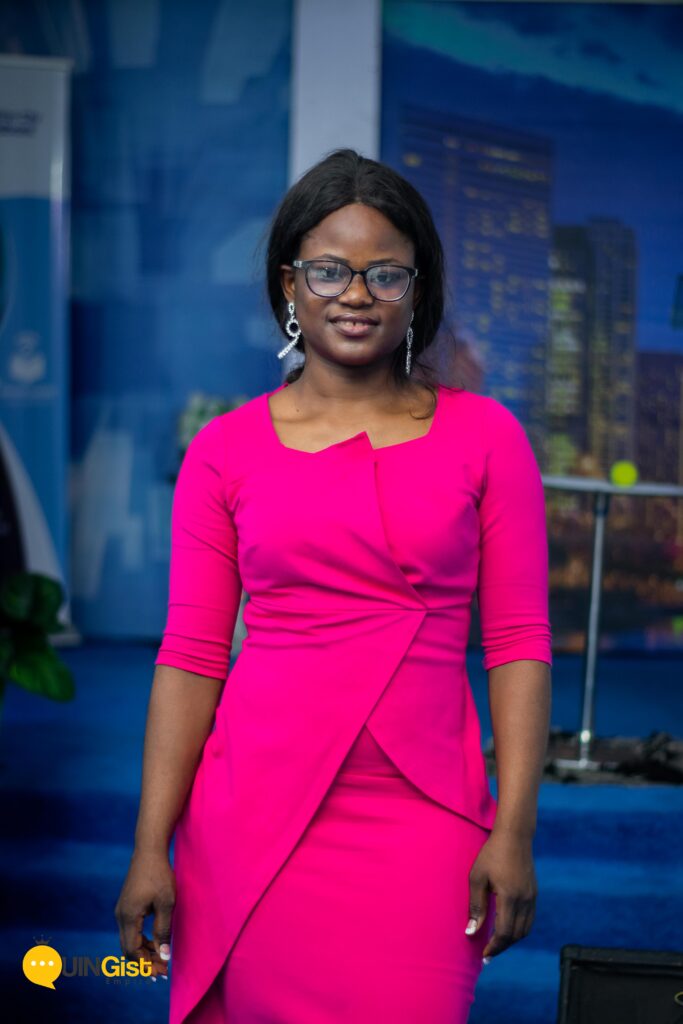 Adaku Quingist is one of the few hardworking females in Nigeria. She has effectively made an exceptional brand for herself by carving out her own niche in the way she presents her goods and services, as well as her philanthropic works, are a concern, she is transforming lives with every gift.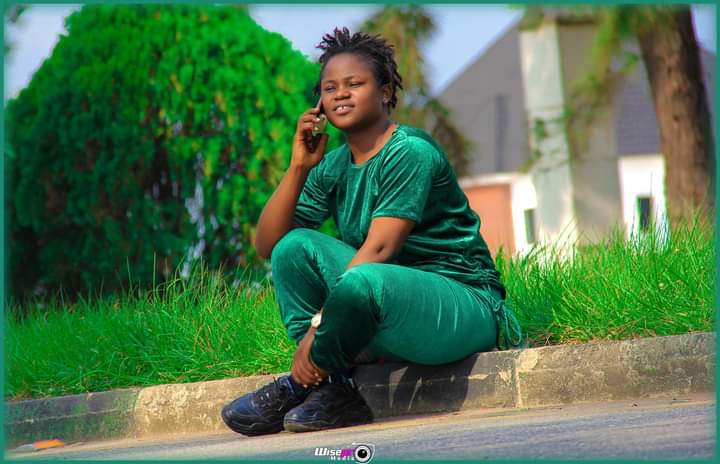 Adaku Quingist began her career professionally in the year 2017, and have a standout amongst as the most versatile Nigerian blogger since, she does all sort of business, ranging from photography to popcorn making, to cucumber juice production, her style of business has been labeled by numerous as "jack of all trade" because of her ability in doing different kinds of business, these has separated her from a considerable number of bloggers.
She is a gifted young lady who knows precisely what she needs in her vocation, standing completely and absolutely by the qualities she has put in her stock.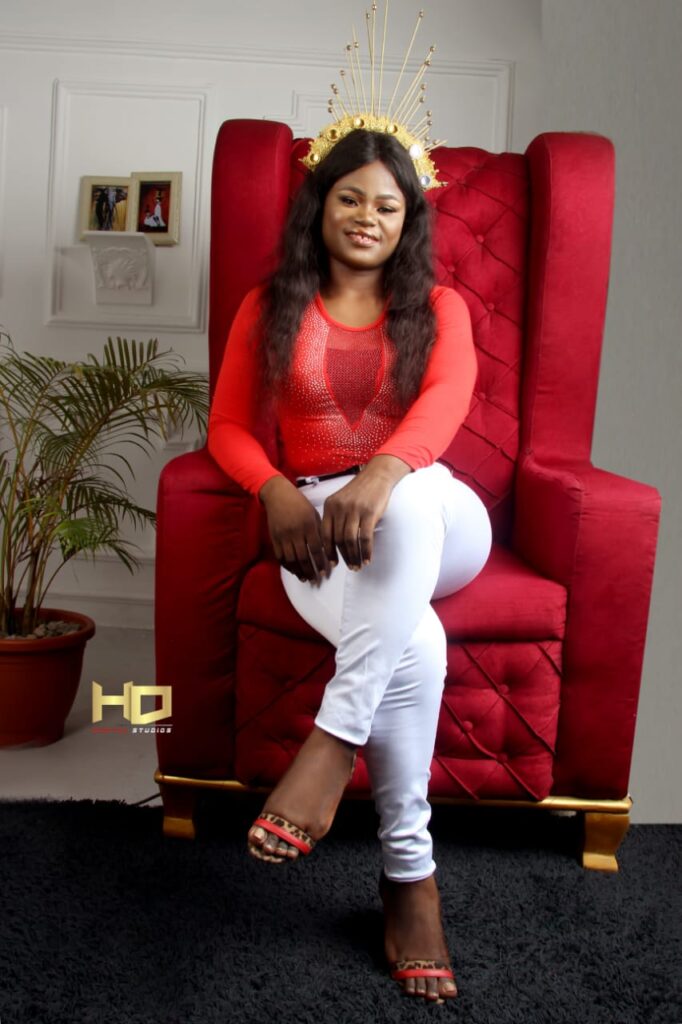 Adaku Quingist is said to be the most youthful successful female blogger in the South East of Nigeria, Quingist is attending Imo State University Owerri, Nigeria and is currently studying Mass Communication.
In 2018 barely one(1) year in her blogging vocation, she was selected and won the Fastest Rising Female Blogger in South East Awards.
In 2019 she was nominated and furthermore won the Best Female Blogger Eastern part of Nigeria Awards for Entertainment.
In 2021, Arise Africa perceived her and named her one of the 5 highly effective female bloggers inside Africa who are challenging the existing quo from home.
---
Since she started blogging, she has gained more prominence as she became the official blogger to the SSA on Entertainment, SA on Skill Acquisition, SA on Religious Affairs, and the SA on Youths Affairs in Imo State, where she is doing her best to stay apolitical and say things the way they are, without fear or favor.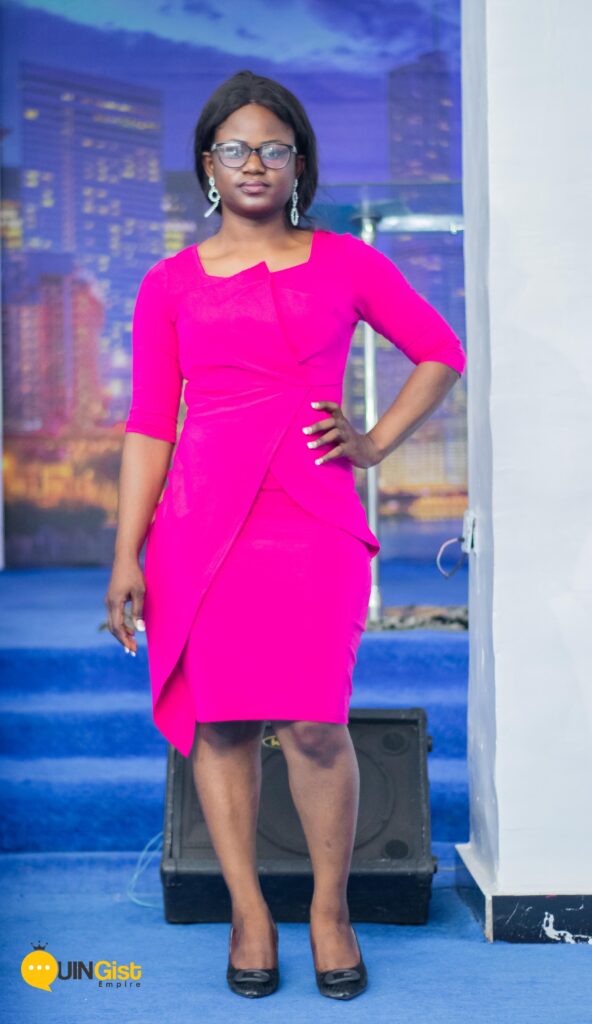 Quingist wrote two short books titled; " Rising Beyond Limits" and "A plus of Blogging"
---
She is currently, learning new things, partnering with other entertainers to bring about positive change in Imo.
---
Her brand Quingist Empire is fully registered and is into blogging, photography, event coverage, media information dissemination, production of snacks and fruit drinks, Artist promotion and management, brand promotion and management.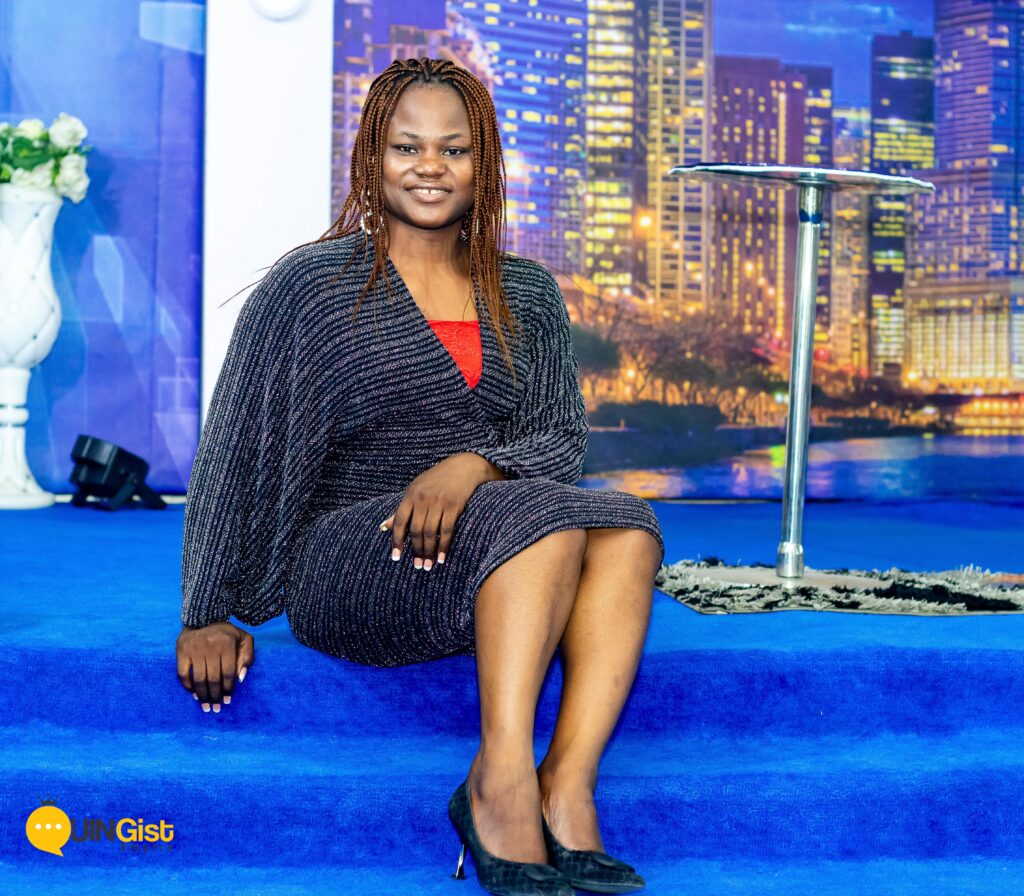 You can reach her through her social media handles
Facebook: Quingist Adaku Duru
Instagram: @datmediagal
Tiktok: datmediagal360
Twitter: datmediagal
Website: www.quingist.com.ng
WhatsApp: +234(0)8185660278