#Media: Money Money Wendy Shades fellow OAP's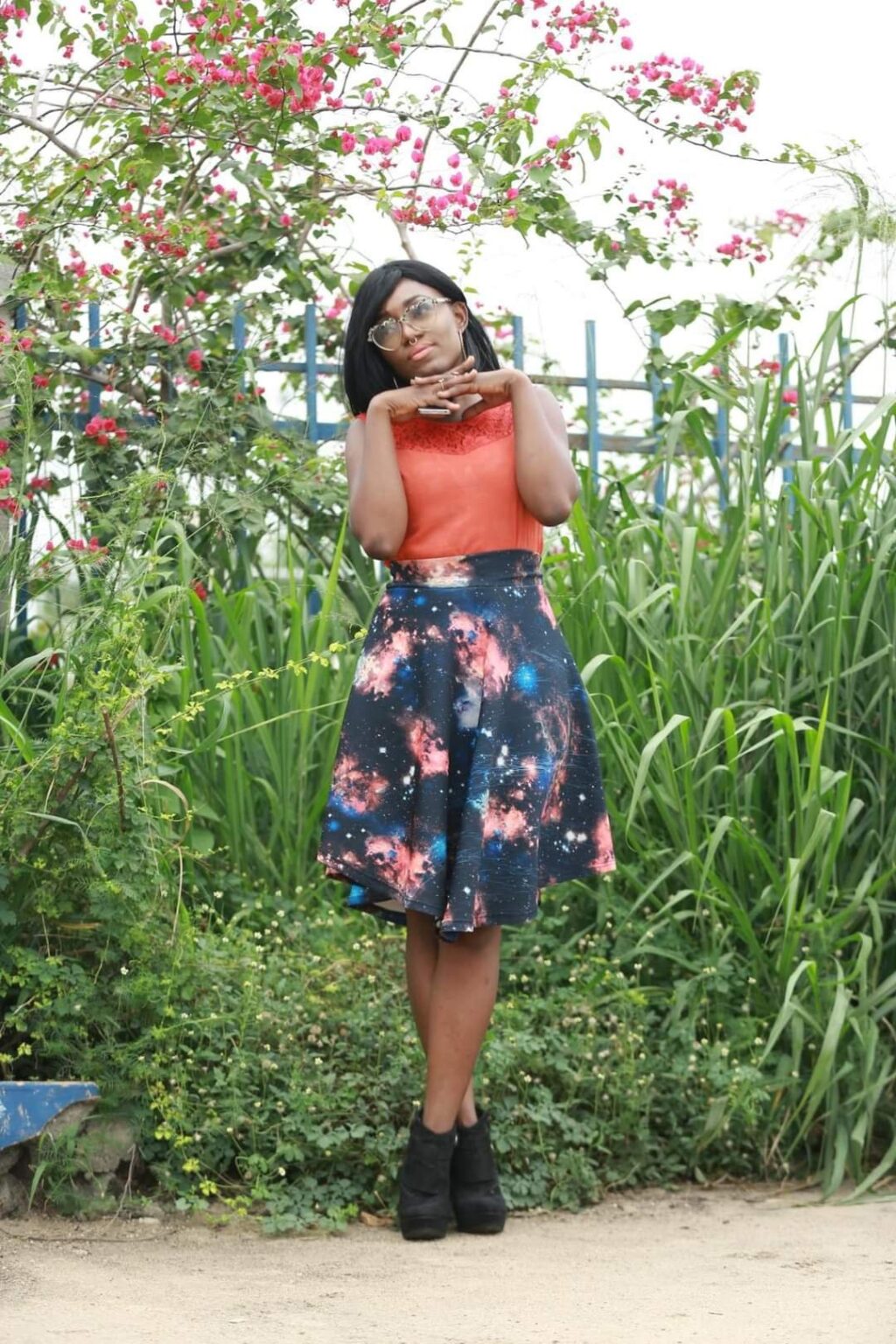 Media: "Keep wasting your time, You Will Never Grow" – Wendy Uwalaka
Wendy Uwalaka popularly known as Money Money Wendy, today took to her social media account to shade her colleagues in the broadcasting industry.
In her own words "If you're a radio presenter and you discuss entertainment news, YOU ARE WASTING YOUR TIME AND WILL NEVER EVER EVER EVER GROW IN THIS INDUSTRY.
It's time to level up and do impactful content.
If you know how many scholarships and fellowships that are available to journalists and radio presenters, you'll never go on air to talk about Tiwa Savage and Davido ever again.
It's time to be intentional about this radio platform especially these days of owing salaries up and down.
You can legit travel abroad for free as a journalist if you do content on mental health, violence, crime reporting, regional conflict and it's impact on vulnerable people etc.
Highly intellectual content that sheds light on major challenges of communities as well as accurate reportage of conflict, trauma, violence etc.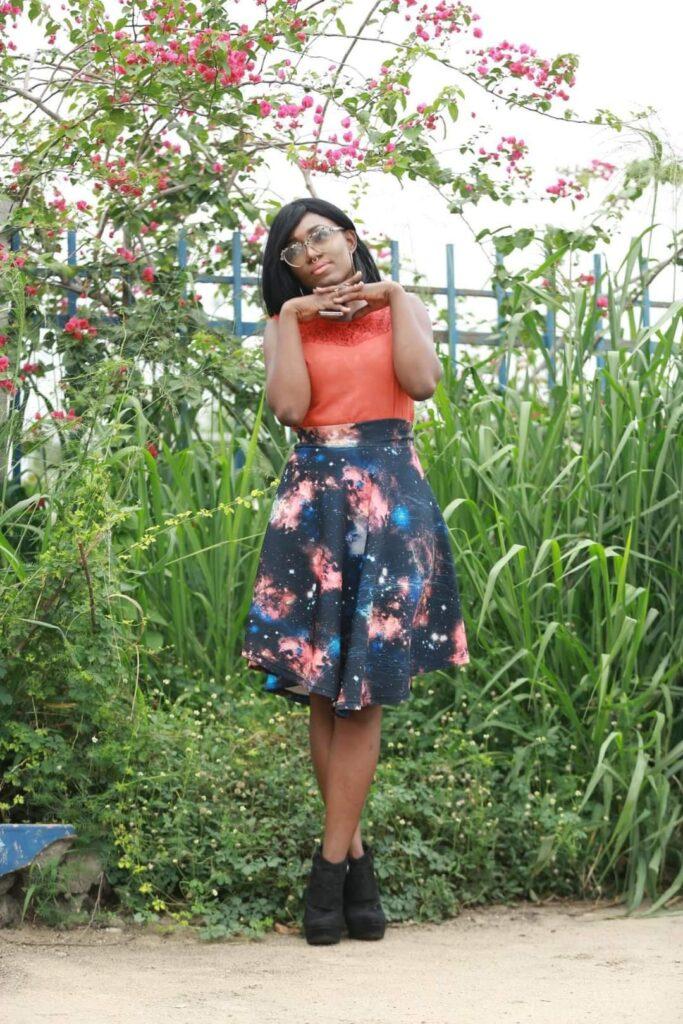 But no, presenters will rather talk about repetitive newspapers content called newspaper review or talk about irrelevant celebrities and their daily shenanigans for clout.
I honestly pity for such presenters because YOU WILL NEVER GROW!
Continue wasting your time with fake accents and mundane topics.
Ten yours from now, you'll still be in the same place, earning peanuts or you'll resign and do something else. Wasted platform, wasted content, no result, no recognition, no impact, no benefit, nothing. And you're wondering why Wendy or Trish or Sammy is doing much better and earning much higher than you in the industry.
Continue being mentally dense and feeding your listeners the same dense-ness.
If only radio presenters understood that there's more to radio than entertainment, politics, and trending gist.
Found a mentor today and he legit showed me sites that are offering journalists in Africa all expense paid trips and scholarships abroad for seminars and fellowships in USA, Sweden, Germany, Canada, France, ALL EXPENSE PAID AND FULL SCHOLARSHIPS.
This 2022, my radio content no be shere shere, entertainment news should Rest In Peace. I'm here for the international league abeg.
Choose your friends wisely in this radio industry. If this man was my friend last year, I for dun travel to different countries for international trainings through my job as a broadcast/digital journalist.
No wahala, overtaking is allowed."