#Media: Sexy yet hard-working Imo based female entertainers of 2021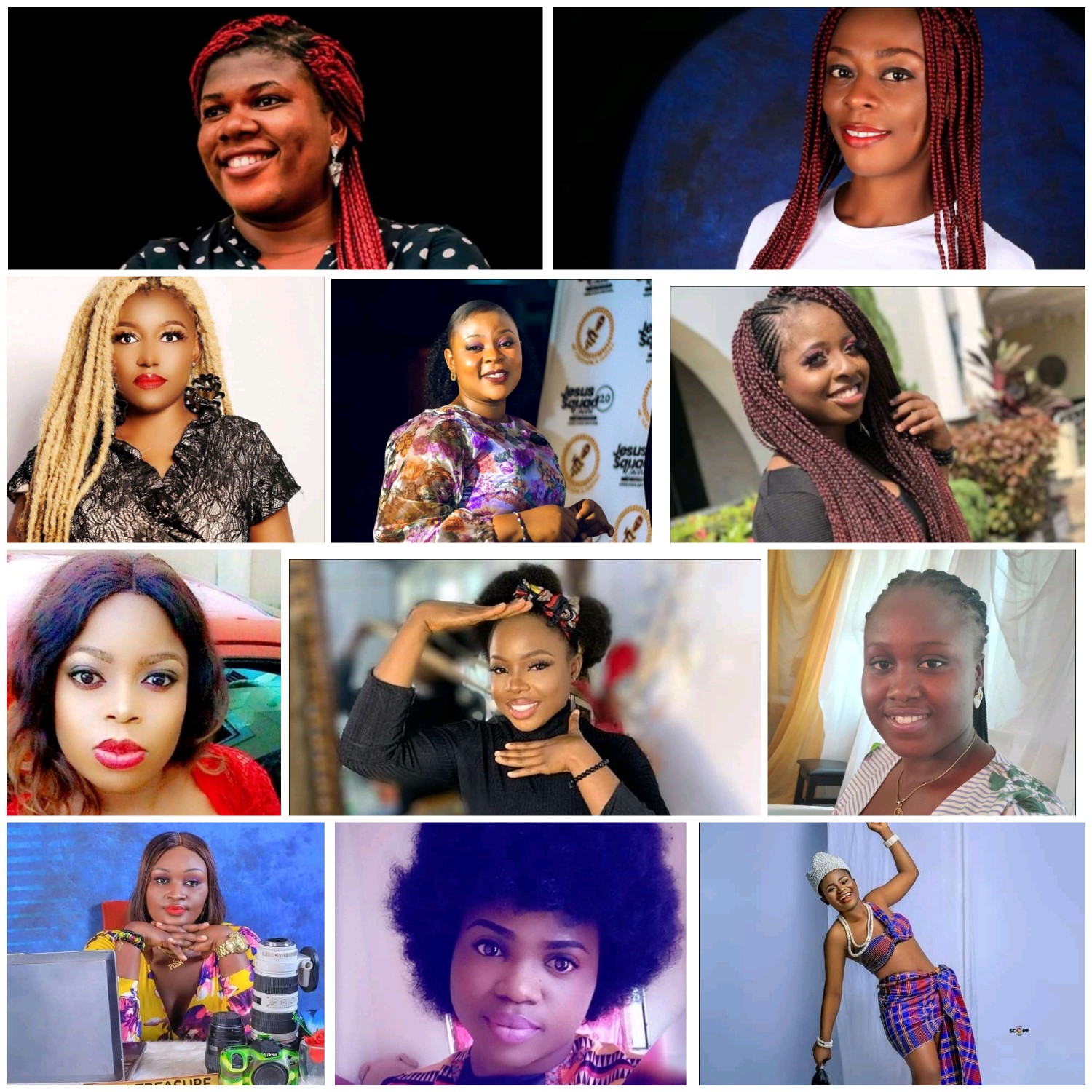 #Media: Sexy yet hard-working Imo based female entertainers of 2021
The Imo State entertainment industry despite being abandoned by the government is filled with the most interesting, influential, intelligent, and beautiful women.
---
These damsels aren't just thriving in their respective careers, they are also beautiful go-getters, and don't hesitate to flaunt their sexy allure on social media.
---
In no particular order, Quingist Empire takes a look at the Sexy yet hard-working Imo based female entertainers of 2021.
---
11. Dimple choco: Chiamaka is an OAP with the Reach Fm and from a close interaction with her, you will figure out that she is a wonderful person and can keep up with happenings around her, she is beautiful, sexy, intelligent and very single. You can connect her on Facebook as Dimple Choco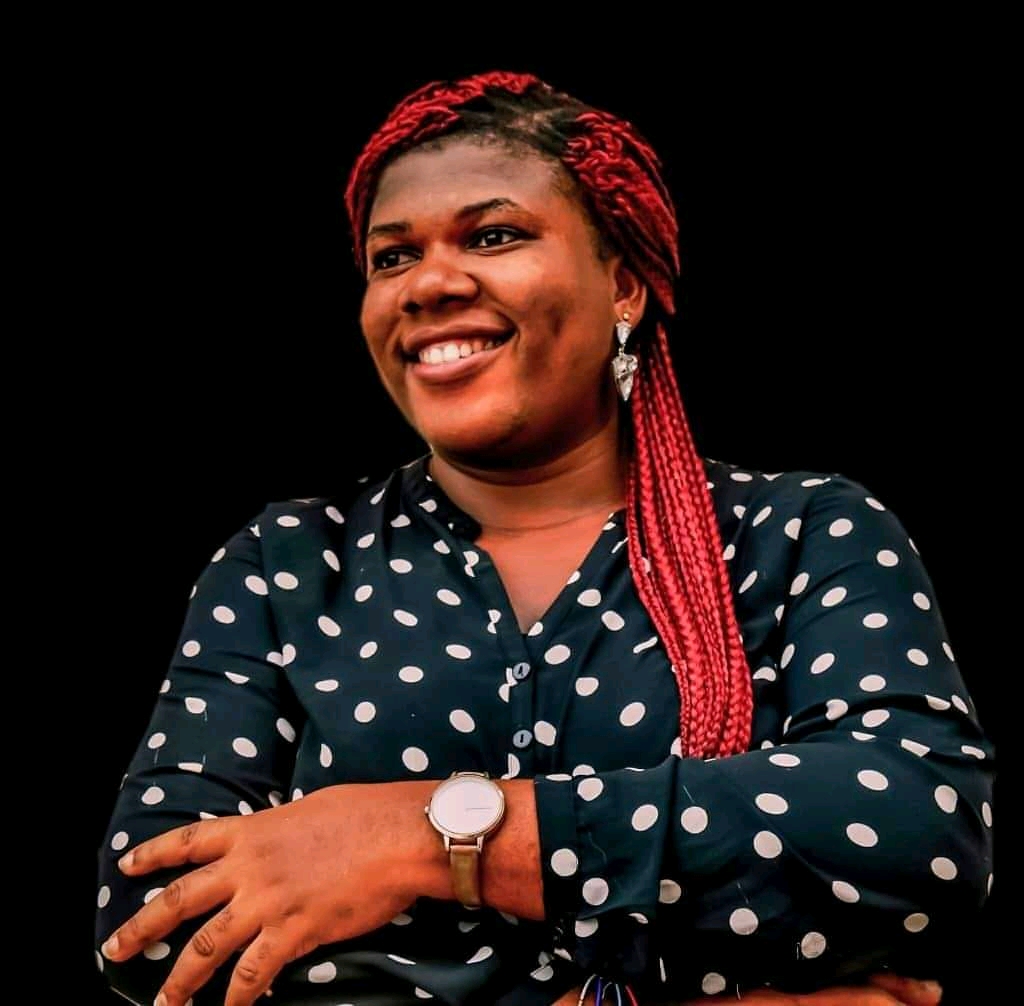 10. Adamazi:
Jennifer Adamazi Mbonu is a blogger, with masters in view, Adamazi is the definition of simplicity. She is 'hot' and doesn't hesitate to flaunt it. Whenever she shares pictures on her wall… She is single and maybe not searching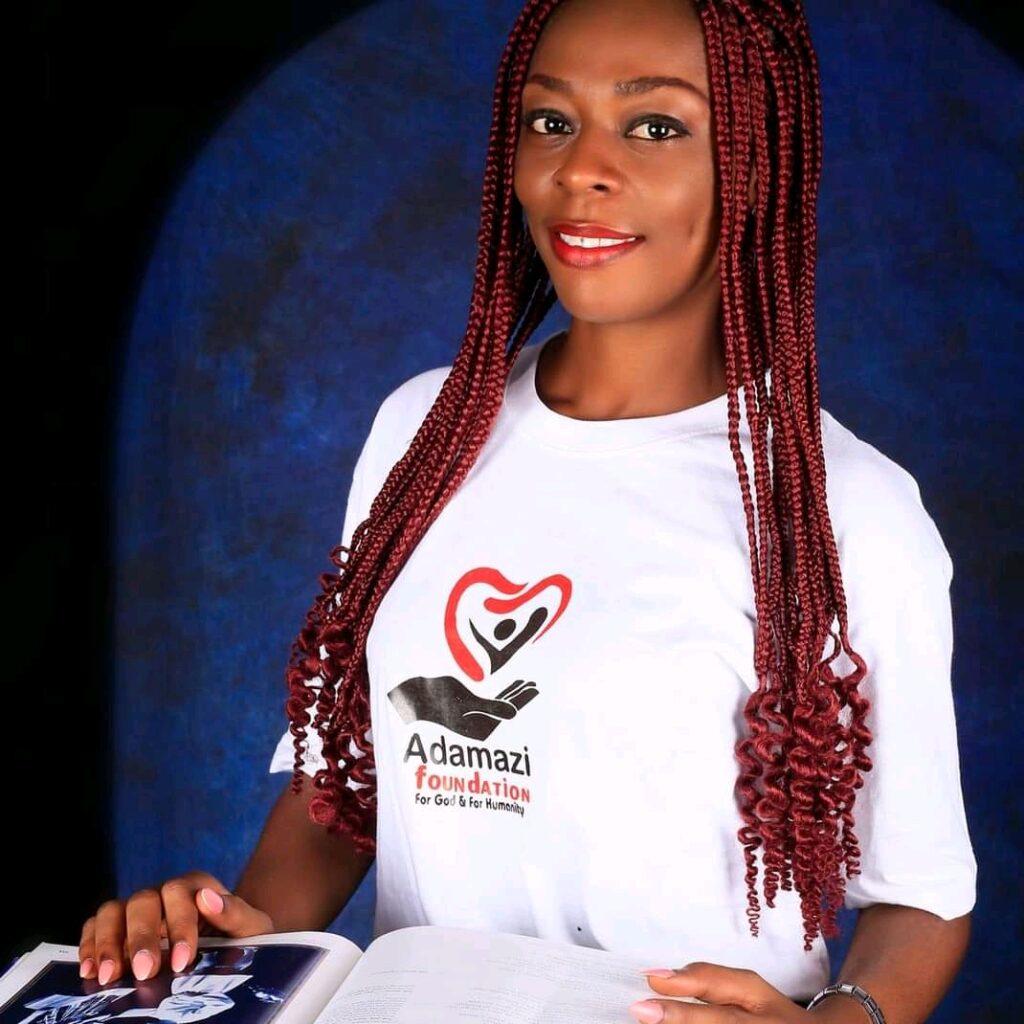 09. Fifi:
Anty Fifi as she is popularly known is a nurse in training yet very talented with comic content creation, she does magic with her drawing talents that will definitely keep you shocked.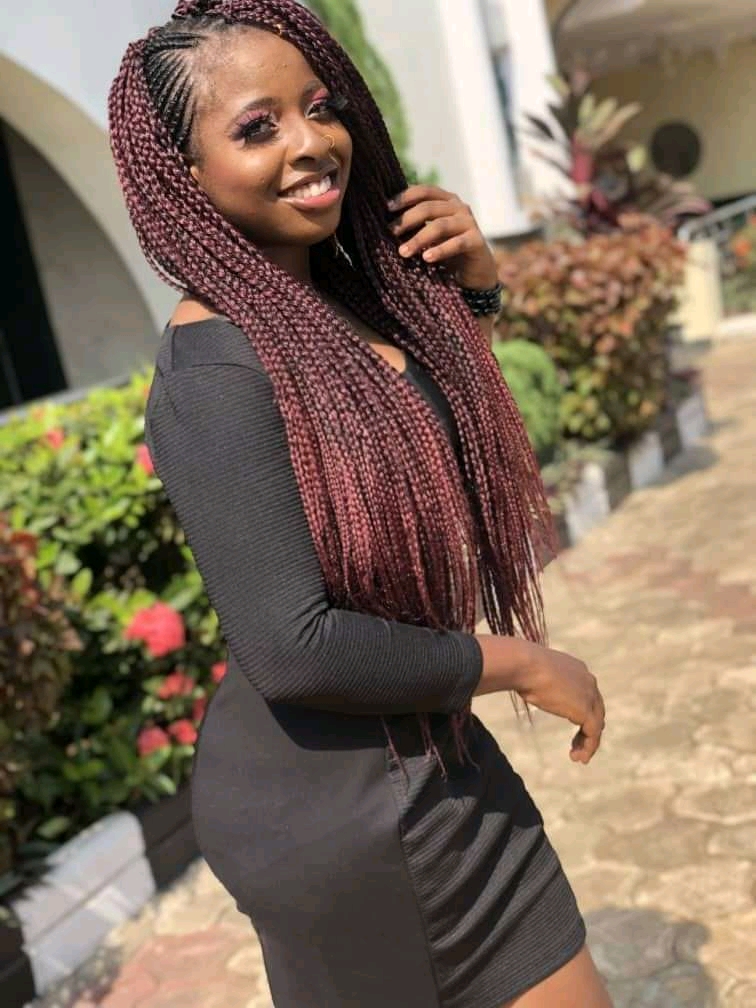 08. Aify Iroka:
Hanna, is the current station manager of the reach Fm station in Imo, and we all know that it takes hard work to get there,  she is intelligent, chubby, and smart.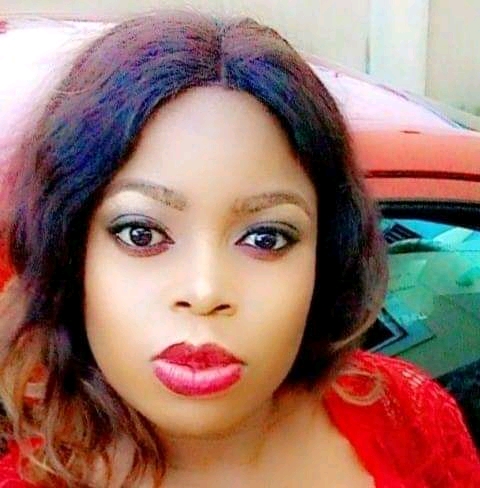 07. Chidera Ujah:
Dera is a news presenter with Radio boss, the Igbotic Queen is set to conquer the world, at this age and time, we have very few people who are interested in speaking their native dialect and Dera is here to coach those who are willing to learn… She is capable and talented.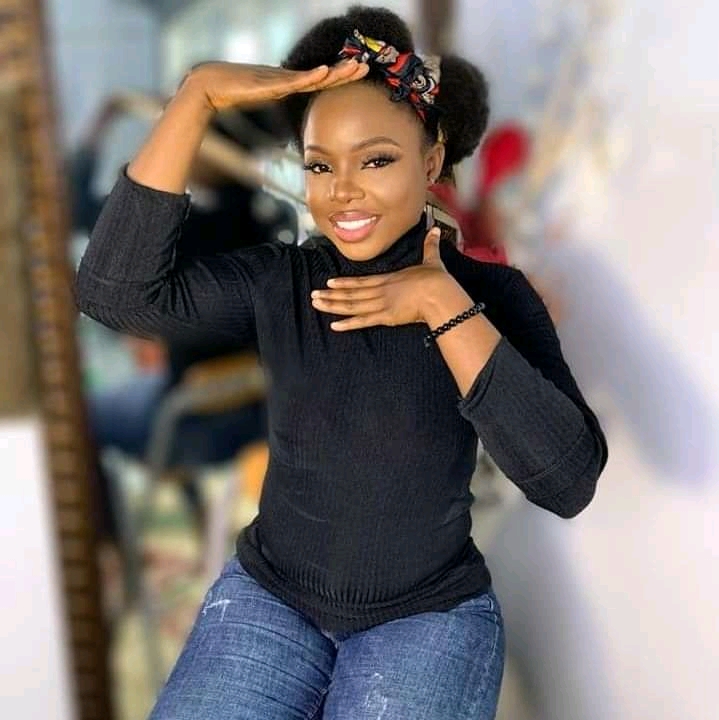 06. Harriet Ijeoma:
Harriet had people talking when she stepped into the feminist movement coupled with her campaign against high cost of pads.
Harriet is blessed with curves that many women desire, she is an example of a lady  that can be regarded as 'Full option.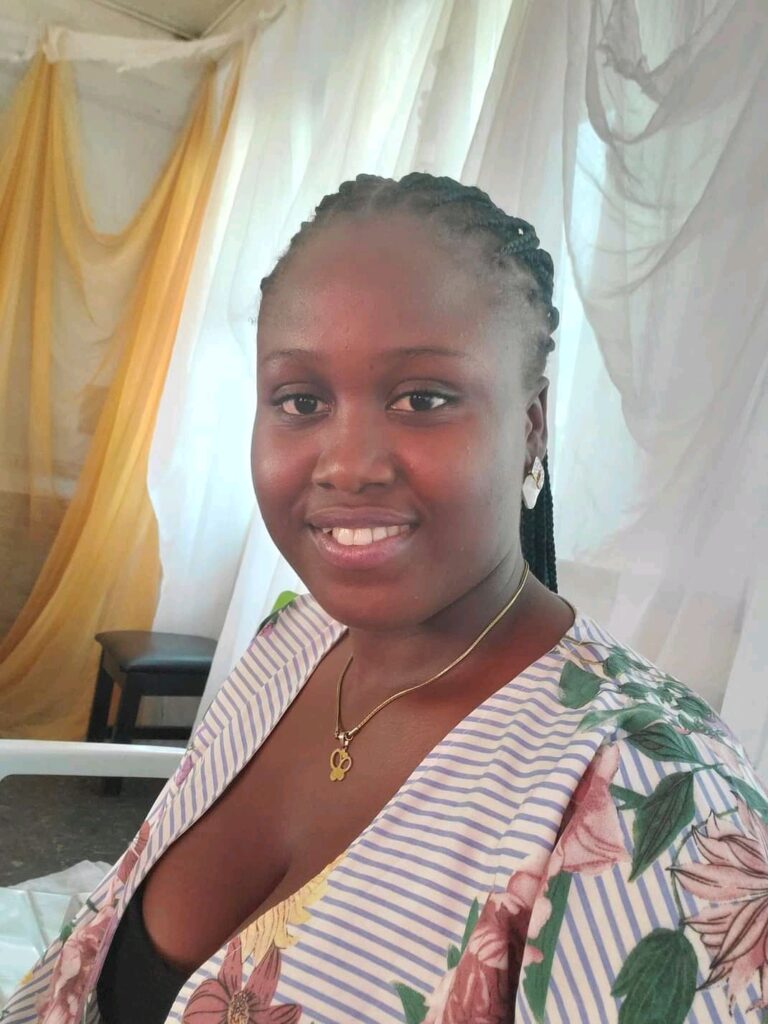 05. Money Money Wendy:
A controversial presenter with Hot Fm, she is outspoken, and knows just what she wants and goes for it, she gives in her best for her desired results not minding who gets hurt.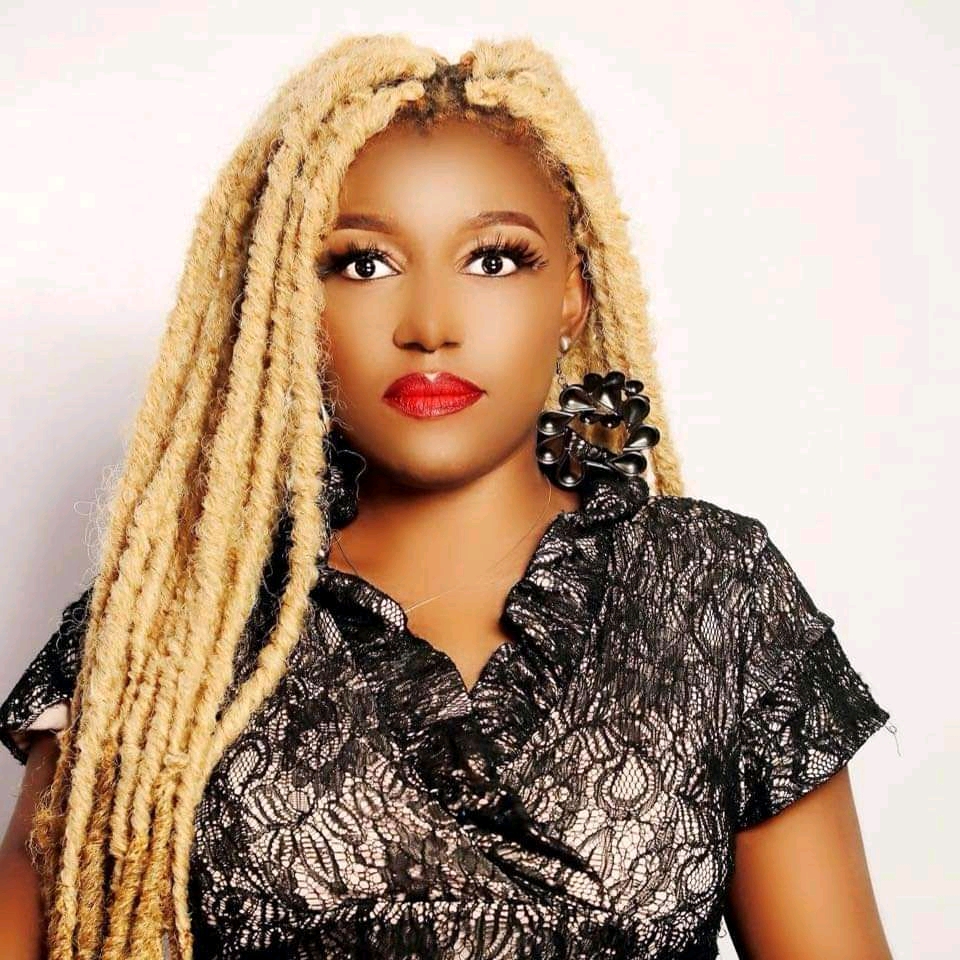 04. Adaku Quingist:
Business woman, blogger, photographer, actress and media personality, Adaku Quingist, is definitely not a rookie when it comes to grabbing her attention. The young talent gives a lot of her fans reasons to salivate whenever she shares her visually appealing pictures or controversial posts. She is what we call, "a jack of all trade.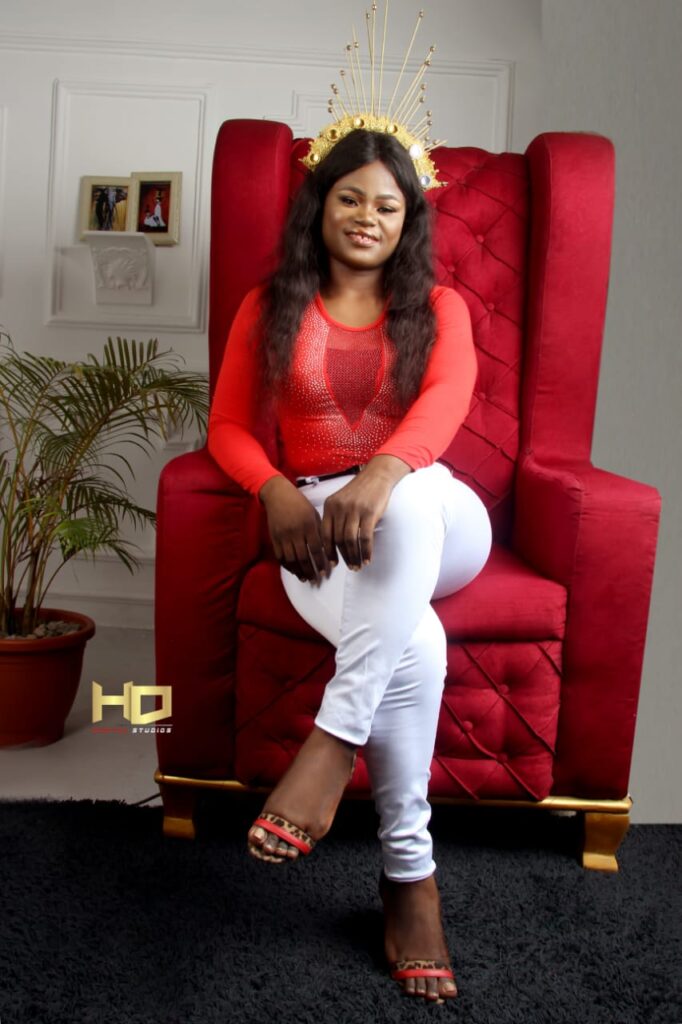 03. Sunrise Chukwukaike:
Sunrise, call her melanin beauty and you may not be far off the mark. The event host and singer is as 'hot' as they come and she knows it. But she is very 'systematic' in 'dishing' out her sexiness to fans, she is what you will describe as made for the kingdom of heaven. Don't forget she is a media personnel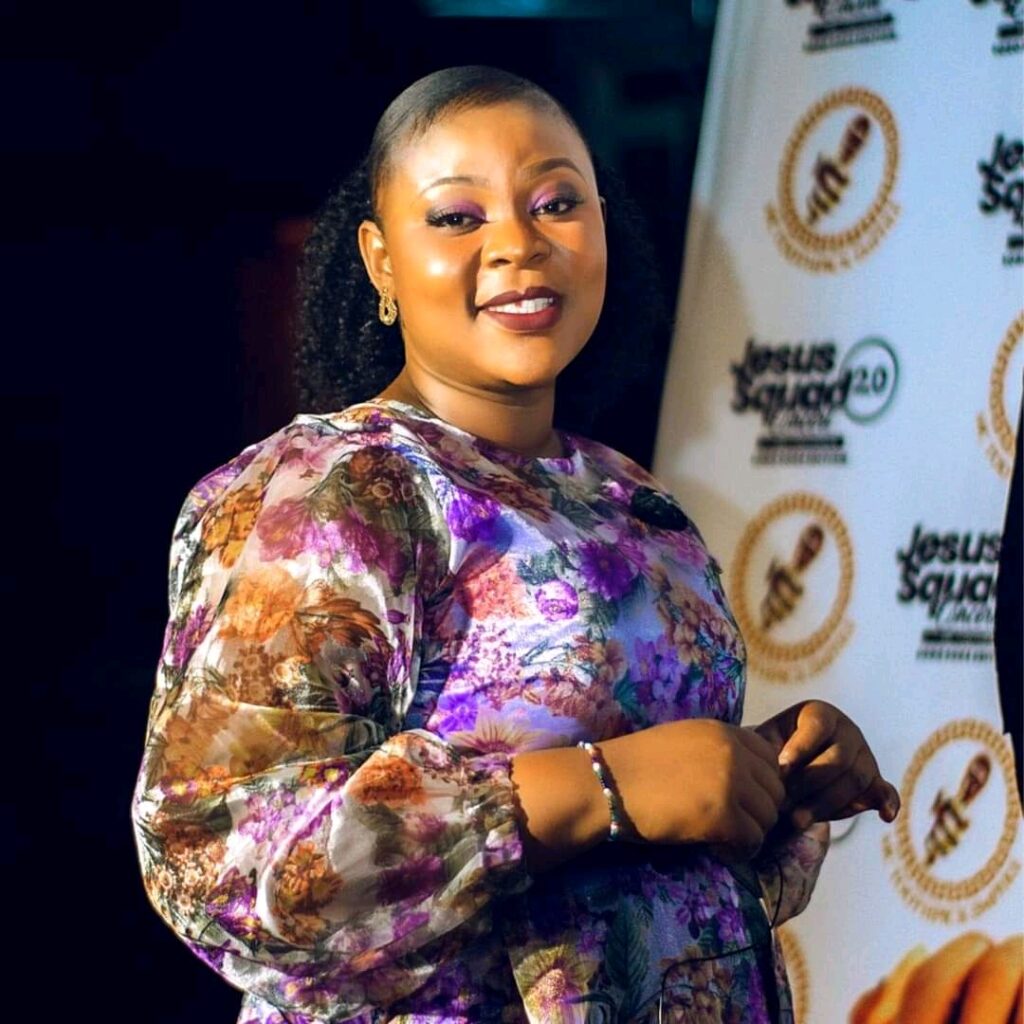 02. Treasured Mercy:
Posh, Imo based female photographer,  is what many women wishes to be like, a man in a woman's body, she is hardworking, a product of Hardwork and Grace. She is 'hot' and hardly flaunt it, because she is always dressed up like a man due to the nature of her job but whenever she shares pictures on her wall, you will be shocked. She is single and maybe not searching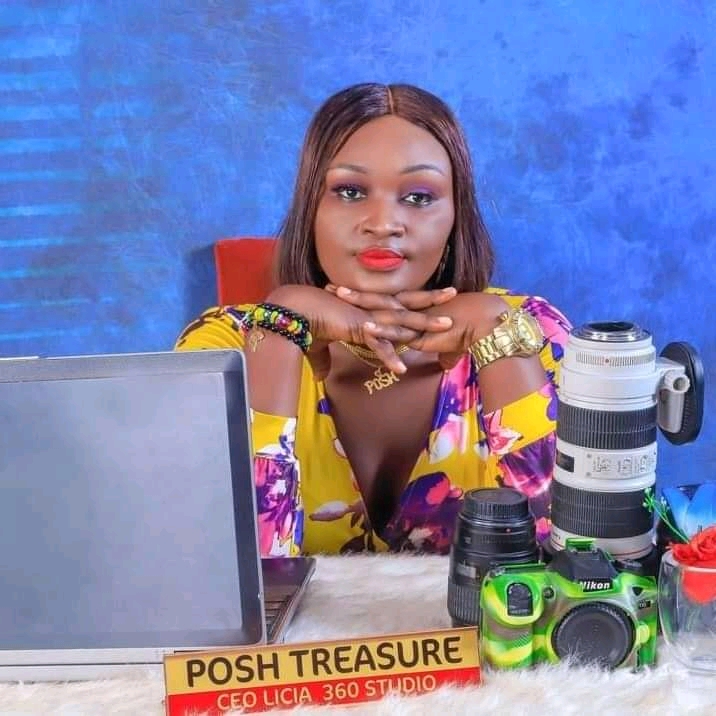 01. Princesser:
African Ekwurekwu, is one of the few that has paved way for others with their presence, looking at her, many believed in their gender and talent. She is beautiful, elegant, cultured, and intelligent. She is currently with Radio Boss.
From all of us at Quingist Empire, we say Merry Christmas and a prosperous new year…