#MediaPromo: Behold JetyMedia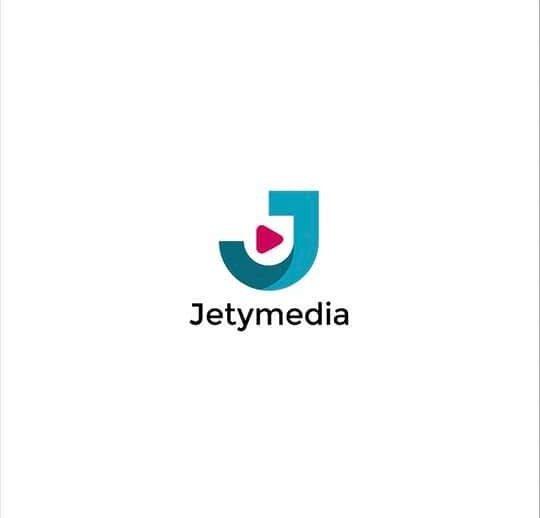 #MediaPromo: Behold JetyMedia
About JETY media
Jety Media is a renowned PR and Media firm that offers a complete range of PR services, designed photography, videography, voice-over/jingles production, writing services, business consultations, event planning and management, graphic designs, and digital and media marketing that enables business growth.
Jety Media was established in 2014 and was registered with Nigeria's Corporate Affairs Commission as a media outlet with RC No 2938388.
As a leading media service-providing firm, we create a balance between value and experience by establishing a positive workforce throughout the project process thereby creating long-lasting relationships with our clients and exceeding their expectations.
Our team of talented and professional PR experts, advertising experts, designers (web, graphic, illustration), voice-over artists and writers serve all areas across the globe.
Our main strength is based on marketing, influencing, branding, and constantly providing effective solutions, both visual and audio with valuable artistic depth.
As a media firm that is concerned with branding businesses and individuals, one of our main approaches is collaboration. As a client, you deal directly with the team, forming a close working relationship to deliver clear and strategic solutions.
VISION
To be among the most recognized PR and Media Communication domains in Africa, helping solve media and publicity challenges of our clients all over the globe.
MISSION
Dedicated to providing quality media, business, and technical services.
To build a long-term relationship with our client and provide exceptional and satisfying media-related services through innovation.
STRATEGY
Through interpreting the vision of our clients, we deliver goals that will enable them to lead in their respective fields, thereby increasing their scope of influence and effectiveness.
CORE VALUES
•Team Work
•Integrity
•Creativity
•Diligence
•Servanthood
JETY MEDIA TEAM
•Mbaegbu Jety Adaugo
•Chidinma Idika
•Uche Henry Chibuzor
•Odoh Chidinma Vivian
•Michael Eneh Solomon
•Chioma Sombas
WHAT WE DO
DIGITAL MARKETING
Social Media Marketing
Livestream
SEO
Content Creation
DESIGN
Brand Design
Product Design
UI/UX Design
Visual Design
Web Design
Software Design
PHOTOGRAPHY
Advertising Photography
Documentaries
Portraits
Events (corporate and social)
CLIENTS SO FAR
•Kraftweez Inc.
•Goldtech Events and Services
•Grounded Promotions
•Makarios Hub
•The Hood MG
•Mz_Esolace
•BUC Phones
•My Hair Nation
•Kosypet Venture
•Avis Planet
•Wills Smart Technology and so on.
SERVICES
•Event Planning and Coverage
•Digital and Graphic Design
•Voiceover, Television, and Radio Jingles
•Web Design and Development
These skills are used to produce the following:
Annual reports, conference manuals, flyers and leaflets, brochures, training manuals, company profiles, corporate profiles, product labels, custom packaging, school diaries, school yearbook, etc.
WRITING SERVICES
We are the one-stop writing agency that addresses all your content needs.
Our writing services are business, technical, academic, blog, articles, and travel writing, plus social media management and web content writing.
DIGITAL MARKETING
The world has gone digital so are the customers in it. Jety Media works towards being influential in the digital world and the conventional marketplace at large. We help organizations reach their full potential through our digital communications services like web design, social media marketing, content marketing, and search engine optimization (SEO).
THANK YOU
CONTACT US
IG: Jety_media
Office Line: +2348057391359
Website: www.jetymedia.com
Email: info@jetymedia.com