#Mediapromo: Build with Demenz Consult LTD today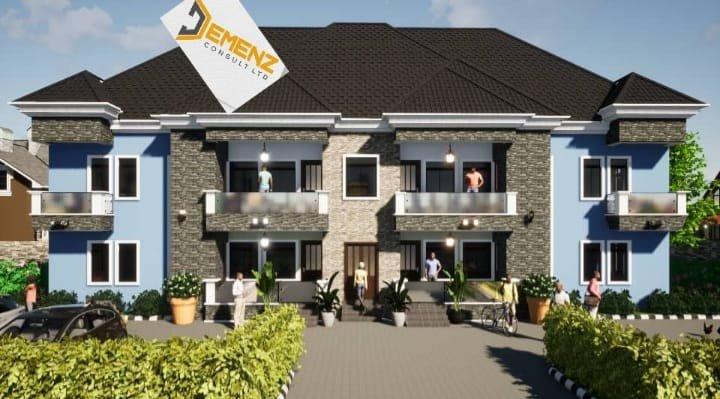 #Mediapromo: Build with Demenz Consult LTD today
DEMENZ CONSULT LTD is a registered construction company, specialised in building and construction services.
Located at plot C-9 umudagu Mbieri Layout Owerri Imo State, you can call us for the following services:
Construction of Morden and affordable homes, both for public and residential purposes.
Estate Development.
Road construction.
Embankments.
Retaining walls, etc.
We also have experienced and qualified surveyors, quantity surveyors Architects.
At DEMENZ, we deliver within the specified time of the project, following the best engineering practices and procedures.
Call us today for your next project.
Email: demenzconsult@gmail.com.
WhatsApp/call : 08132278687.
Facebook: @DEMENZ CONSULT LTD.