#Mediapromo: Replace your soda with Didi Healthy Drinks today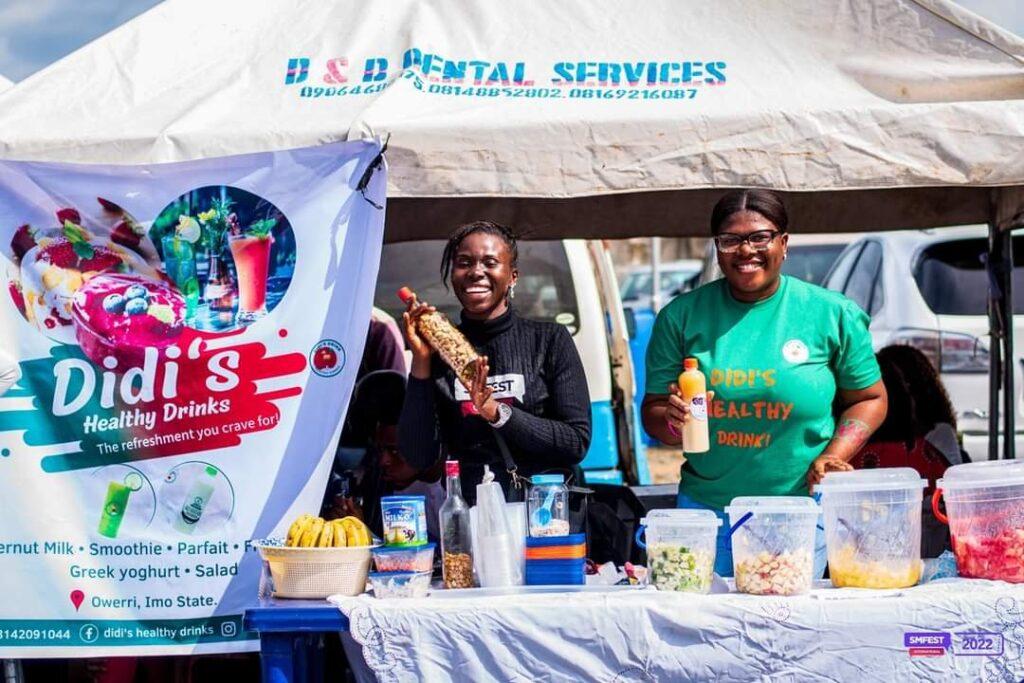 #EndsSars Mediapromo: Replace your soda with Didi Healthy Drinks today
We are extremely excited about what we do in Didi Healthy Drinks as Nigeria's pioneer and number one healthy food chain, providing fresh, delicious, nutrient-rich healthy meals and committed to promoting a healthy lifestyle.
We are a premium brand so big on hygiene, quality, professionalism, a healthy lifestyle, customer management, and creativity.
At Didi Healthy's Drink, we attend to all corporate and individual requests for Parfaits, Smoothies, Greek yogurt, Fruit Juice, Cocktail, Soya Milk, Yogurts, TigerNuts, etc, and serve at events, meetings, weddings, conferences, and launches.
You can call 08142091044 for further inquiries.
Think Healthy Lifestyle
Think Didi's Drink.
We are the refreshment you crave!!