Meet Chikezie Ikechukwu Bright, An Entertainer with a Gentle Touch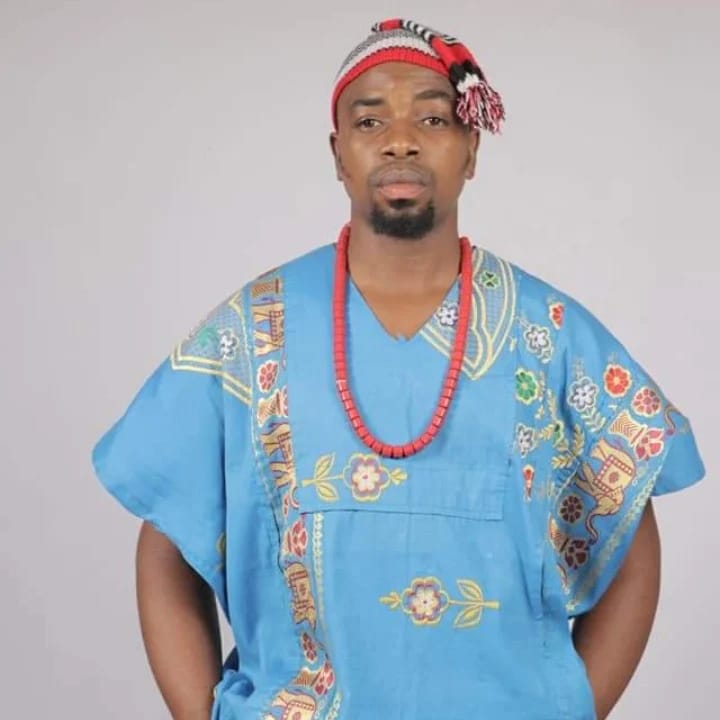 Meet Chikezie Ikechukwu Bright, An Entertainer with a Gentle Touch
In the vast and ever-evolving world of entertainment, there are individuals who possess a unique ability to captivate audiences and leave a lasting impression. Chikezie Ikechukwu Bright, popularly known as Mr Gentle, is one such exceptional talent hailing from the beautiful Idem Anara Autonomous Community in Isiala Mbano LGA, Imo State.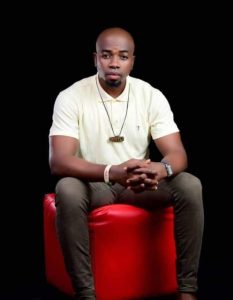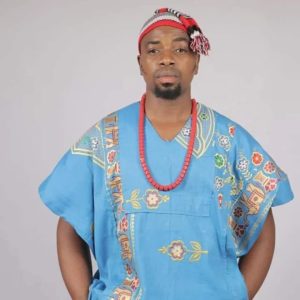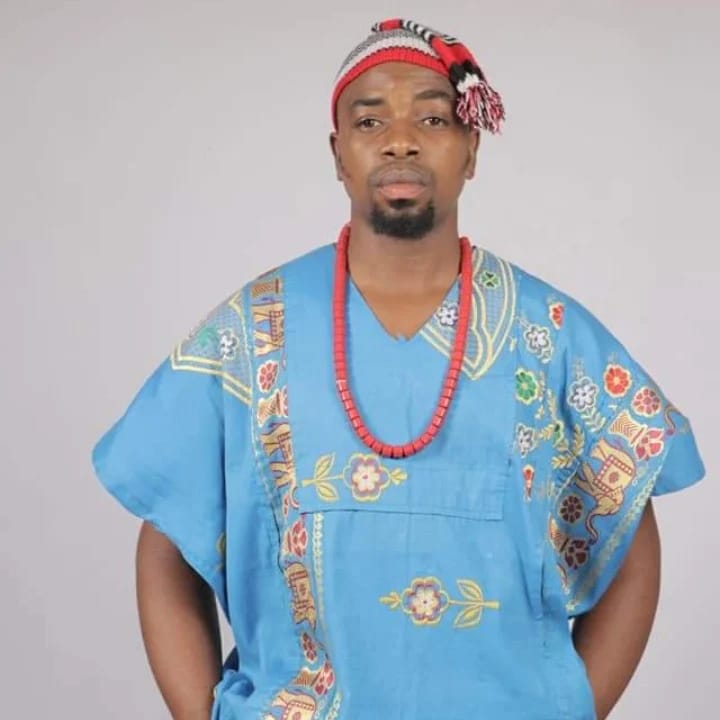 Education and Professional Background:
Chikezie Ikechukwu Bright pursued his studies in procurement and supply management at the School of Business Administration, Federal Polytechnic Nekede, Owerri. Equipped with the knowledge and skills gained from his academic journey, he ventured into the world of entertainment, carving a niche for himself as a movie producer, video content creator, and actor.
Creative Ventures:
As the CEO of Gentle Enta-10-ment World, Chikezie's entertainment outfit is dedicated to both entertaining and educating people. Through his work, he strives to bring joy, laughter, and valuable life lessons to audiences. With a passion for storytelling, he has produced and featured in a diverse range of Nollywood movies that have captured the hearts of viewers. From thought-provoking dramas to hilarious comedies, Chikezie's versatility as an actor shines through in every role he takes on.
Noteworthy Projects:
Chikezie's filmography boasts an impressive lineup of movies that showcase his talent and dedication. In collaborations such as "Tears of Orphans," "Three Virgins," "Mr Sabinus," "Tears of Olaedo," "Wahala Yard," "Oh My Only Son," and the critically acclaimed cable trend movie "Aku-oma" (The Good Wealth), he has made an indelible mark on the Nigerian film industry.
In addition to traditional film releases, Chikezie has embraced the digital landscape by launching his own YouTube channel (Gentle Enta-10-ment world) This platform allows him to connect directly with his audience and share his latest movies, including "Love and Lust," "Before the Wedding Test," "Yahoo Husband," "Pains and Sorrow," "Sex Duction," "Beyond Love," "Yahoo Mad Man," and "The Gesture." These captivating productions explore a wide range of themes, leaving viewers both entertained and inspired.
Multifaceted Engagements:
Beyond his involvement in the entertainment industry, Chikezie also leads a dynamic life outside of the spotlight. He is a passionate livestock (chicken and egg) and crop farmer (cucumber), showcasing his dedication to sustainable agriculture and the development of rural communities. Furthermore, as a media aid to the esteemed House of Representatives member, Rt. Hon. Princess Miriam Onuoha, he actively contributes to public service and community development initiatives.
Proud Imo Son:
Chikezie Ikechukwu Bright is a proud native of Imo State, where he has found inspiration and support throughout his career. Residing in the vibrant city of Owerri, he remains committed to his roots and actively participates in the activities of the Actors Guild of Nigeria (AGN), Imo State Chapter, under the chairmanship of Mr. Conac. His membership in this esteemed organization showcases his dedication to the advancement of the entertainment industry and the promotion of talented actors.
Conclusion
Chikezie Ikechukwu Bright, fondly known as Mr Gentle, is a remarkable entertainer with a gentle touch. Through his diverse creative ventures as a movie producer, video content creator, and actor, he has carved a path of success and garnered a loyal fanbase. His commitment to entertaining, educating, and uplifting audiences is truly commendable. With an ever-growing portfolio of captivating movies and an unwavering passion for his craft, Chikezie continues to shine brightly in the world