Meet My perfect man by Duru Eunice Adaku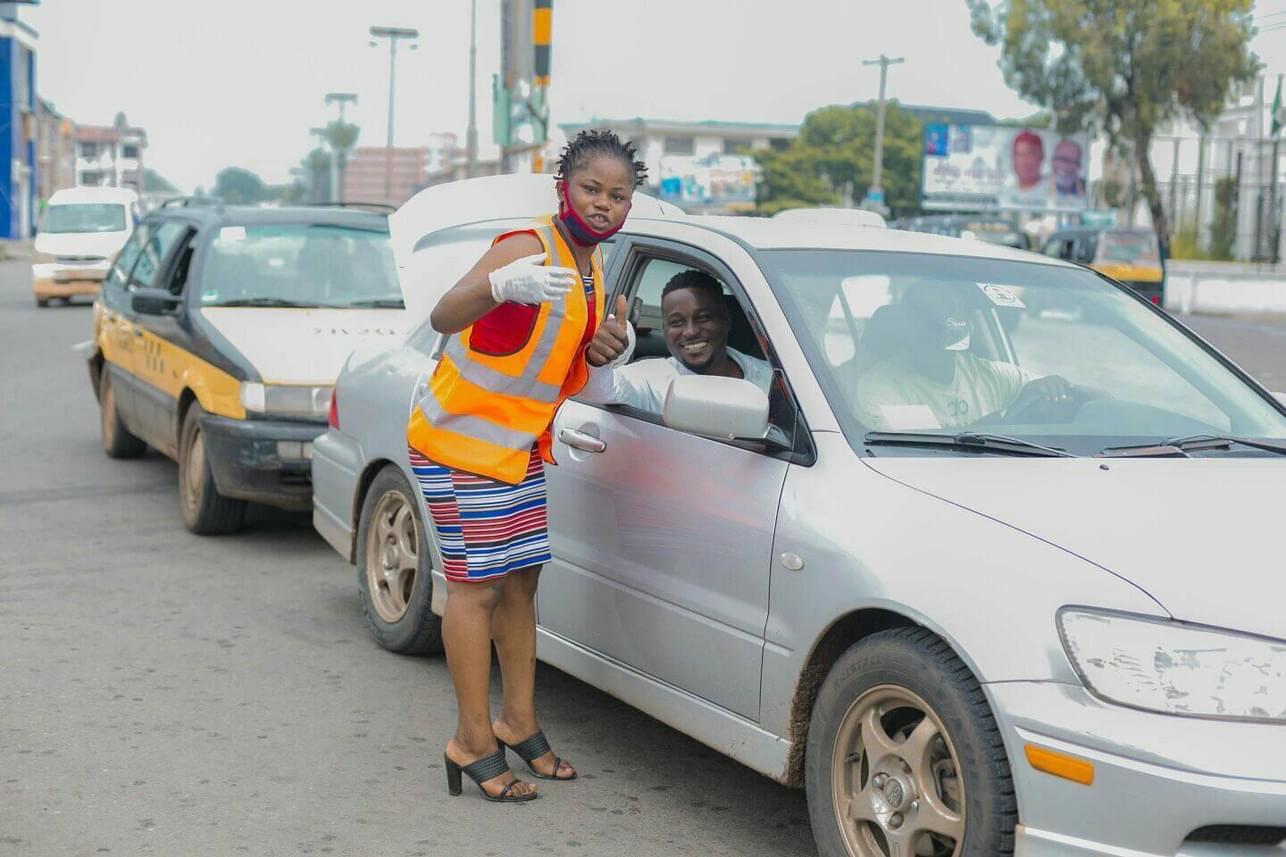 Meet My perfect man by Duru Eunice Adaku
In a world filled with endless possibilities and opportunities, we often find ourselves seeking the perfect partner. We have been conditioned to believe that there is someone out there who was designed for us, the missing piece to our puzzle. But the truth is, there is no right one out there waiting for us. We have to build our relationships, but only with those who are ready to build.
The problem is that we often do not want to put in the effort to build a relationship. We look for what others have built and try to make it fit into our lives. In doing so, we end up causing pain and heartbreak to others, and the cycle continues.
As we start a new month, it's time to be better. If you have someone ready to build with you, give it a chance. It's during this stage that you mold the kind of person you want to spend the rest of your life with. Be intentional, lay your do's and don'ts on the table, and be willing to compromise where necessary.
It's important to remember that what works for one person may not work for another. We are all unique individuals with different needs and desires. It's up to us to communicate what we want and need in a relationship and to work together to build something meaningful.
So, let go of the notion that there is a perfect man or woman out there waiting for you. Instead, focus on building something real with someone who is willing to build with you. Together, you can create a relationship that is strong, loving, and fulfilling.
Building a relationship takes effort, patience, and compromise. It's up to us to recognize that there is no right one out there, and that it's up to us to create the kind of relationship we want. Let's be intentional in our relationships, communicate our needs and desires, and work together to build something that will last a lifetime.
Happy New Month
Duru Eunice Adaku
01/05/2023