Meet Urenna Amadi The First Nigerian Comic, Movie, Game Super Hero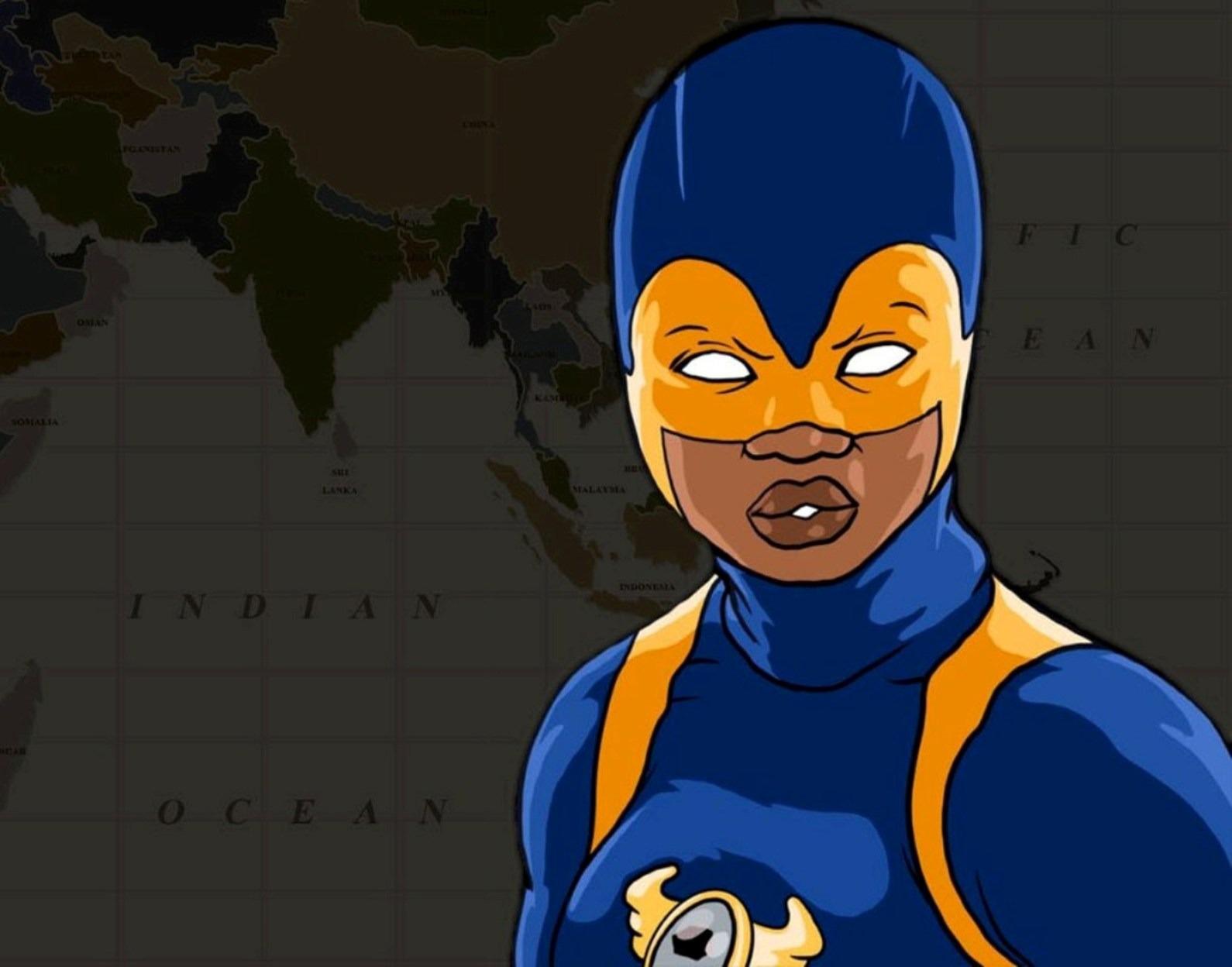 Meet Urenna Amadi The First Nigerian Comic, Movie, Game Super Hero
The first Nigerian super hero character Urenna Amadi has been unveiled to provide inspiration for children.
The comic character which is based on the life of Nigeria artist, film director and producer Urenna Amadi will be in movies, games, magazines and other digital platforms.
The female character is said to be a powerful and inspirational figure for especially girls in Nigeria and Africa at large.
"We created the character to show African kids they can go the distance and achieve a whole lot for themselves"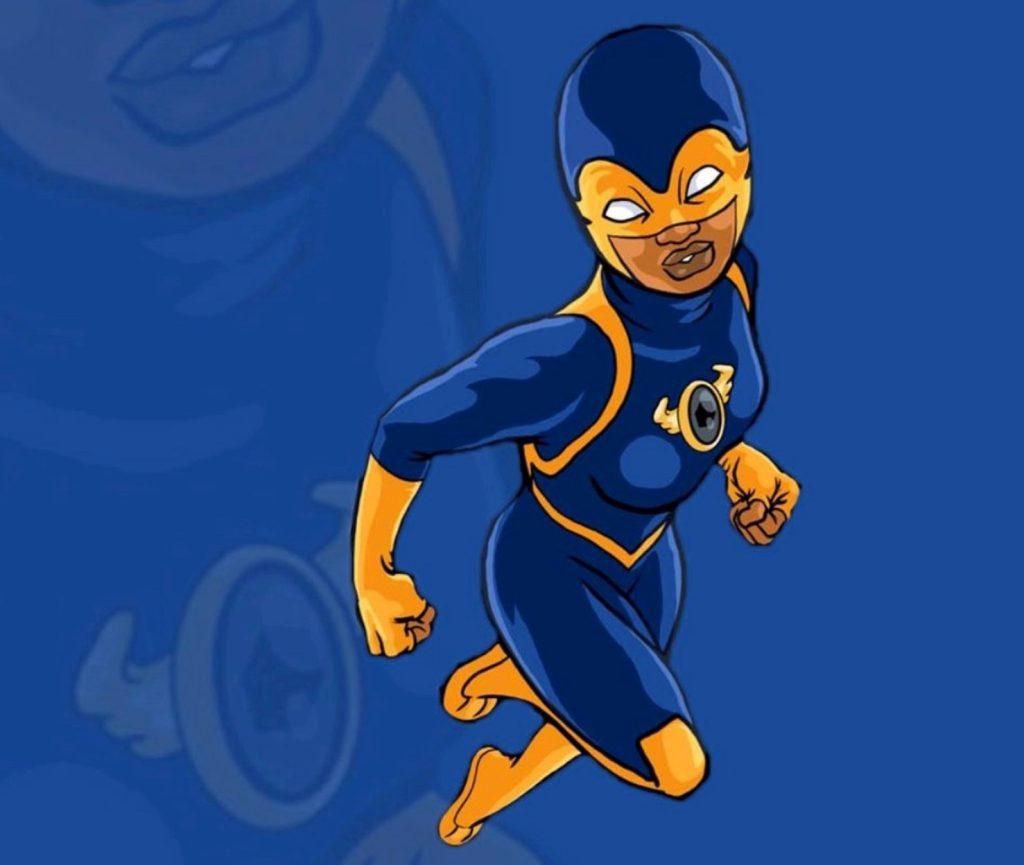 "Most importantly, the Urenna Amadi character is designed to portray and project the feminine power in Africa. Girls can do a lot and it is time we show them what powers they possess", the producer of the comic character Urenna Amadi said.
Urenna Amadi who is also the founder of the digital media company Afriwood said that the character can appear in different ages to provide inspiration for kids, teenagers and adults.
She said that the character can also appear in two colors, yellow and blue for all genres with superpowers to make Africa a better place.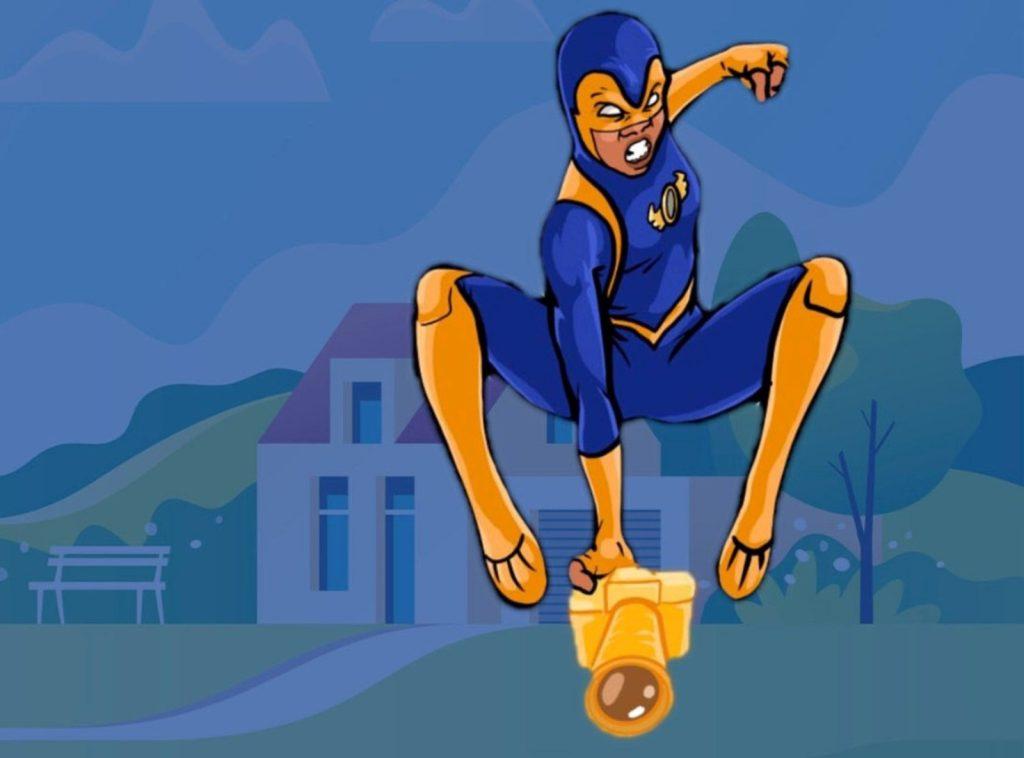 According to the official website, www.urennaamadi.com, the comic character has superpower in her golden camera which gives her super strength, speed, super reflexes, durability, healing factor, night vision, aperture and heightened senses alert, acrobatics, stamina and agility, camera freezing and shooting capabilities.
"Urenna helps us find our strength, stand our grounds and uphold our dignity, she helps us aid one another, eases relationships between people and helps us use our will power efficiently."