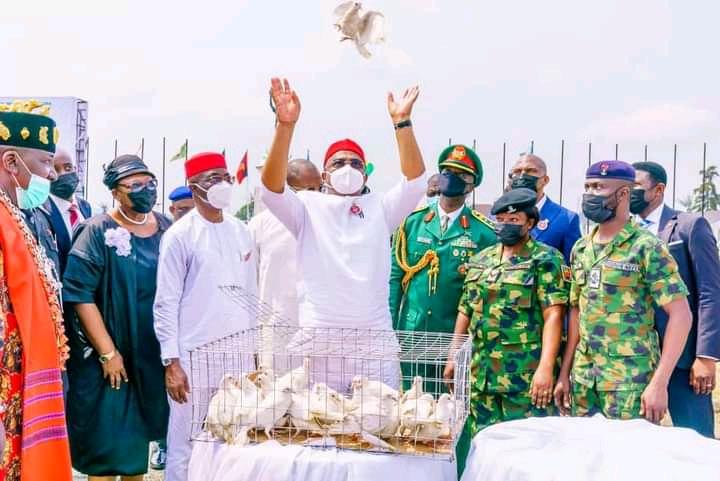 Armed force remembrance day is a special day carved out to celebrate gallant men and women who fought to protect their nation.
it is celebrated once a year by the nations President, governors and well wishes.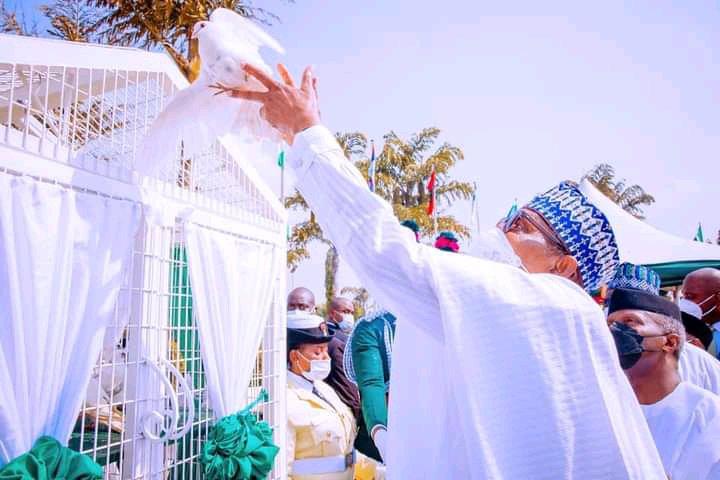 Gov hope Uzodinma joined the celebration. He wrote '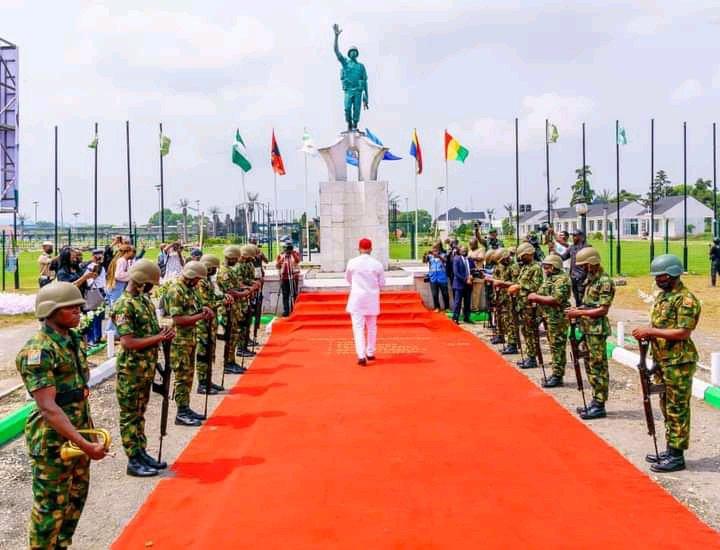 'Fallen but not forgotten this is how I see our beloved compatriots who paid the supreme price to uphold our national territorial integrity.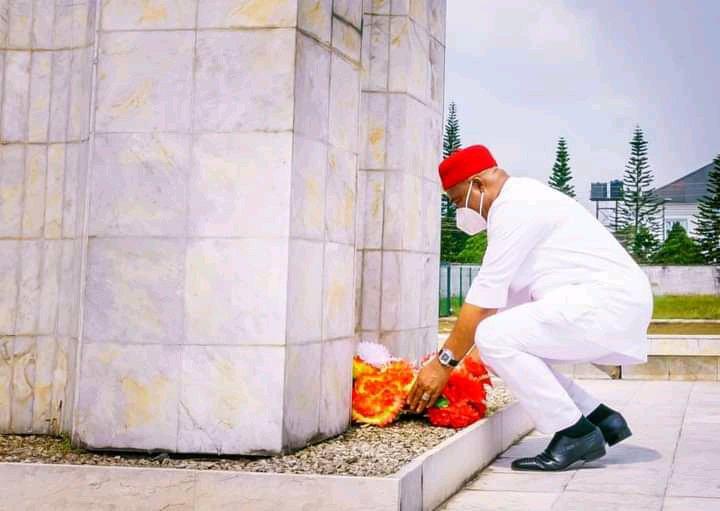 Today, we stand in unity as one in reverence for their selfless sacrifice, as we honor their memories and unwavering patriotism to our great nation Nigeria.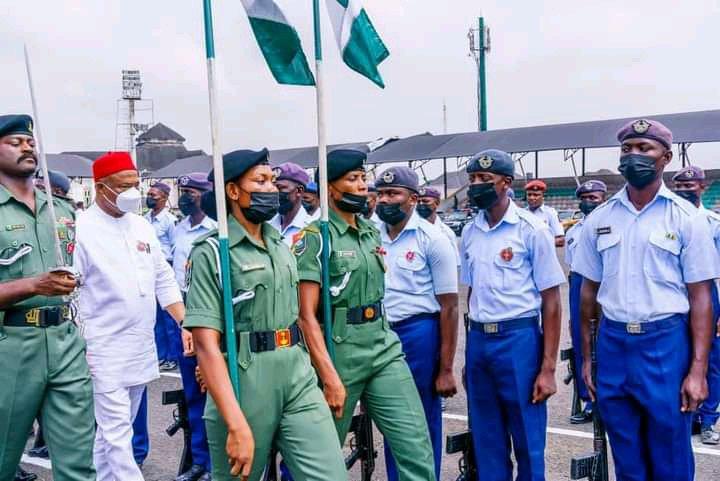 In the same vein, I don't my hat to the courageous gallantry of officers and men of the armed forces who helped restore peace and tranquility to our dear imo state. our dear imo state is on a sure footed pathway to recovery because of them.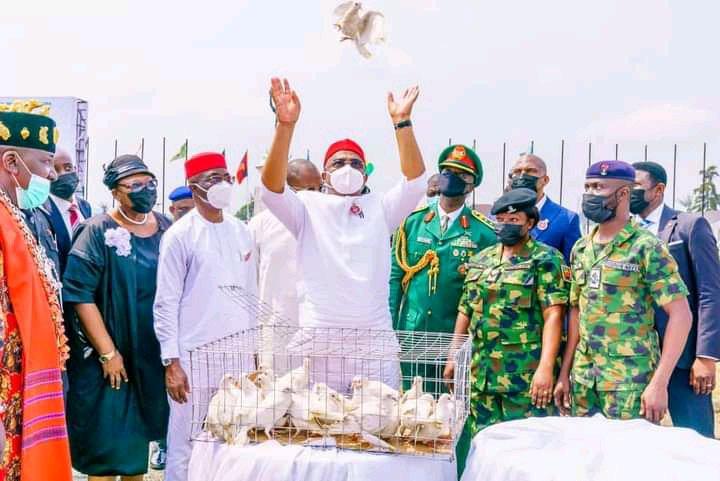 May they remain blessed and may God be with them always. amen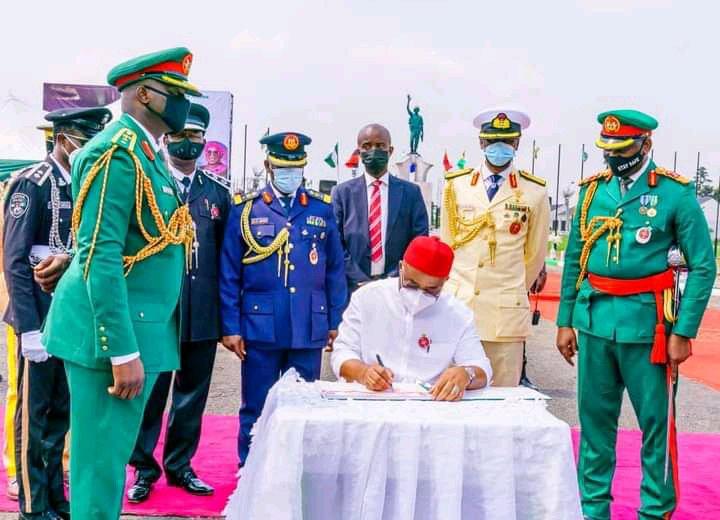 Indeed these men and women have tried, they risk their life to save us. May God protect and guide them and also provide for the families of those late in Jesus name. Amen