#Miracle: Pastor Paul Enenche Raise a dead man back to life.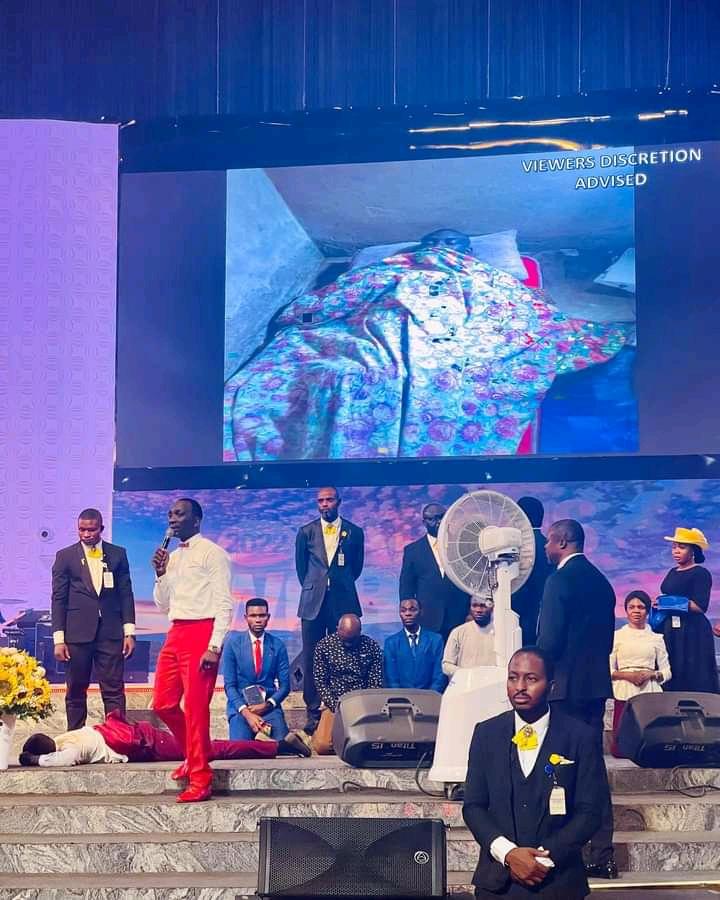 #Miracle: Pastor Paul Enenche Raise a dead man back to life.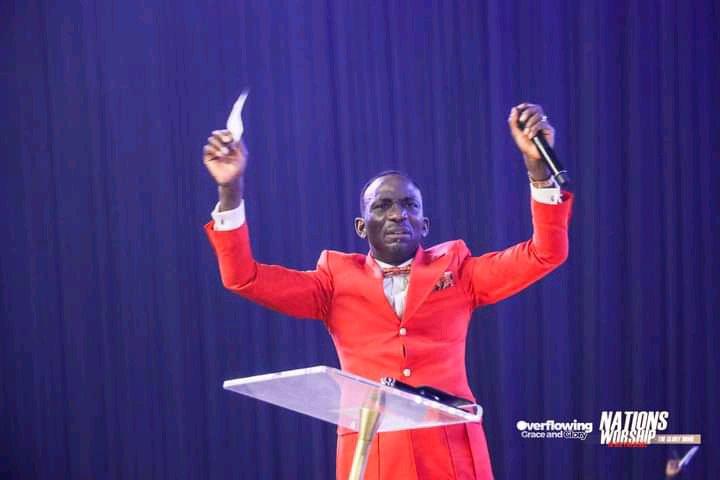 There is nothing God cannot do through anybody who makes himself available and developed an intimate relationship with him.We have seen and experienced the power of God in different dimension. Some testimonies of the power of God are doubted by people because of the magnitude of it.Pastors are servants of god who God use to show his mighty power, preach the gospel, advance the kingdom and guide believers.Deborah Paul-Enenche shared a powerful testimony with fans, friends and members on her Facebook wall. the testimony goes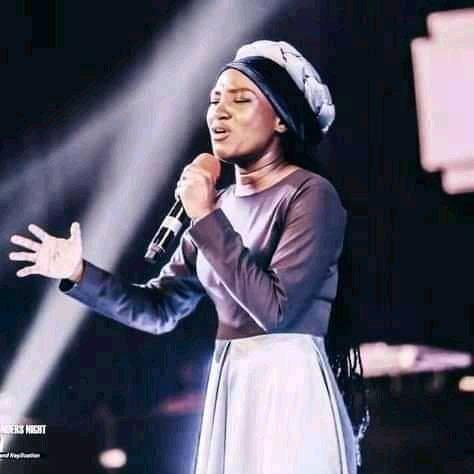 'dead brought back to life. The young man lying down has been dead for four hours. Then on his way off, he saw God's servant @drpastorpauleneche say to him, 'I was in Bayelsa preaching but you paused to tell you. It is not year time! Go back!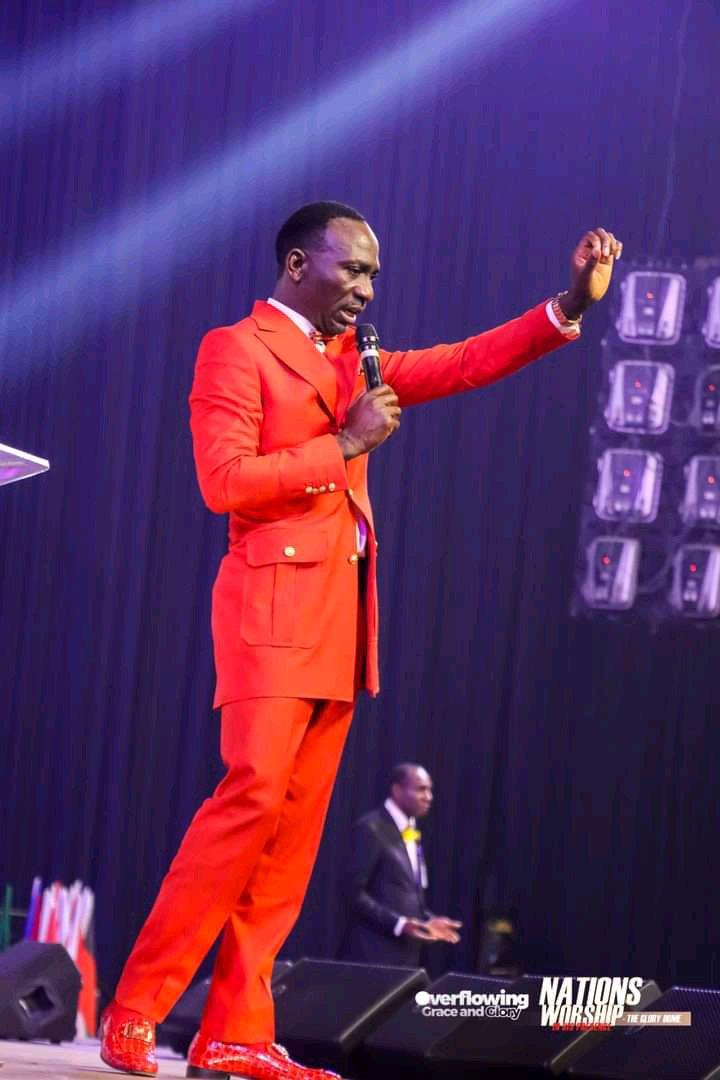 Then he jerked back to life.Those around him already had an ambulance waiting and the mortuary had been alerted but God rescued him.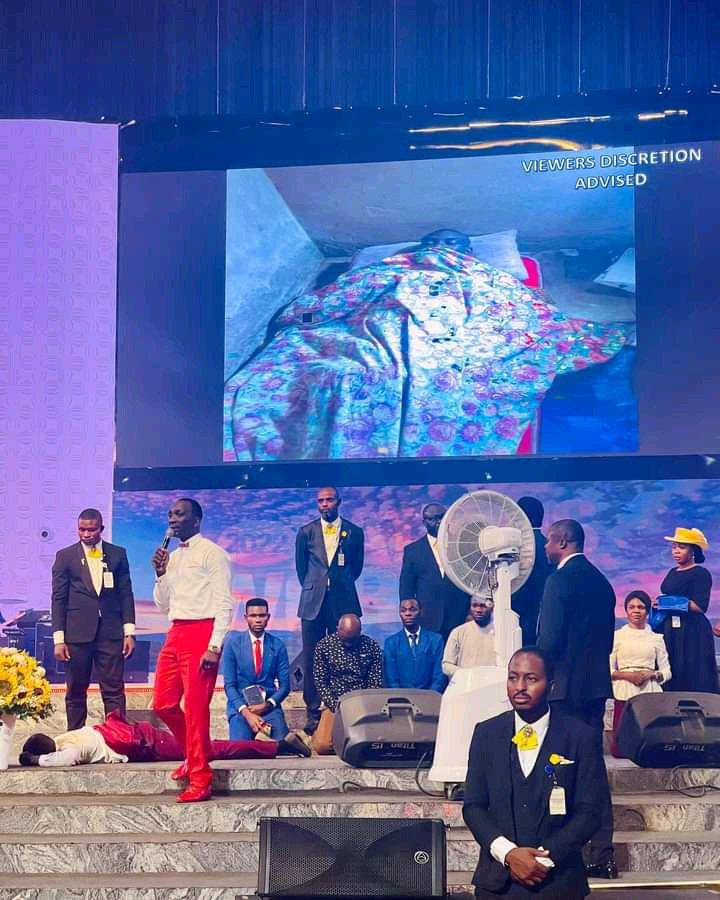 This is truly fearful.The acts of God are unquantifiable.Finally People shared the testimonies and thank God for bringing the man back to life. Indeed the acts and work of God are marvelous.