#MNK: Court Adjourned to 17/18th of May 2022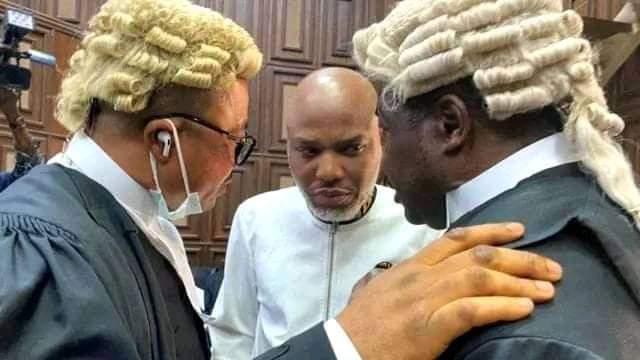 #Biafra: Nigeria Vs MNK, Court Adjourned to 17/18th of May 2022
Update from Abuja High Court on the ongoing court proceedings of #MNK trials.
The DSS refused MNK new clothes without any explanation, this goes against the court order that mandate the DSS to allow MNK for a change of clothes.
The Judge, Justice Binta Nyako struck out 8 charges out of 15 initial charge brought against MNK for lack of merit. They are charging MNK with 7 charges now
Chief Mike Ozekhome (SAN) have applied for bail so that MNK can be coming to the court from house, but the lawyer argued that MNK will jump bail as he has done in the past. However, MNK lawyer Mazi Aloy Ejimakor has already won a high court ruling at Umuahia, Abia State which ruled that MNK did not run out of the country because he want to jump bail, but he ran away for fear of his life after the military invaded his country home, and awarded MNK #1 billion.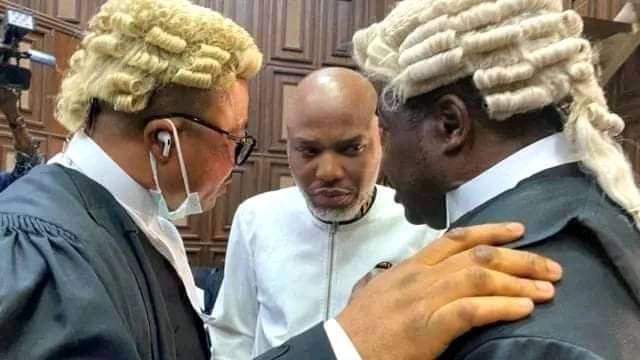 Mazi Nnamdi Kanu's Bail Application ruling will be on the 17/18th of May 2022. Next Court Adjournment Date.