#Mobileset: GOODBYE TO BLACKBERRY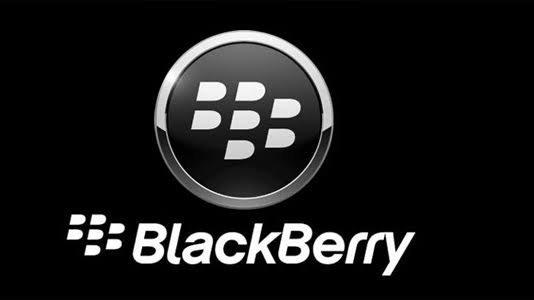 #Mobileset: GOODBYE TO BLACKBERRY
The iconic blackberry that was once the center of the world and marveled the world is no more.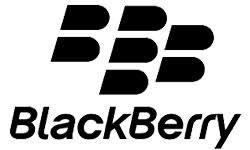 Between the golden period of 2001 to 2007 when blackberry phones started hitting the market everyone wanted a blackberry. It quickly displaced Nokia to be the popular phone. Celebrities flocked to have it, politicians, business men, middle class and even the poor class. It was a sign of class and status symbol. Whoever had it at that time was in charge and called a big boy or girl. Because of the features and the sensation at that time many people was addicted to the phone. Many ladies lost their virginity, some slept with sugar daddies just to get the money to buy the phone. Some guys engage in one crime or the other like kidnapping, stealing, cultism etc just to have the phone and be among the big boys on campus.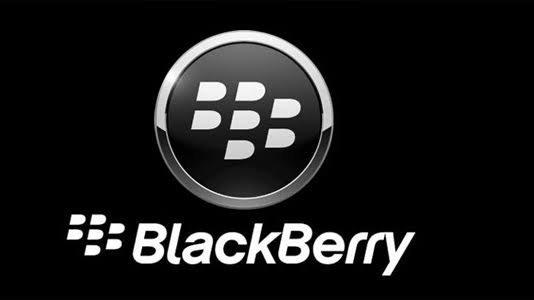 The blackberry phone was so popular because it pioneered emails services to handheld models and with its trademark QWERTY keyboard.
Guess what, as of yesterday 4th January 2022 all blackberry phones have stopped working. So if you are using a blackberry phone I guess you have started experiencing difficulties in accessing the internet with it. The phone's legacy software was decommissioned, meaning all classic blackberry phones can no longer be used.
I must say blackberry really served its purpose and helped usher the world into a new era. Goodbye
what do you have to say, drop comments.
follow @Quingsit for more trending news and info