Moment with Quingist first episode drops today… What are you waiting for?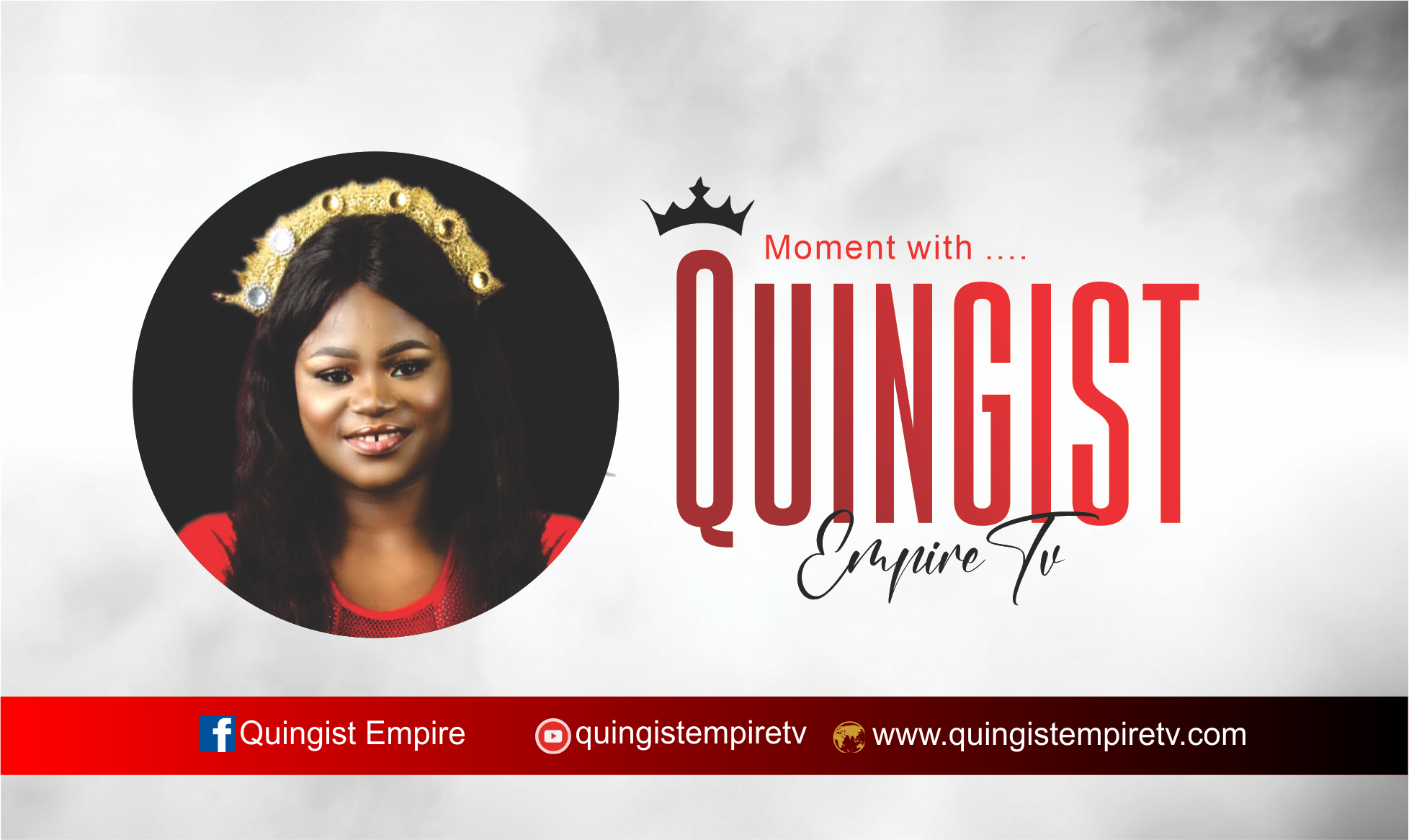 Expect celebrities from all angles of life… An avenue to air your views without restriction is here for you…
As the countdown to the premiere of the first season of Moment with Quingist begins,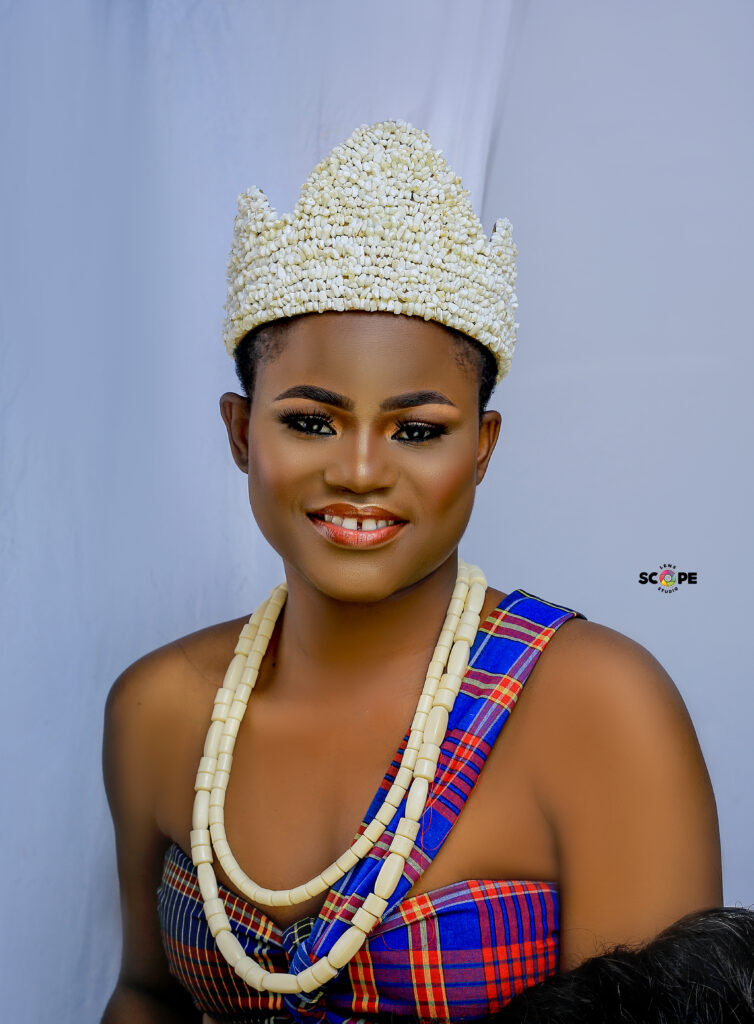 Quingist has revealed that celebrity guests can be expected on the show.
---
They include Preye Blakes, Chidex Obani, Aluta Ibe, Dj Saquo, Mary Jacobs, Jane Ezetah, Harriet Ijeoma, Jety Adaugo, Hardy Nwadike, Adamazi Mbonu among others.
---
The show is billed to start today, the 11th day of September, and available every Saturday by 2:00 pm (WAT)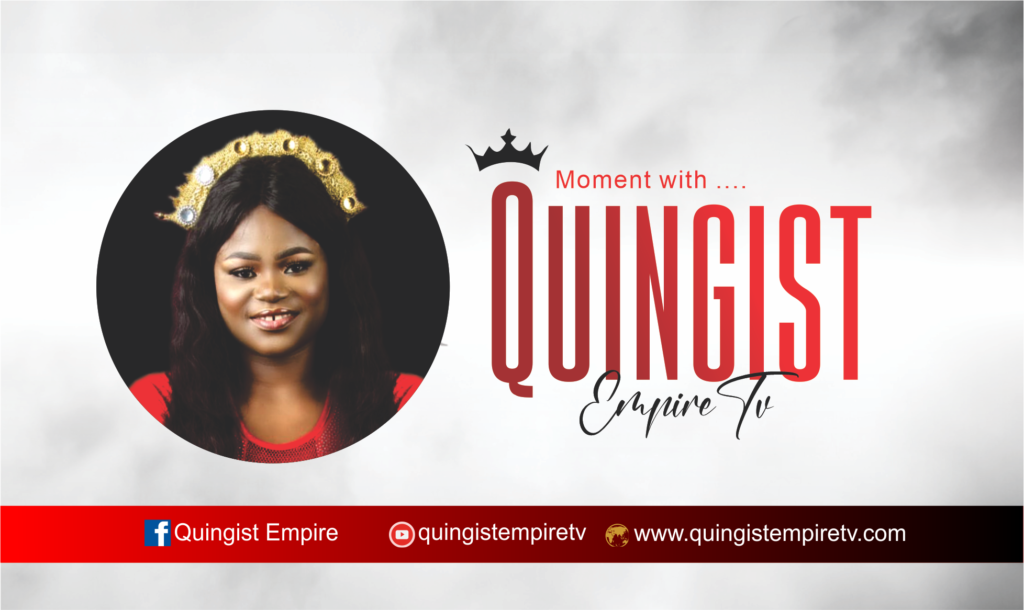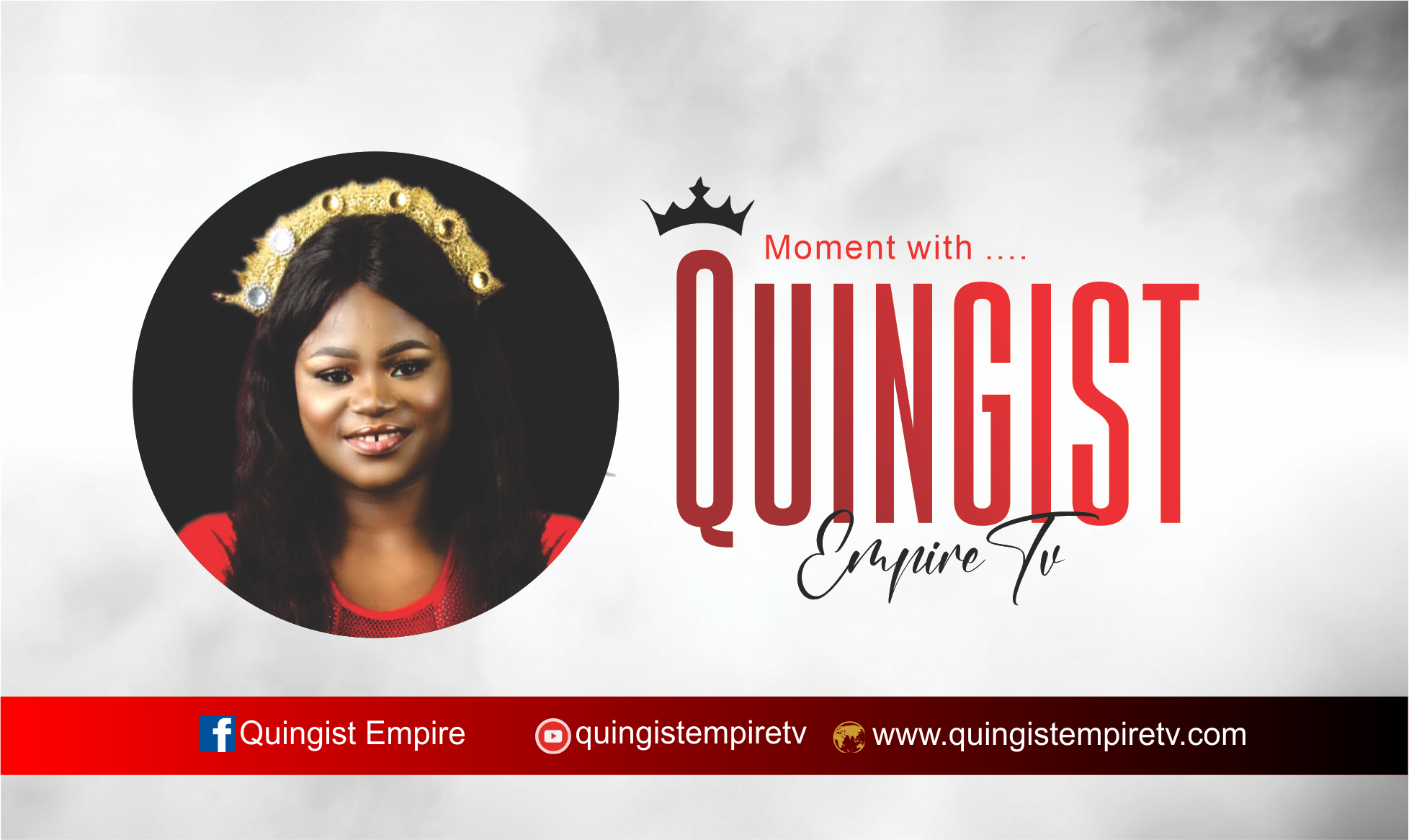 Moment with Quingist is an atmosphere of entertaining, educating and inspiring, conversation on matters ranging from lifestyle, gossip, sports, festivity, interviews, and comedy.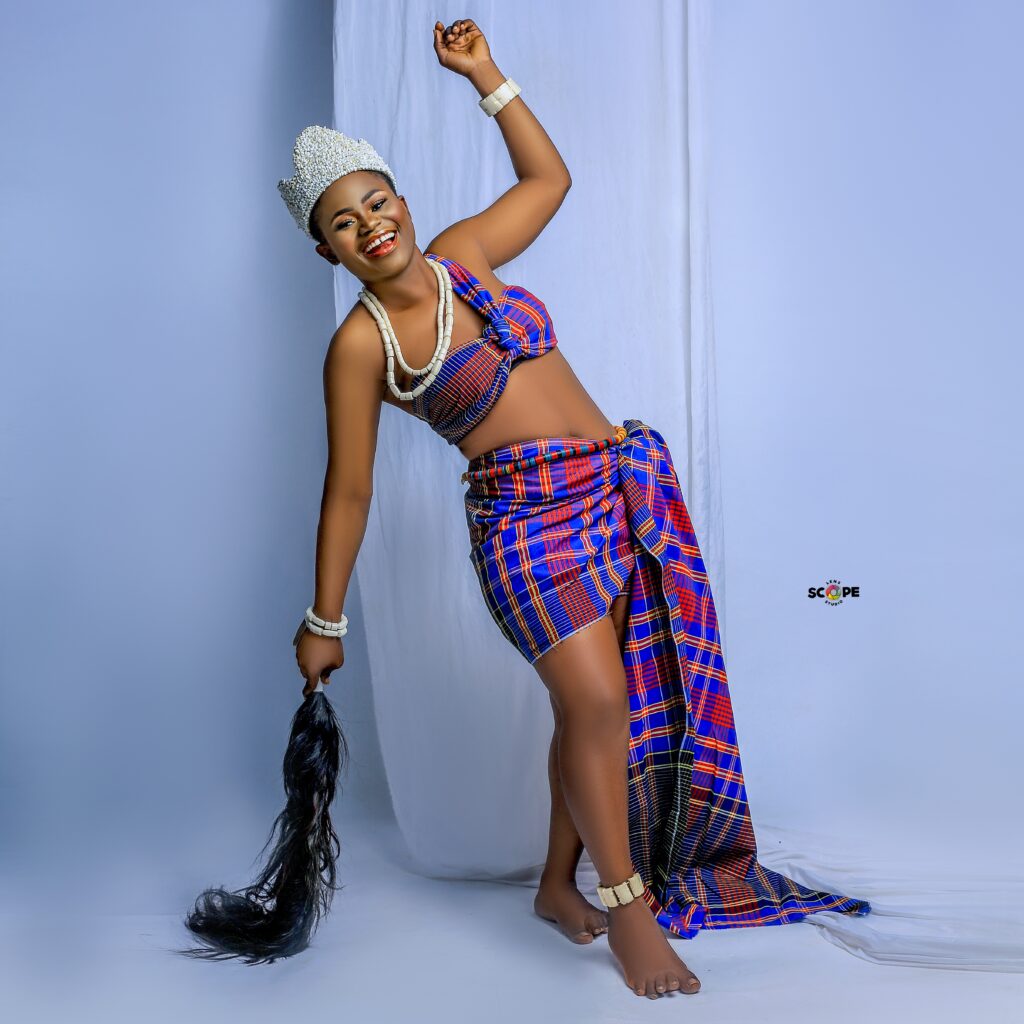 The Tv show will premier today on Quingist Empire YouTube Channel and we promise that hearts will be won.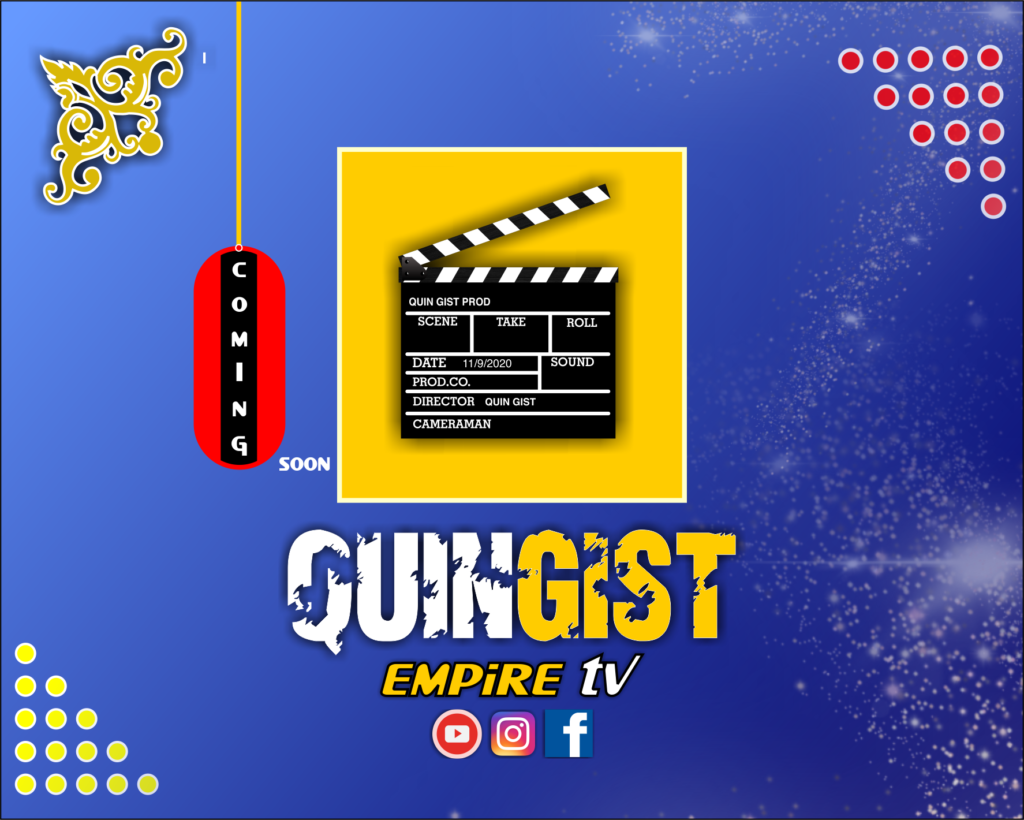 According to Quingist, having a TV talk show has been my dream since I started seeing people appear on tv sets, and today, it is a success, I cannot do it without the help of
Our Cinematographer/Editor, Mr. Nzenwata David Chukwuoma,
Our Designer: Jerry Emeka, Alex Johnson, Inuthub,
Our Host: Preye Blakes Preye (mic god)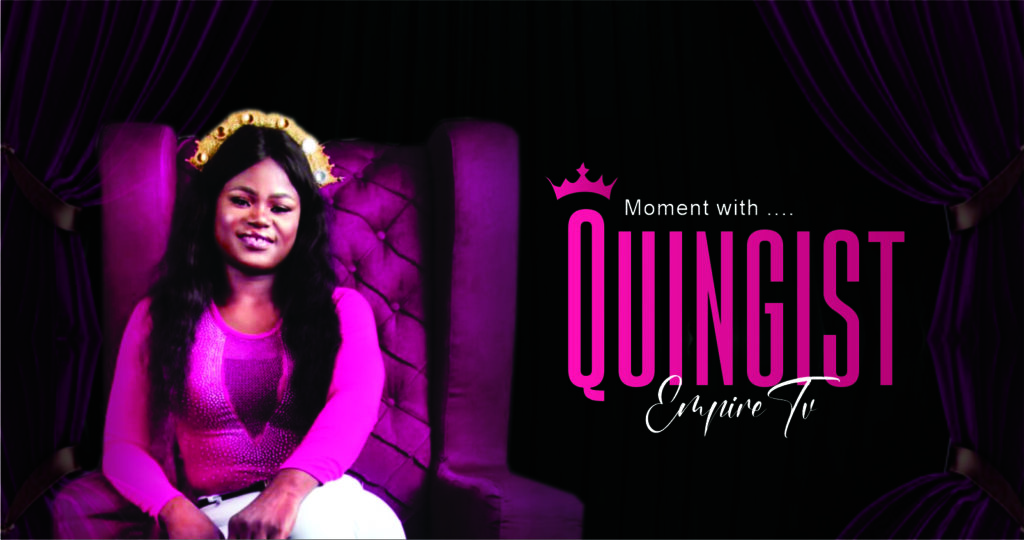 And our amazing guest.
Thank you all for being my strong support…
I couldn't have done it without you, you, you, and you…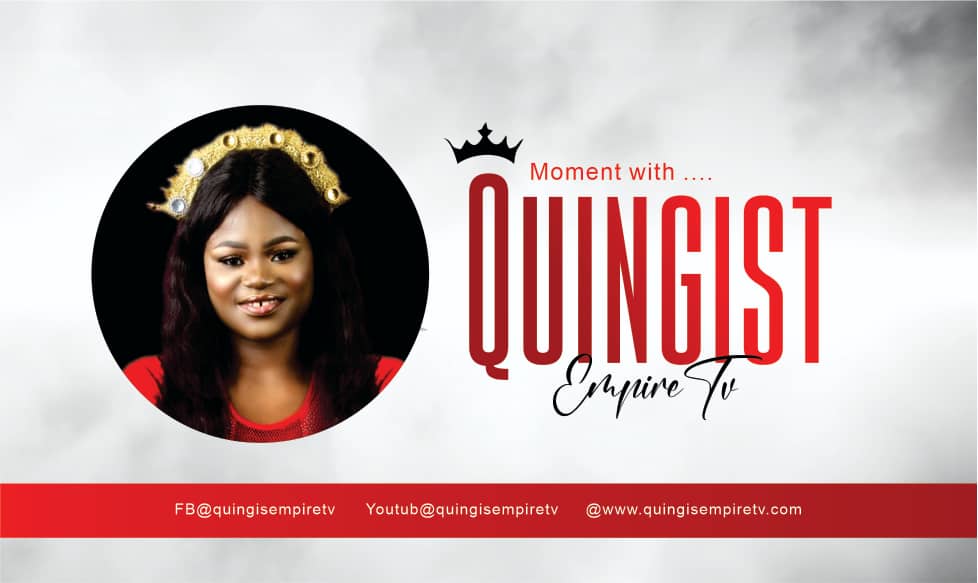 Watch, Like and Subscribe here:
---
An avenue to air your views without restriction is here for you… to appear on any of our episodes, contact our organizers on
Email: quingistempire@gmail.com Whatsapp: 08185660278