Murder: Couple found dead in their apartment in Naze Owerri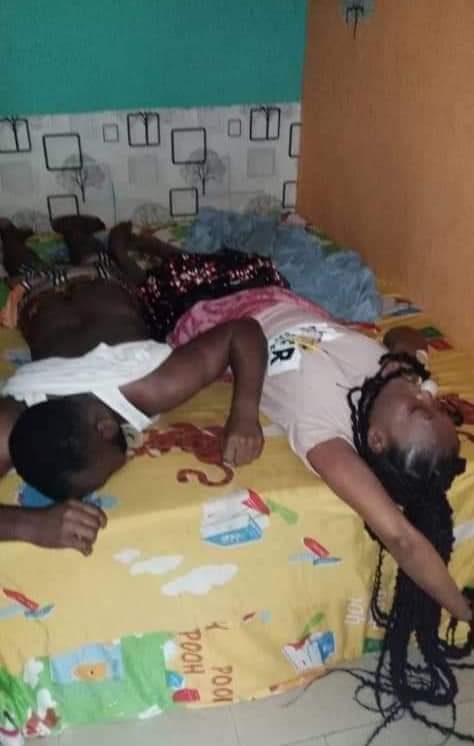 Murder: Couple found dead in their apartment in Naze Owerri
An Mbaitoli born hardworking young lady simply identified as Ehirim Favour Amarachi and fiancee Chidiban Barnabas were found dead in their apartment.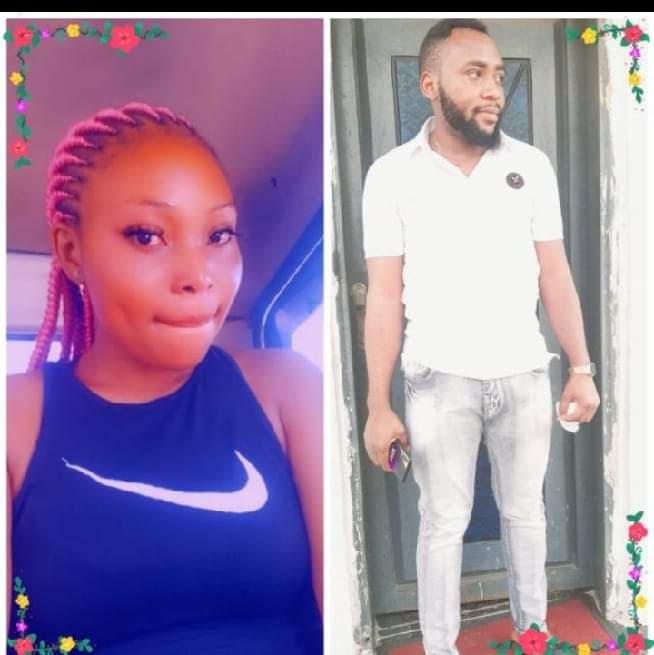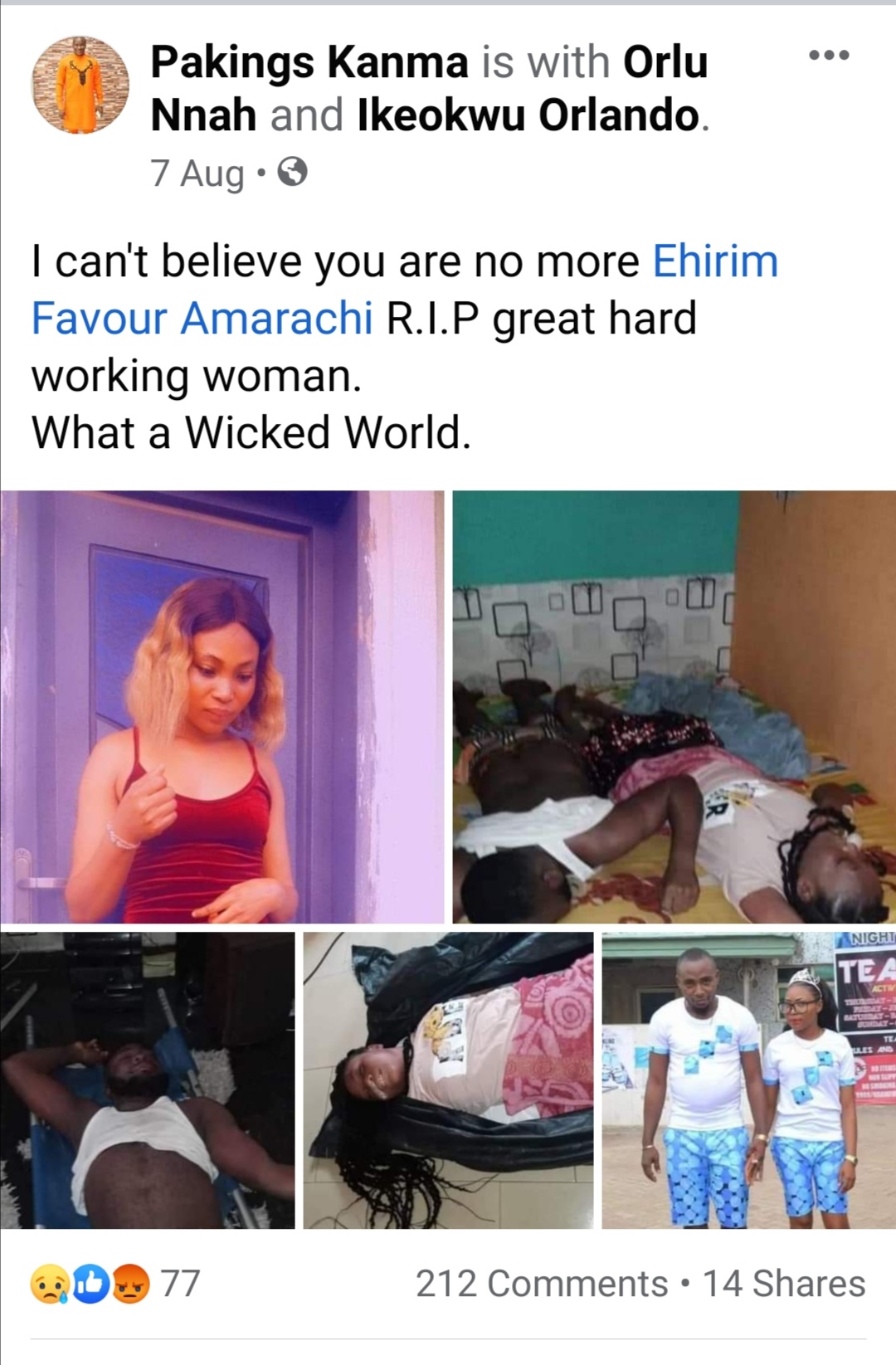 According to the posts making rounds on social media, Amarachi and her fiancee were set to walk down the aisle in December 2021 before the tragedy struck on the 7th of August.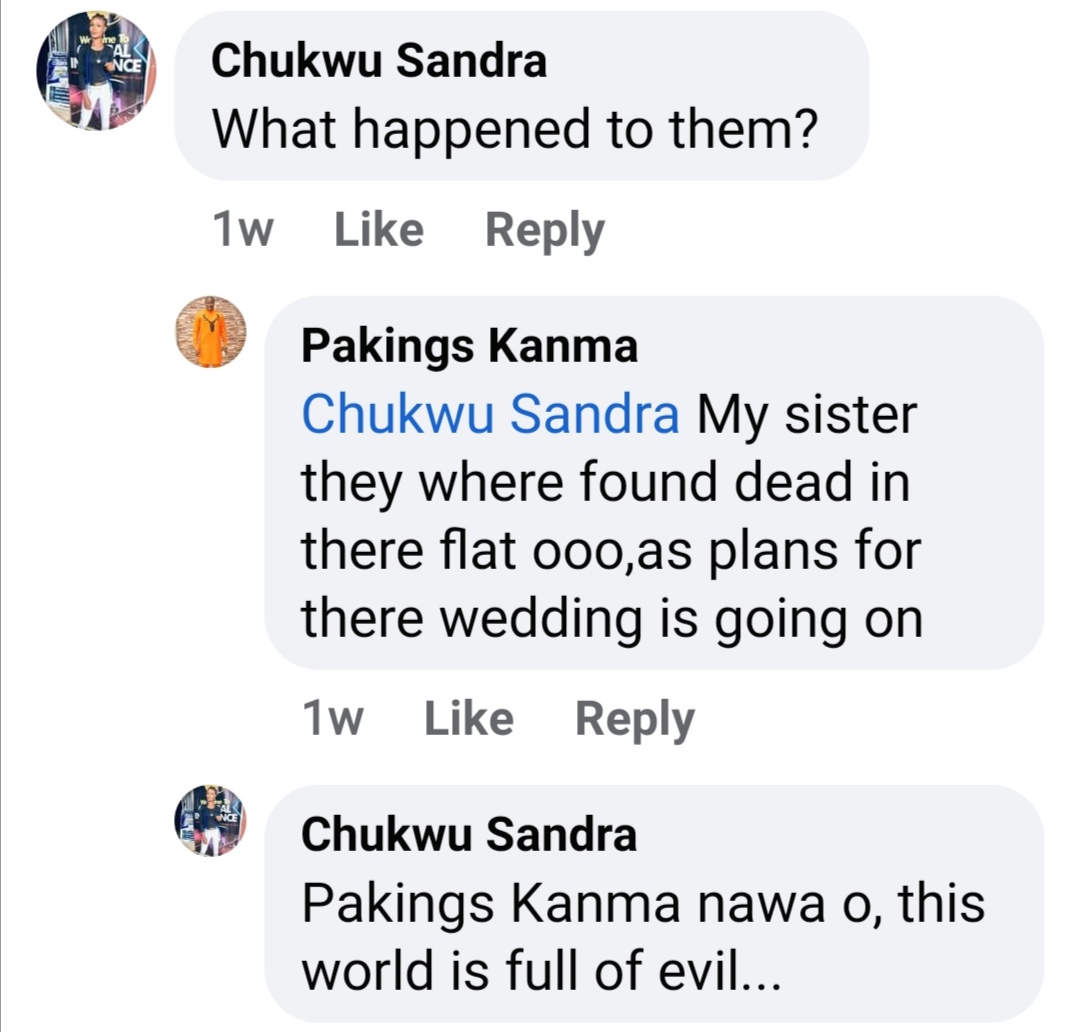 A friend of hers, by username Pakings Kanma made this known on Facebook…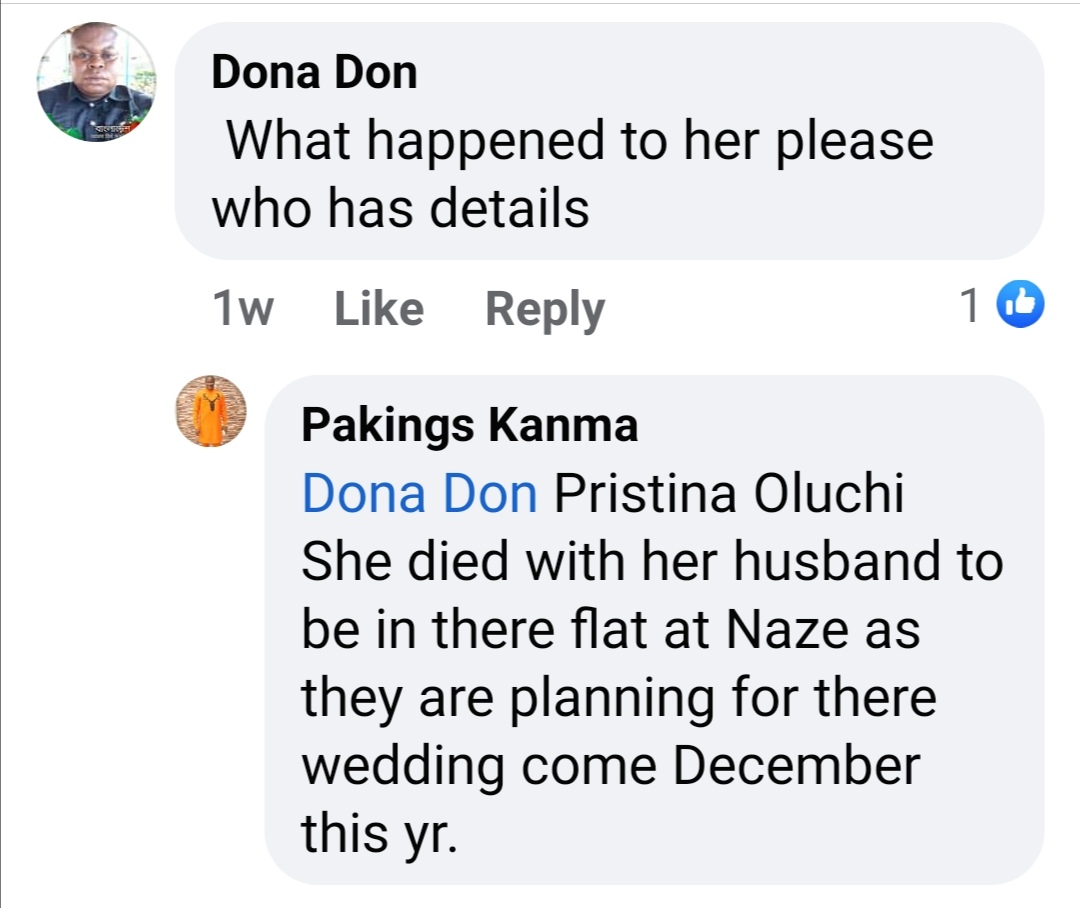 Condolences are coming through from friends, family, well-wishers, and even strangers…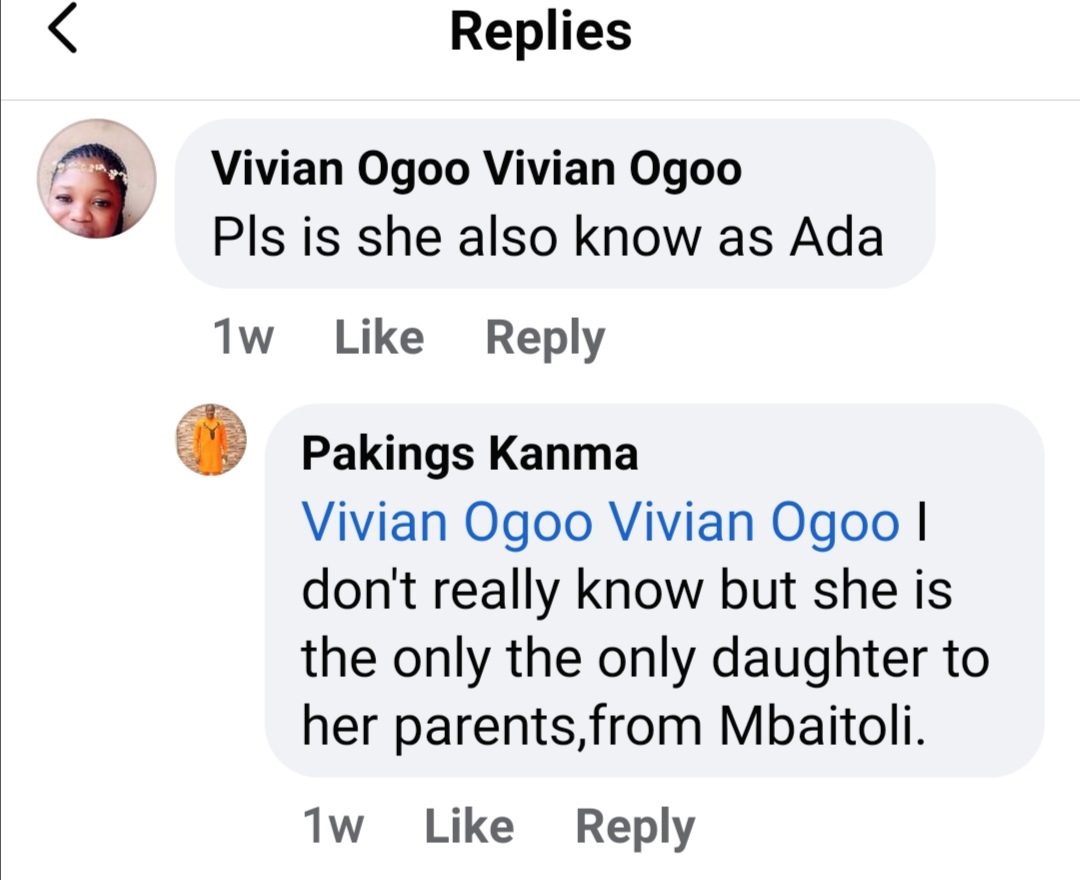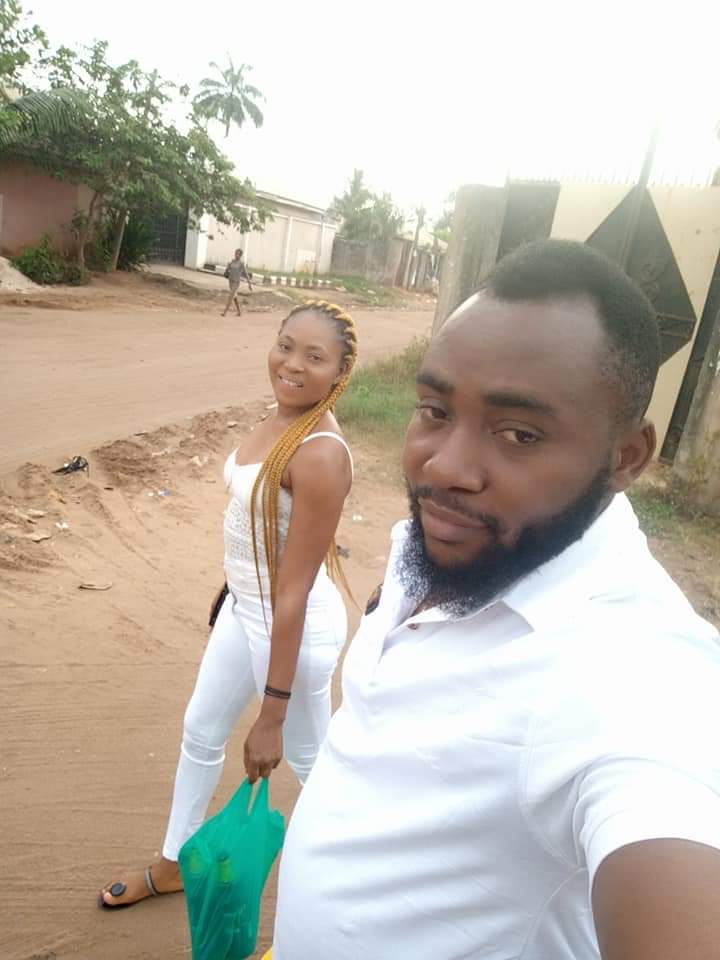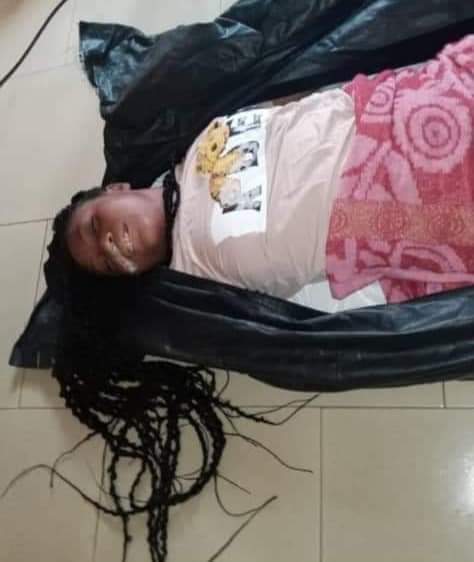 According to information discovered by Quingist Empire, Amara and her husband to be were poisoned.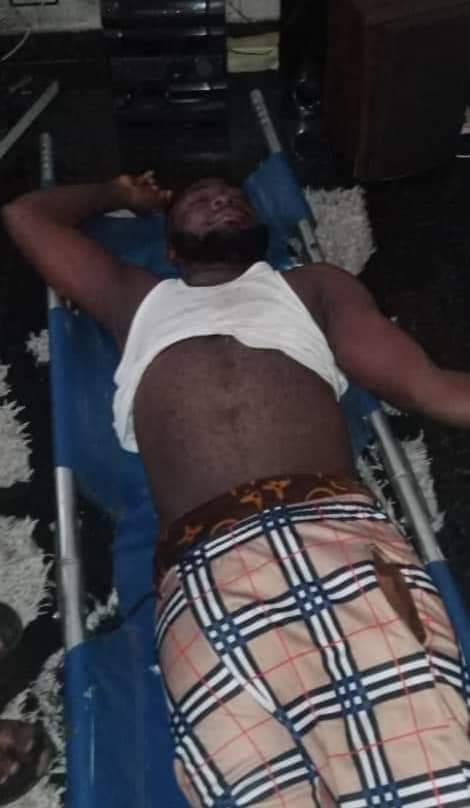 May their soul find peace, if possible.