My review of Jesus Squad Concert by MC Toothpick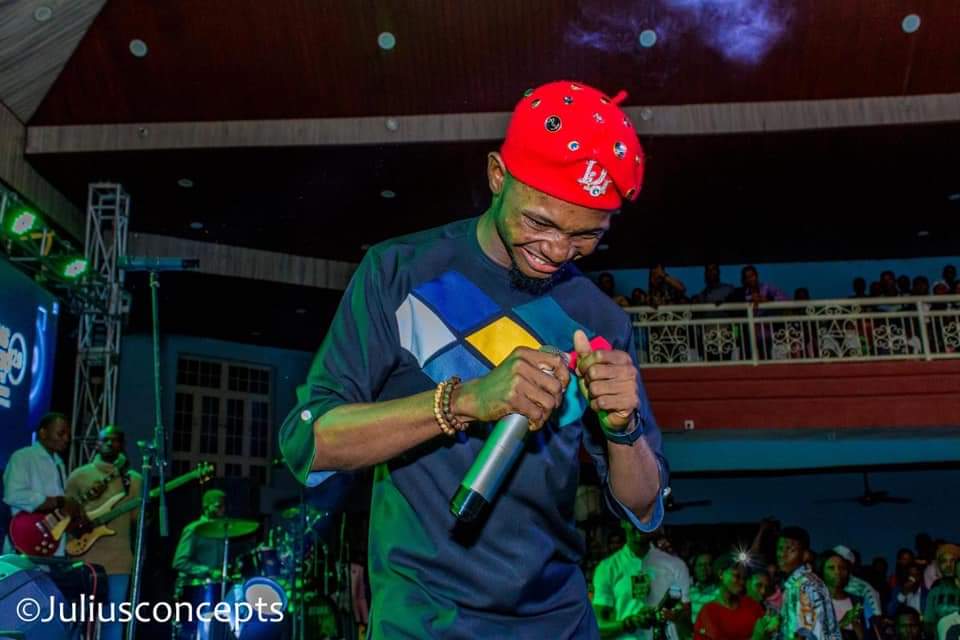 My review of Jesus Squad Concert by MC Toothpick…
The D-day started a little extraordinary as it poured heavily in Imo state, the kind of rain that we assumed must have poured throughout the whole of Nigeria…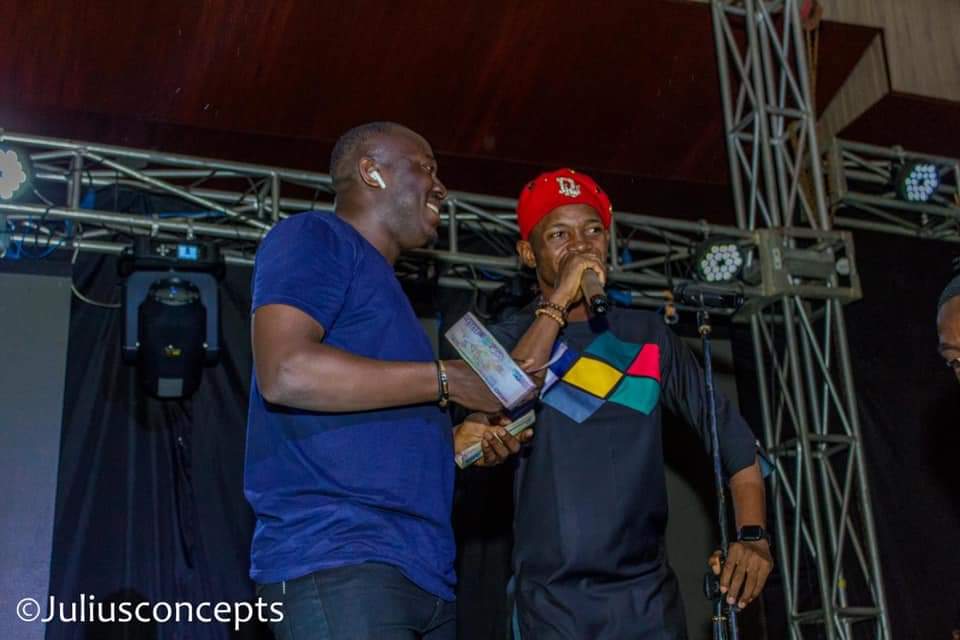 It poured for hours and took almost all the day, and finally stopped around 5pm.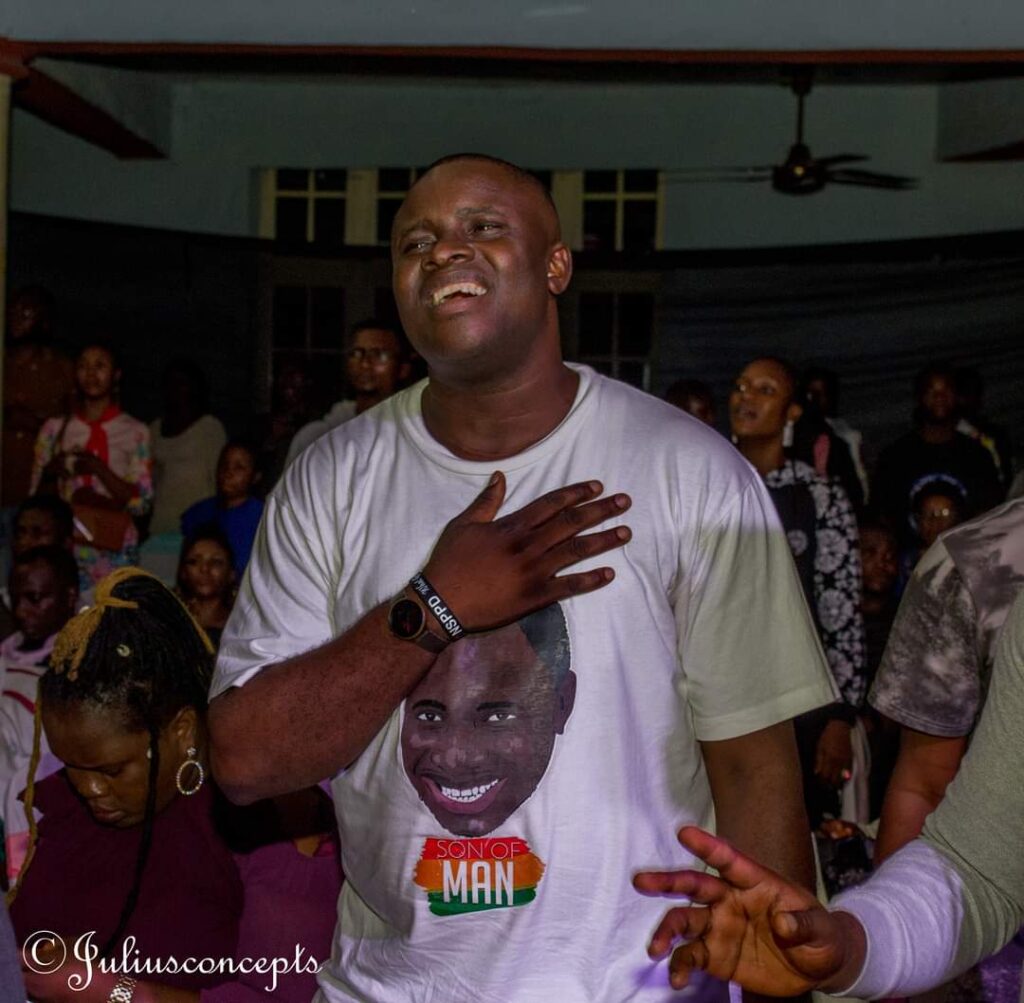 It was another embodiment of delight and smiles as people gradually trooped into the Assemblies of God Church Royce Owerri, for the long anticipated concert…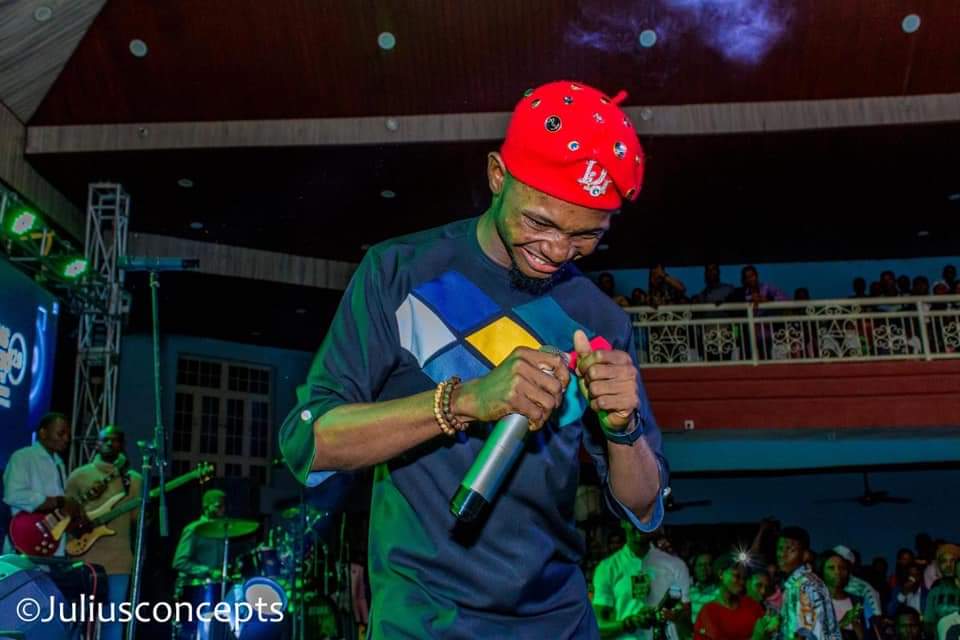 To the glory of God, the rain didn't stop people from attending the concert.
---
The red carpet hosted by Sunrise Chukwukaike started with loads of dignitaries and ended in less than 45 minutes…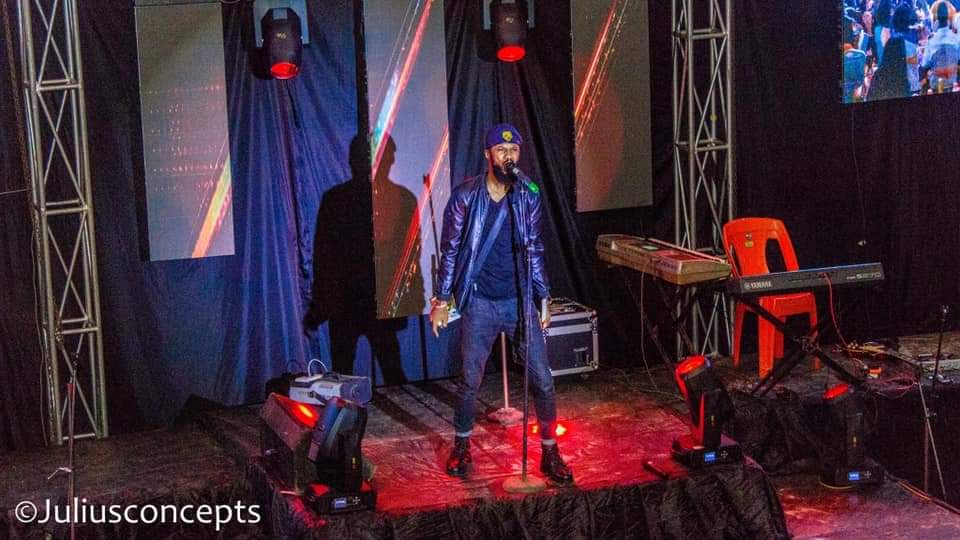 The small chops team were buying selling their goods, this year's own had the likes of Quingist popcorn, sharwama spot, pos attendance and a food spot.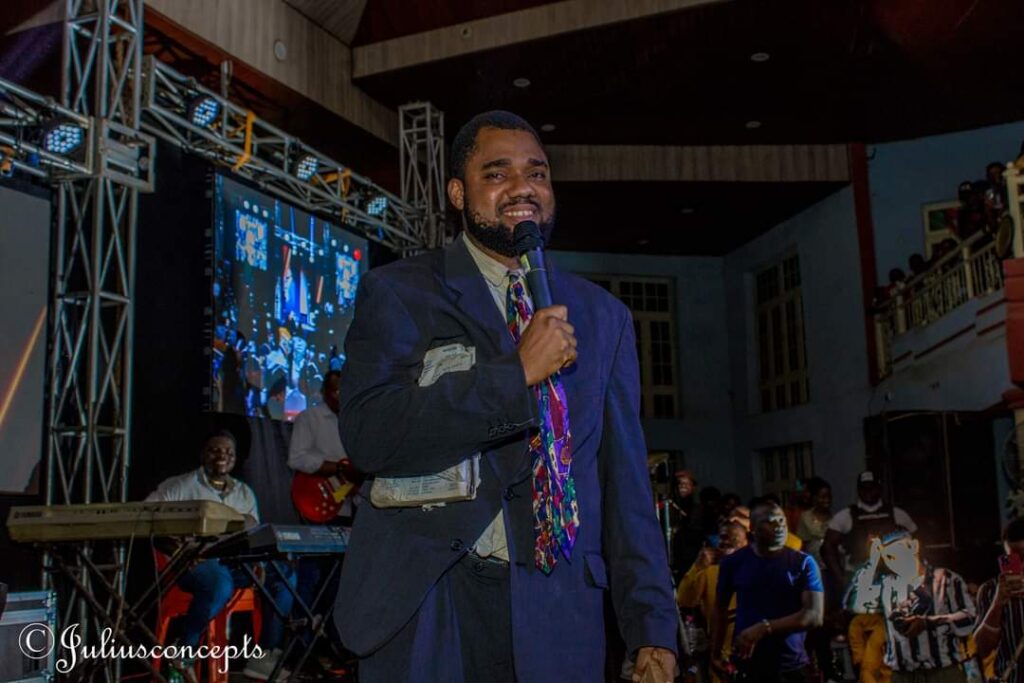 The ticketers and protocols were up and doing… Oh, the media teams lead by David Jobs, were simply fantastic, the online publicity, and promoting was top notch.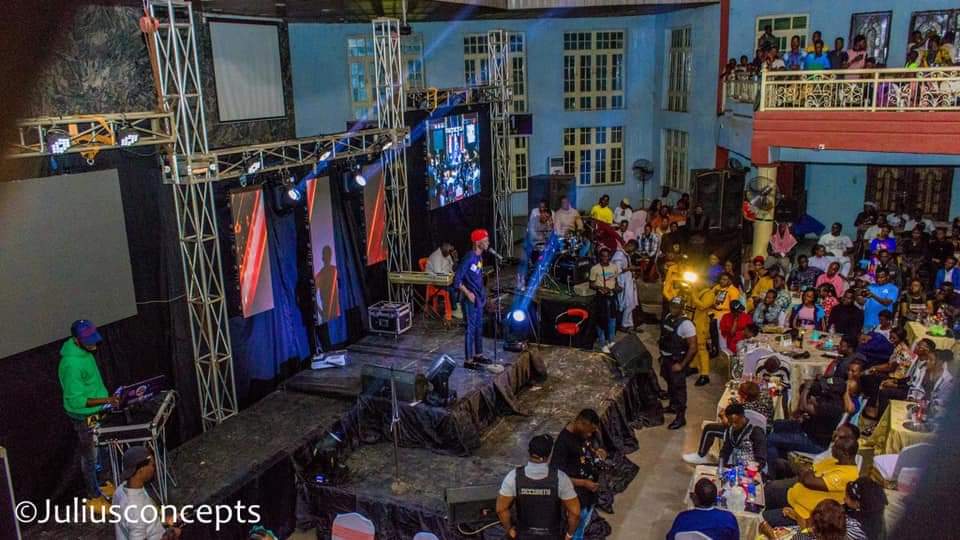 The concert kicked off with loads of comedy from the likes of, Bossmandagodmc, Son Of Man, Mc Tboy, Mc De Priest, Mc Popelawz, Mc Freedom, Teddy Universe, Anoda Mirakle, McKfresh, Mc Sambo, Mc Bigman, Deacon Zik, Mc Solo P, Mc Donjay, Mc Promkey, Mc Zik, Mc Gold, Mc CKC

---
Gospel music by the likes of, Adesoji Joseph, Amb Chidex, Hon Chimdi, Praiz Prince, Temmie Psalmist, Williams Dera, Kalu, Olivia De Worshiper, Onyeze Praise, Stan Daniels, Amb Chris Paul, One Family Voice,
Drama by Kalu and team, award presentation to Chizzy Whizzy, Bossmandagodmc, Oak International School, and Barr. Lulu Njoko, Testimony by Anoda Mirakle, and prayers from all the men of God present.
---
We, finally got to listen to the Special Guest Performance by Lyrical H.I (Spiritual) and Ajino Boy Aka (Celebrate Grace, Zoulakate)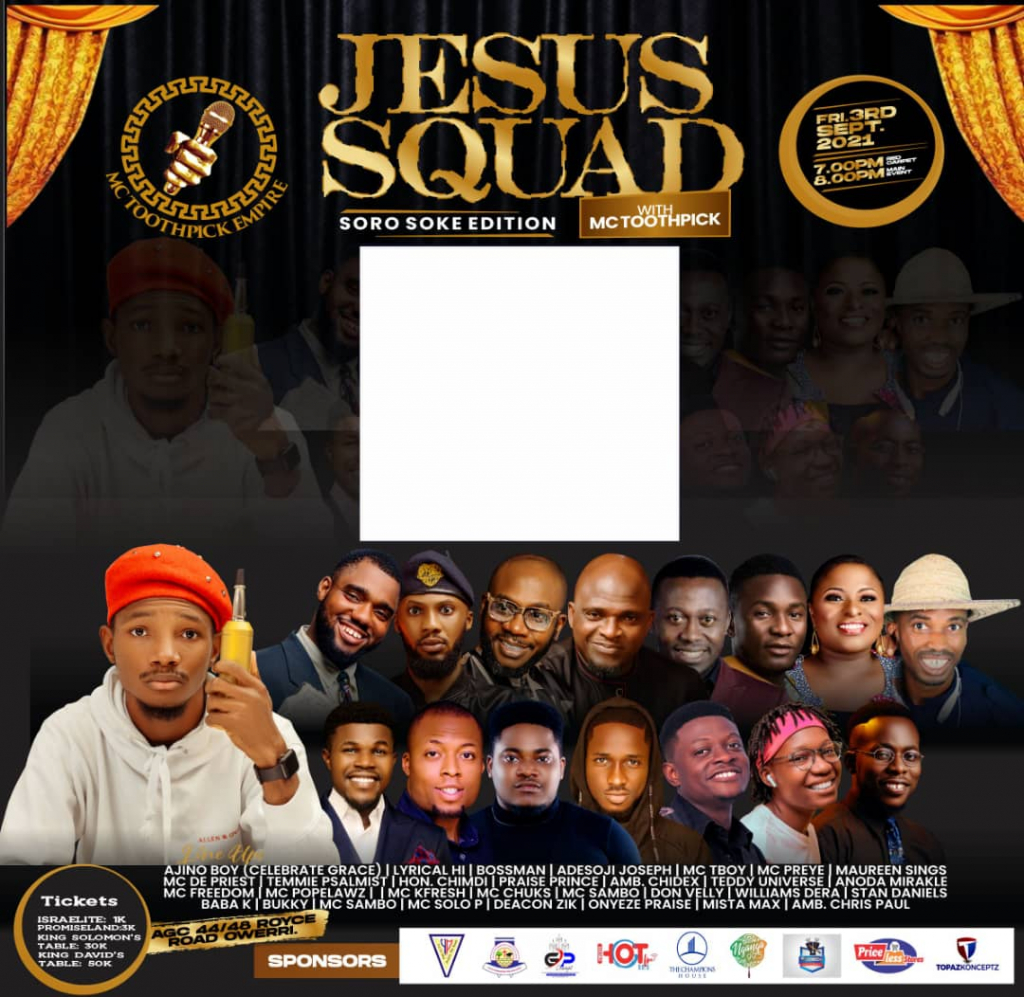 The show was officeially anchored by Mc Preye, who looked nothing less than glamorous and outstanding on his white attire.
DJ G.ICON did justice to the beats and we had mad fun in the house of God.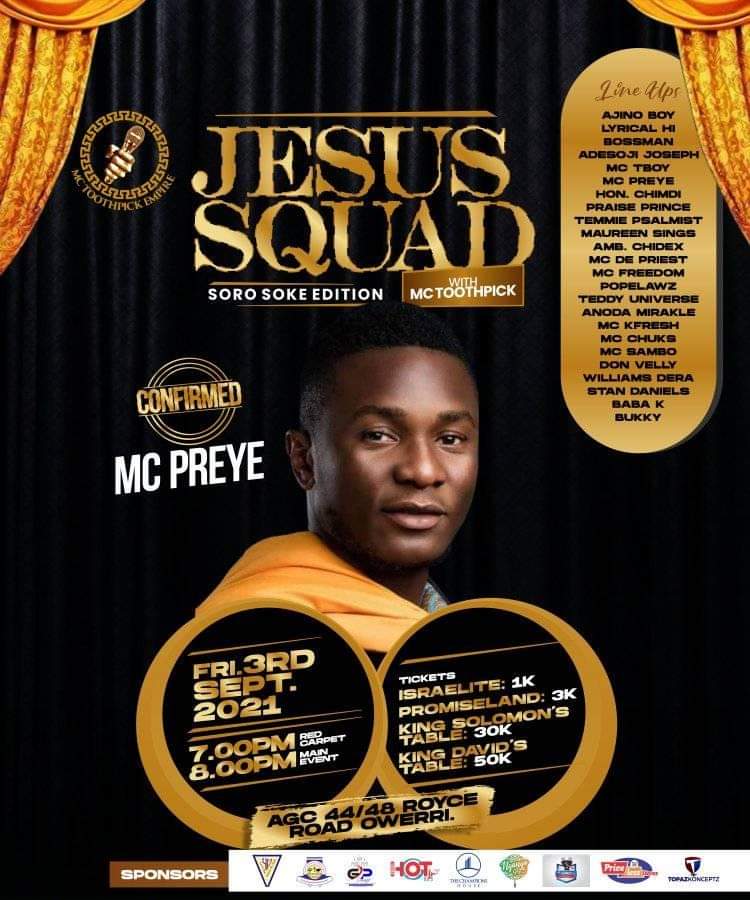 I Duru Eunice Adaku CEO of Quingist Empire can categorically said that this is the second highest sold out gospel concert in the southeast,
---
Unlike our regular church activities, this a great and Welcomed strategy to keep the youths in the church, I know that Assemblies of God Church does not permit lots of activities, which brings me to the only flaw i observed at the event.
---
The church (Assemblies of God) are bent on condemning trouser that the forgot other things they should be worried about, men wearing caps, short gowns, armpit reveling cloths, skirts with long split and lots more…
---
If they are approving decent dressing, then they need to upgrade because there are lots of gown and skirts that are not decent been wore in this church…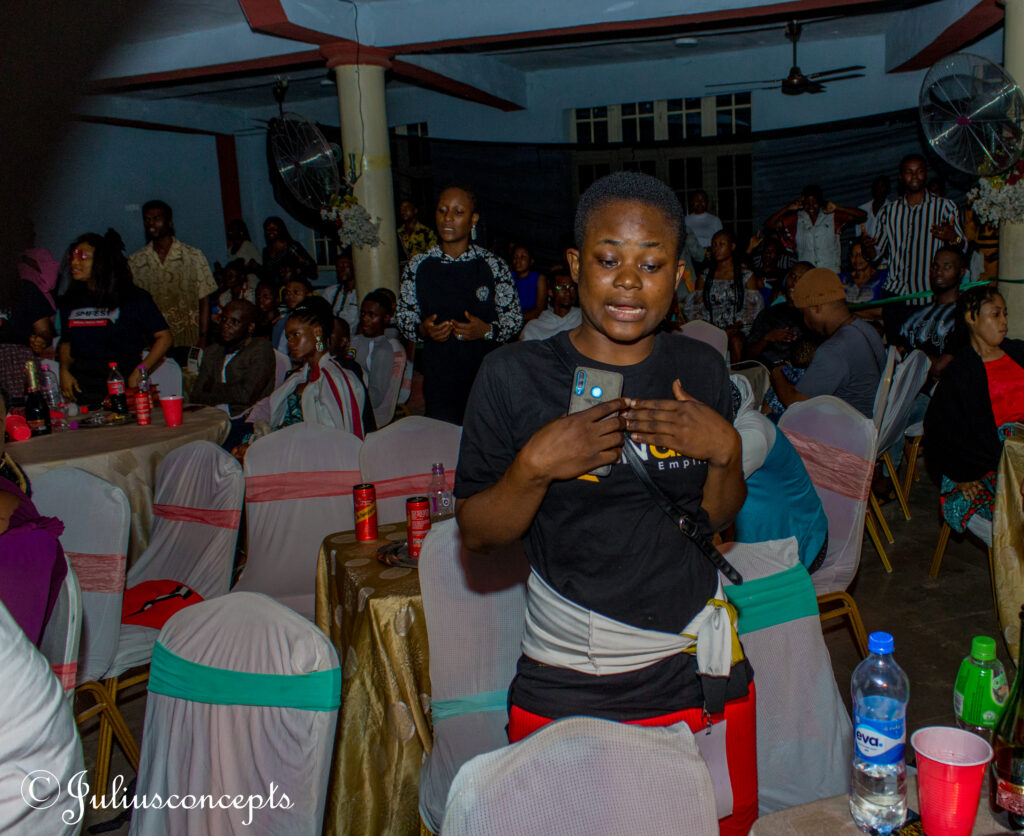 At this junction, just like I said, the concert was fantastic, and Mc Toothpick is on his way to stardom, he is a material for global Gospel movement…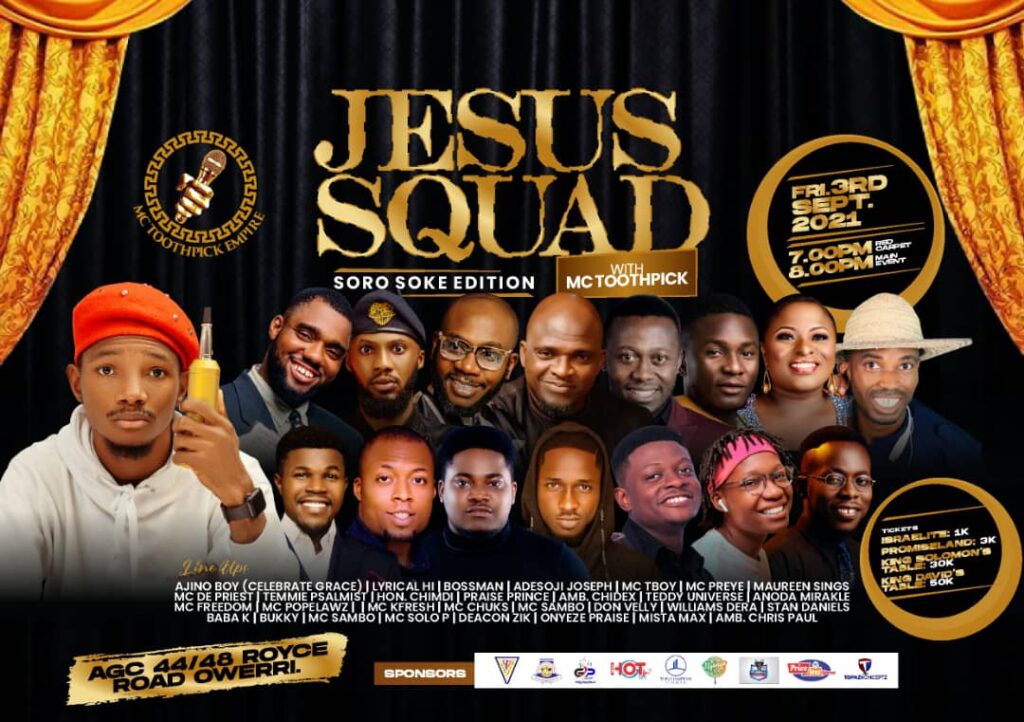 Congratulations to Toothpick Empire