#NASS showers praise on Hon. Uju Chima Kingsley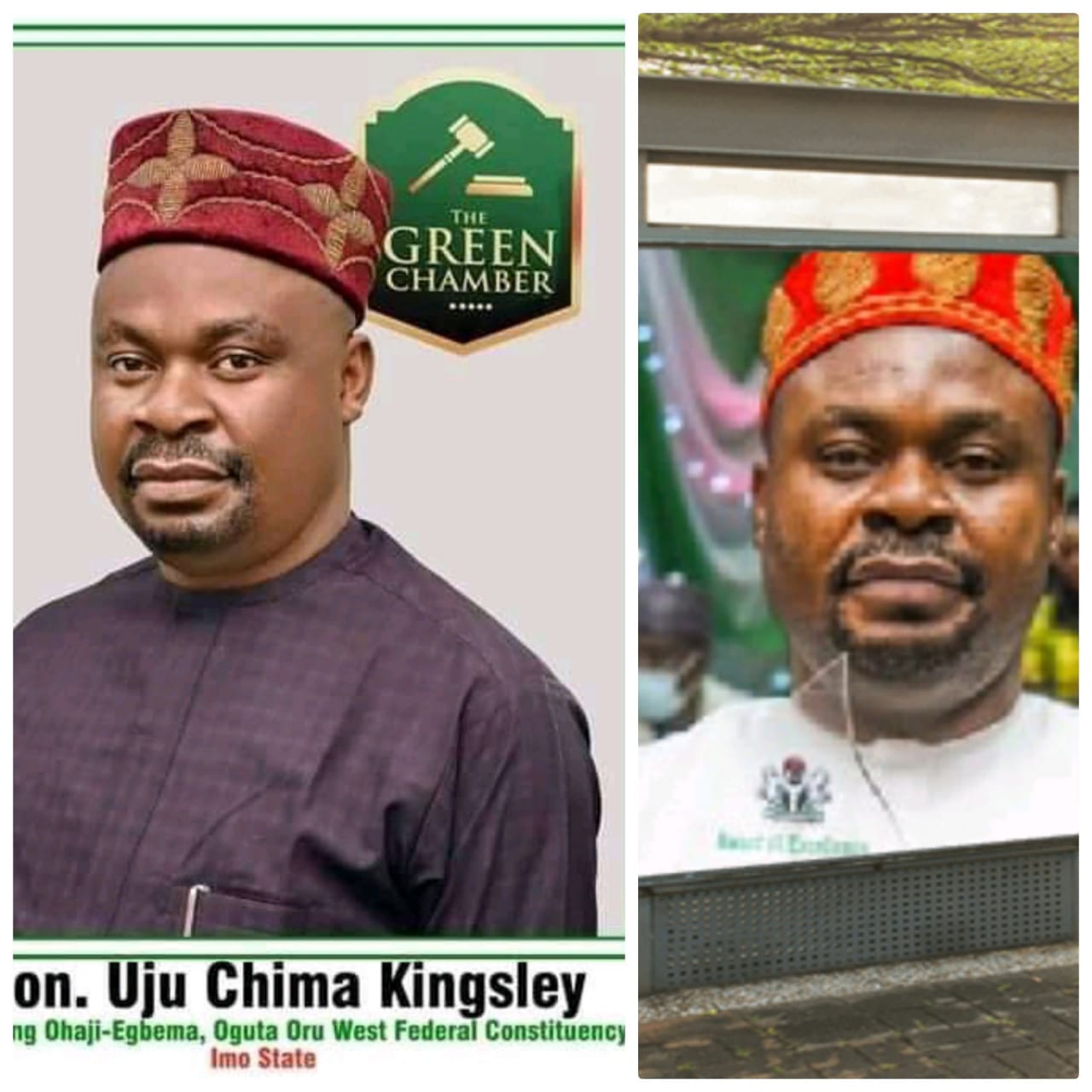 #NASS showers praise on Hon. Uju Chima Kingsley
The Apples Of Politics Are Very Sweet, Only When The Person In Charge Is With Human Face Like Hon. Uju Chima Kingsley
---
Hon Kingsley Chima Uju in the course of his vivacious representation in the Green Chamber of NASS has continued to displayed some dint of Uniqueness, equity and fair play among his constituents.
---
The workaholic Member representing Ohaji/ Egbema, Oguta & Oru West federal constituency, has however resisted any form of antics to display competence, capacity, intelligence and effective representation to his constituent at national Assembly.
We your people are hail you with a difference. So ride on sir.
---
Pehaps, Hon. Engr. Kingsley Uju Chima in his unique method has displayed love in building human capacity and as well reaching out to his constitiuents in times of their respective needs & projects.
---
Nonetheless, his political adventures could be said to be very exceptional when compared with  the past wasted years of "LOCUS"
---
"God Asked" whom shall I send and who will go for us, & he came with potentials because there is a saying that say's "HE WHO GOES TO EQUITY MUST GO WITH CLEAN HANDS"
Therefore, his clean hand is an indication of effective representation at all levels of economic & social development,
---
His unique representation has been a message to all wards as sooner or later the testimonies shall spring across 3LGAs of his Federal constitiuency.
---
Hon Kingsley Chima Uju is indeed a blessing to the OMEUDO MARKET WOMAN and beyond as he has created several opportunities not excluding empowerments attracted by him, numbering over 67 within the youths & more are on the way. Don't undermine the little beginning of a man who believes in building human capacity not sharing money. His unique has shown much on  teaching the youths how  to fish & not fishing for them which is best you can do for your generation to grow.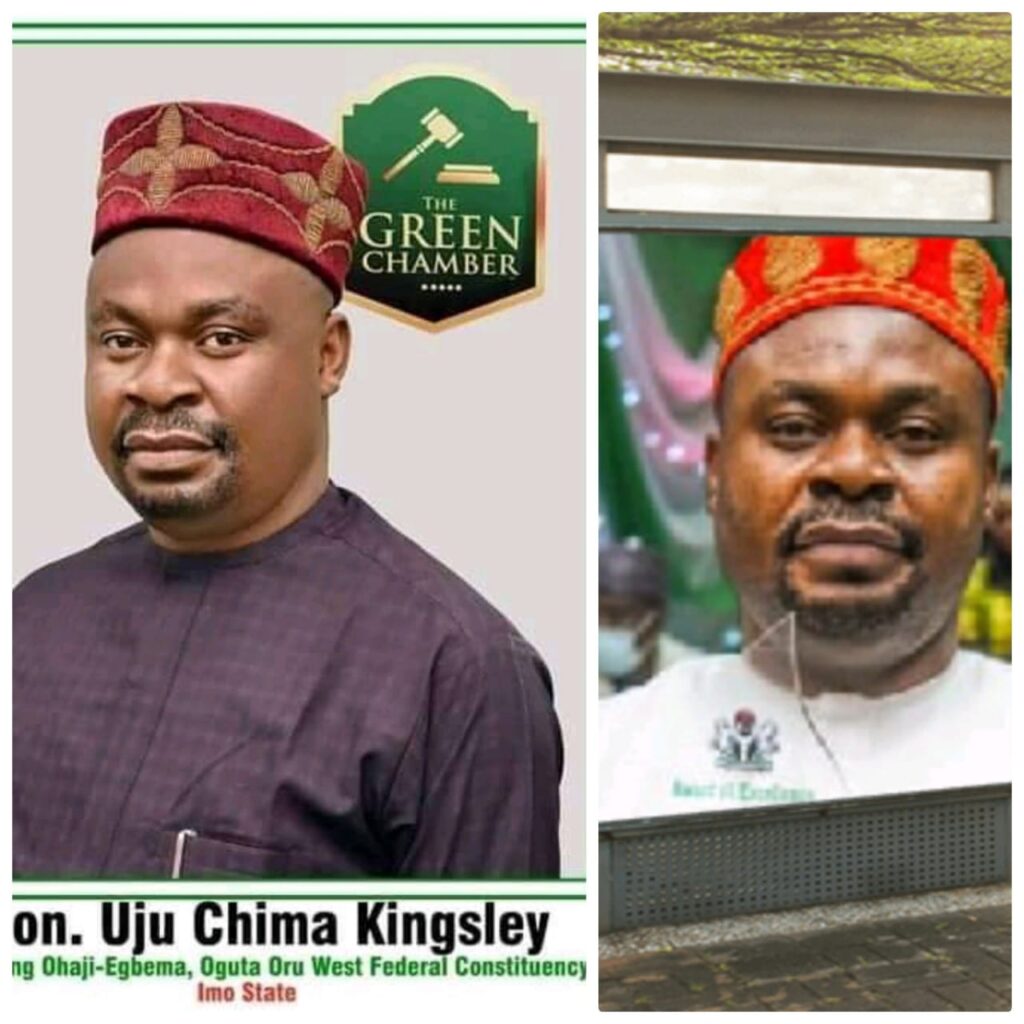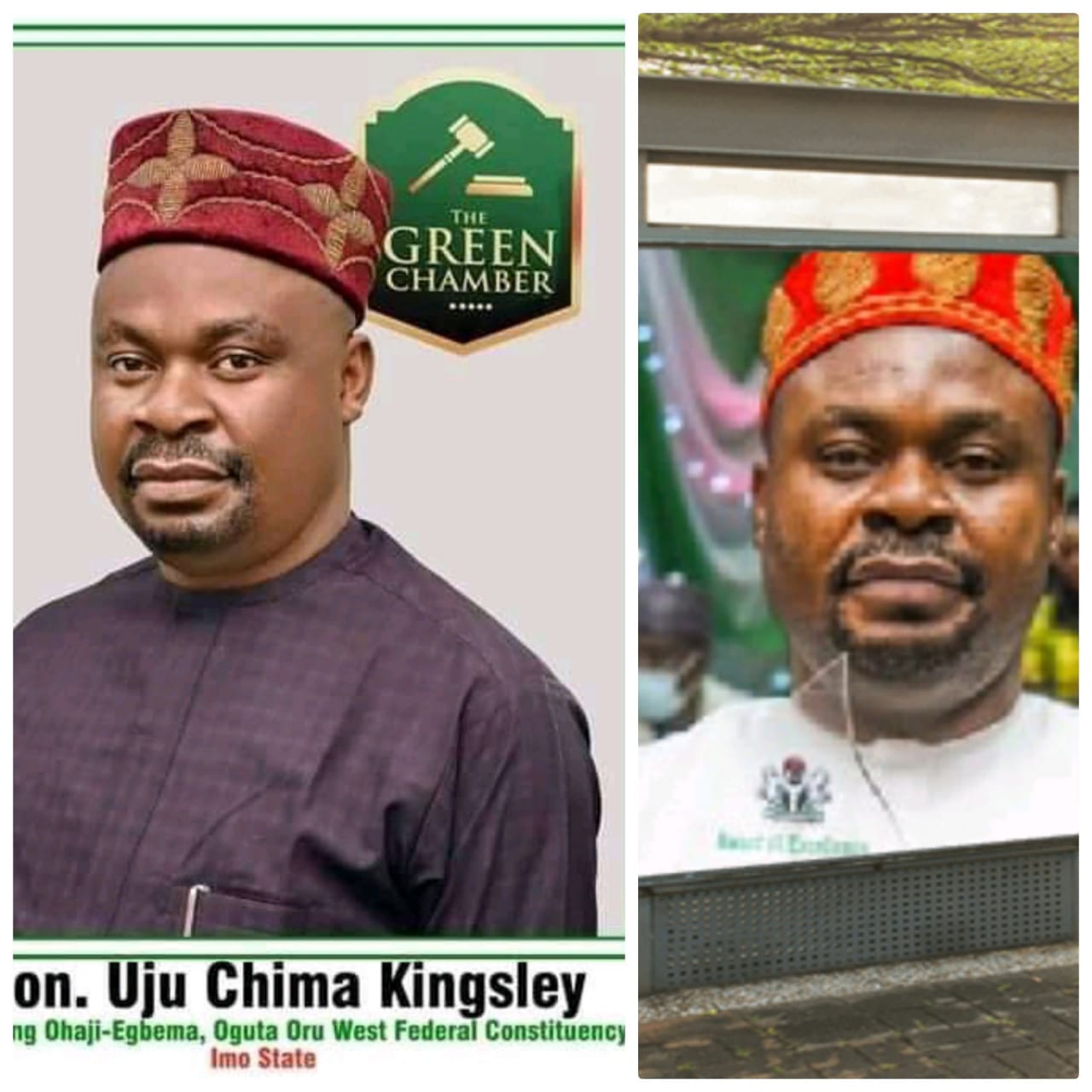 The people of Ohaji/ Egbema, Oguta and Oru West federal constituency are lucky   to have such  generous man, with peoples orientated & economic man, cum business developer.
Source: Report Watch