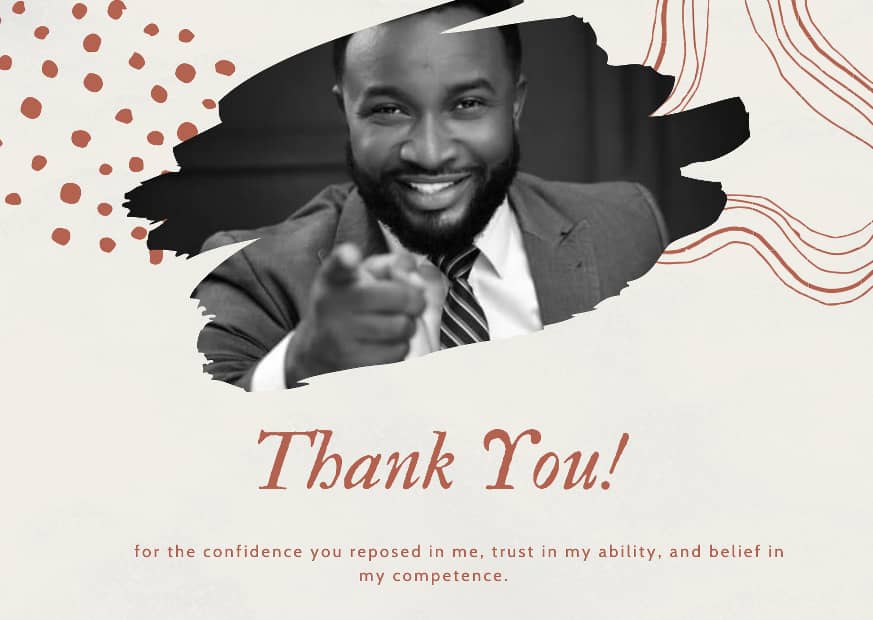 Newly elected National Assistant Publicity Secretary of the NBA, thanks Lawyers for electing him.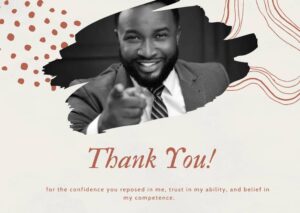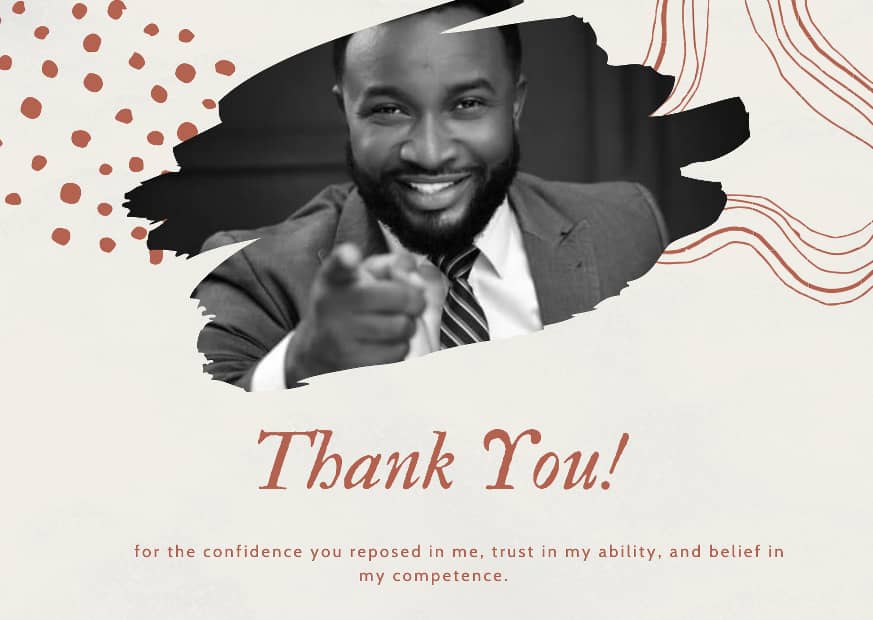 The newly-elected National Assistant Publicity Secretary Nigerian Bar Association Ferdinand Afam Naza took his time to appreciate all that trusted him with their votes.
In his words "Distinguished Colleagues
Several weeks ago, we started the process of seeking your consent and approval to serve you with a renewed resolve to better the output of the Publicity Secretariat of our beloved Organization. The journey was deeply educative for me, leaving me convinced that in us lies the power and will to refine and re-invent the NBA.
I, therefore, find myself at the threshold of a momentous occasion in the history of our dear organization, haven been elected by you, to the position of Assistant Publicity Secretary. I am excited at what the future holds for our collective dreams, yet, deeply humbled by your massive expression of confidence, trust, and belief in the promise of a new dawn.
I enjoyed extensive goodwill and support from many of you, without whom our victory would not have been possible. Even as ECNBA officially declares the results of the election, I declare the victory yours for all purposes. I equally congratulate all participants in the elections for an excellent outing. It was a good fight.
It was Sir Winston Churchill who admonished, that "one must never give in, except to convictions of Honor and Good Sense". I intend, therefore, by God and humanity, to hold myself accountable to you at all times, to diligently work to restore the spirit and purpose of service to the bar, and to serve in humility, honor, and standards befitting and worthy of your trust. So help me God.
While counting on your continued support, advice, and blessings, I express profound gratitude to you all. Yesterday you made history, it is now time to create impact and disrupt the narrative"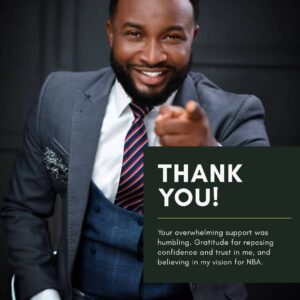 Ferdinand Naza, had formerly served as the Assistant Publicity Secretary of NBA Onitsha Branch, Alternate Chairman and Later Chairman, Young Lawyers Forum of NBA Onitsha Branch, among other positions.
According to declaration of results by the Chairman of the Electoral Committee of the Nigerian Bar Association *(ECNBA),* Chief  *Tawo E. Tawo (SAN)*, Ferdinand Naza polled a total of 6490 votes to defeat his closest rival, Mr. Charles Ajiboye who polled 5790 votes. In the Presidential race, *Olumide Akpata,* widely considered the underdog,  emerged victorious after pooling over 8000 votes to defeat his two rivals. Akpata is the first transactional attorney to be elected President of the largest association of lawyers in Africa.
The official inauguration of the newly elected officers is expected in the coming weeks.