#NigeriaDecide: SUPREME COURT DISQUALIFIES 37 CANDIDATES OF IMO PDP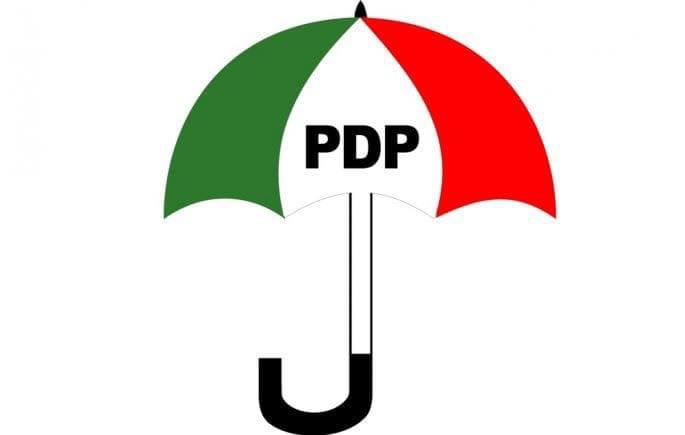 #NigeriaDecide: SUPREME COURT DISQUALIFIES 37 CANDIDATES OF IMO PDP
SAYS, ELECTION HELD IN AN ILLEGAL VENUE
CLEARS ONLY ONYEAGUCHA, ANUKAM AND ELEZIEANYA
The Apex court body in Nigeria known as Supreme Court has nullified the 2022 Imo PDP primary elections held at Aladinma Shopping Mall on 25th/26th May, 2022, Owerri.
The case which was filed by Hon. Barr. Greg Opara, a chieftain of PDP from Owerri North LGA challenging the venue of the election has led to the total nullification of Imo PDP primary elections.
From the ruling of the Apex court, only 3 Candidates were cleared by the supreme court. According to the court, only 3 candidates's election venue were held in the rightful venue and the rest 37 candidates were illegally held in a wrong venue.
#NigeriaDecides