Nigerian Government Is Deploying Different Strategies To Punish #endsars Protesters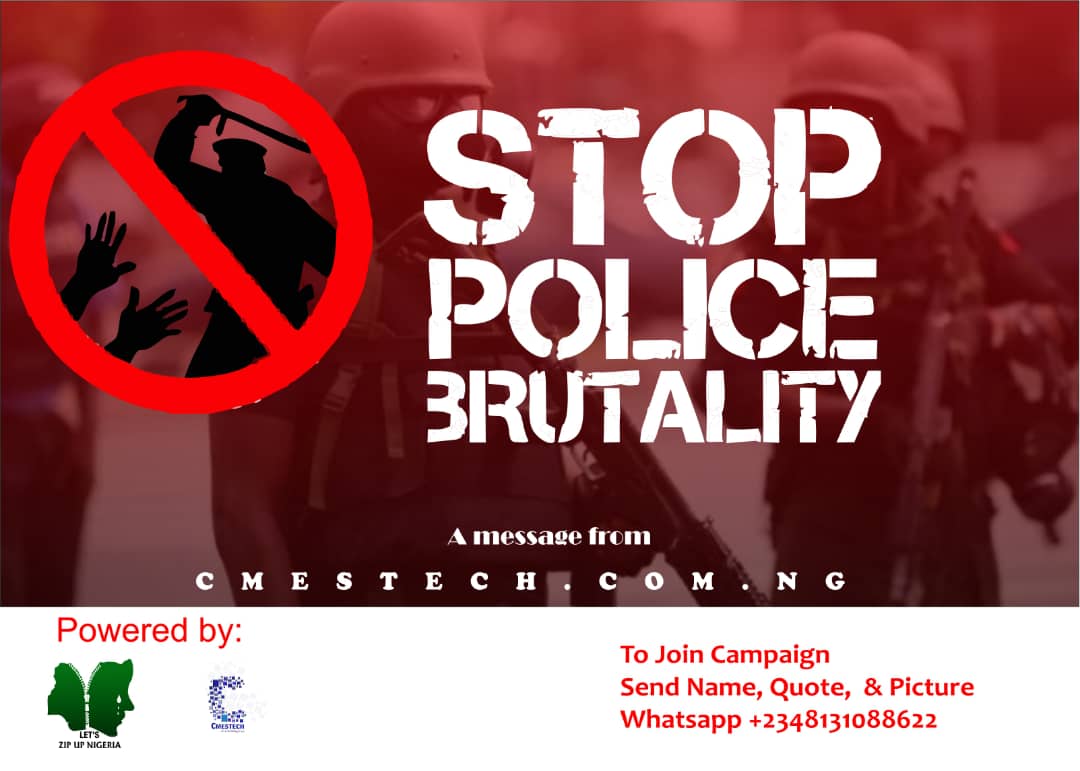 Nigerian Government Is Deploying Different Strategies To Punish #endsars Protesters.
The Nigerian government is currently deploying different strategies to punish those who played key roles in the nationwide protests against police brutality and poor governance in the country.
The new development, which involves freezing of bank accounts, confiscation of travel documents, and gestapo-like arrests, has been likened by many Nigerians to what happened when the current president, Muhammadu Buhari, was the military head of state between 1984 and 1985.
The move is also contrary to the administration's endorsement of dialogue as the best approach to addressing the protesters' call for justice and good governance. The government echoed this choice when the protests peaked and spiraled across many states.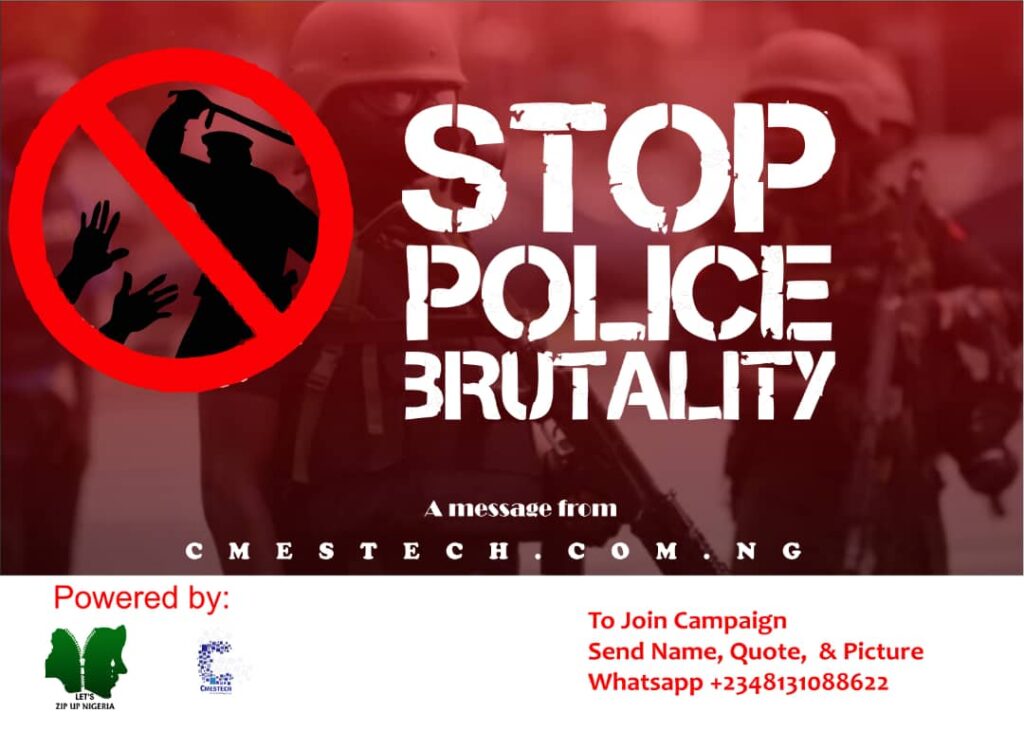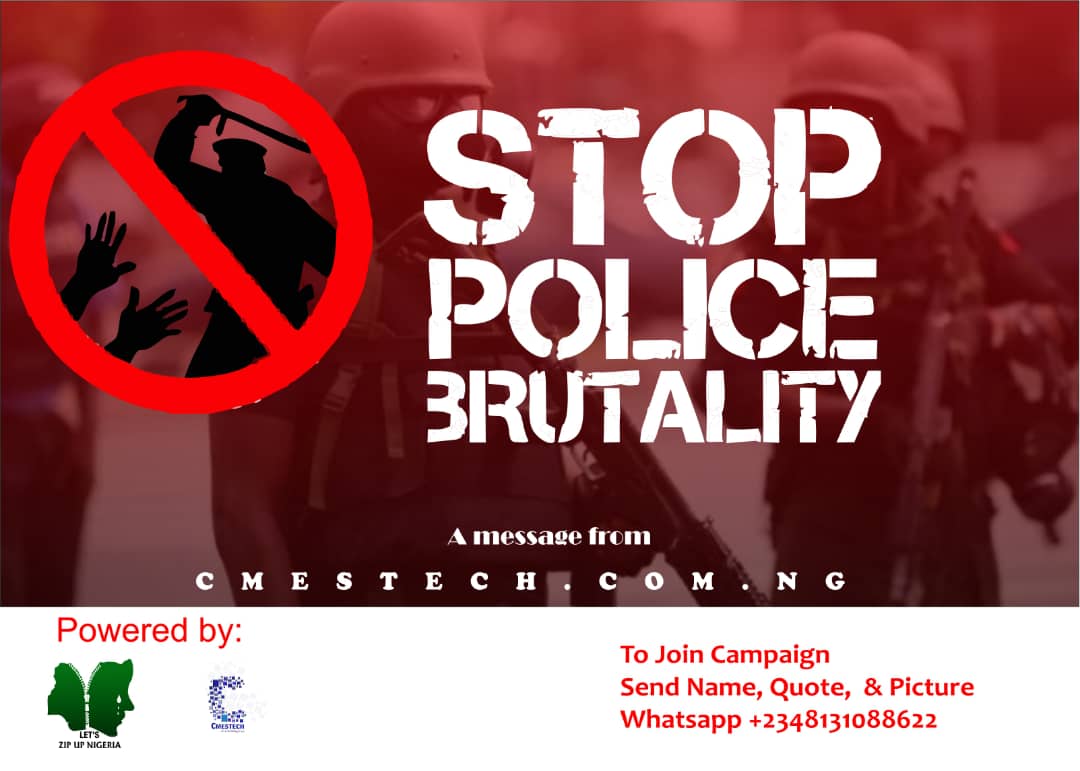 The government had promised to constructively engage the protesters in dialogue towards finding lasting solutions to some of the issues they raised.
Apart from Mr. Buhari who addressed Nigerians in a national broadcast, his vice, Yemi Osinbajo, addressed a letter publicly to the youth, aside from various other appeal messages he shared via his social media platforms including Twitter.
For instance, on October 16, about one week after the protest broke out, Mr. Osinbajo wrote a long piece on his Twitter handle @ProfOsinbajo where he said the government took responsibility for the excesses of SARS operatives whom he described as errant officers. He also listed efforts to compensate the victims of the abuses nationwide, and the decision to set up judicial panels of inquiry.
However, while the demands of the protesters are yet to be fully addressed, key figures in the peaceful protests are being targeted for punishment by the government.

– Premium Times