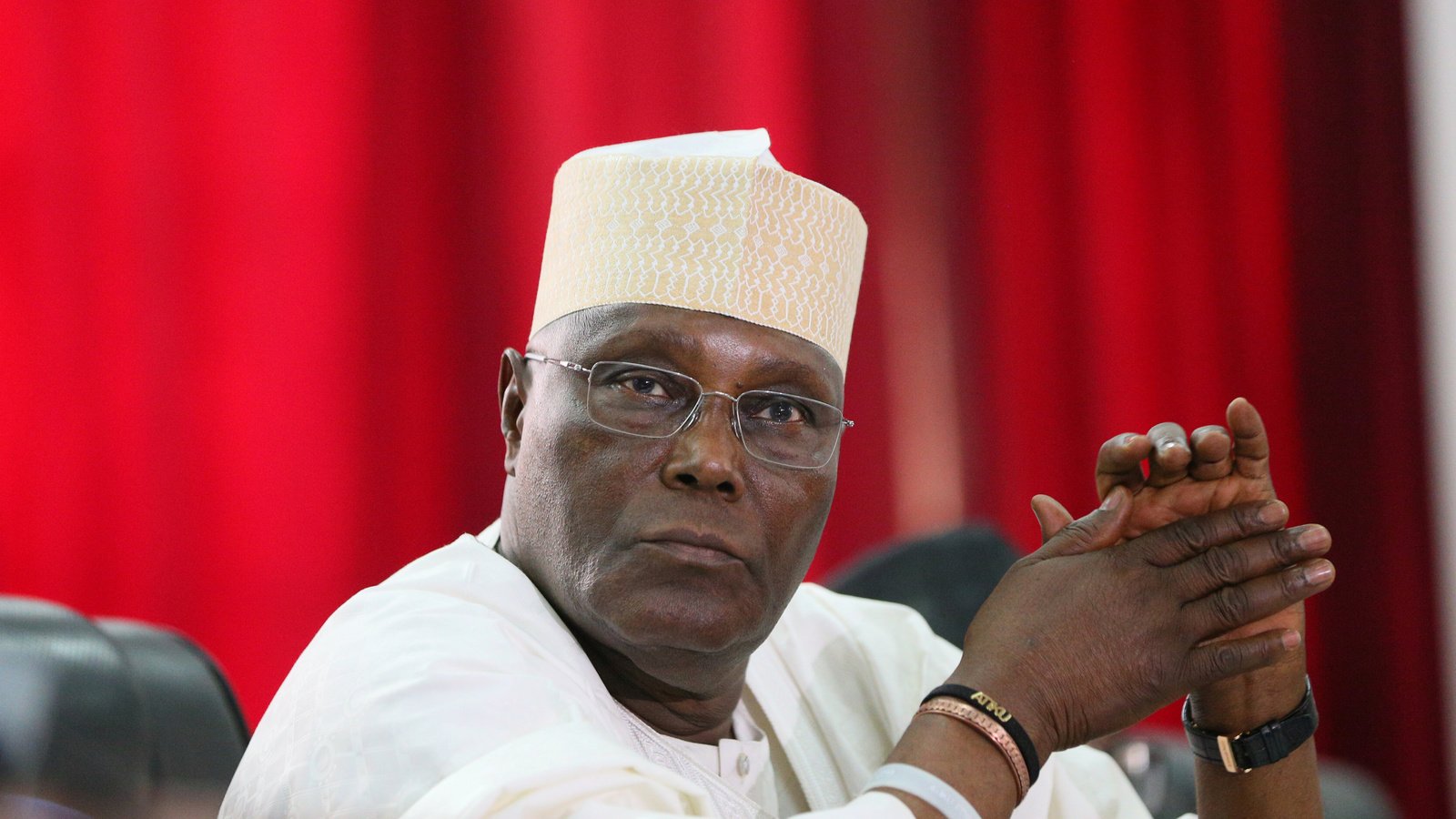 Nigerians have punctured the presidential ambition of former Vice President, Atiku Abubakar in 2023, asking him to speak and condemn the death sentence placed on a Kano musician by a Sharia Court.

Atiku is traded earlier today on Twitter for negative reasons.

Nigerians on twitter are angry that Atiku, who often comment on any issues and condemn Buhari and others, had refused to speak on the death sentence placed on Kano musician, Yahaya Sharif-Aminu.

A twitter user, Malachy Odo said "Atiku has an opinion about everything except on the death sentence passed on that young fellow by a Sharia Court in Kano for blasphemy. His silence means he's an extremist just like the rest of them or he doesn't want to offend the extremists whose votes he needs tomorrow. A pity."

Another user, Funmi Olusegun, said "Atiku, Nigerians have been waiting for your stance on the death penalty passed down on a man for stating his mind.
It will be nice to know the mind of someone who would likely be contesting to be our president soon."

According to Tosin, "I love Atiku, but I'm beginning to get scared he won't end up a sectional leader like Buhari. Two cases… The detention of Mubarak Bala and the Hausa guy they want to kill for BLASPHEMY.
He has nothing to say about it but you guys want us to commit over 180m people in his hands?"

A twitter user, The Capitaine, said it would be nice if Atiku made his stance known on this matter.