No reasonable husband will gift his mother a car while his pregnant wife is trekking – Nze Duru Kizito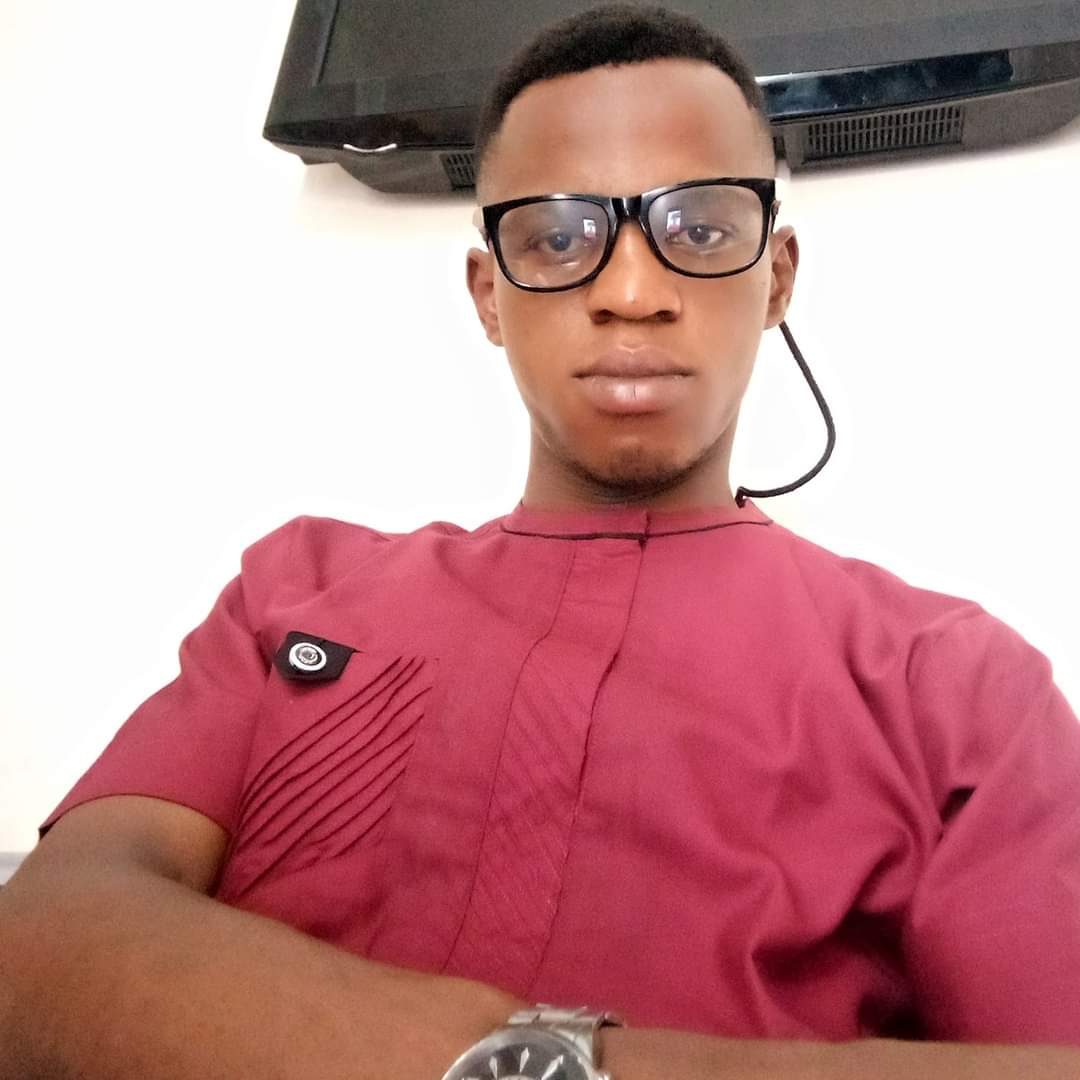 No reasonable husband will gift his mother a car while his pregnant wife is trekking – Nze Duru Kizito
Imo based content creator and journalist Kizito Duru, took to his Facebook account to say his mind and probably impact on others.
---
In his own words, "No Way, Why would I get a car for my mum and watch my pregnant wife trek?
---
Bullshi.t.
Truth is that I do not think I'm gonna love my wife more than my mum.
However, bar sickness that comes with old age which might make a car a need for my mum, I would give my wife a car before I extend to my mum.
---
And if I have one car and my pregnant wife can drive, I will relinquish the car to her until she gives birth. I will public transport throughout the natal period.
---
Guys, however you spin it, it does not make sense to give a car to your mother while your wife, carrying your unborn child, uses public transport.
---
In street parlance, we say, "Reason am nah"
If you consider that the ideal thing to do, then you are not just being a wicked husband but also an irresponsible father.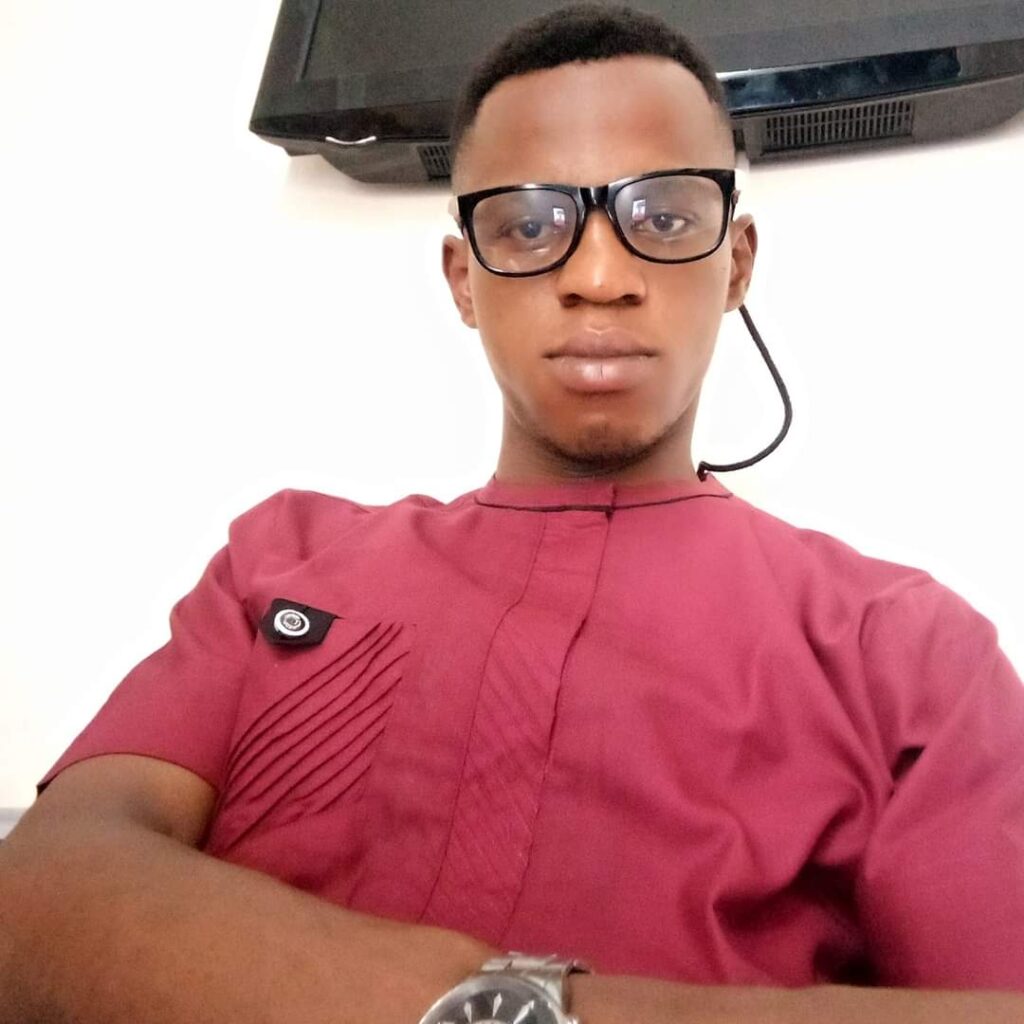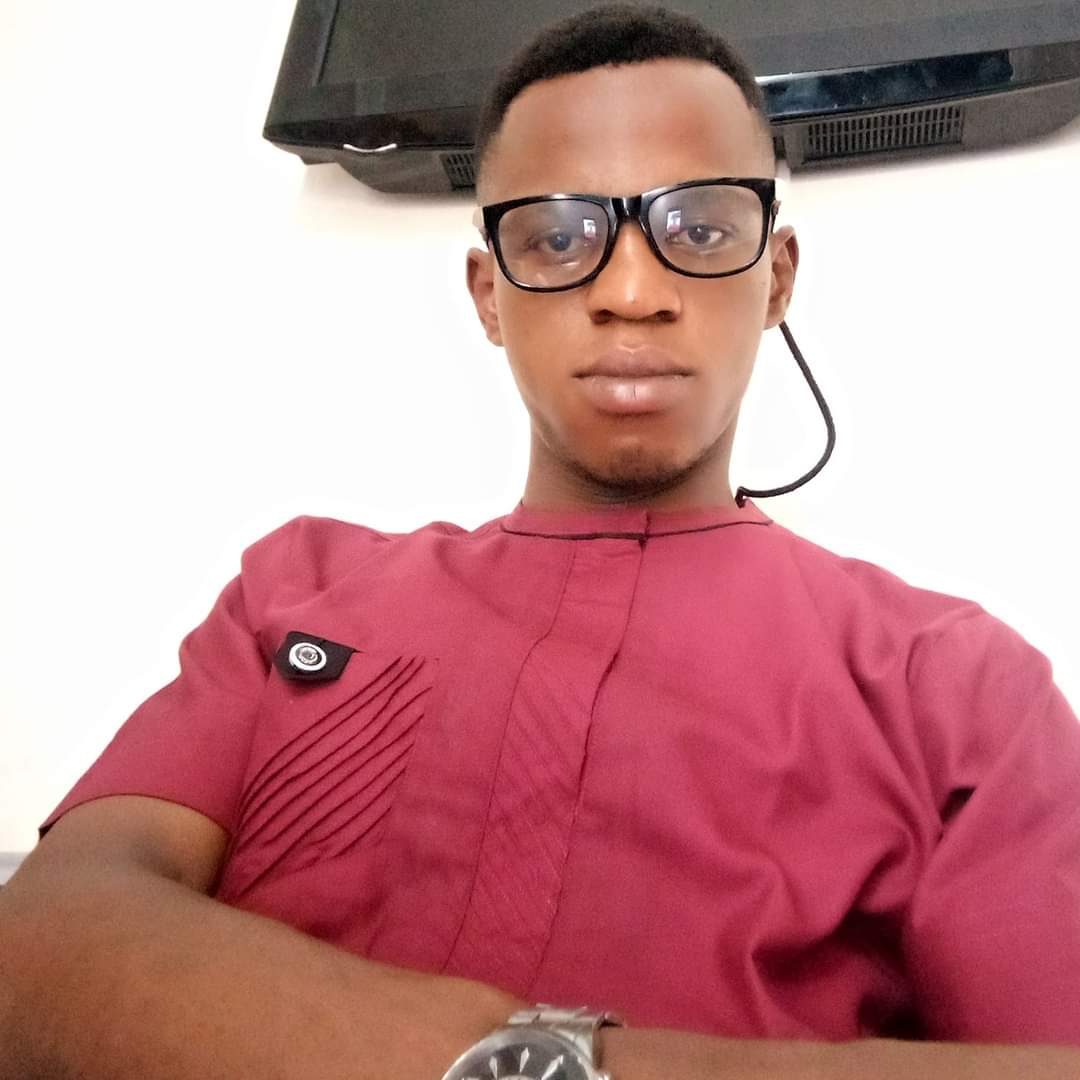 Let's understand the bone of contention before we begin to speak English. In peace I come, as always"