Nollywood: Silver Uju the hidden SuperStar…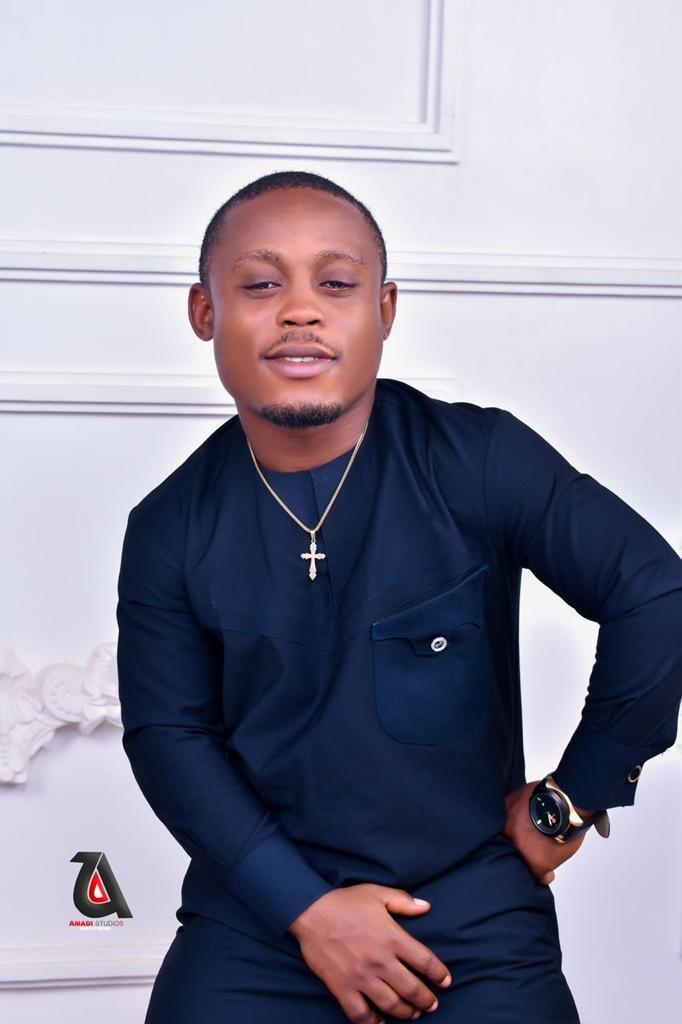 #Nollywood: Silver Uju the hidden SuperStar…
A fast-rising Nollywood actor and Comedian. A simple man by nature that likes to accommodate and help people with great visions because he believes that God helped us to help others. He is a man that hardly compromises his ways of life to have sympathy for any form of evil.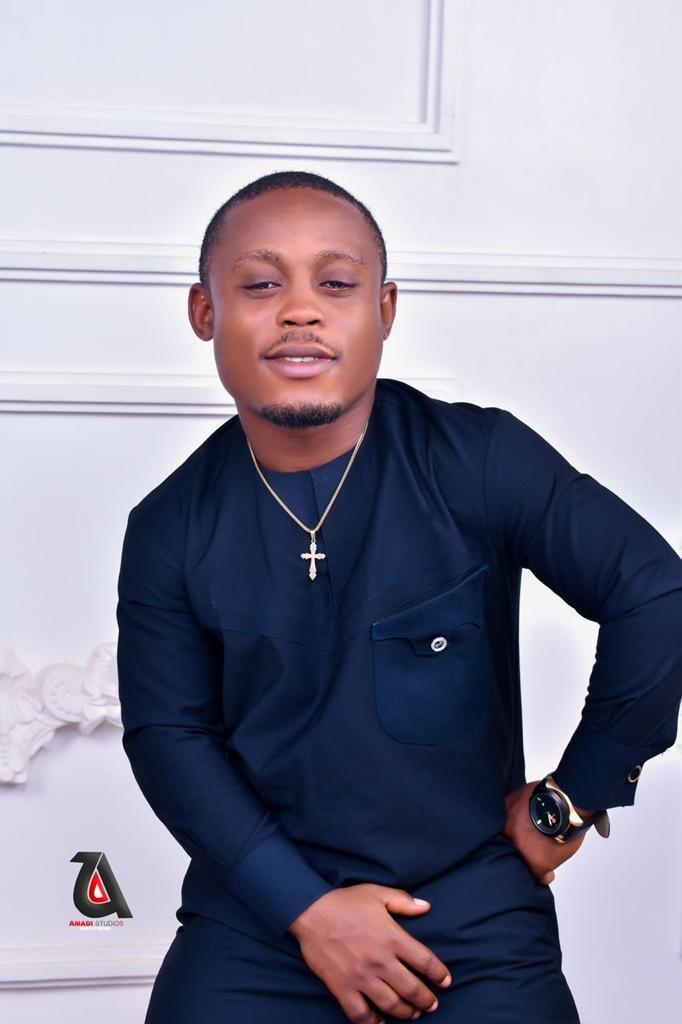 Born as Silver C Uju, (AKA: Chief Ube Eji Ata Ọka)
A Business Man, Farmer, Real estate Agent, Actor, Comedian and a student, who hails from Ndịama Ụmụonyeukwu autonomous Community in Ikeduru L.G.A of Imo State.
Silver was born on the 30th of October and is currently very Single, yeah go ahead and shoot your shot, just bear in mind that terms and conditions may apply.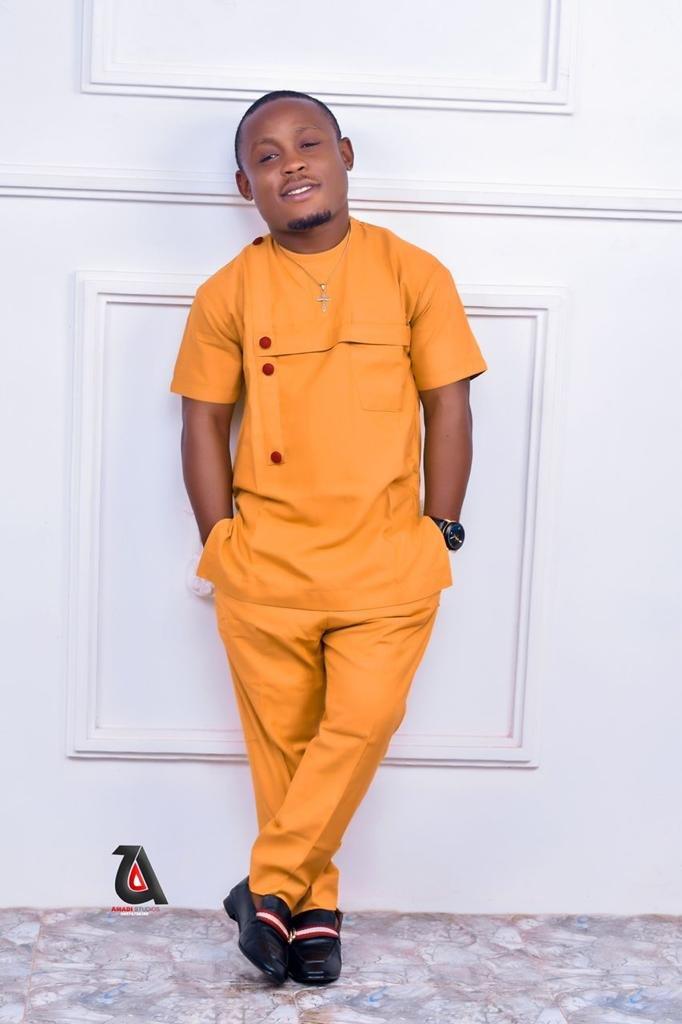 Mr. Uju enjoys reading, writing, acting, and making others happy with his jokes, he is a strong fan of Zubby Michael his favorite Superstar.
As a growing young man, Silver found Dr Egbule's ways fascinating and thereby urged himself to walk the path of Dr Egbule by making him, his mentor
When speaking to Quingist Empire on his motivation and goals he said, "I want to be one of the must successful youth of my time, through hard and smart work ".
When we asked him what are his achievement and awards from the career he has chosen, he displayed a lot of awards like: Award of Excellence from universities, Awards of Honour from Churches, Communities and organizations, Awards of Ezinwa, Ezienyi etc
Uju dislikes Laziness, cheating and unuserious minded people and like, meeting and associating with great people.
However he didn't forget to leave one or two words for the fellow youths "I will advise my fellow youths to keep the fire burning and to the government to make things better and easier so that the common man will have sense of belonging.
I will also like to be known for my quotes which has always encouraged me, "What is worth doing, is worth doing well" Silver Uju said.
You can follow Silver on all Social media accounts: IG: @Silver.Uju, Tiktalk: Silver_uju, Facebook: Silver Uju. Twitter: @Silveruju.
Email:Silverndum123@gmail.com.
Company's Name: Silverbest Global Nig Ltd.