Nwafor by Lucky Shutz (Mp3)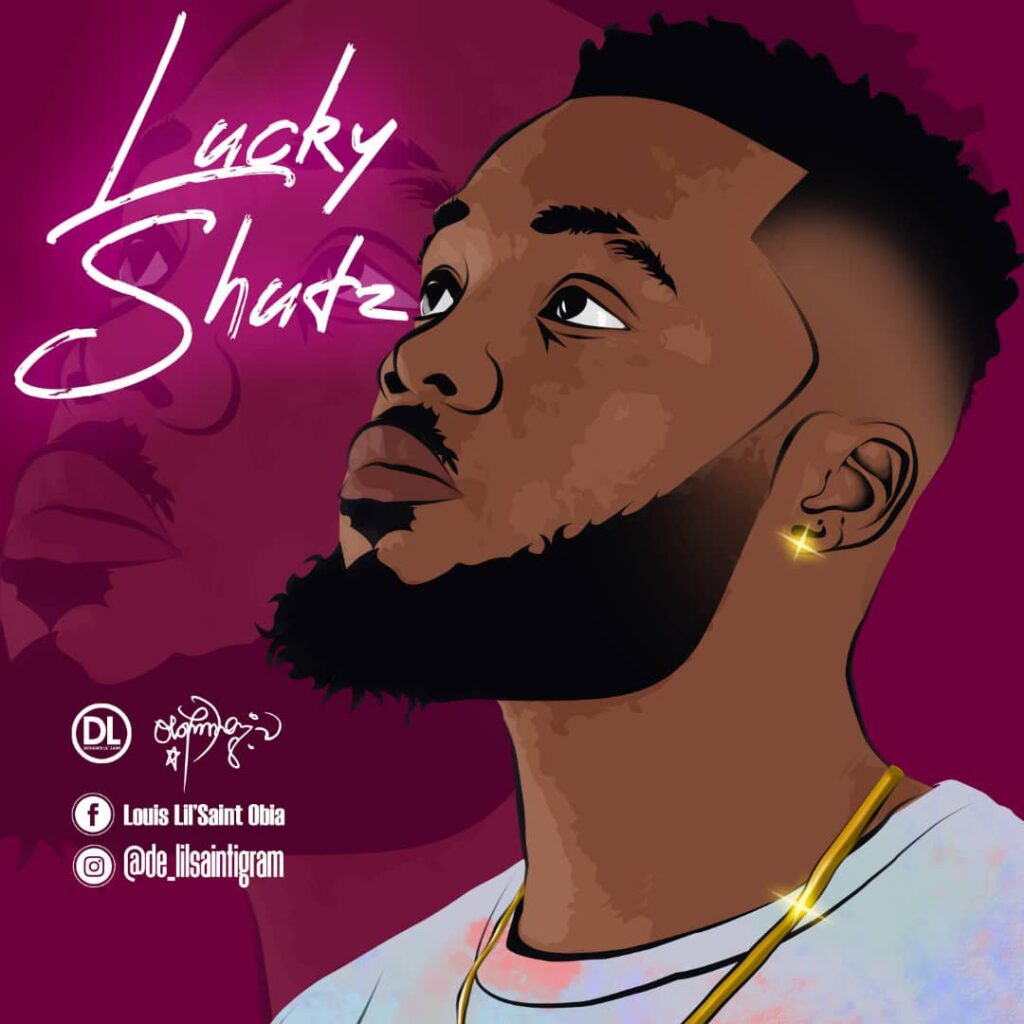 Nwafor by Lucky Shutz.
Talented Rapstar, Lucky Shutz kicks off the year with a brand new single titled "Nwafor".
The new single serves as a step up for more to follow…
Born as Chisom Precious Anumbam otherwise popularly known as Luckyshutz Aka DaDDy Woh_Woh!
Luckyshutz who hailed from Omuma, Obahuozu of Orlu Local Government Area of Imo State was born on May 7th.
Having grown up in Elele part of Rivers State, Chisom attended his primary school at Our Saviour Nursery And Primary School Elele Rivers State, then relocated to Imo State and completed his secondary education at Methodist Secondary School Owerri
Lucky Shutz is the first in a family of six.
His passion for music started from his childhood days as at the age of Nine, he was already a choirister in his family church Goodnews Expository Bible Church.
As a young growing man, from all indications one can easily observe that rapping has always been his hubby…
In one of his lines, he said, " my expectations and big dream is to be a super star, to be able to share my knowledge with the world, both young and old"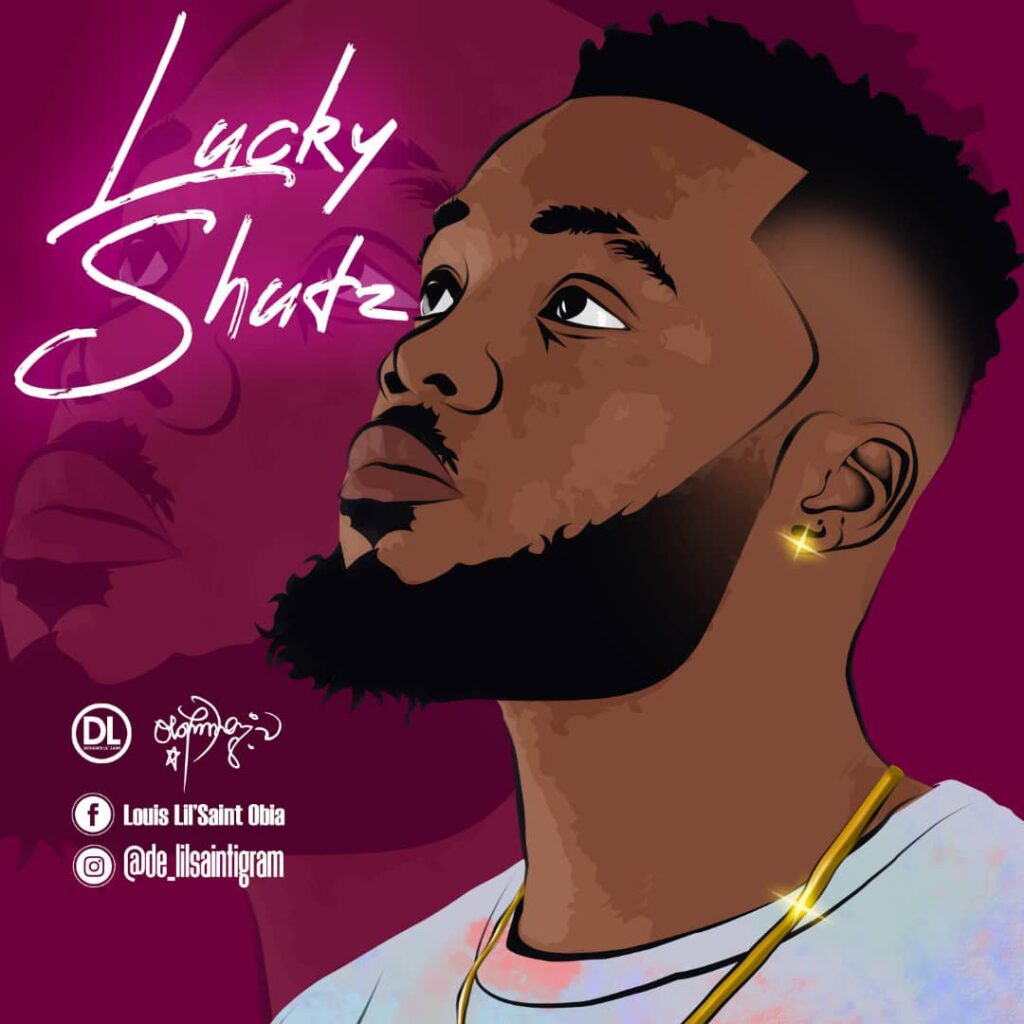 DOWN LOAD KANYIMA BY LUCKYSHUTZ HERE!