#OAP: What is it with Nigerians and titles – Ify Onyegbula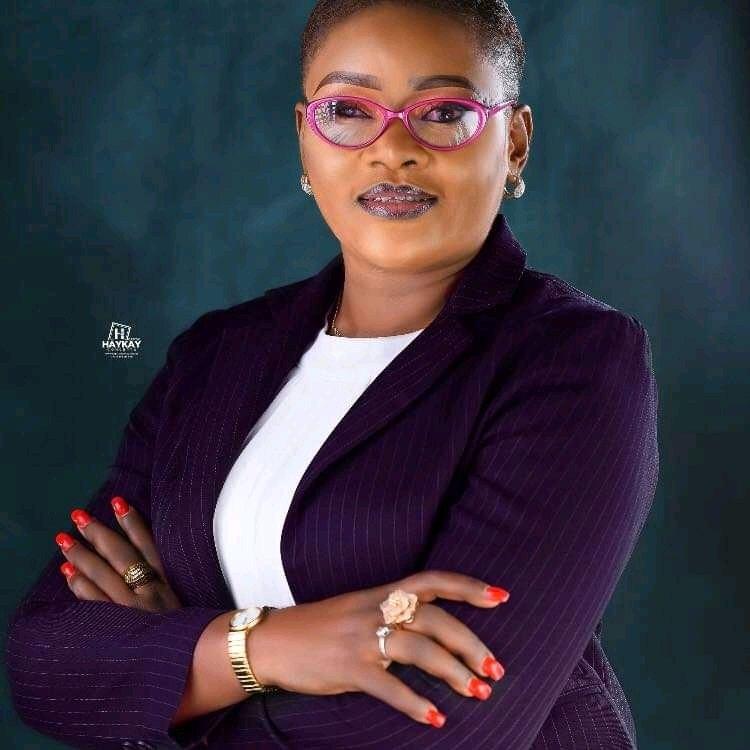 #OAP: What is it with Nigerians and titles – Ify Onyegbula
Popular On-Air Personality Ify Onyegbula has recently been triggered to say a few words concerning the entitlement mentality of Nigerians especially when titles are involved
In her own words "I am lost here!!!
The training we got as we learned the ropes was that you relate on FIRST NAME BASIS…on the job, when on air!
I want to believe that Dr. Abati should know the drill…what did he expect Her to call him?
I recall presenting the morning show "Link Trip" on TVC years ago with Citizen Jones Usen …he was my Boss, a father in the business but he was Jones for the 3 hours of the show!
I remember years ago when I had to sign on my Boss and mentor Mr Femi Sowoolu for the Paper Review, I didn't go reeling out his titles…that is or was a Director at that time?
I remember interviewing the late Mr Atilade Atoyebi on Metro FM when I was a staff there, he went by the. Amen "Atila" and a second time came years later when he was on my show "The Daily Report"…after the introduction as Prince Atoyebi, the short form of his name kicked in!?
I have worked with young people I have co-anchored with young people and it's my name…it doesn't change anything, it doesn't mean they don't respect you…haaaaaa?
This is the job…we have to do it right, this idea of cowing young people and forcing respect should be thrown out of the window! ?
This is all shades of wrong and it's my opinion!?
What is it with us and titles??
Jesus Christ…the Savior, we call His name and he saves us!!!"