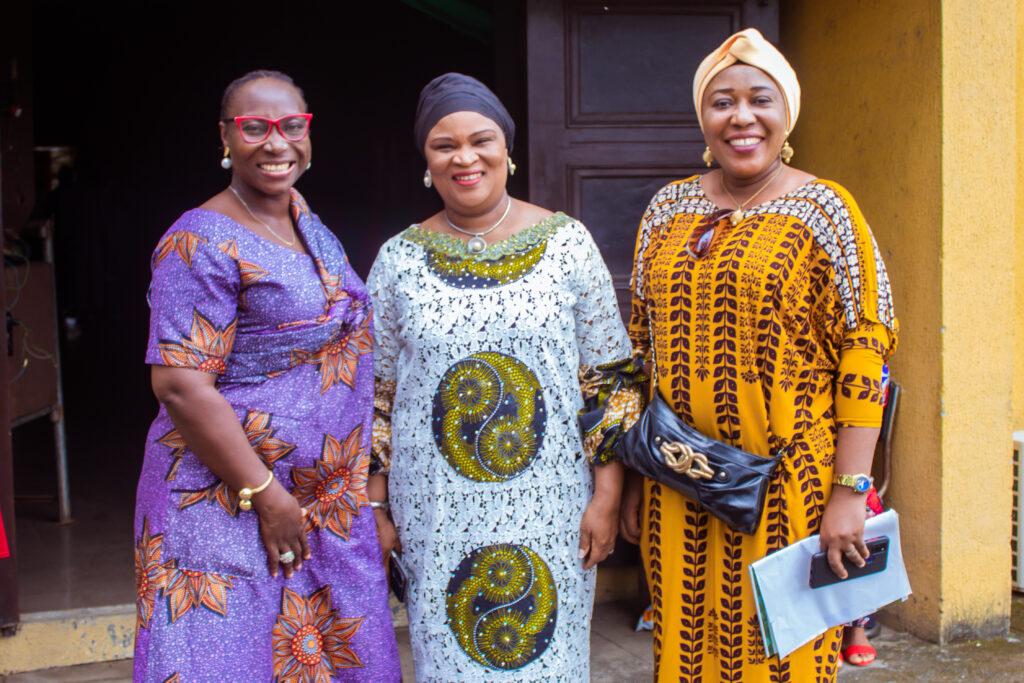 #Obidient Women Prayer Summit held in Owerri
On Friday the 30th of September, 210 Imo State women (widows) lead by
Hon. Bar. Ngozi Njoku Imo state woman leader for ObiDatti campaign council gathered at St Molumba Catholic Church to pray. The Summit was titled "Oh Lord hear us for a New Nigeria" and was attended by the likes of Hon. Lady Ebenezer Victory Oluchi, Dr. Queen, and Pastor Evelyn Nwankwo among many reputable men and women of timber and caliber gathered under one wish, to pray for a better Nigeria.
Barr. Ngozi Njoku is a woman that has distinguished herself in her way of playing politics, according to her, this is not the time to come out and talk or exchange words, this is the time to birth a new and better Nigeria through prayers.
The political amazon, Ngozi Njoku, was glad and took time to appreciate those that came with her and for her in what she called an urgent request.
The widows humbled themselves and wailed unto God, to intervene in Nigeria politics. It was indeed a new era in Nigeria, this is the very first time that Politics is missed with spirituality and we the Nigerians are adding our faith and praying for a New and better Nigeria.