#Obidient: YOU'LL TAKE BACK YOUR COUNTRY THROUGH ME, PETER OBI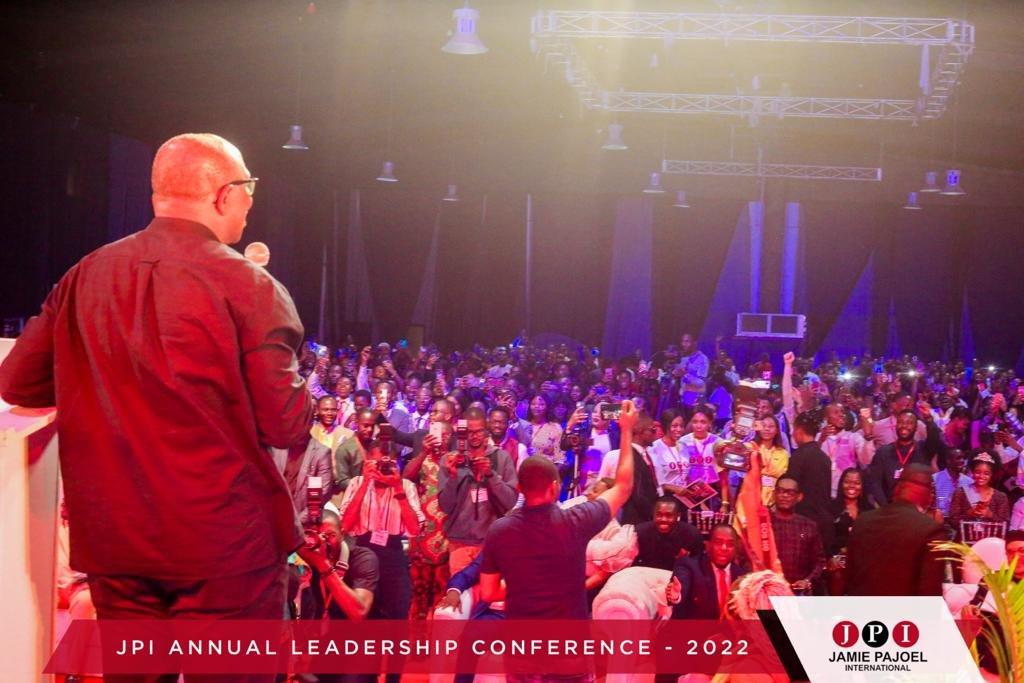 #Obidient: YOU'LL TAKE BACK YOUR COUNTRY THROUGH ME, PETER OBI
The presidential candidate of the Labour Party, Mr. Peter Obi has told Nigerians that he is only but an instrument with which they will take back their country in 2023. Obi gave this assurance on Saturday when he commissioned the three storey magnificent plaza donated to the Labour Party by Attn. Dr. Libo Agwara. Stating further, Peter Obi who was on his way to the Landmark event center to attend the annual JPI leadership conference before stopping at the location of the building at 115 Wethral road decried the situation where non perfect drivers are driving the Nigerian vehicle, thus hitting it everywhere. He assured that he is coming with a workable solution to the myriad of Nigeria's problem as he has already under studied them.
Peter Obi thanked the donor of the building, Attn. Dr. Libo Agwara saying his act is exemplary and in tune with the spirit of the new Nigeria that the Obidient movement will birth in 2023. He urged others to emulate the donor who did not just donate the building but is also furnishing the interior.
Speaking during the commissioning ceremony, the National vice chairman, South East of the party, Chief Innocent Okeke on his part is poured encomium on the donor, describing his donation as the first of its kind across the country. Chief Innocent Okeke also thanked Mr. Peter Obi for squeezing out time from his tight schedule to do the commissioning. He informed that the plaza will be housing the South East zonal office of the party and the Imo state chapter as well.
While responding, Attn. Dr. Libo Agwara expressed his appreciation to the party and her presidential candidate Mr. Peter Obi for their appreciation of his gesture and promised to do more. He said he is pushed to do what he did because he has seen the Labour party and her Presidential candidate Mr Peter Obi as the last hope for Nigeria presently, hence they should be supported. He promised to do more for the party, moving ahead.
Signed:
Comr. Obidinma Aku
(Imo State Publicity Secretary of Labour Party)