#OBIDIENT2023: Peter Obi Visit To Oyedepo Not Political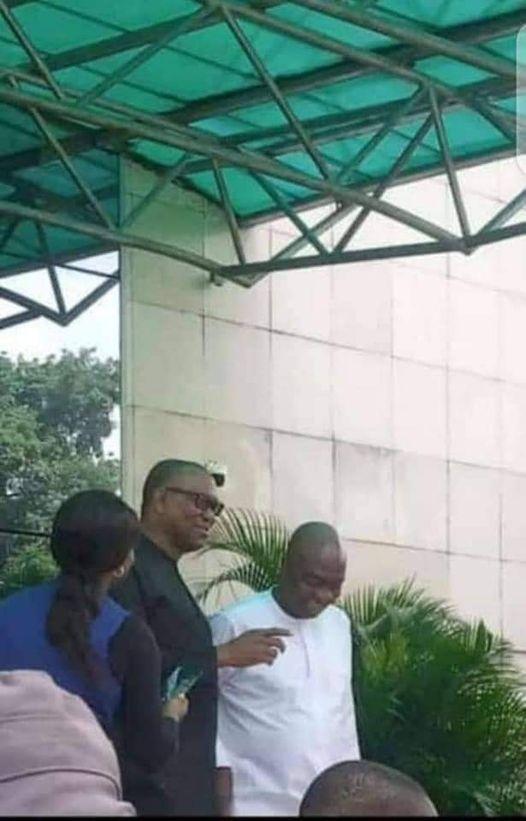 #OBIDIENT2023: Peter Obi Visit To Oyedepo Not Political
The presidential candidate of Labour party Mr. Peter OBI, was at Covenant University (CU), Canaanland, Ota, on a private visit, yesterday, Tuesday 19th July, 2022, this is coming from members of the after the supporters took to social media to read political meaning to the visit.
According to Mr. Gabriel onyema
Mr. peter obi solely on a private visit.
"He came with one gentleman and was unaccompanied by an entourage.
He met God's Servant, Bishop David Oyedepo at the Covenant University (CU) Center for Research, Innovation & Development (CUCRID) Building, a sprawling 6th Floor edifice, lying next to the University's Senate Building.
During the Visit, he inquired about the uninterrupted power supply and how Nigeria can key into the system and then he requested prayers from the Bishop on account of his 61st birthday, which was yesterday"