OCDA: Hon. Chukwu newest OCDA GM rededicate office to God as work commence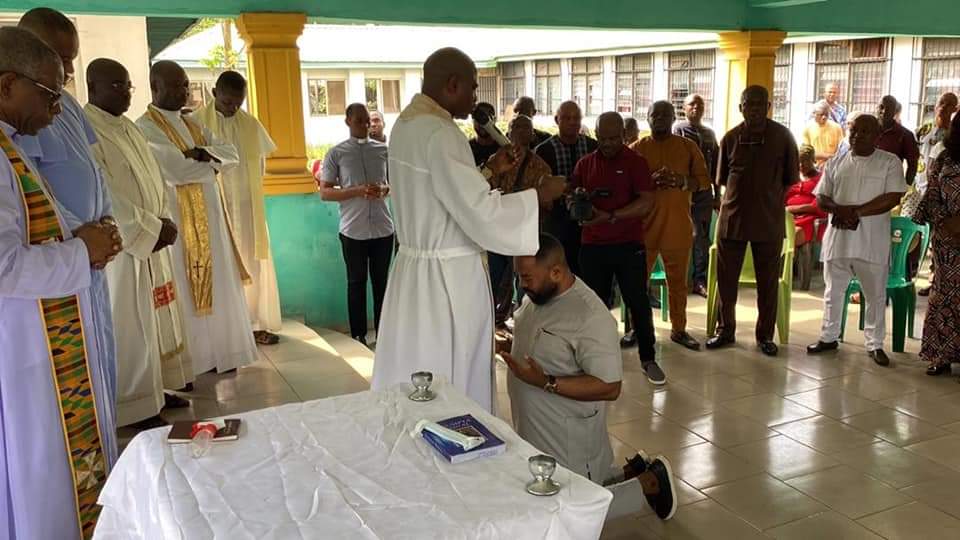 #OCDA: Hon. Chukwu newest OCDA GM rededicate office to God as work commence
God is the Alpha and Omega. The Author and Finisher of our Faith. The only one who knows the end from the beginning.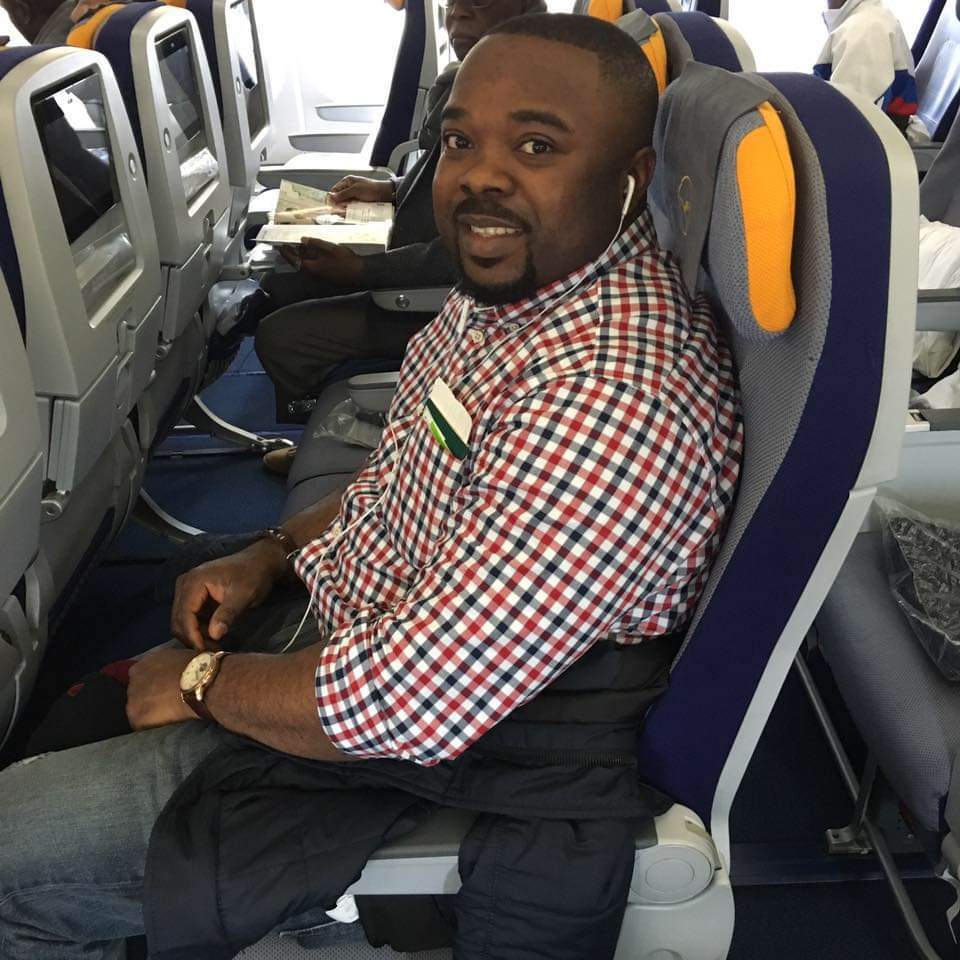 In line with the above spiritual axioms, the newly appointed Special Adviser to the Governor/General Manager of Owerri Capital Development Authority Hon. Engr. Francis Chukwu officially commenced work today Monday 22nd November, 2021 with a prayer session to dedicate the office to God.
---
Addressing the staff of OCDA after the prayer session, Engr. Francis Chukwu made it known that he was appointed by the Governor His Excellency Distinguished Senator Hope Uzondimma to sanitize and restore the confidence of people in the Agency, adding that there will be zero tolerance for sharp practices and irregularities under his watch.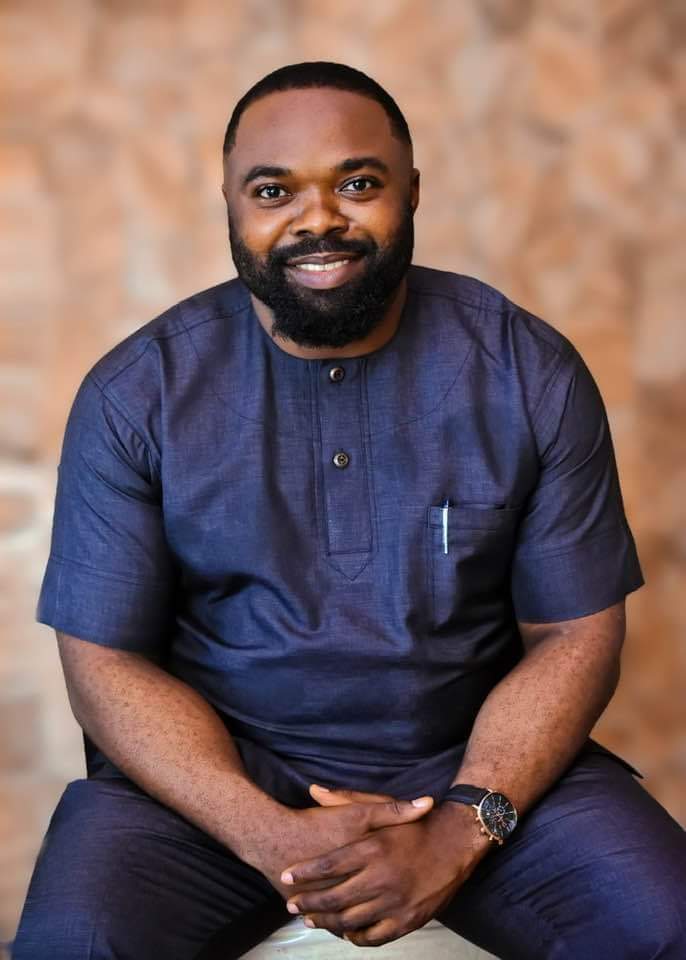 The OCDA General Manager while charging workers to be very much alive to their responsibilities so as to achieve the policies of the 3R mantra of the Governor, maintained that he will consolidate on the 3R policy thrust of the Shared Prosperity Government by solidifying the areas of strength of the Agency while identifying areas of weakness and making it much better.
---
In his words, "I am here to bring back public trust, while rendering result oriented service to humanity."
Earlier, Catholic priests led by Rev. Fr. Wence Madu, while officiating at the prayer session urged Engr. Francis Chukwu to continue to showcase humility and hardwork as these are good attributes of a true Christian, just as he admonished the OCDA Staff to be supportive of their new GM.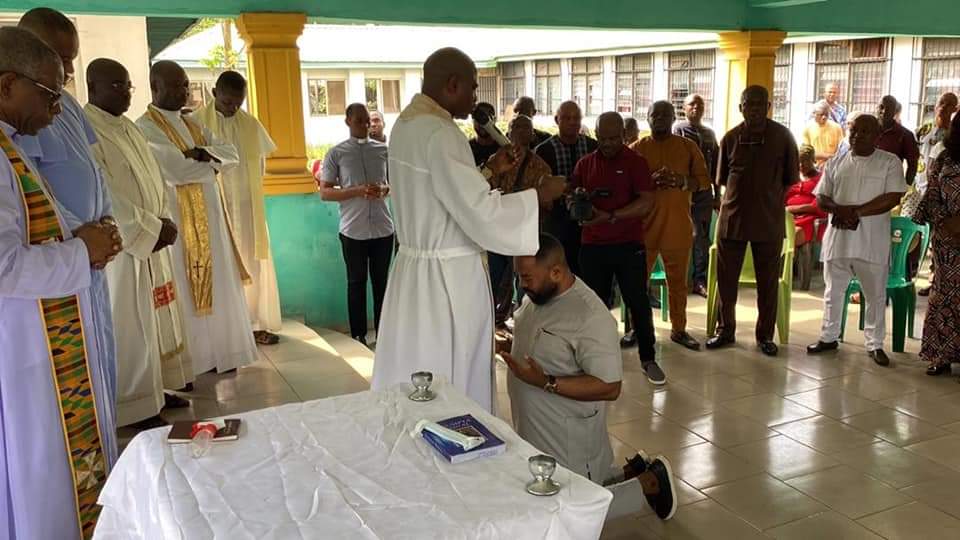 In their separate remarks while welcoming the newest General Manager, Evang. Edith Obijiaku (OCDA .P.R.O), Sir Chidi Obiora (Chairman Revenue Collection of the Agency), Comr. Lois Ngoka (OCDA Union Chairperson), all thanked the Governor for finding Engr. Francis Chukwu worthy to serve in the office and pledged the loyalty of the staff, stressing that the Agency will redouble its efforts to generate much higher revenue for the Government.